Thanks, Jennifer, for asking me to share a special Holiday recipe of my sweet potato souffle with your readers today. I'm so excited to be here at Tatertots and Jello.
My family has been making this dish for as long as I can remember and honestly, it's more like a dessert, but this time of year we consider this a mainstay side dish for our Thanksgiving and Christmas dinners. It's just not the Holidays without Sweet Potato Souffle, made from scratch with real sweet potatoes, not canned and topped with the most delish brown sugar and pecan sugary delight. Once you taste this, you'll be hooked!
This is my Aunt Mary's recipe, that's in her church cookbook and my mom has been making this one for a long, long time. We love it.
It truly is like eating dessert.
And did you know that sweet potatoes are really good for you?
Yep, my dad grows some massive big sweet potatoes and there's nothing like them.
Here's the recipe:
Aunt Mary's Sweet Potato Casserole
1 large can drained sweet potatoes (mom uses freshly grown sweet potatoes, bakes them and mashes them up to equal 1 can amount)
1/2 cup milk
1 cup sugar
1/3 cup butter
2 eggs
Mix well and pour into a baking dish.
Topping:
1 cup brown sugar
1/3 cup melted butter
1 cup chopped pecans
1/3 cup flour
Mix well and pour on top of above mixture. Bake 35 to 40 minutes at 325-350 degrees.
Happy to be sharing with Jennifer at Tatertots and Jello today!
Eat and enjoy!

Rhoda
* * * * *
Thank you for the delicious recipe, Rhoda!
She is an amazing DIY decorator. And she just moved into a home she is in the process of renovating. I LOVE following along with her as she makes this home her own: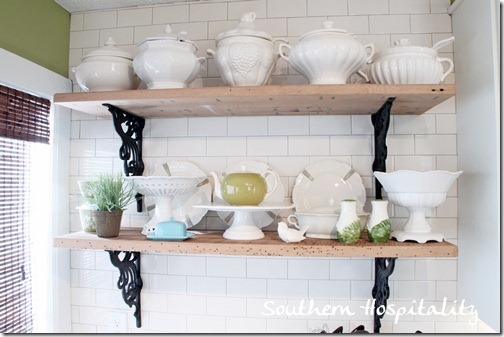 Look at some of these perfect holiday projects: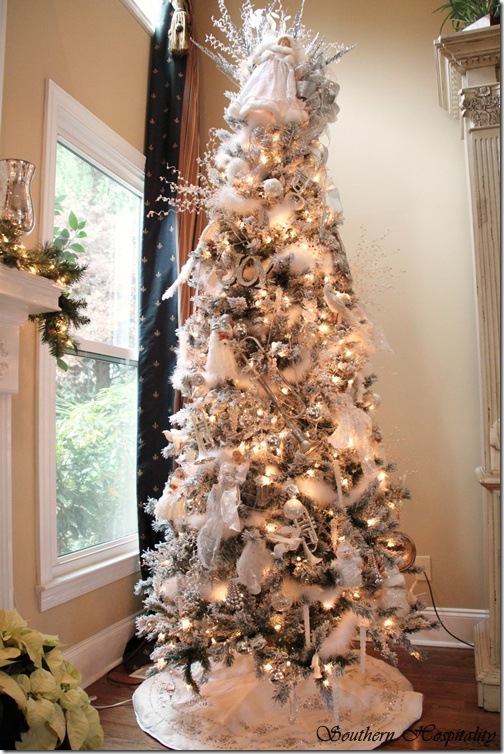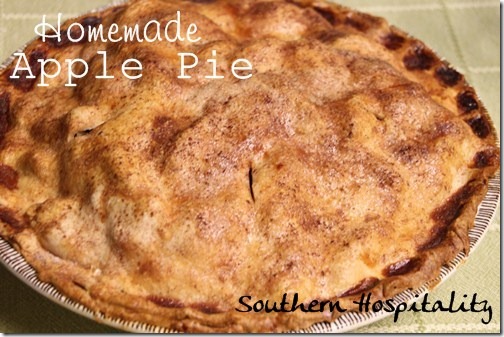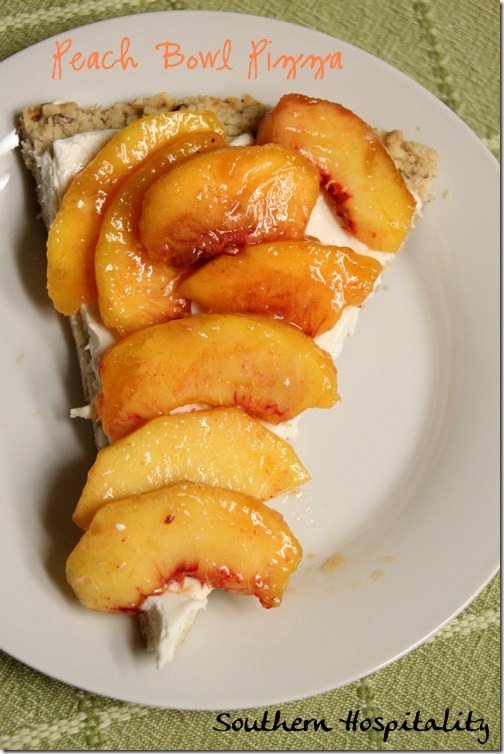 Have a Happy Thanksgiving!