Do you find yourself looking around at home decor stores or flipping through catalogs thinking, "I know I could do this myself, but how?"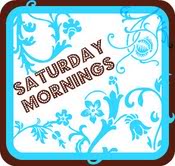 Saturday Mornings is full of ways to do just that! I show you step by step how to get the looks you want for less, often with things you already have around the house!
I was so thrilled for the opportunity to do a tutorial for TT&J and I decided on one that is adorable but very easy. With Halloween right around the corner, this is a good project if you need some quick last minute ideas!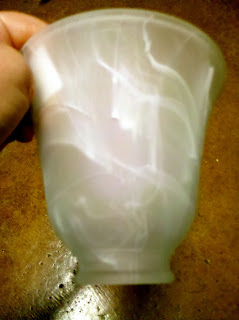 If you go by a home improvement store, you should be able to find replacement globes for ceiling fans or other fixtures at a fairly low cost, a few bucks maybe. For this you will want to look for a white, frosty glass, often called alabaster.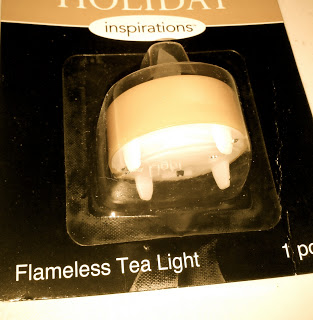 Other than that, all you will need is black acrylic paint and tea light candles or battery operated flameless tea lights, which I went with because they were so cheap.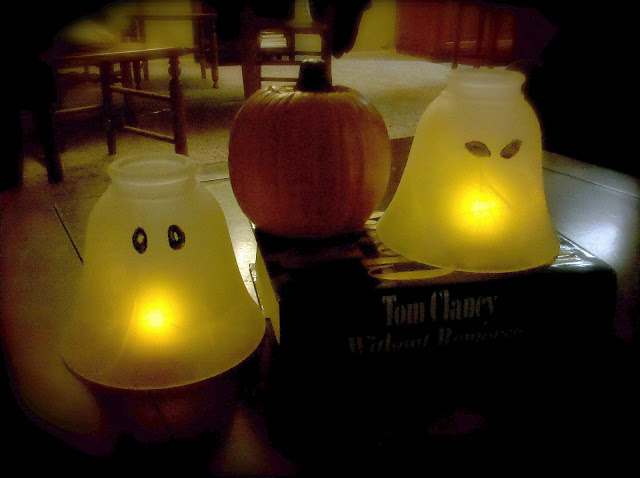 Paint some eyes on, position the candle, and just like that, you have unique ghostly decor!
So much fun Dana!! I have seen those around and wanted to make some! And what a great, quick Halloween project! Saturday Mornings is full of fast, cute projects that you can do on a Saturday morning to beautify your home!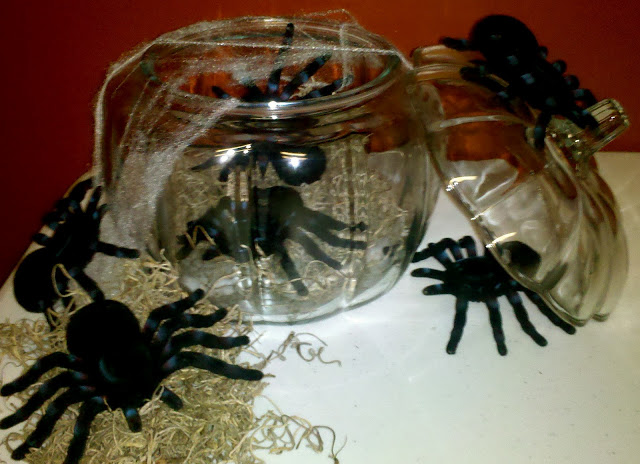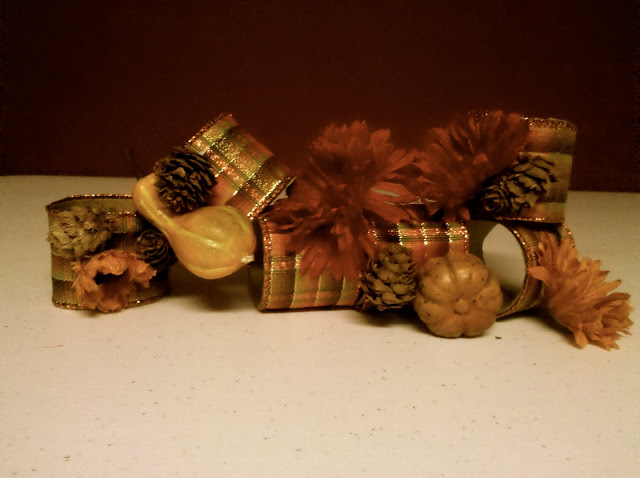 This one might is my favorite —
Thanks for coming by Dana!
xoxo