There are only a few more weeks of cold weather… if the groundhog can be believed! Until then, here are…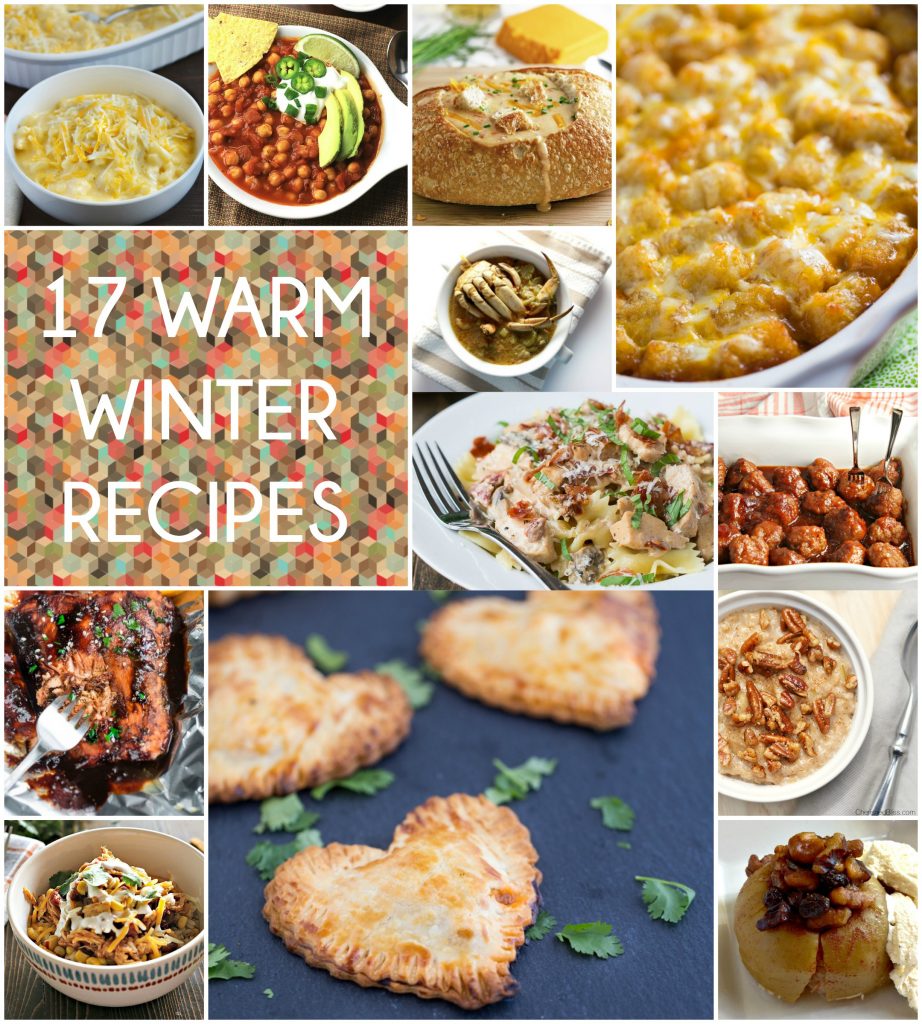 17 Warm Winter Recipes from this week's Link Party Palooza!
* * * * *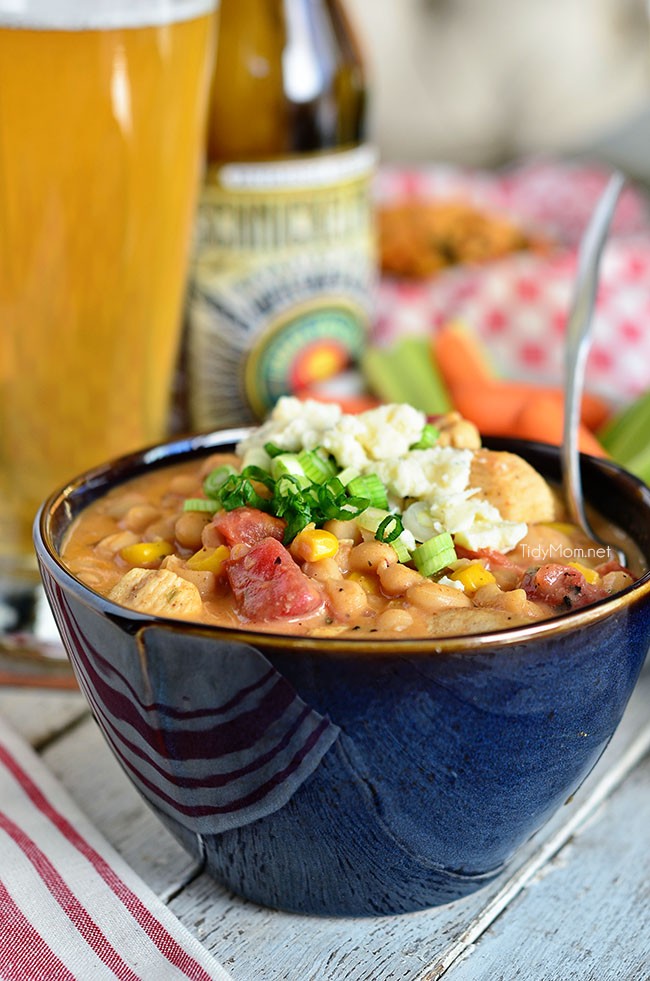 Buffalo Chicken White Chili @ Tidy Mom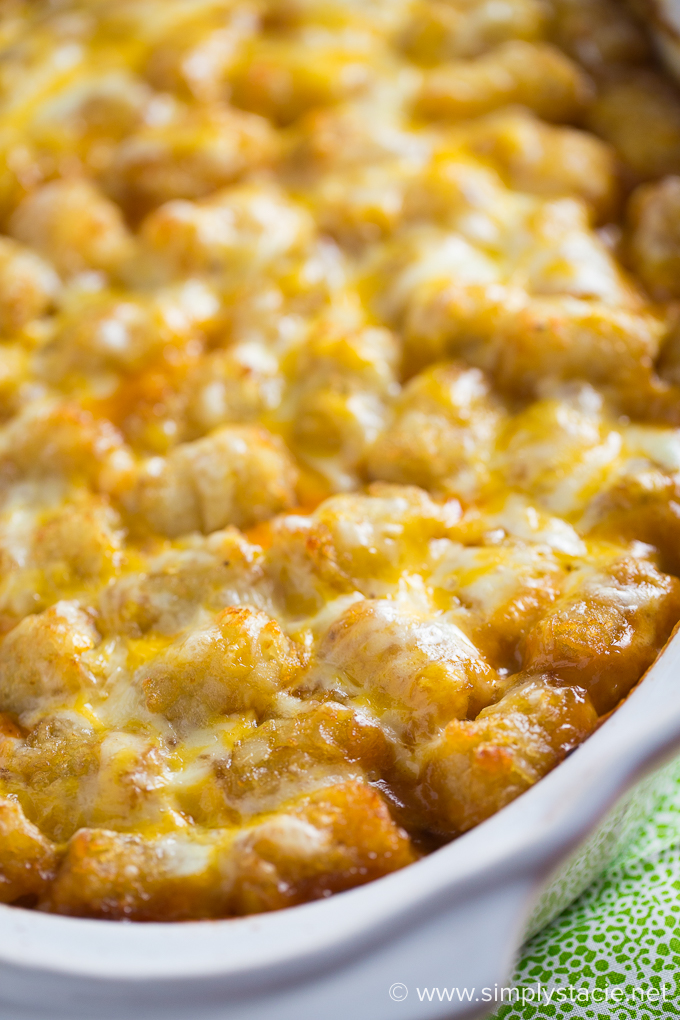 Mexican Tater Tot Casserole @ Simply Stacie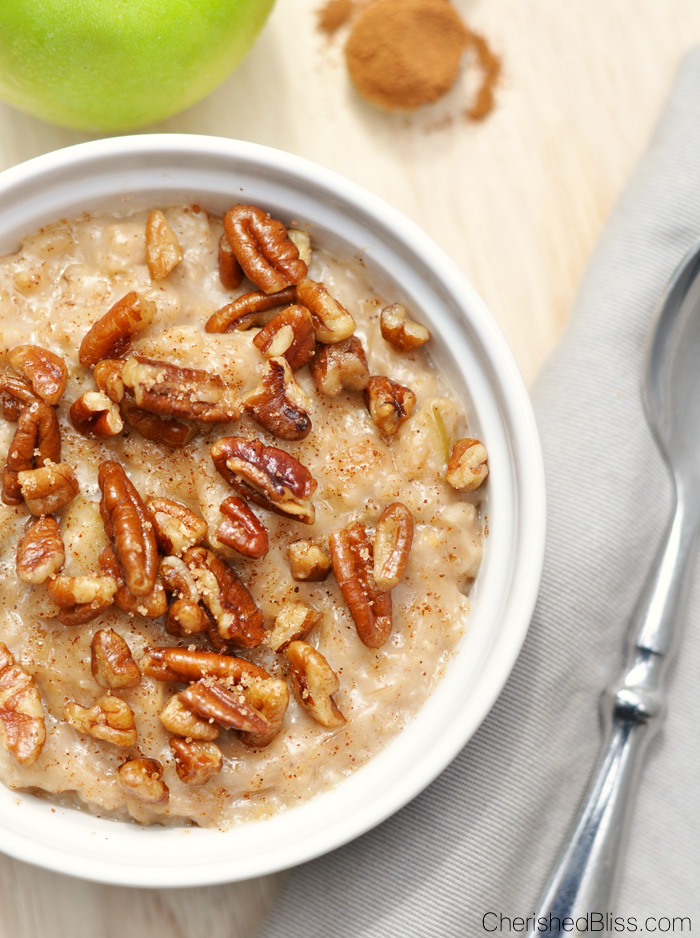 Slow Cooker Apple Pie Oatmeal @ Cherished Bliss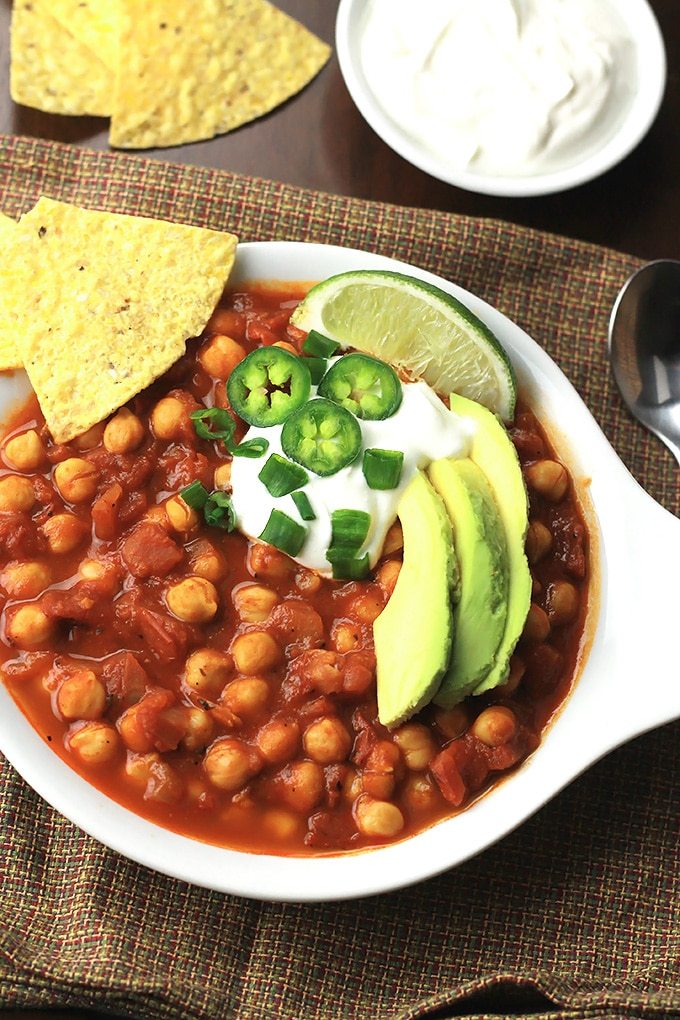 Chickpea Chili with DIY Seasoning @ The Whole Serving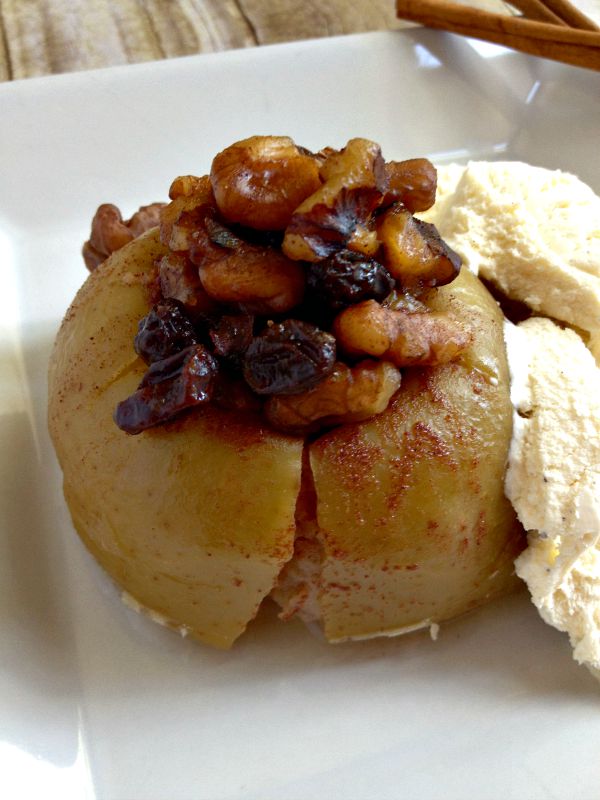 Slow Cooker Baked Apples @ Inspiration for Moms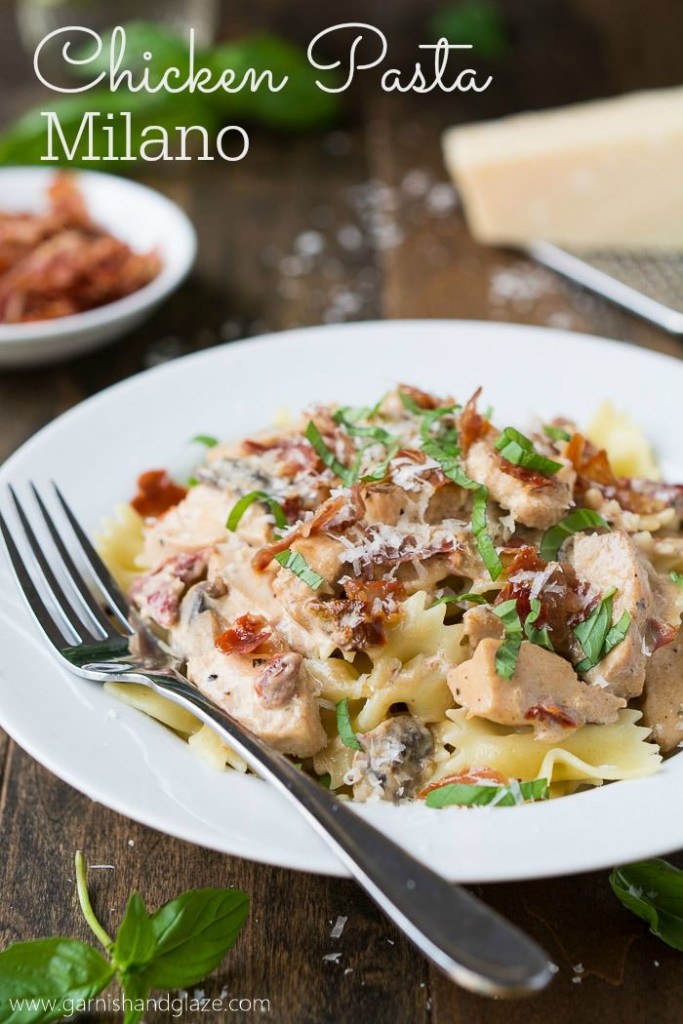 Chicken Pasta Milano @ Garnish and Glaze via Penney Lane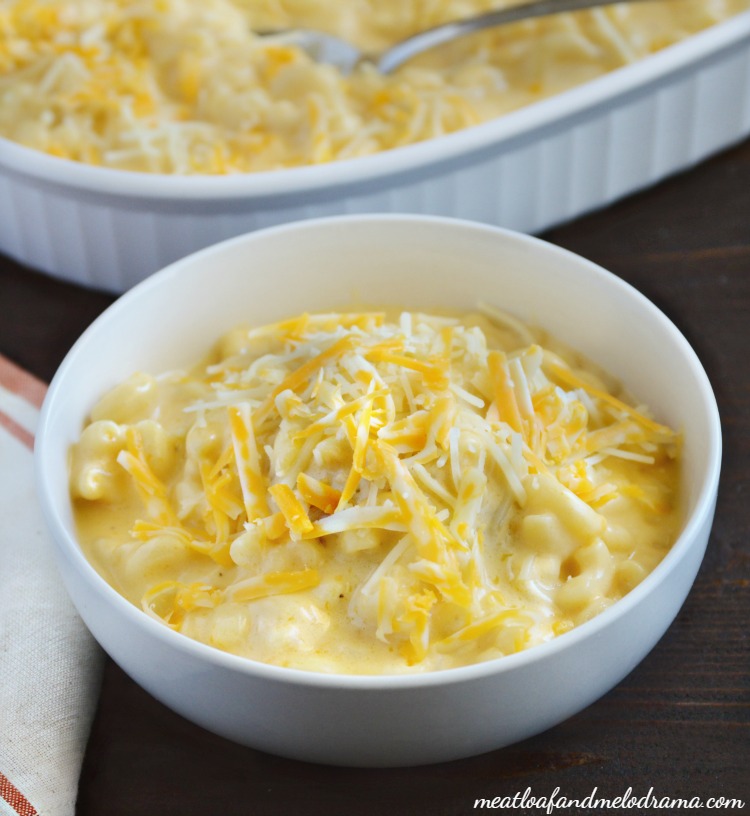 Homemade Mac and Cheese @ Meatloaf and Melodrama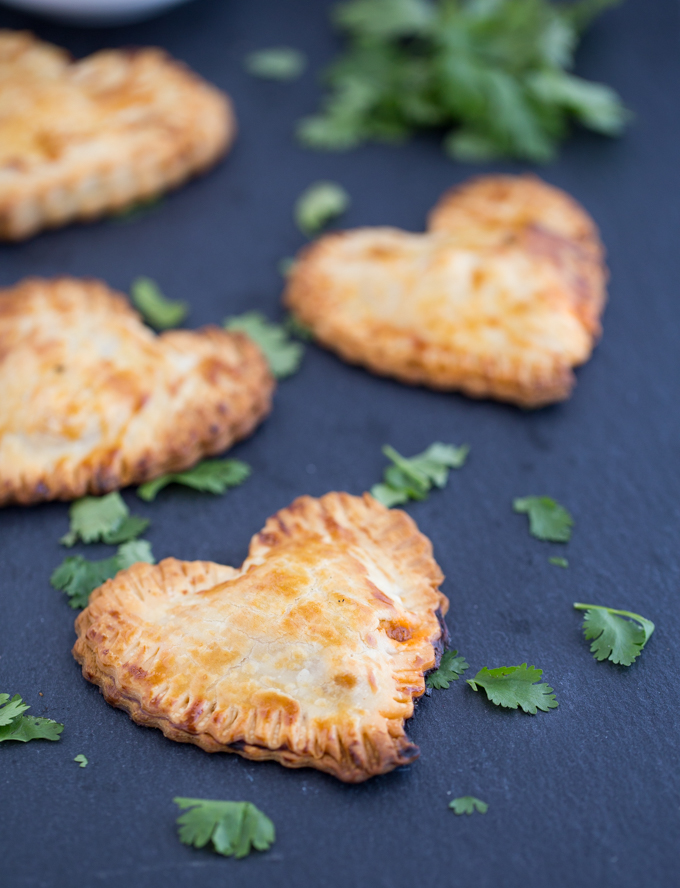 Butter Chicken Hand Pies @ Simply Stacie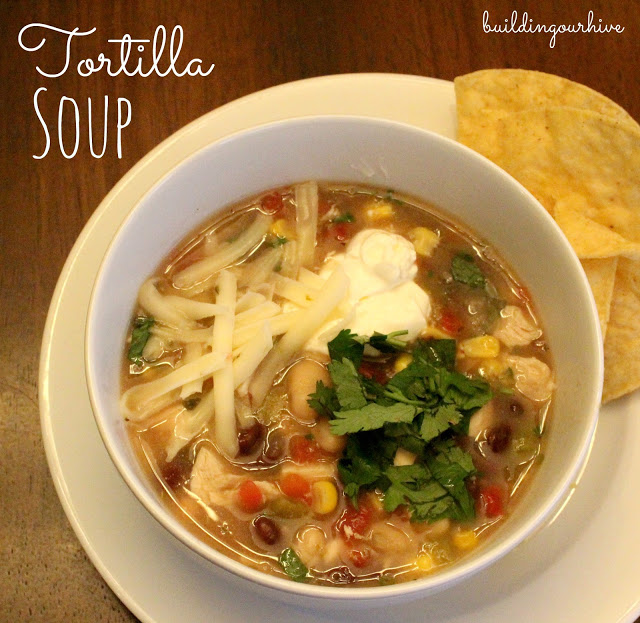 Tortilla Soup @ Building Our Hive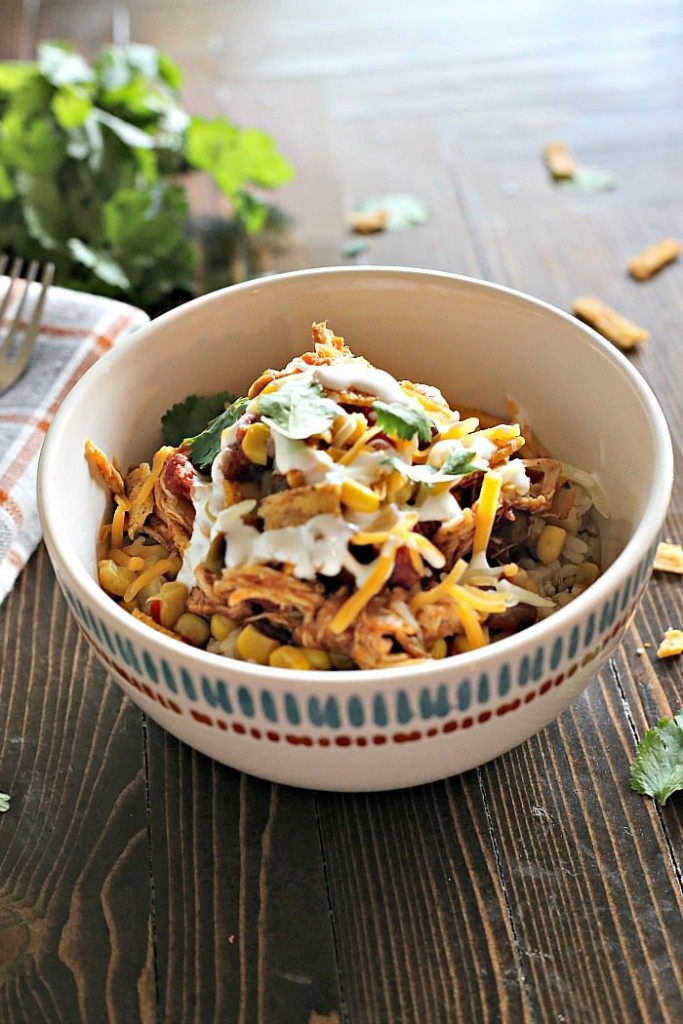 Lighter Chicken Burrito Bowl @ Penney Lane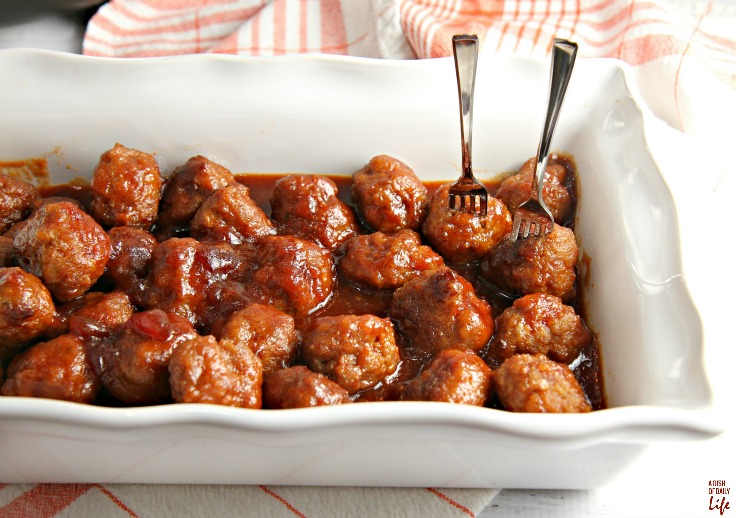 Sweet Sriracha Meatballs @ A Dish of Daily Life
Slow Cooker Beer Cheese Soup @ Honey and Birch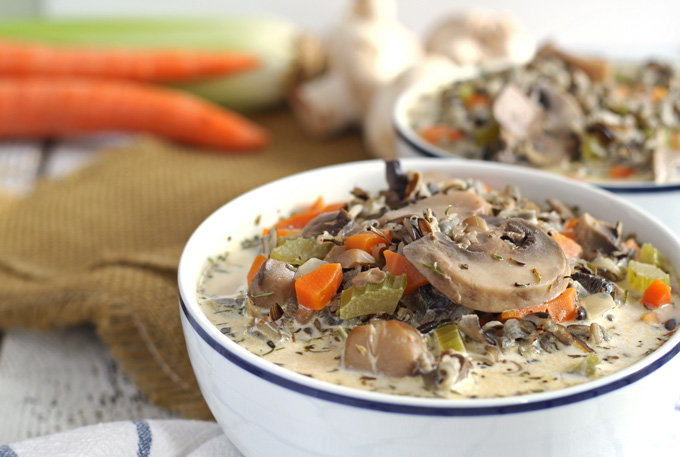 Cream of Mushroom Wild Rice Soup @ Honey and Birch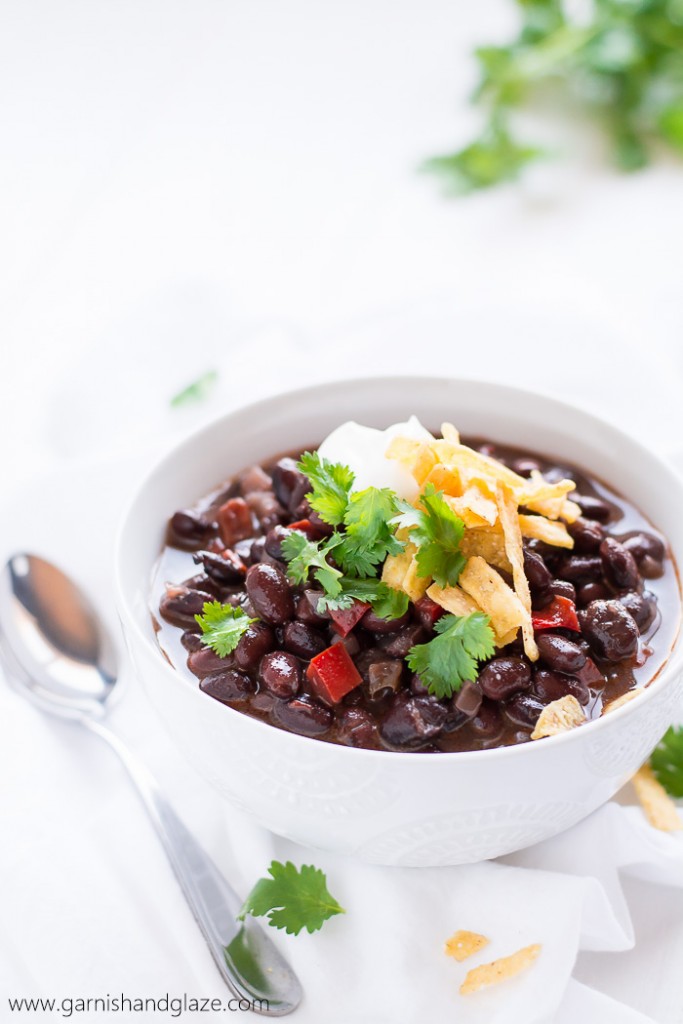 Simple Black Bean Soup @ Penney Lane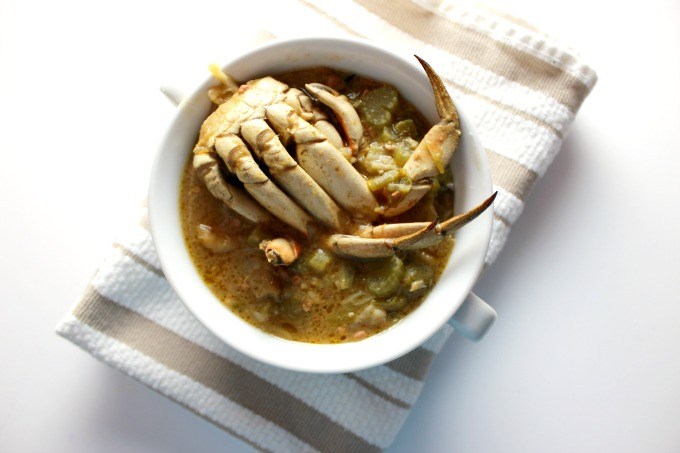 Seafood Filé Gumbo @ Olives and Okra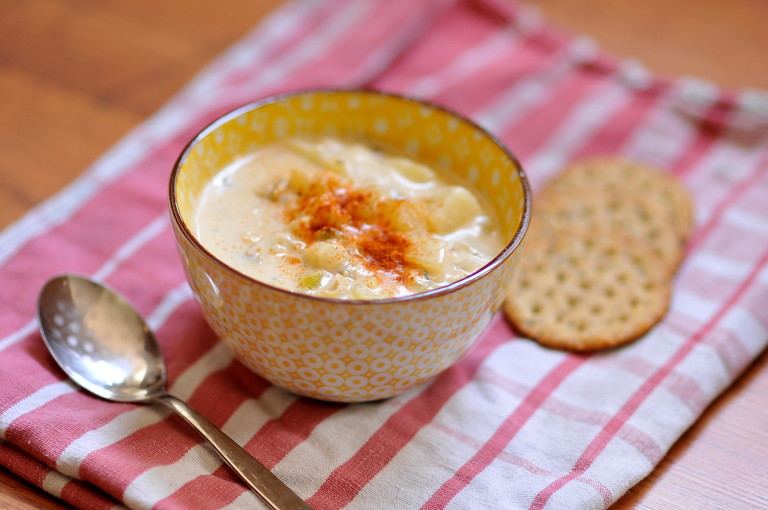 Thick and Creamy New England Clam Chowder @ Kiku Corner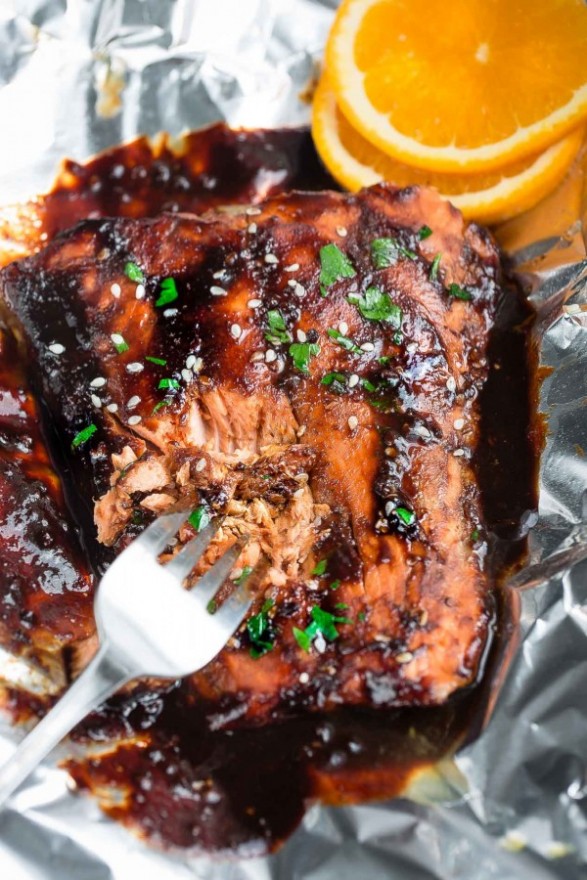 Baked Orange Sesame Salmon in Foil @ Life Made Sweeter
* * * * *
Don't forget to check out all of this week's excellent projects for a huge variety of projects, recipes, and more!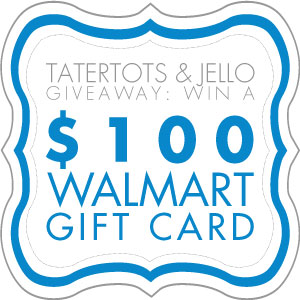 Now it's time for this week's giveaway for a $100 Walmart Gift Card!
To enter to win, just visit my Girls' Shared Bathroom Reveal by clicking here and leave me a comment telling me what room in your house is next on your makeover list.
* * * * *
What are your favorite wintertime recipes?
Tell me what you've been working on in the comments – I would love to come see YOUR ideas!!
xoxo

P.S.: Have a great Valentine's Day, everyone!