It's cooler outside and it's time for something warm for dinner! I'm ready for some great dinner ideas, so …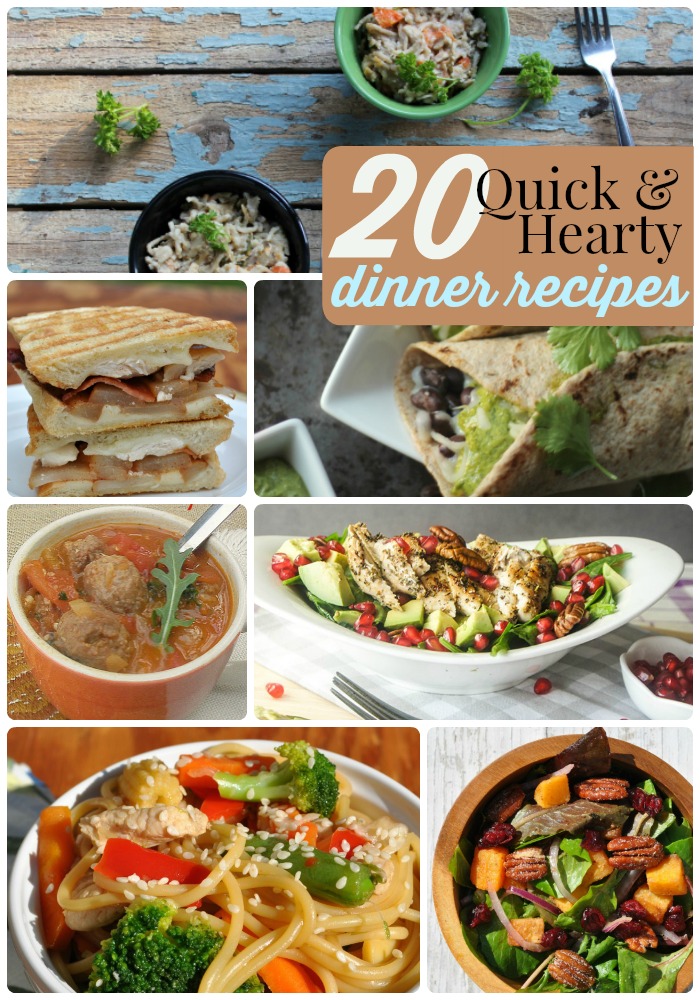 I'm excited to share these 20 quick and hearty dinner recipes
from the awesome links this week!
Enjoy and bon apetit!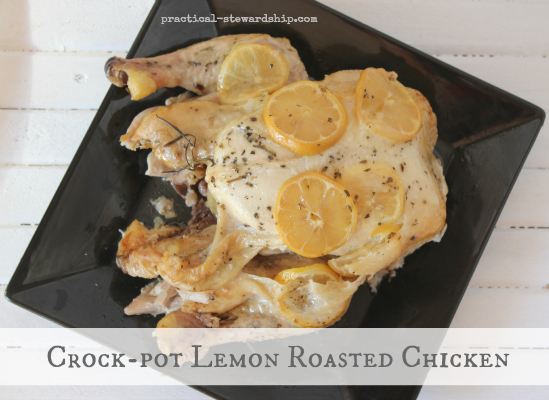 Crock-Pot Lemon Roasted Chicken @ Practical Stewardship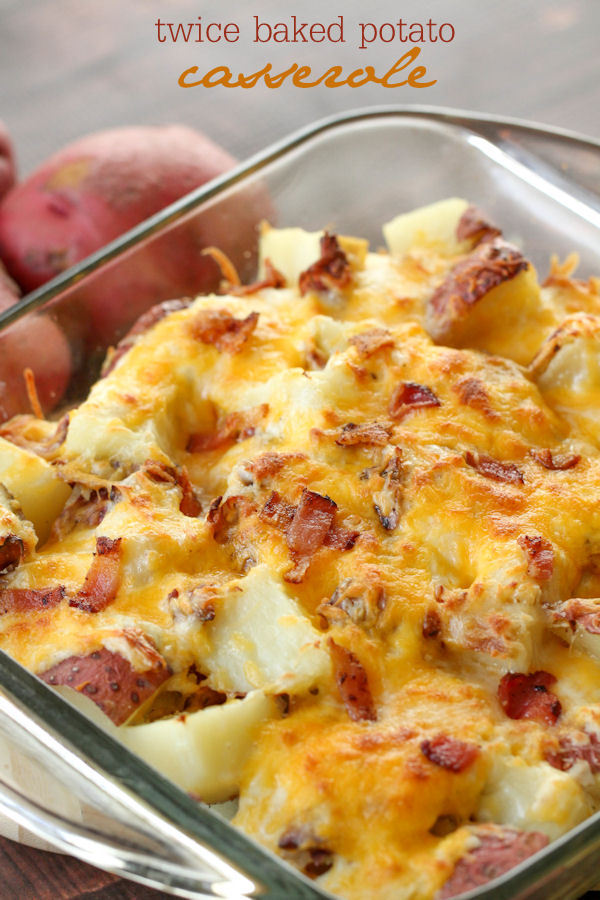 Twice Baked Potato Casserole @ Lil' Luna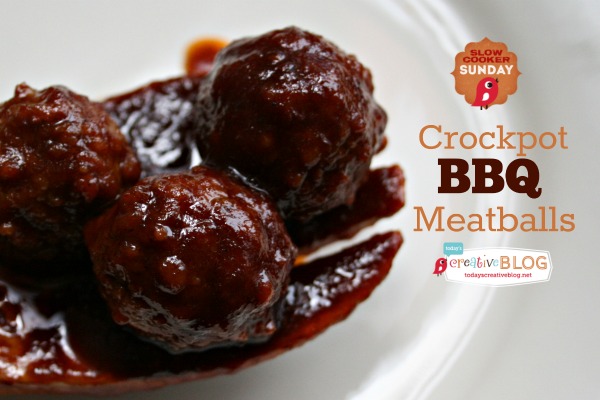 Crockpot BBQ Meatballs @ Today's Creative Blog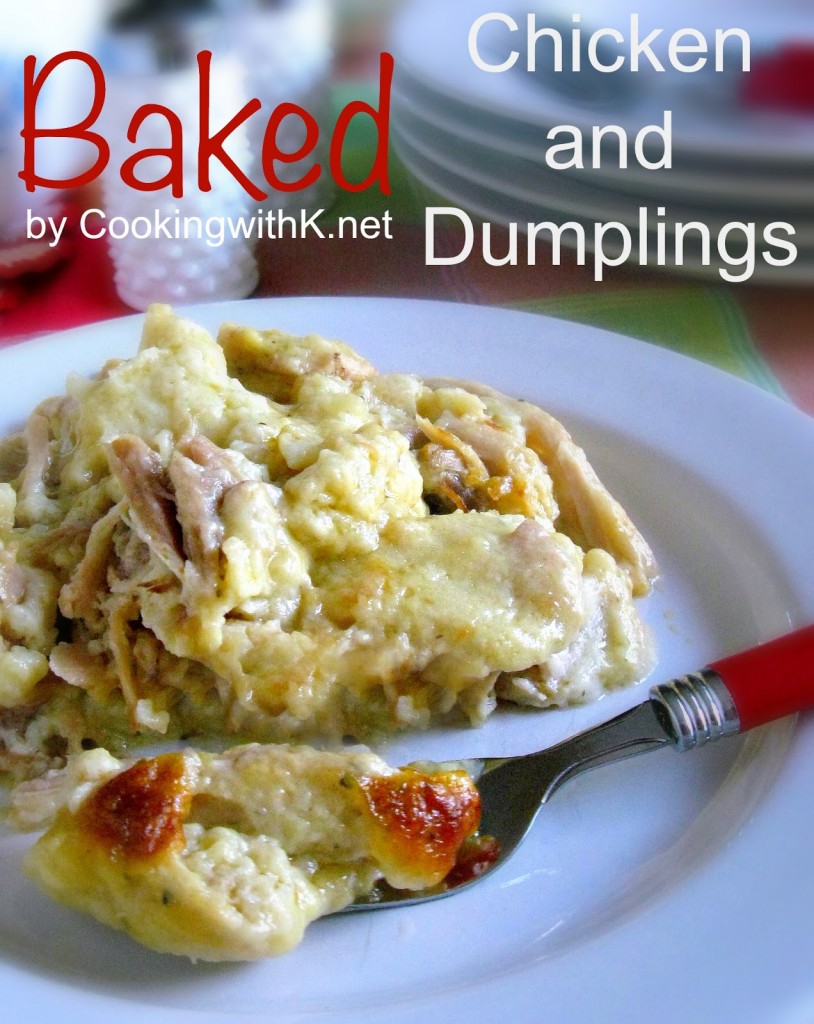 Baked Chicken and Dumplings @ Cooking with K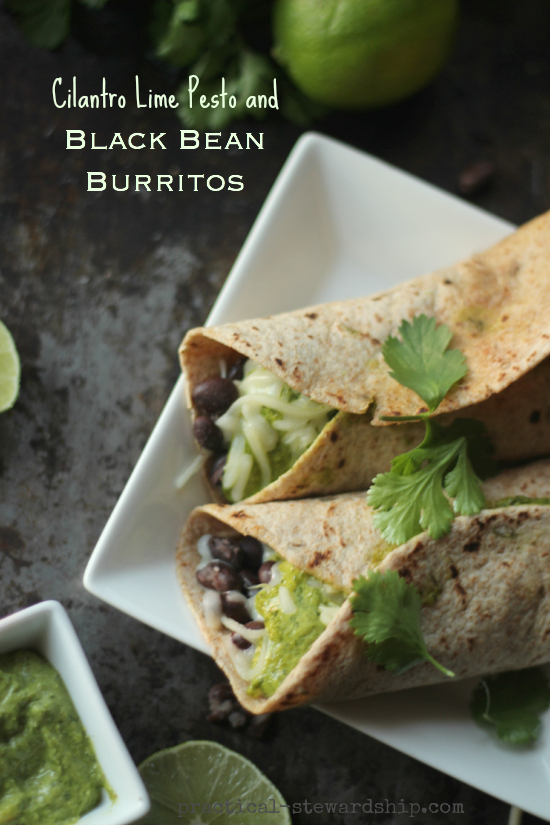 Cilantro Lime Pesto Black Bean Burritos @ Practical Stewardship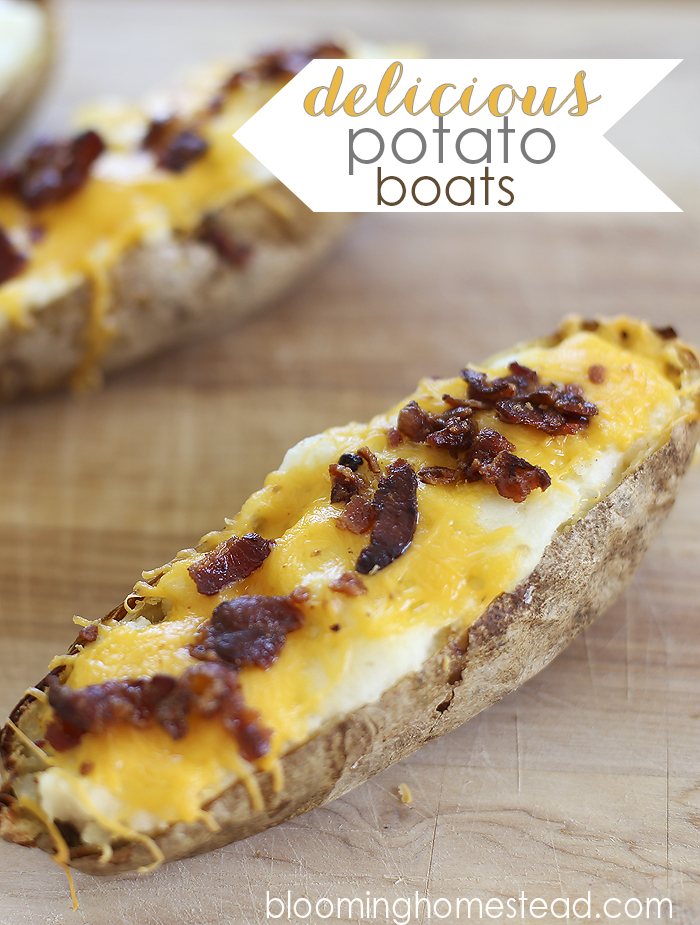 Delicious Potato Boats @ Blooming Homestead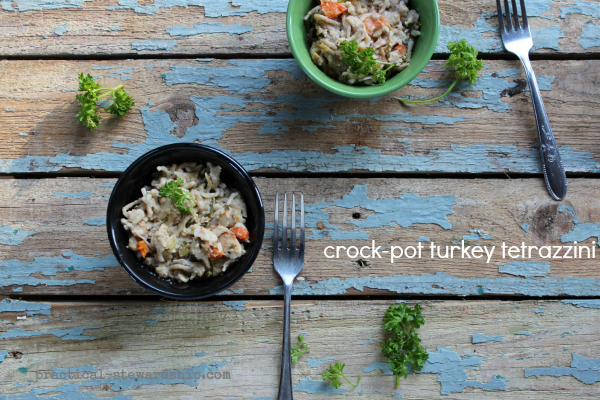 Crock-Pot Turkey Tetrazzini @ Practical Stewardship
Pork Loin Pitas @ Chaotically Creative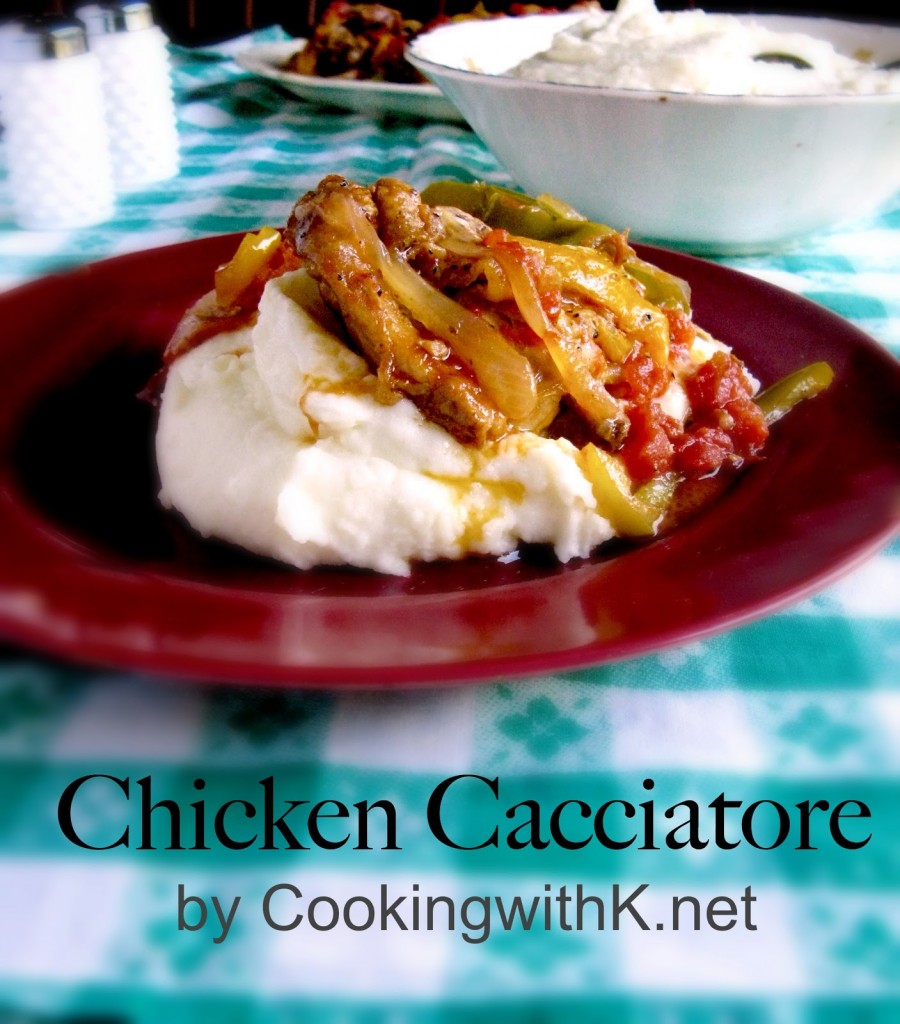 Chicken Cacciatore @ Cooking with K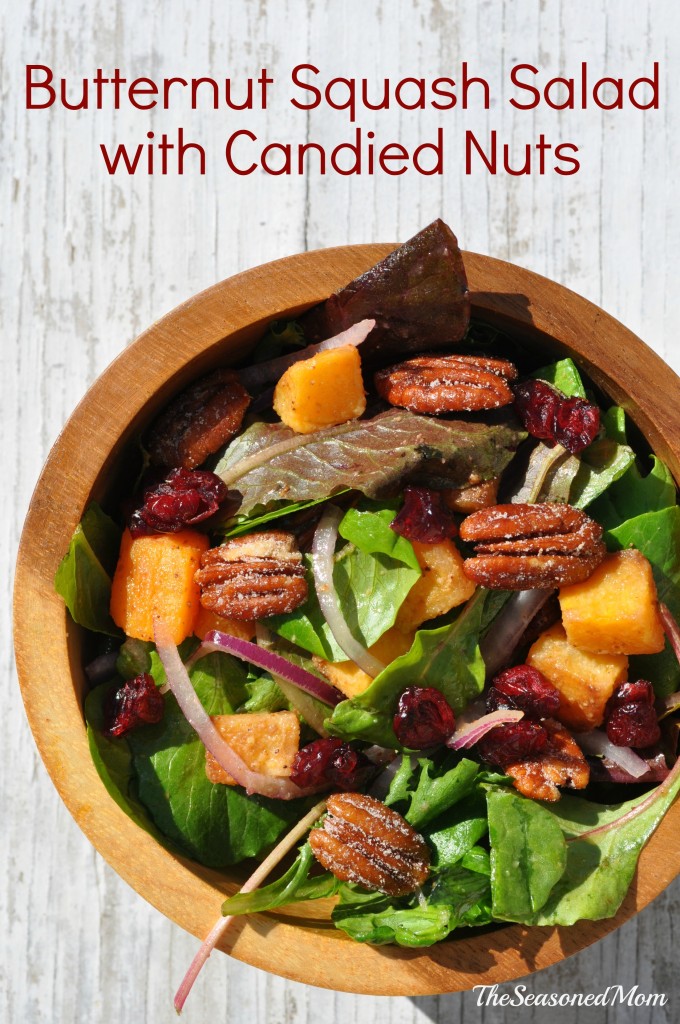 Butternut Squash Salad with Candied Nuts @ The Seasoned Mom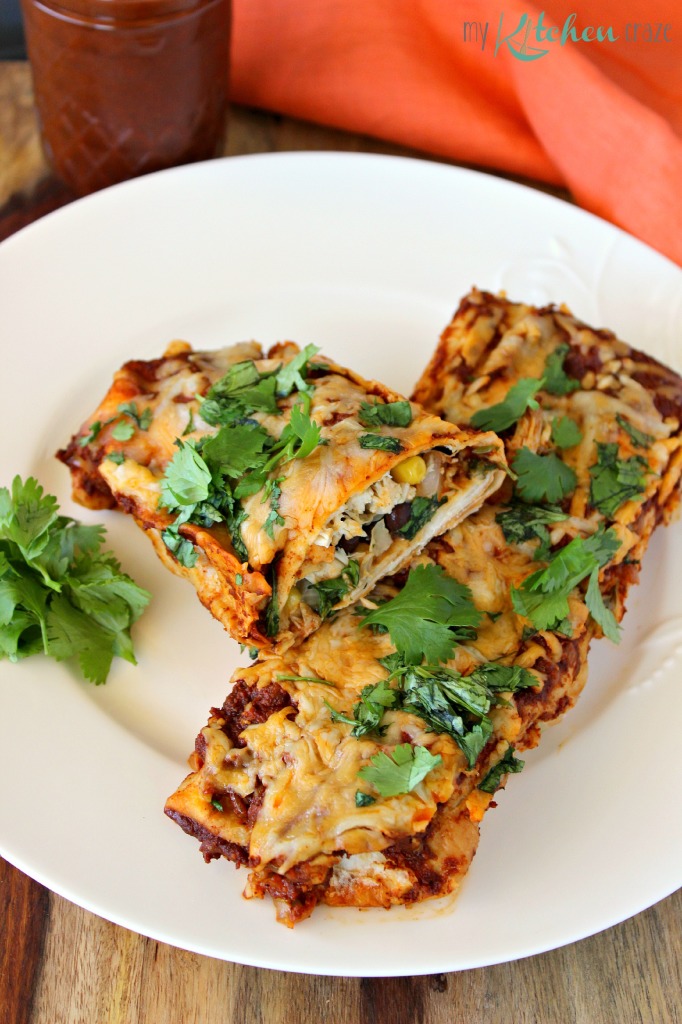 Wet Burritos @ My Kitchen Craze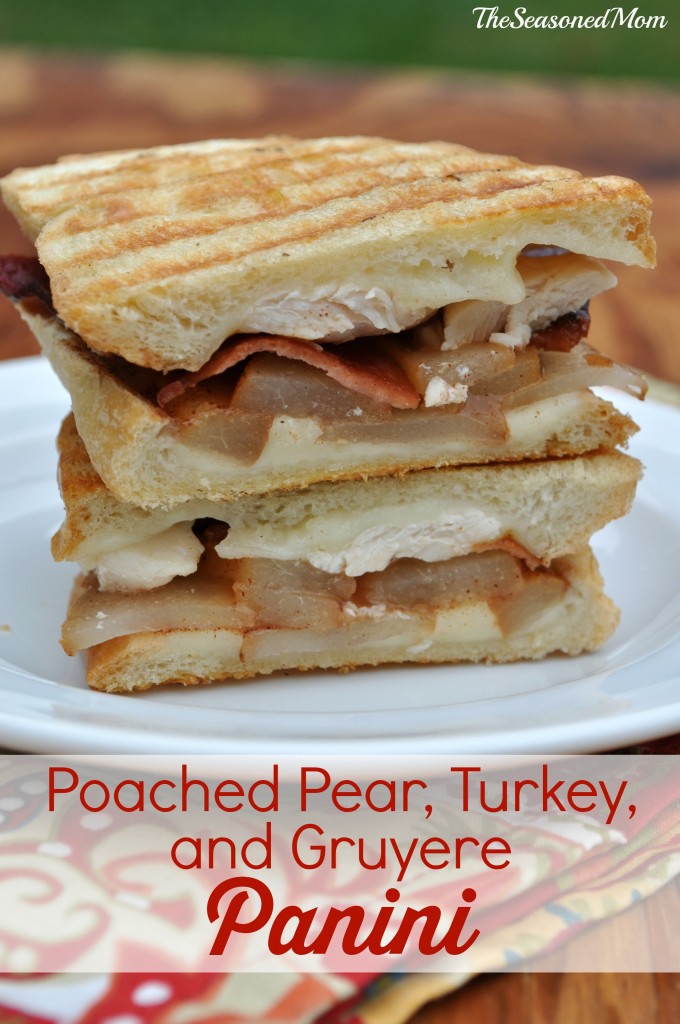 Pear, Turkey, Gruyere Panini @ The Seasoned Mom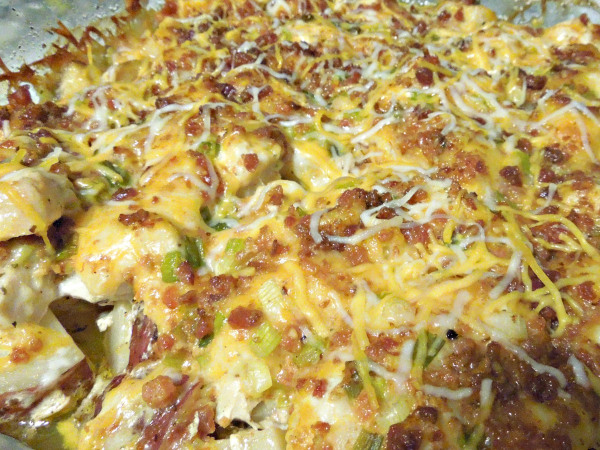 Loaded Baked Potato Chicken Casserole @ Live Randomly Simple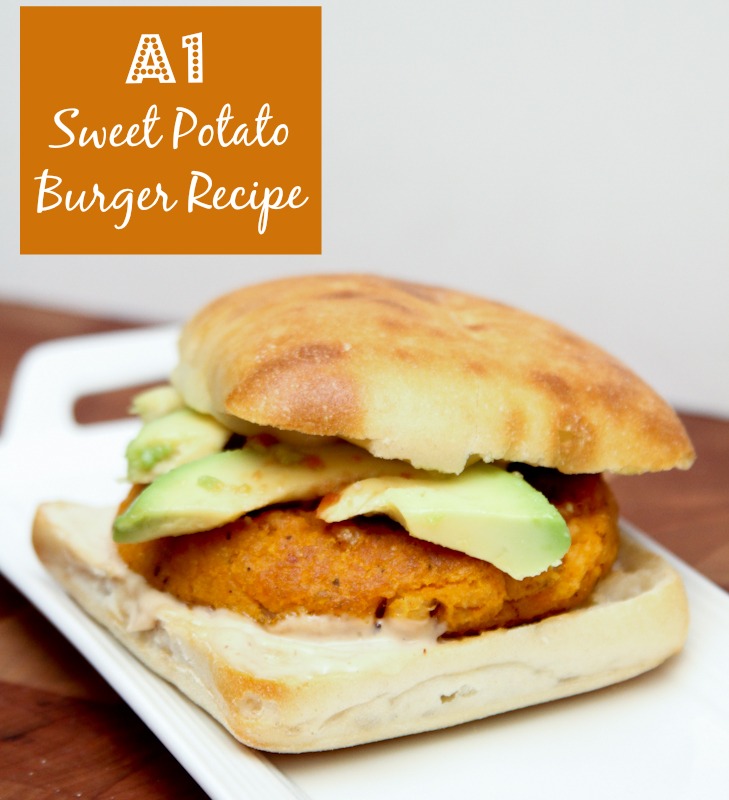 Sweet Potato Burger @ Just Short of Crazy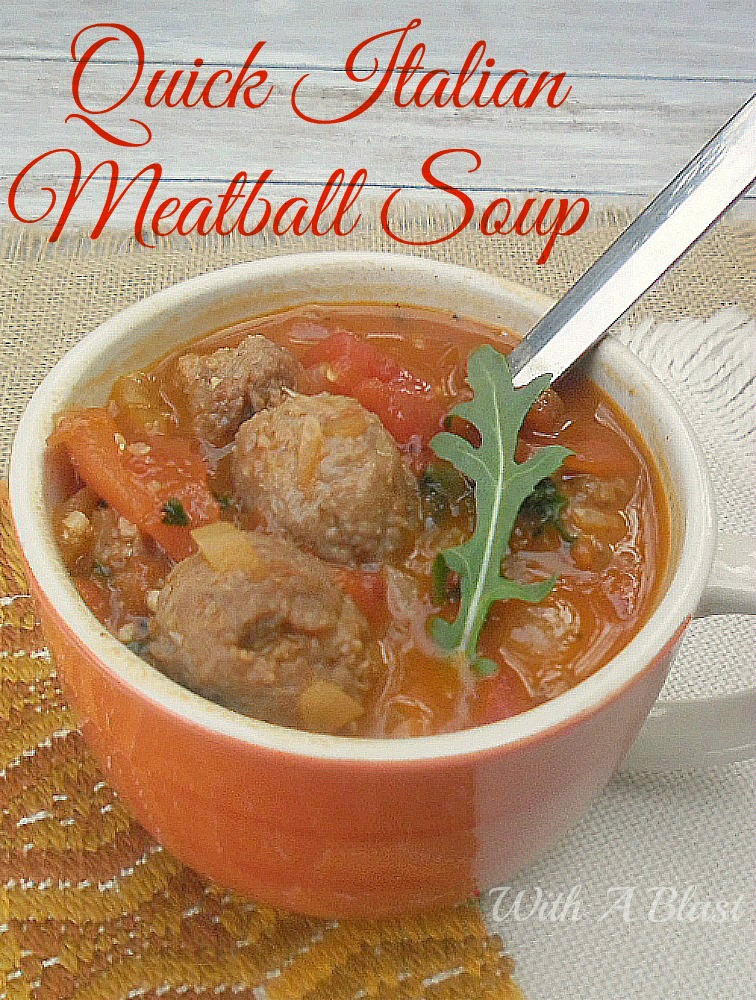 Quick Italian Meatball Soup @ With a Blast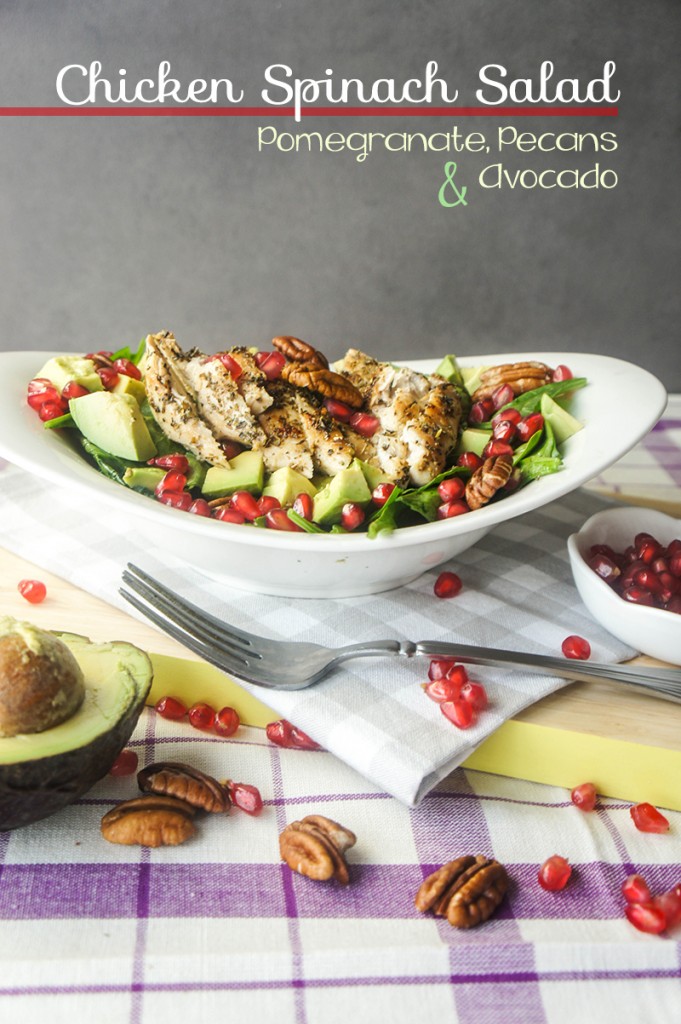 Chicken Spinach Salad @ Vitamin Sunshine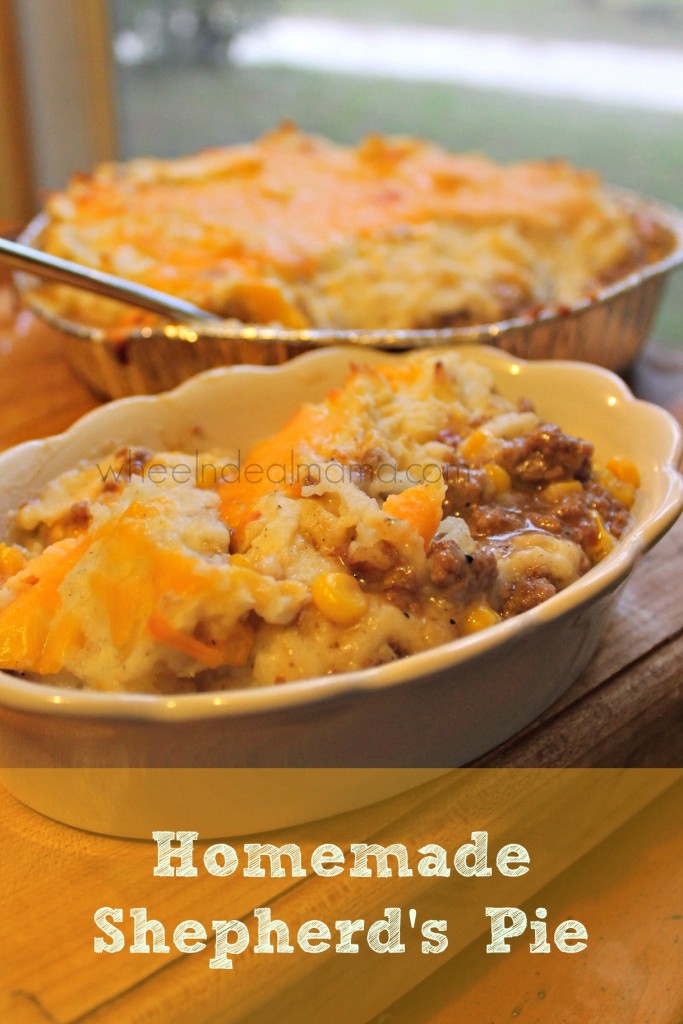 Homemade Shepherd's Pie @ Wheel N Deal Mama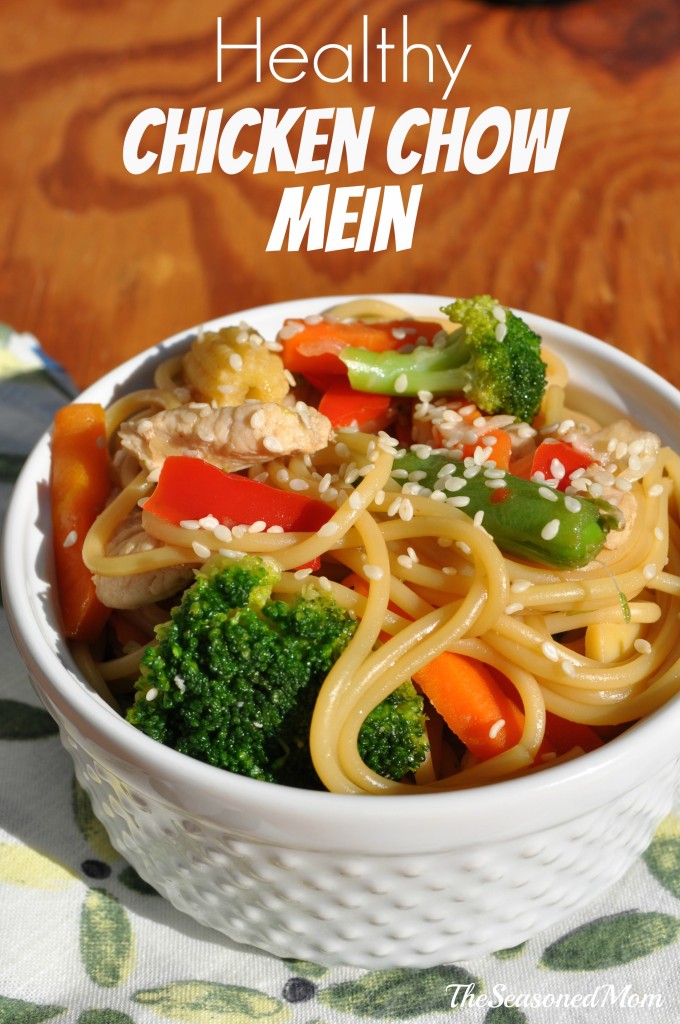 Healthy Chicken Chow Mein @ The Seasoned Mom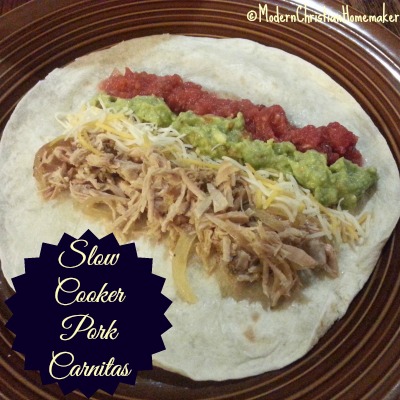 Slow Cooker Pork Carnitas @ Modern Christian Homemaker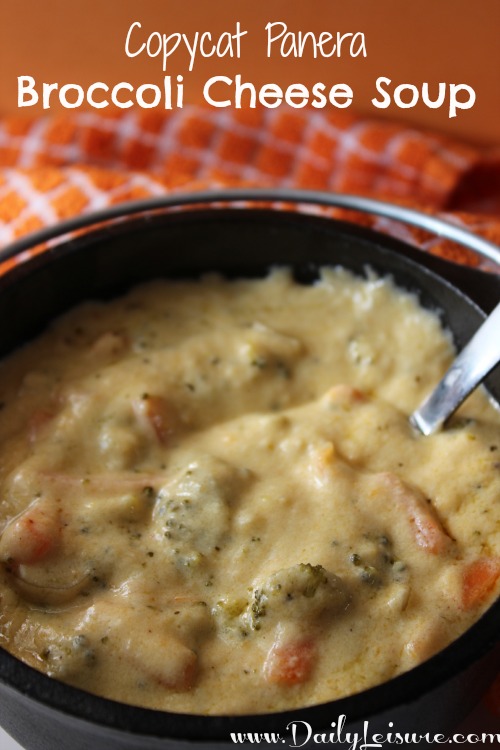 Broccoli Cheese Soup Recipe @ Daily Leisure
* * * * *
Don't forget to check out all of this week's excellent projects for a huge variety of projects, recipes, and more!
And don't forget about this week's giveaway from My Home + Made Collection!!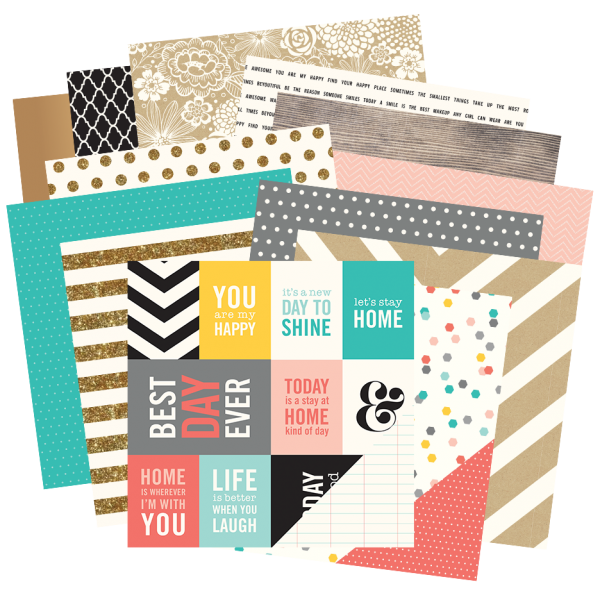 This week I'm giving away a selection of products from my Home + Made Collection!
Here's how to enter to win:
* * * * *
What have you been cooking?
Tell me what you've been working on in the comments – I would love to come see YOUR ideas!!
xoxo