Want to take something nice to school? Having an end-of-year party at your house? Then check out these great ideas –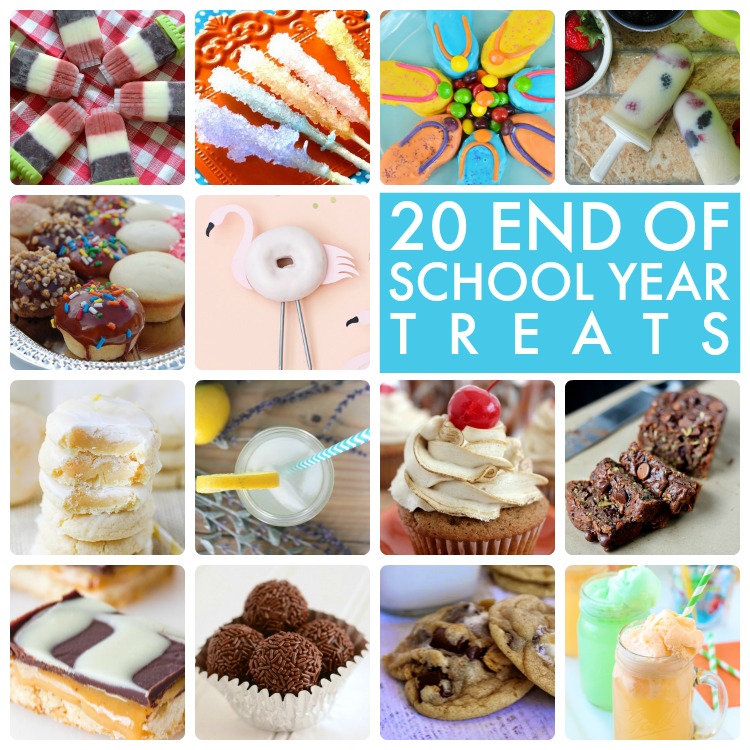 20 end of school year treats!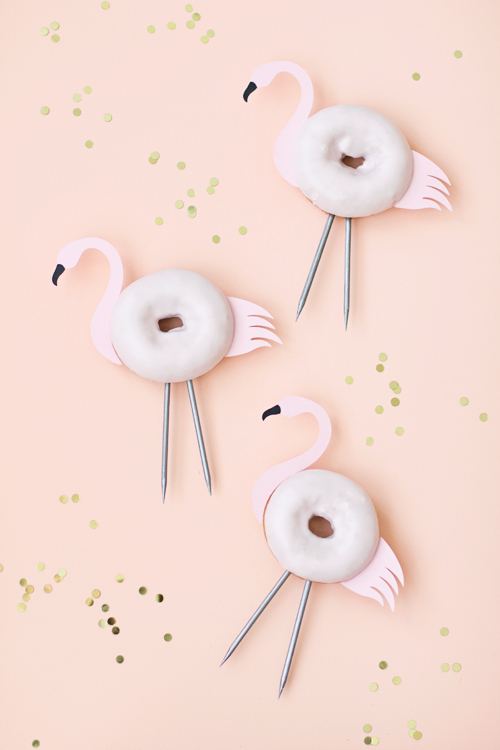 Flamingo Doughnuts @ Like the Cheese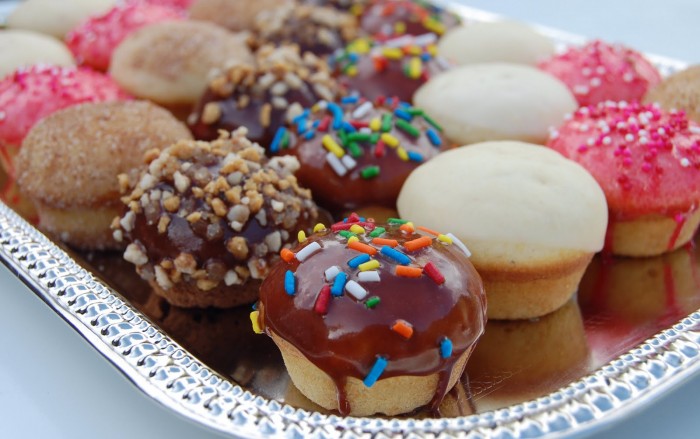 Donut Muffins @ Somewhat Simple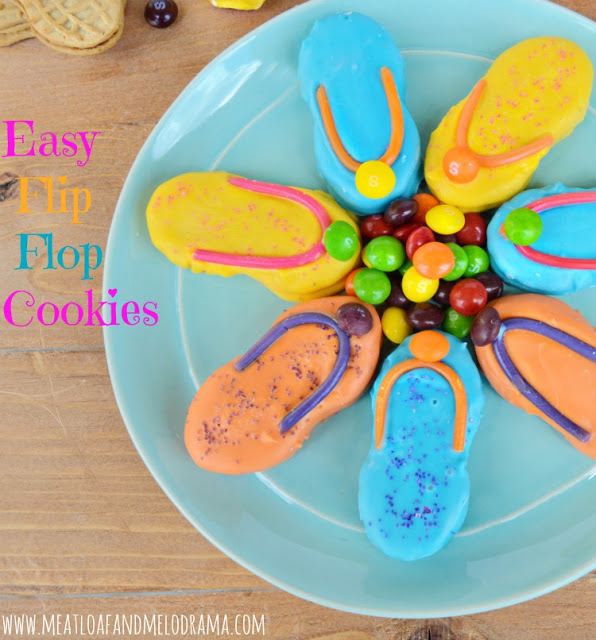 Easy Flip Flop Cookies @ Meatloaf and Melodrama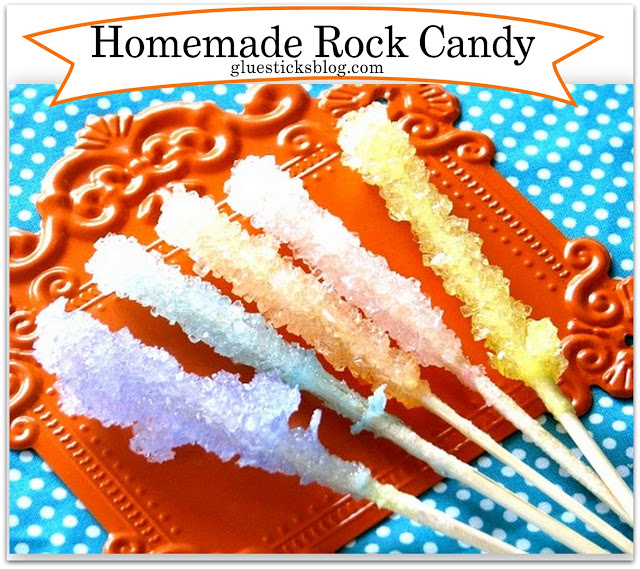 Homemade Rock Candy @ Gluesticks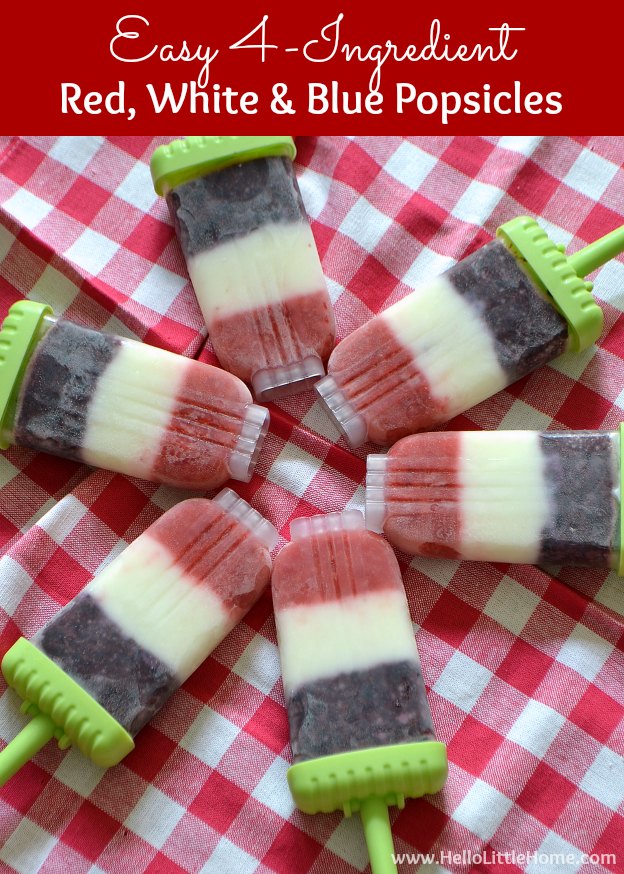 Red, White, and Blue Popsicles @ Hello Little Home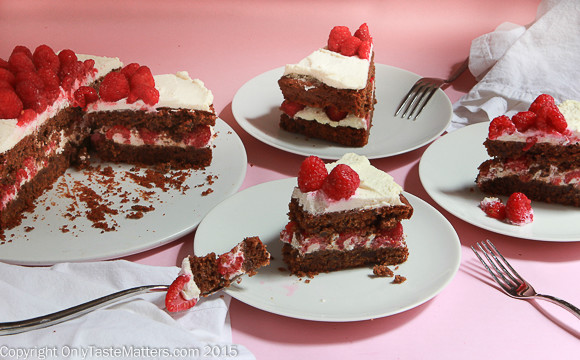 Chocolate Almond Torte @ Only Taste Matters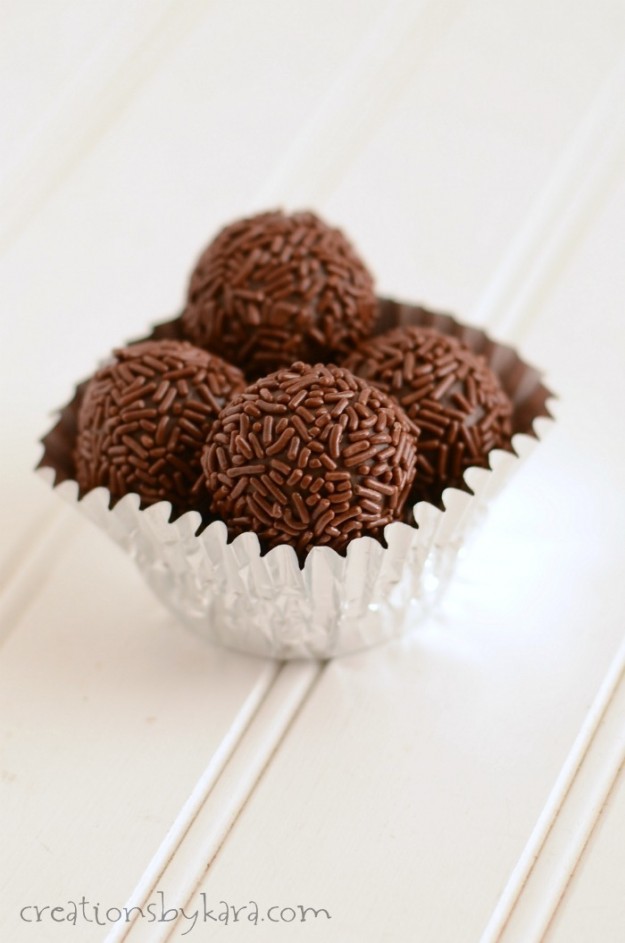 Caramel Chocolate Truffles @ Creations by Kara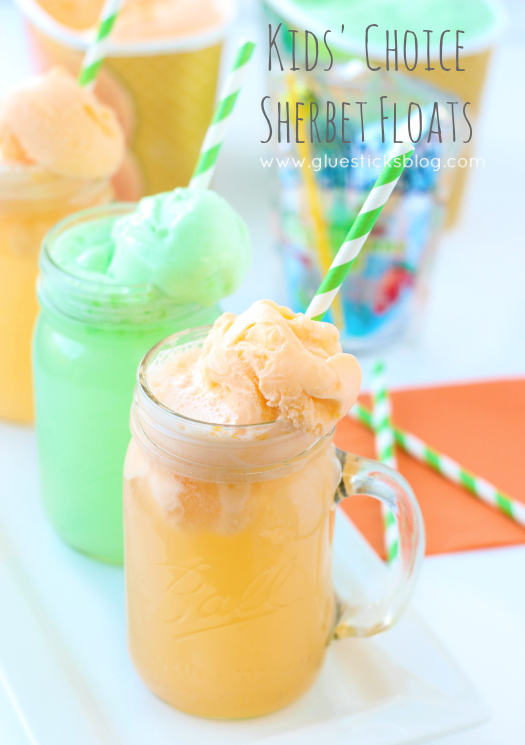 Kids Choice Sherbet Floats @ Gluesticks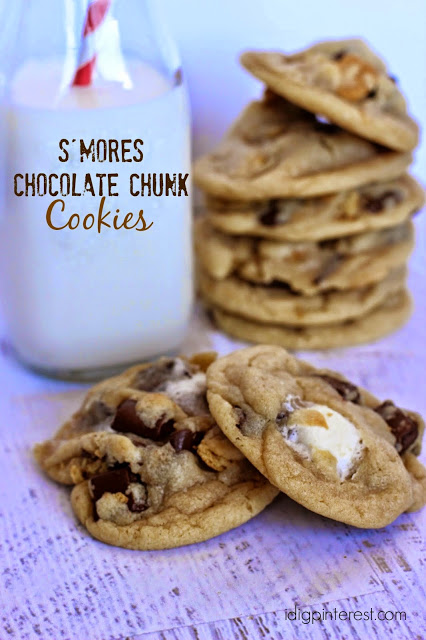 S'mores Chocolate Chunk Cookies @ I Dig Pinterest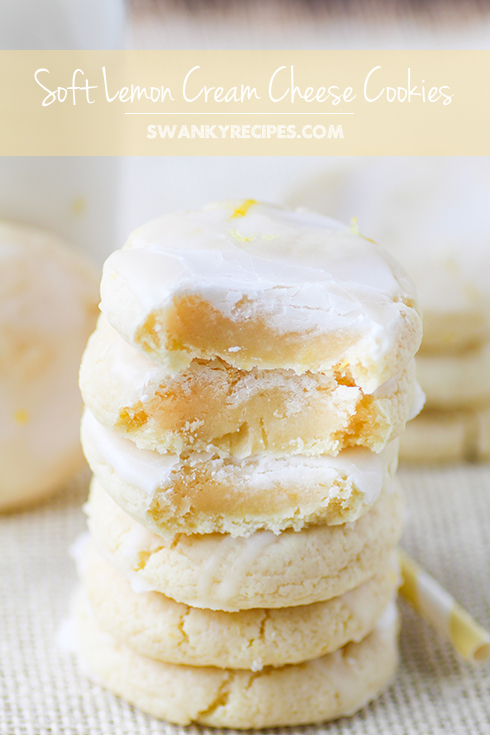 Soft Lemon Cream Cheese Cookies @ Swanky Recipes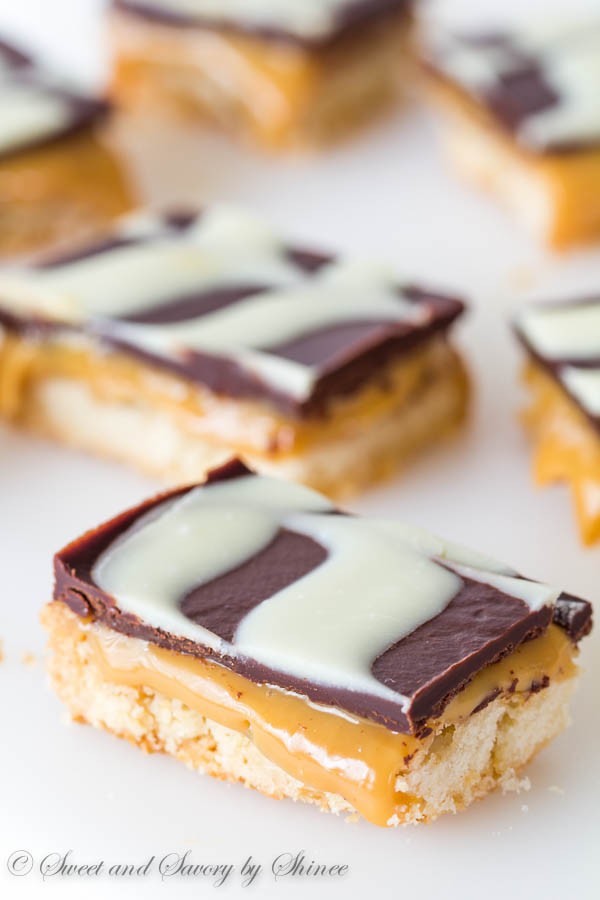 Swirled Chocolate Caramel Shortbread Bars @ Sweet & Savory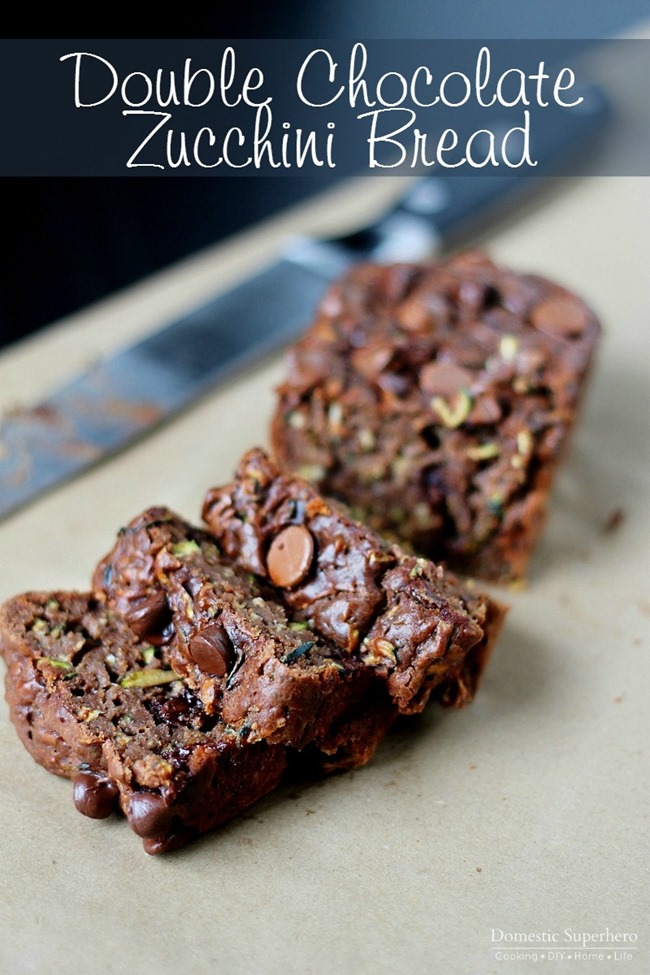 Double Chocolate Zucchini Bread @ Domestic Superhero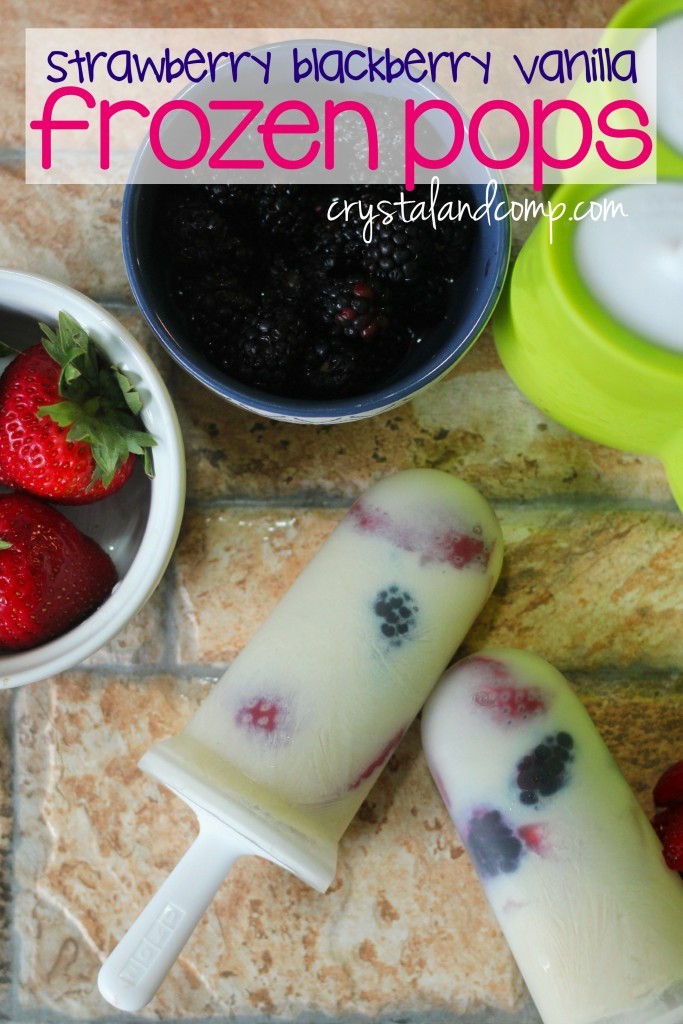 Strawberry Blackberry Vanilla Frozen Pops @ Crystal and Comp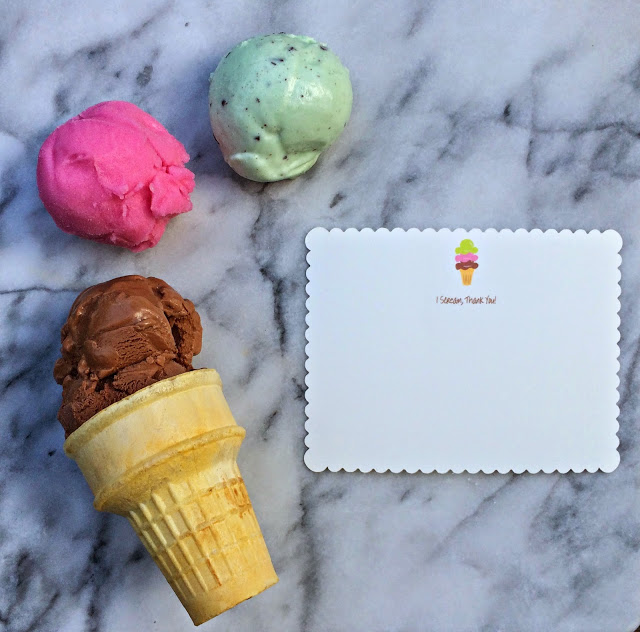 Ice Cream Celebration @ Jaco'lyn Murphy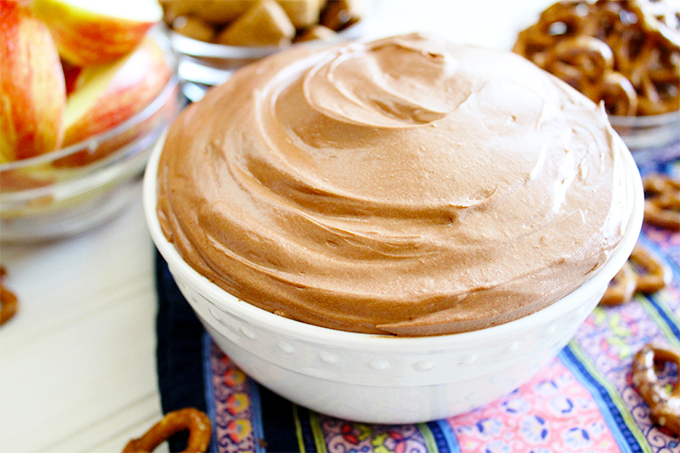 Dark Chocolate Cheesecake Dip @ Sunny Side Ups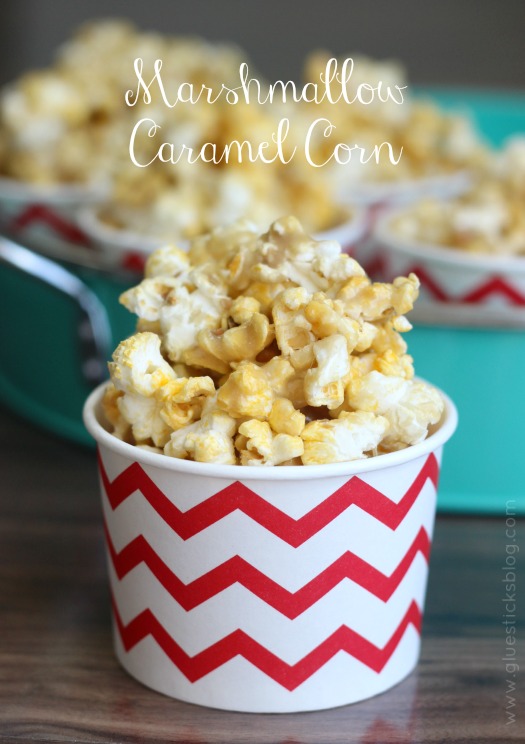 Marshmallow Caramel Corn @ Gluesticks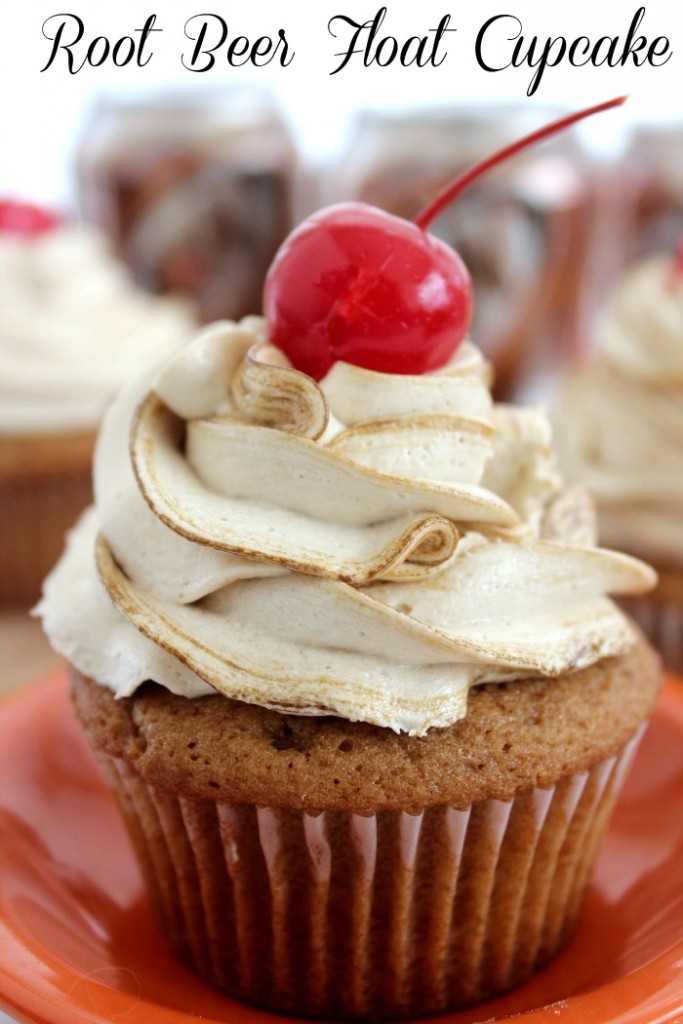 Root Beer Float Cupcake Recipes @ Shibley Smiles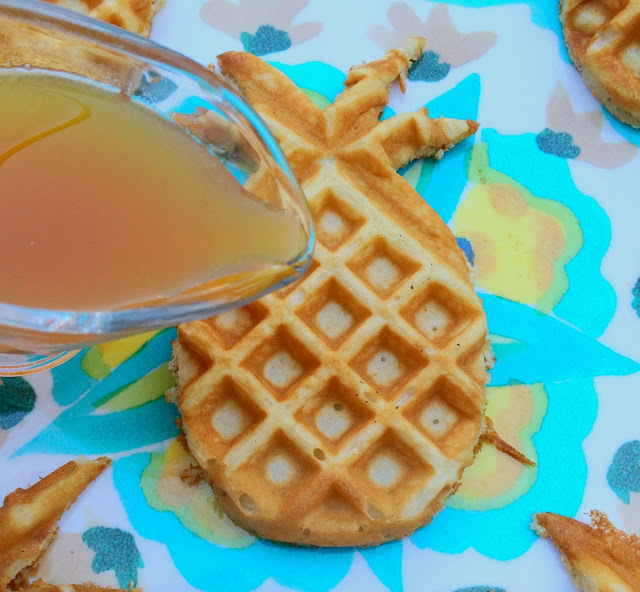 Pineapple Waffles and Syrup @ Jaco'lyn Murphy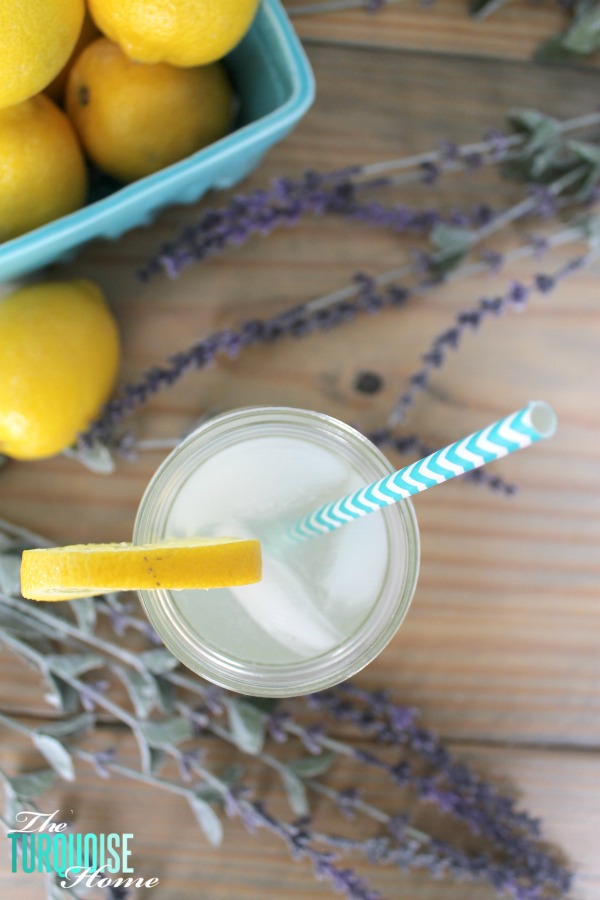 Lavender Lemonade @ The Turquoise Home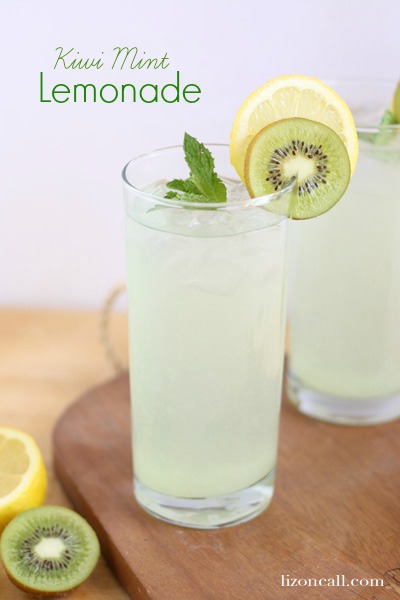 Kiwi Mint Lemonade @ Liz on Call
* * * * * *
Don't forget to check out all of this week's excellent projects for a huge variety of projects, recipes, and more!
And don't forget about this week's giveaway!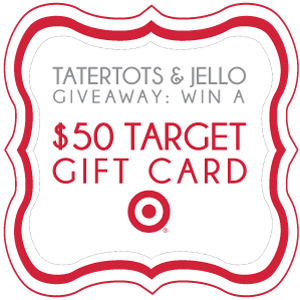 This week I'm giving away a $50 Target Gift Card!
Here's how to enter to win:
* * * * * * *
What are your kids' favorite treats?
Tell me what you've been working on in the comments – I would love to come see YOUR ideas!!
xoxo