It was a WHOPPING 52 degrees in my part of the country. That is just not typical weather during this season and we are expected to hit an UNHEARD of 60 degrees tomorrow! I'm in the mood for Spring Decorating! Spring is definitely in the air.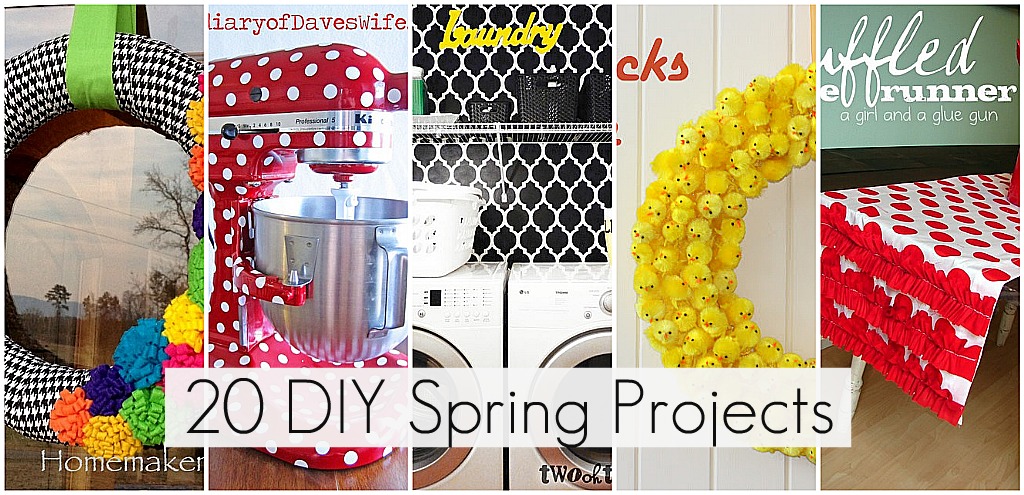 The tulips are poking up through the frozen ground!! ..And I have to say, it is looking as though spring is in full swing in blog land! Here are 20 inspirational projects guaranteed to bring some sunshine to your life.
Printable Poster @ Less Cake More Frosting
Bright and Sassy Wreath @ Homemaker in Heels
Laundry Room @ Two oh Two Seven
Dottie @ The Diary of Dave's Wife
DIY Cake Stand @ Shaken Together
Spring Wreath @ She's Kinda Crafty
Striped Skirt Refashion @ The Tootsie Wootsie
Spring Moss @ The Pretty Bee
DIY Terrarium @ Liz Marie Blog
Good Will Tranformations @ Fancy Frugal Life
He Is Risen Wreath @ Homey Home Design
Baby Chicks Wreath @ Minimoz
Moss Spheres @ Setting for four
A Colorful Spring @ Kiki Creates
Paint Bucket @ Mom 4 Real
Bloom @ Crafting up my World
Ruffled Table Runner @ A girl and a glue Gun
Spring Wreath @ All in a Day
Ruffled Pillows @ Ode to Inspiration
Spring Colored Beans @ Lookie What I did
Don't Forget!
Canvas Corp is giving away a great assortment their products!!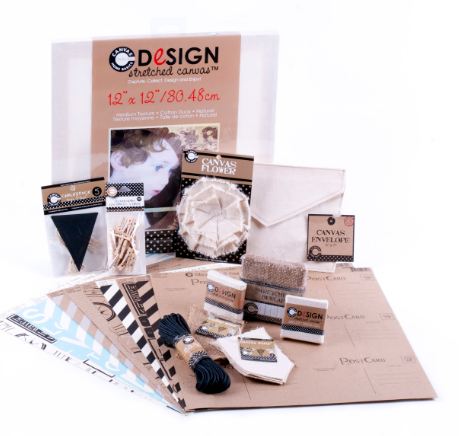 And see all of the inspiring projects — I love looking through the links!!
There are even more wonderful recipes, decorating ideas and DIY Projects –come check them all out!!!
Have a Fabulous Saturday!!
xoxo

PS — For even more fun Spring Projects, here are 20 Spring Projects that were linked up a couple weeks ago!