Hi there, I'm Ann Marie from white house black shutters! I've been blogging for 4.5 years (and following Jen for about that long!), have four kids five and under, and live in an old cute house. My goal is to share my journey and help you simplify your life, create a meaningful home, and make the everyday more enjoyable. With a healthy dose of keeping it real so that you know you're not alone.†
My passion lies in simple things. And since spring is a good time to do some cleaning, I've created this free spring simplifying printable for your home!
I have a tendency to use a lot of words when a few would do. That's why I like this quote from Jim Henson (aka, the voice of Kermit):
"Simple is good."
It really is, isn't it? When you edit out the noise, clutter, and things you don't love or need, things are a lot more clear. You can enjoy your home, you aren't as stressed, and you focus on enjoying the little moments with those you love.
This printable is sized to fit a regular 8.5×11 sheet of paper and would be perfect to display on a clipboard. You can even trim it a bit and add it to an 8×10 frame.
Click here to download the printable or click the above image.
If you'd like to take your simplifying to the next level, I am hosting a†40 Bags in 40 Days challenge.†We have thousands of participants to cheer you on!†I'd love to have you join in and de-crapify your own home. 🙂
Thanks so much for having me, Jen!
**********
Thanks so much Ann Marie! What a fun printable to keep you motivated to keep it simple, and organize your life! Ann Marie has amazing ideas on her blog, especially her 40 Bags in 40 Days challenge. It really is inspiring!! She has tons of practical tips to help you organize and simplify! Not to mention her cute crafts, projects, and recipes too! Here are a few of her recent posts to inspire you: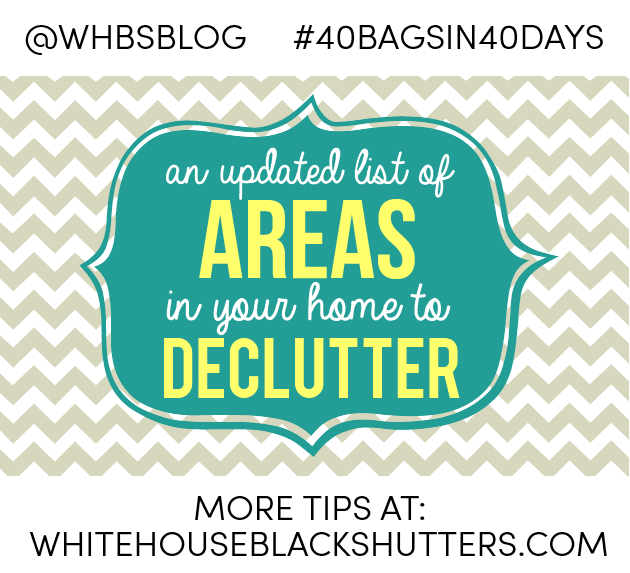 This list of Areas in Your Home to De-clutter is a great place to start if you want to get organized!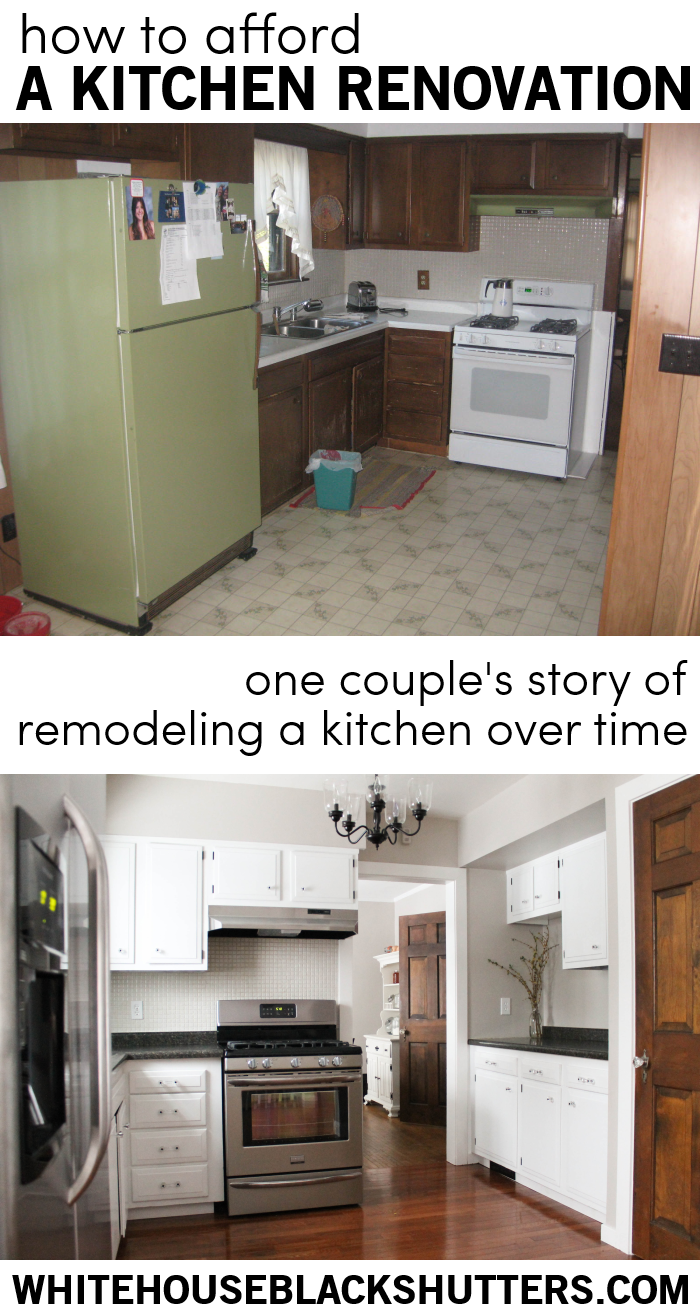 Her post on How to Afford a Kitchen Remodel is full of tons of great ideas for slowly remodeling your kitchen on a budget!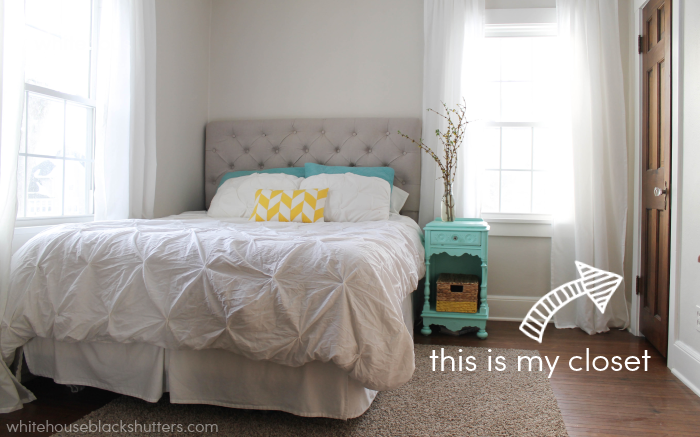 And she even has specific posts like, How to De-clutter Your Closet that are full of great ideas that we all need!
Visit White House Black Shutters and




xoxo