Hi Tatertots and Jello Readers! I'm Stephanie Keeping, and I blog over at Spaceships and Laserbeams. I'm a mom of boys, a blogger, and an Etsy-preneur. I love to celebrate boyish charm at Spaceships and Laser Beams, where I talk about all things boy and birthday party.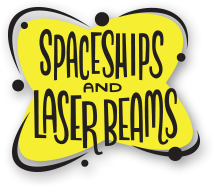 I'm so happy to be here to share with you a fun Halloween Party Favor Printable perfect for party favors and some tips for throwing a successful Halloween Party!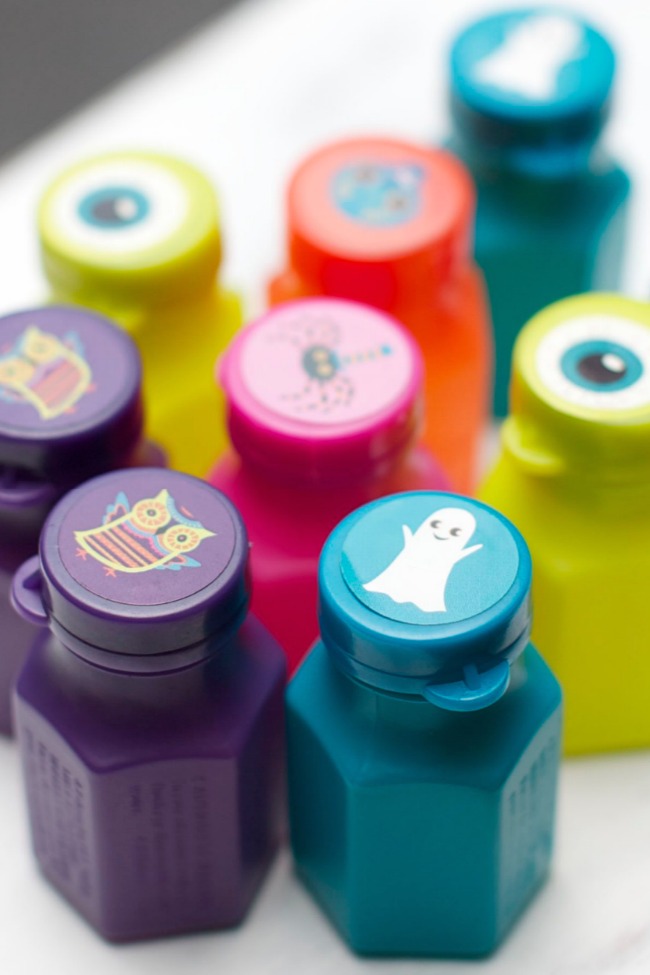 Halloween gives people an excuse for dressing up in silly costumes and indulging in way too many sweets—maybe that's why it's my favorite holiday! Is there a Halloween party in your future? You don't need a crystal ball to know it takes work to put a party together…but just what details do you need to cover? Here are six tips that have worked for me.

Select a theme to create a mood. Halloween parties can be silly fun, dark and scary, or gruesome and gory. But the real beauty of Halloween is that you can make anything work. In the past, I've held mad science themed Halloween parties as well as circus themed events to offset the traditional Halloween fare that people are seeing everywhere. If you want to take this alternative route, the most successful themes are ones that have a big, bold concept that fit the "over the top" nature of the holiday.
Make sure guests know all costume requirements so no one turns into a monster. Are the kids just dressing up or do you expect everyone in costume? Does your theme dictate costume choice or is it an "anything goes" type of event? There is nothing worse than being the one person who does (or doesn't) dress up, so clearly express your party details in your invite to ensure no guest is left behind.
Focus decorations on a few key areas to make sure your budget doesn't get too scary. I like to pull guests into the party atmosphere as soon as they arrive. I love to carve pumpkins and we have tons of pumpkin stencil designs to choose from — that will fit virtually any theme. Inside, I like to focus my decorations in one or two areas. When budget is a factor, you can't go wrong with creating a spectacular food table and letting it be the star. Your themed food can do double duty as decoration and since most people congregate where there are good eats, you've put all your effort where it will be seen the most.
Offer a mix of healthy and sweet food options to give your kids a real treat.Since food is so closely associated with Halloween, a fun menu is a must. Whether we're talking savory or sweet, I tend to theme all the foods I am serving. Options can be as simple as allowing guests to pick their poison with a drink/juice mixing station or as elaborate as creating themed homemade treats. White candy apples "stabbed" with fake knives (which are used as handles to allow easy eating) and cheese pizzas made to look like jack-o-lanterns have been popular with kids at past parties.
In addition to marveling at costumes, games and activities can keep the party energy going. Classic activities like apple bobbing, catching a hanging donut with just lips, and pin-the-head on the skeleton remain popular. Kids can paint pumpkins, play hide-and-seek, make a Halloween themed craft, even watch a scary movie. Many games morph into a Halloween special with a little imagination!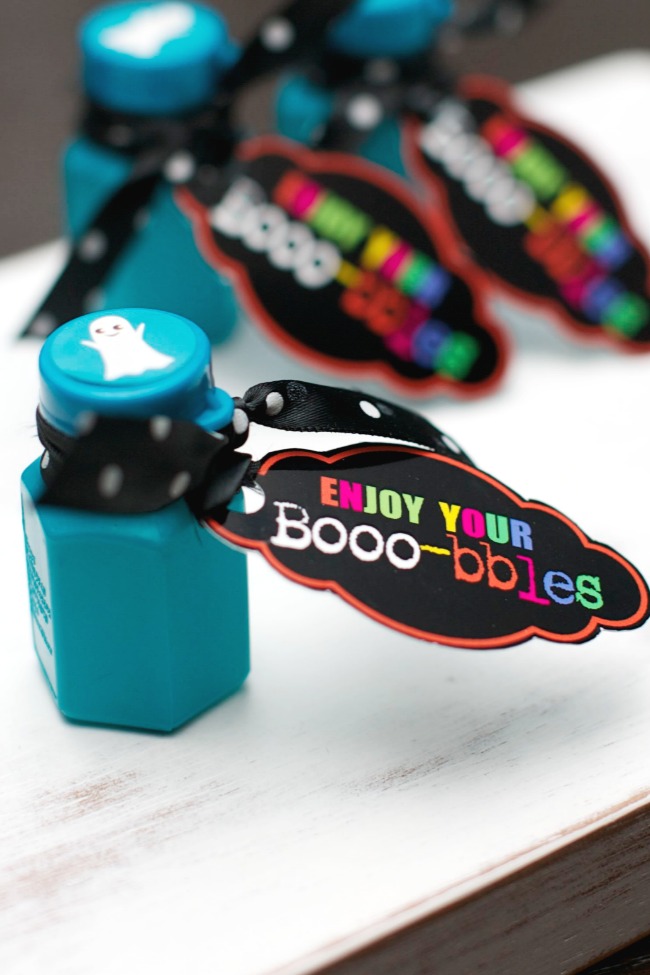 Send tricksters home with a party favor. Halloween makes cleverly packaged treats or toys an easy decision. I love the looks on little guests' faces when then get a favor at the end of a party — it turns Halloween into Christmas! Since there is an overabundance of sweets this time of year, one of my favorites is a non-food item like bubbles. In fact, I'm sharing with you some sweet "Booo-bubbles" printable favor tags that you can use for your own Halloween party.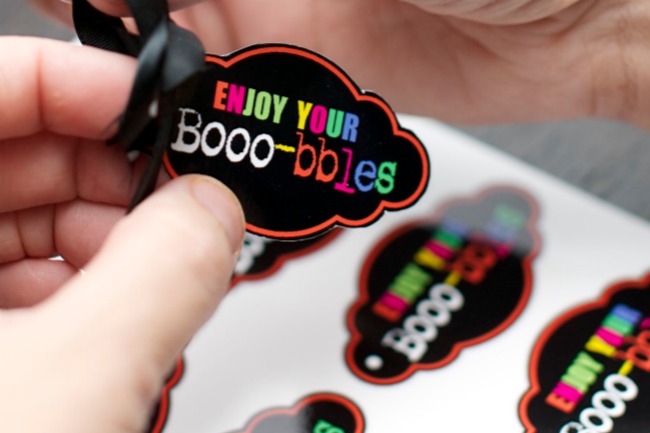 I've found that decorations, food, activities and favors are the details you need to conjure up memorable Halloween fun. Ghosts and goblins are optional!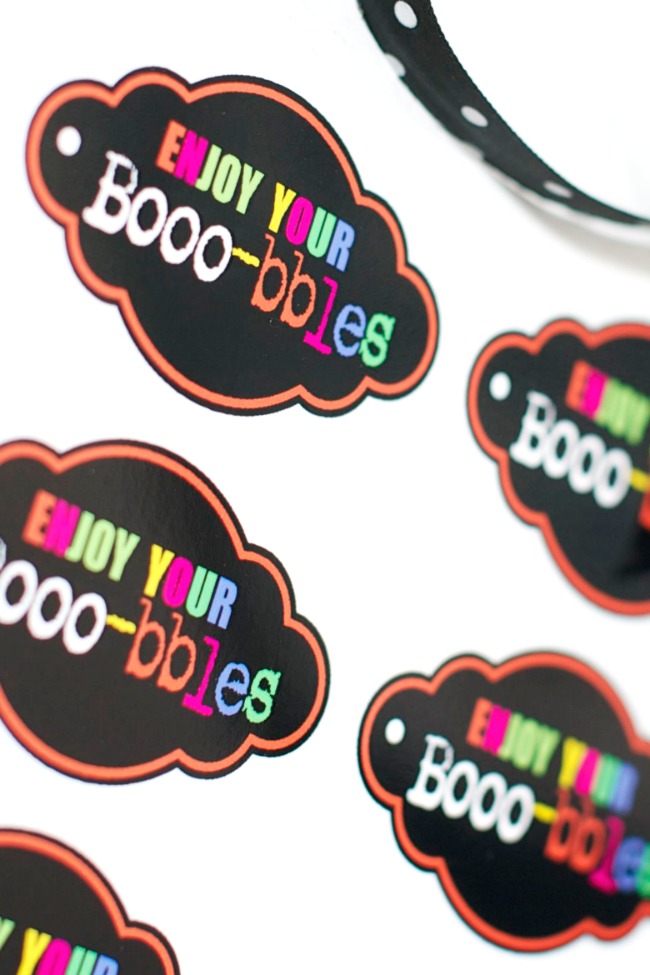 Just download your free printables here. Or Click on the image below.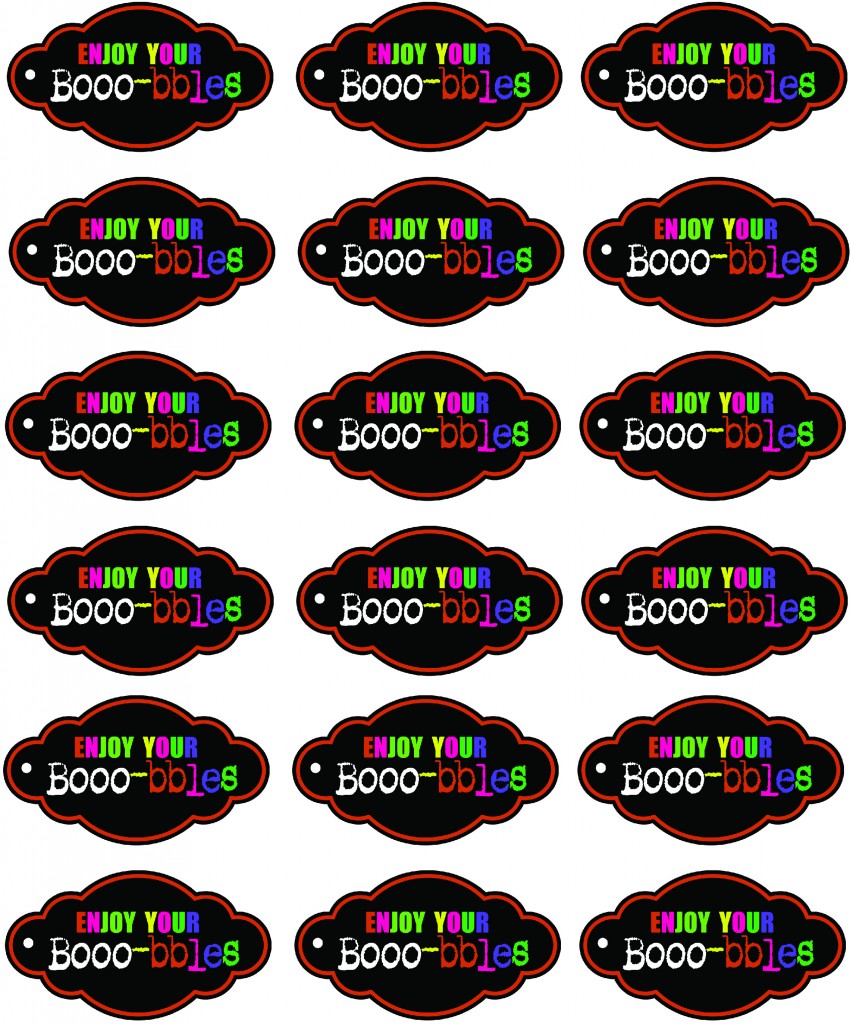 Thanks for having me Jen!!
********
Thanks Stephanie! Those party favors are so cute! And, her tips for throwing a great party are so perfect! Spaceships and Laserbeams is such a fun site full of great ideas! Here are a few I think you'll love: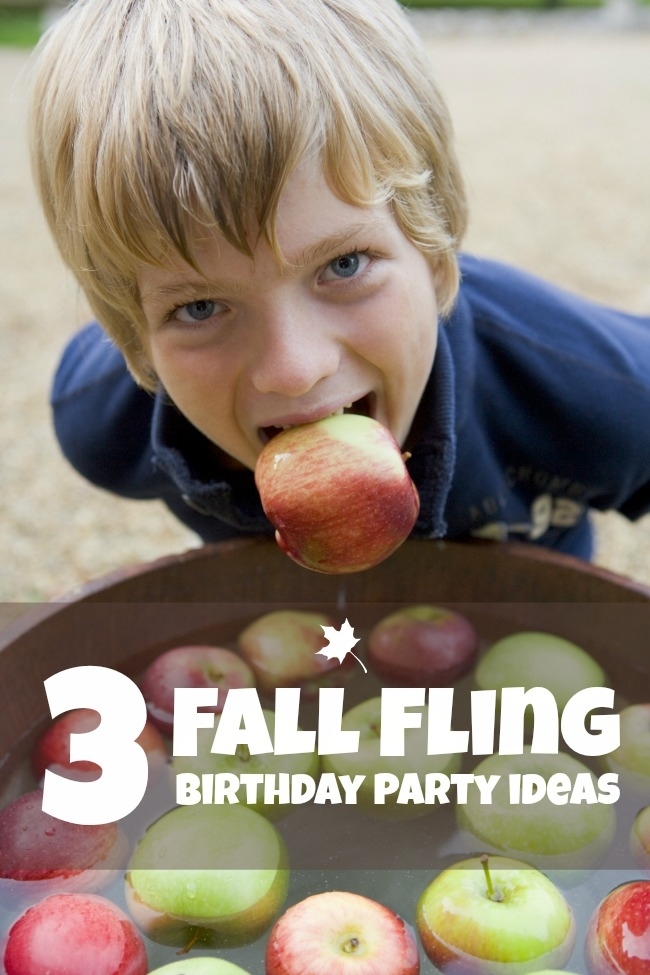 They have tons of great party ideas on their blog. I like this post with 3 Fall Fling Birthday Party Ideas perfect for kids born in the fall!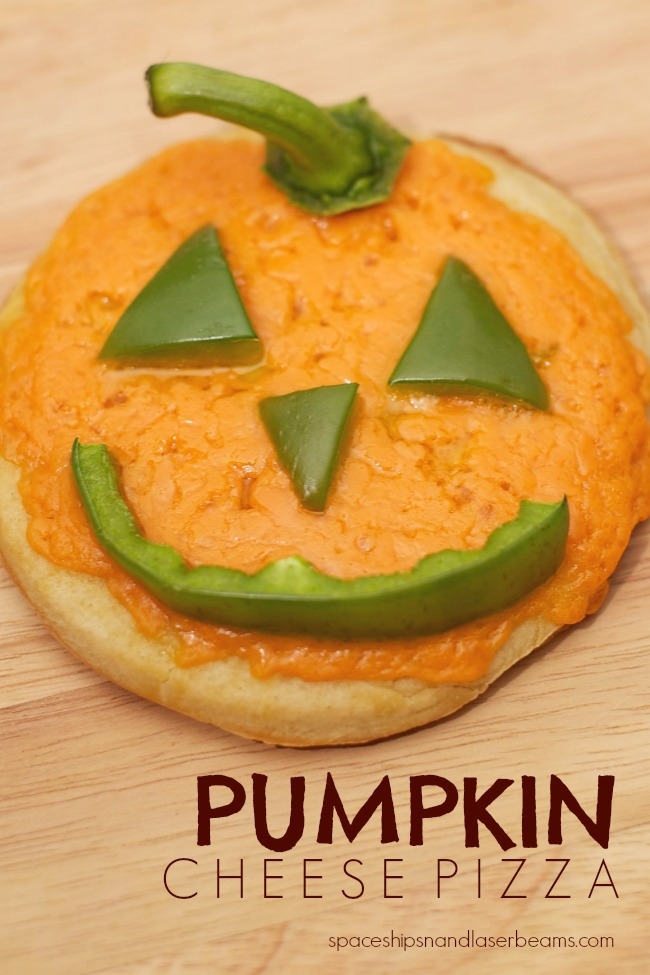 And, if you're throwing a Halloween party for kids, these Pumpkin Cheese Pizzas would be so fun to make!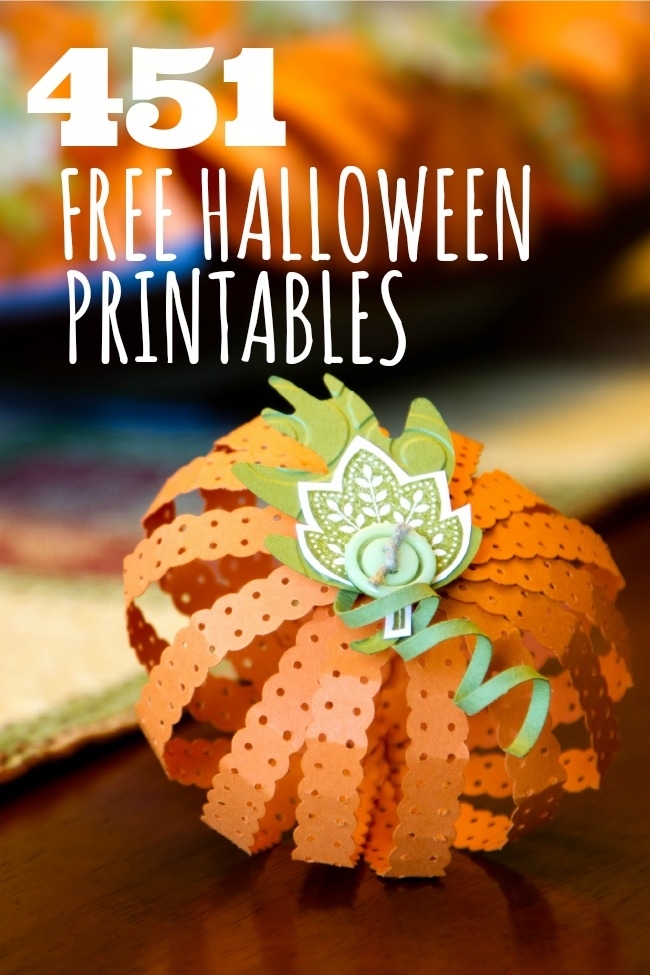 Last, they are always rounding up fun idea posts, and this one caught my eye. 451 Halloween Printables all in one place!
I'm so glad Stephanie could stop by today to share her cute printables and tips.
Make sure to Follow Spaceships and Laserbeams and
xoxo