Welcome to the Summer of Paper series – where we've invited fabulous guests to create projects using supplies from my Home + Made paper decor line.

Hey guys! Kari here from Life PreKARIous. I'm a wife, a mother of 4 (2 human, 2 canine), and a self proclaimed comedic genius. I'm messy and unorganized, but I can shake a can of spray paint like nobody's business!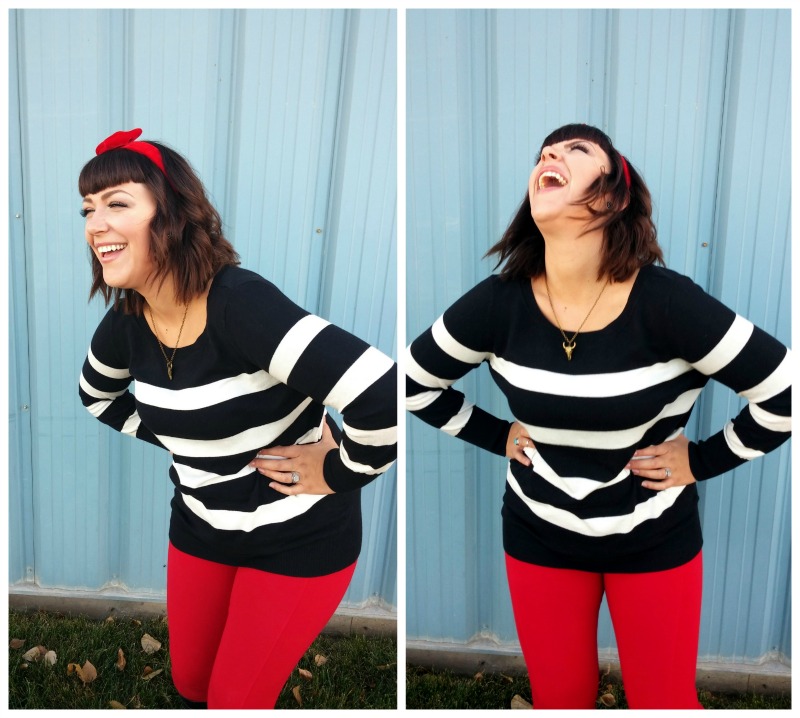 I am so excited to share this fun embellished candle centerpiece with you today! My living room is all gold, black, and white (you can check it out HERE.) so when I saw all these amazing black and gold goodies I was so excited!
I decided to spruce up my entry table with a fun little centerpiece. To make your own you'll need:
candles
scrapbook paper
scissors
double sided tape
pins
chalkboard stickers
frame
First, I cut the the paper the height of the candle. Then, I wrapped the paper around the candle and trimmed the excess, overlapping the edges about 1/4 of an inch. I used double sided tape on the edges to adhere the paper to the candle.
Once the paper was attached, I stuck some pins into the candle along the edge of the paper.
I repeated the process on the other two candles, minus the pins, using different paper. On one of the candles I added a fun chalkboard sticker.
The "tray" is just a 12″x12″ inch frame with this awesome gold leaf scrapbook paper inside. So easy, right?! A few months ago I used some liquid gold leaf on some terra cotta pots and I loved it, but this paper takes all the work out of it! It's perfect!
I think it turned out great! And I just love the added chalkboard sticker! I'm a bigger sucker for anything chalkboard. I even have a whole chalkboard wall in my kitchen.
And so my black and gold obsession continues! Until next time folks! 😉
XOXO
-Kari
**********
Thanks Kari! Such a fun idea for a centerpiece, and I'm so glad it worked with the decor you already have! Kari has great projects on her blog. Here are a few I know you'll love: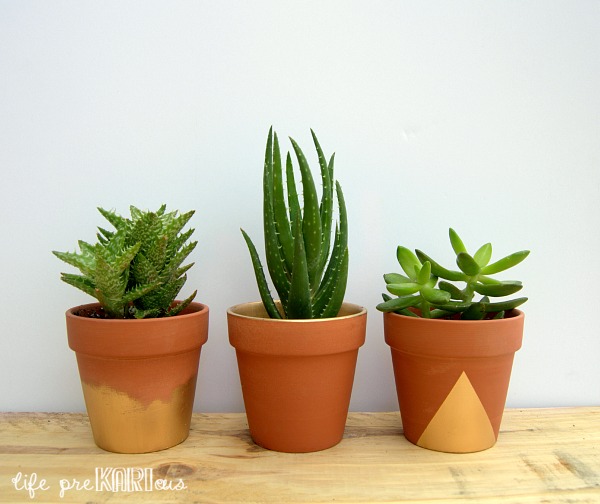 I love the pop of gold she gave these Gold Leaf Succulent Pots! So cute.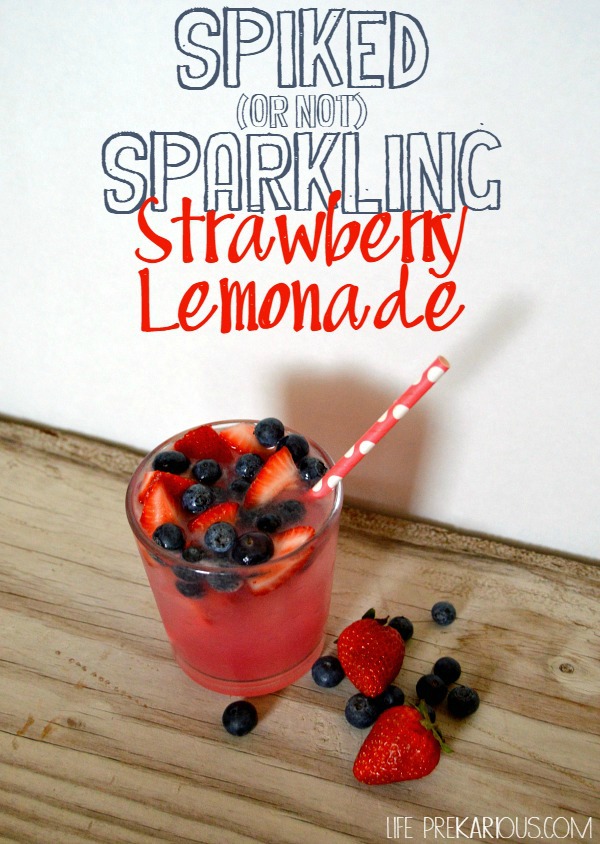 And she has some fun recipes on her blog too, like this Sparkling Strawberry Lemonade.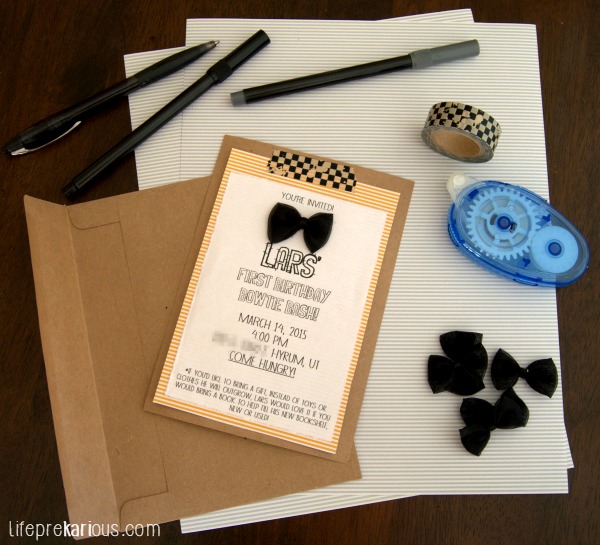 And she has some really fun ideas for a Bowtie Bash Birthday Party!




And if you'd like to try this project she shared today, you can find my
Home + Made line
at craft and hobby stores near you!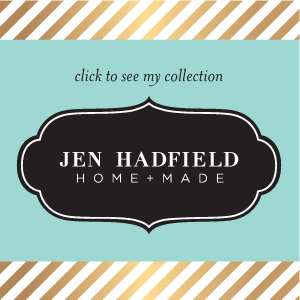 xoxo

​