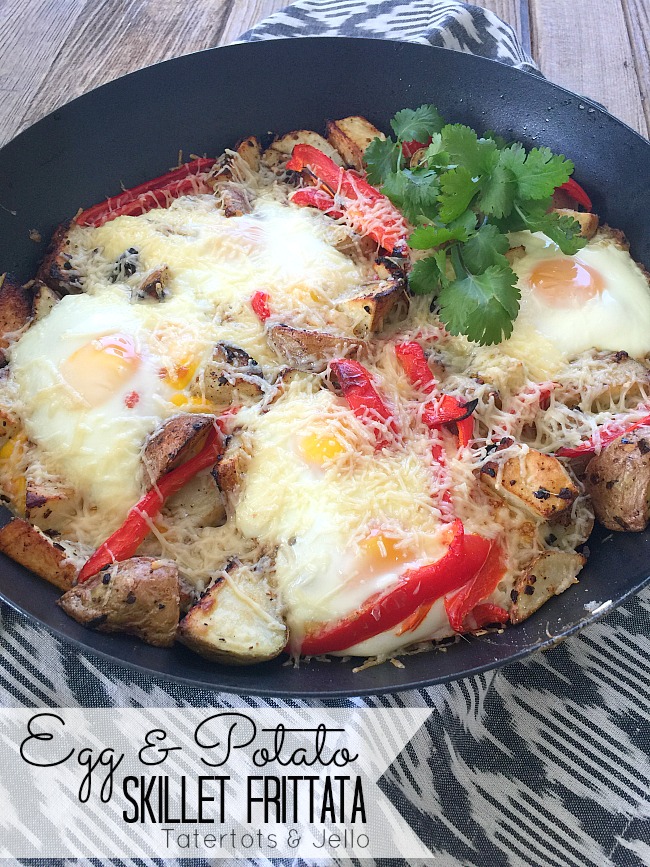 Egg and Potato Skillet Frittata. I have never been much of a breakfast person. Probably because I'm not a huge fan of cold cereal. But lately I am loving making breakfast recipes at the cottage. I think it's probably because I usually have all of chickadees under the same roof on Saturday nights, so Sunday mornings I love making a big brunch for the kids. Here's one of our favorites lately – Egg and Potato Skillet Fritatta.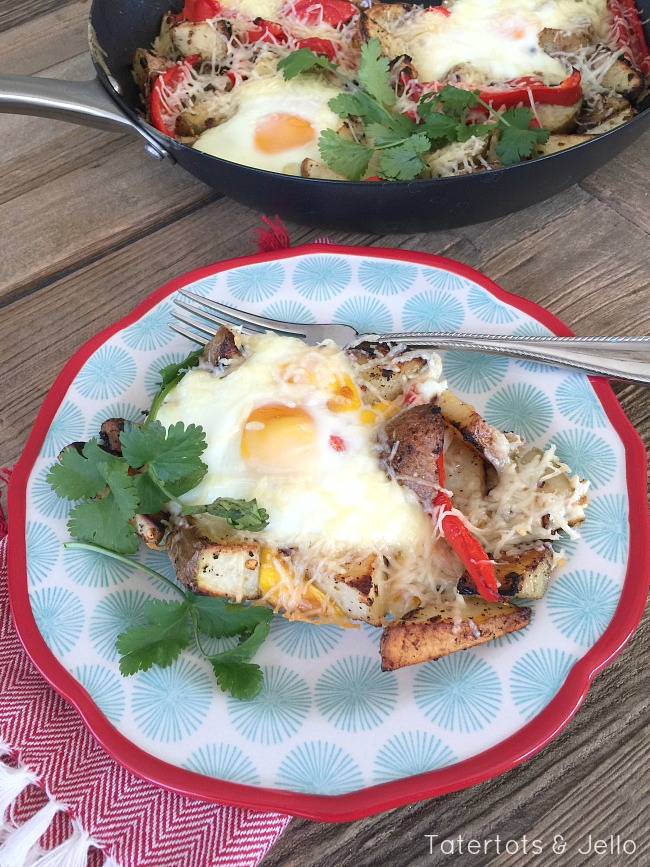 Egg and Potato Skillet Frittata – it sounds much fancier than it really is. And I love that it's a one-pan recipe. My kids like their eggs hard cooked so I baked my frittata a little longer so the eggs weren't runny.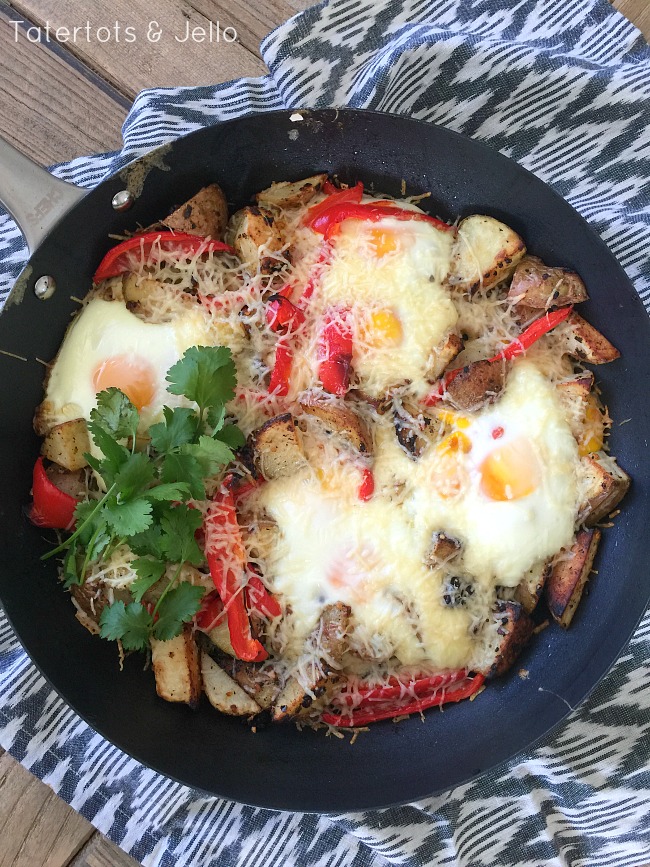 It makes a great brunch recipe. And it's great for people that don't like sweet breakfast foods. Or you can combine it with pancakes or french toast and fruit and you are all set for a big brunch!!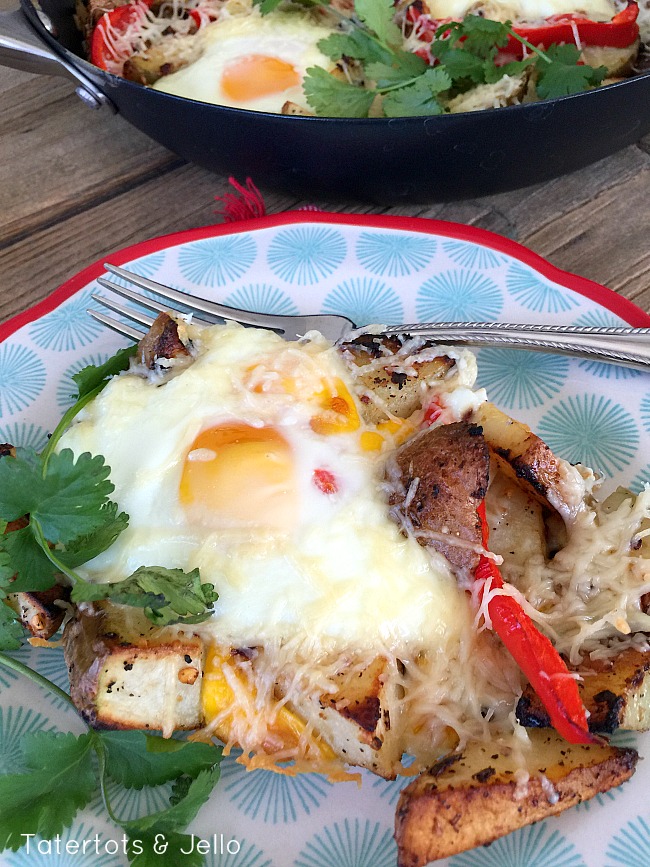 You can also add ham or bacon. My son is vegetarian – but he does eat eggs. So this worked well for our family.
Here's the Egg and Potato Skillet Fritatta Recipe:
Egg and Potato Skillet Fritatta
Recipe Type: Breakfast
Cuisine: American
Author:
Prep time:
Cook time:
Total time:
Need an easy and crowd-pleasing breakfast or brunch recipe? Make this one-skillet Egg and Potato Skillet Frittata recipe and wow your family!
Ingredients
4 tablespoons olive oil
4 medium red or yellow potatoes, cubed
1 large onion, cubed
1 red bell pepper, seeded and diced
2 garlic cloves, finely chopped
1/2 teaspoon crushed dried red pepper flakes (optional)
Salt and Pepper to taste
8 large eggs
Pinch hot paprika
1/2 cup shredded cheese (your choice)
Instructions
Preheat the oven to 375-degrees
Heat the oil in a large skillet over medium heat. Add the onion, potatoes, red pepper, paprika and salt and pepper and stir to coat with the oil. Stir and cook until the onion is softened and the potatoes are barely golden, 7 to 8 minutes. Uncover, stir in the garlic and red peppers and cook for 3 minutes.
Turn off the heat and make holes for the eggs. You can add them one at a time or in sets of two in each hole.
Put the skillet in the oven and let cook until the eggs are set. If you want the eggs slightly runny they should be done in 10-12 minutes. For harder cooked eggs, let cook for 12-15 minutes. Sprinkle with cheese 5 minutes before taking out of oven.
Serving size: 8
Some other favorite breakfast and brunch recipes we loved lately are: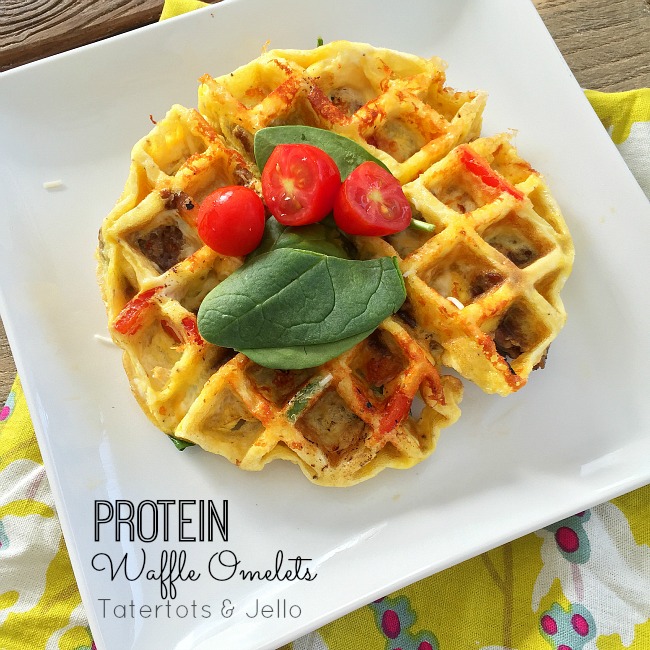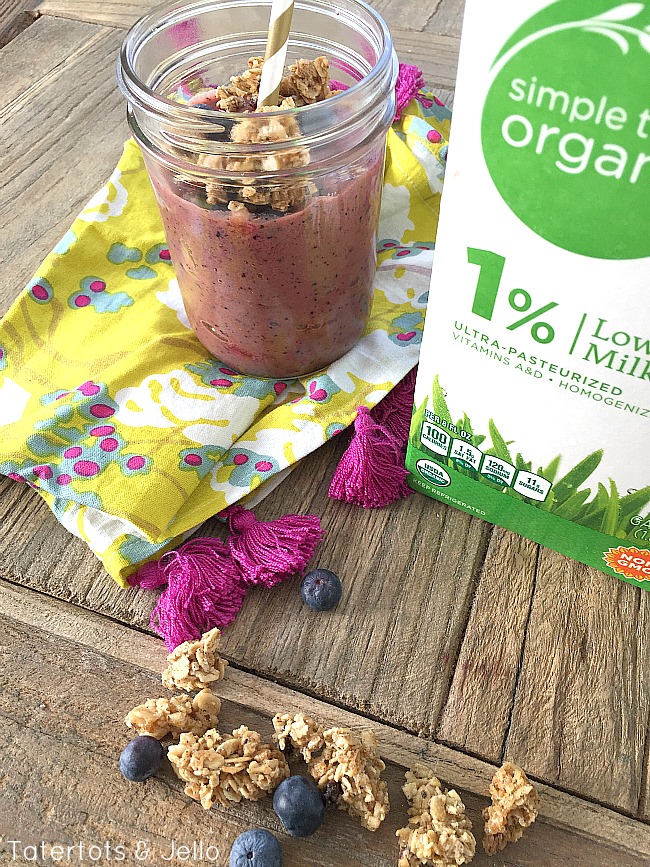 For mornings on the run we love the Rainbow Smoothie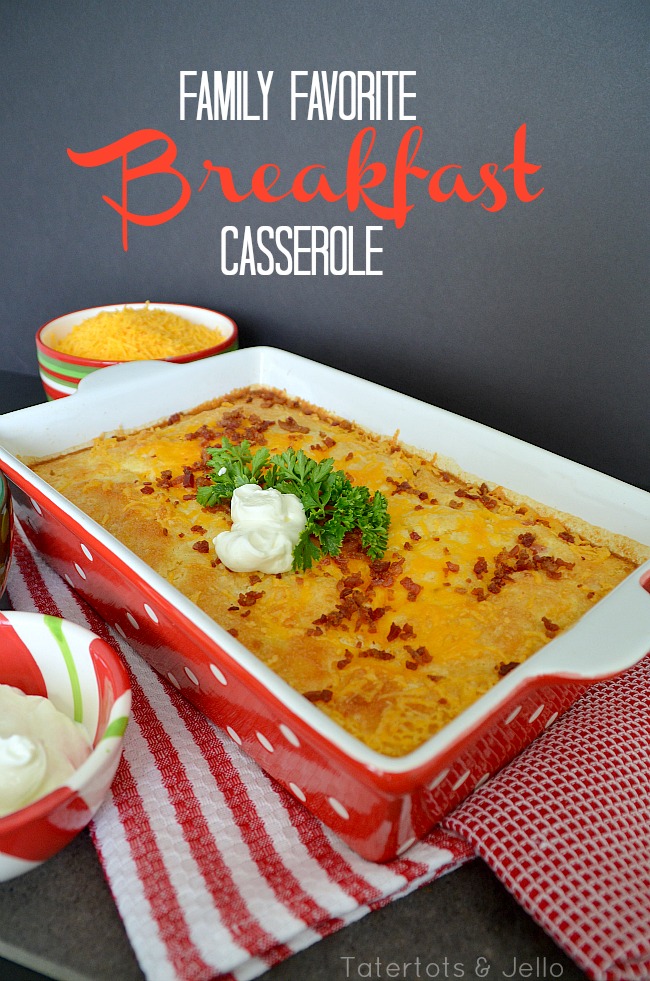 Ham and Cheese Breakfast Casserole – it's great to make ahead!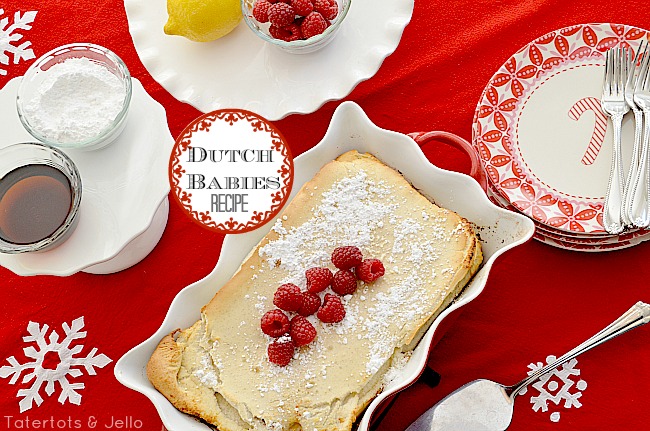 And of course, Dutch Babies!
Do you like to cook something fancier on the weekends?
What is YOUR favorite breakfast or brunch recipe lately?
Let us know in the comments – we would love to hear!
Have a YUMMY day!
xoxo