I made a new wood bead chandelier.
I might have a DIY chandelier obesession.
I ordered a box of 1,000 wood beads for this project. And I am so excited to show you the tutorial. I just need to take some pictures and write it up.
(UPDATE: Click here to see the tutorial)
(here it is at my Cookie Exchange last month)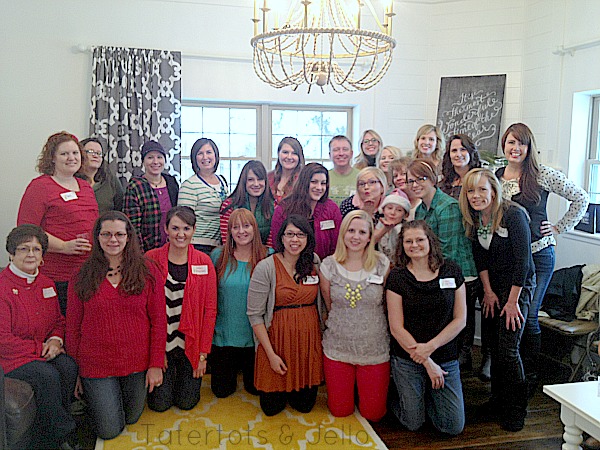 In the meantime, here are 16 DIY Wood Bead Chandeliers for inspiration! This is a great way to take an inexpensive, or thrifted chandelier and DIY into something fabulous for your home! (my newest chandelier was based on a $2,000 chandelier, and I made it for under $200 – yay)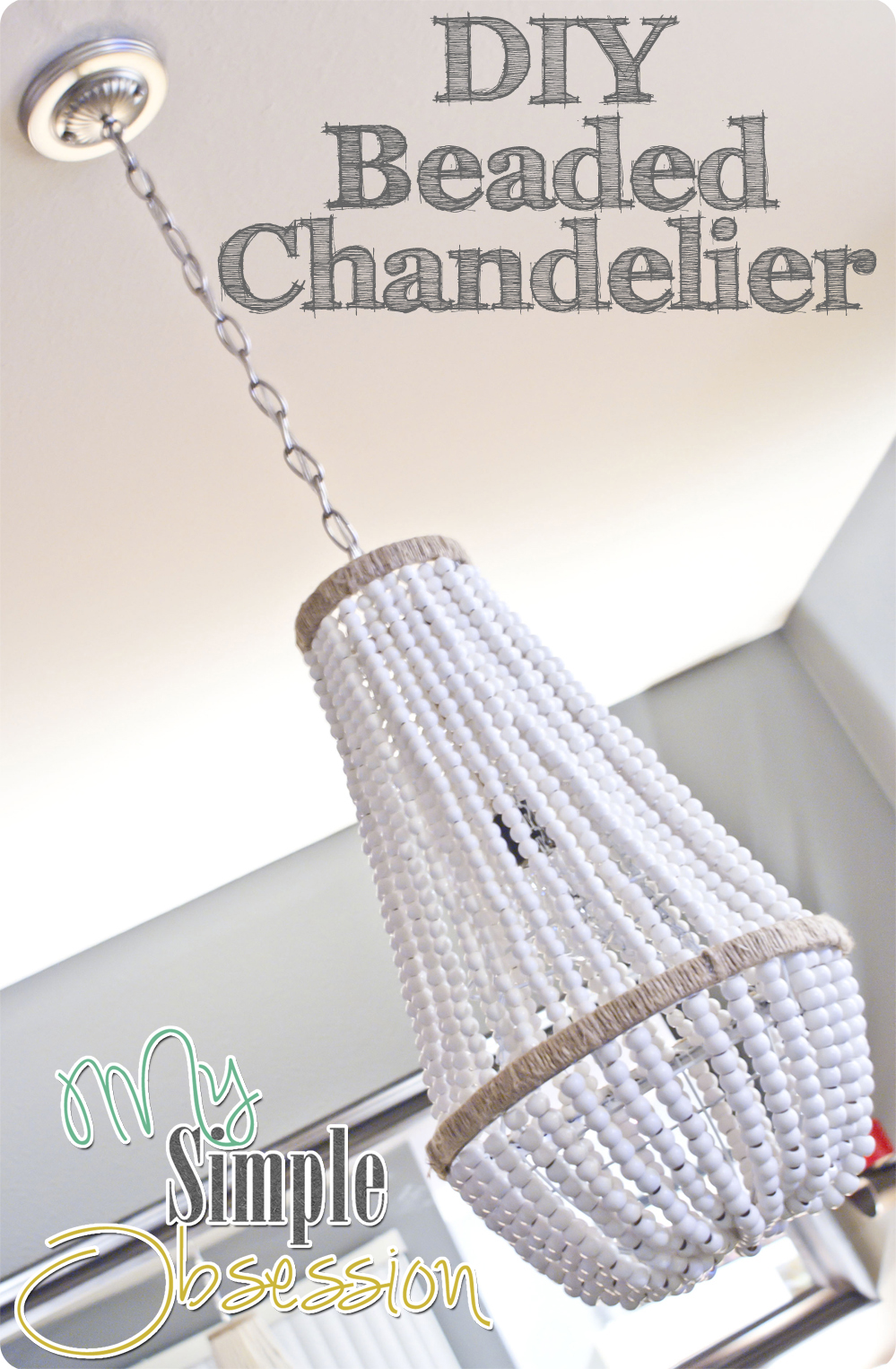 Beaded Chandelier Tutorial @ My Simple Obsession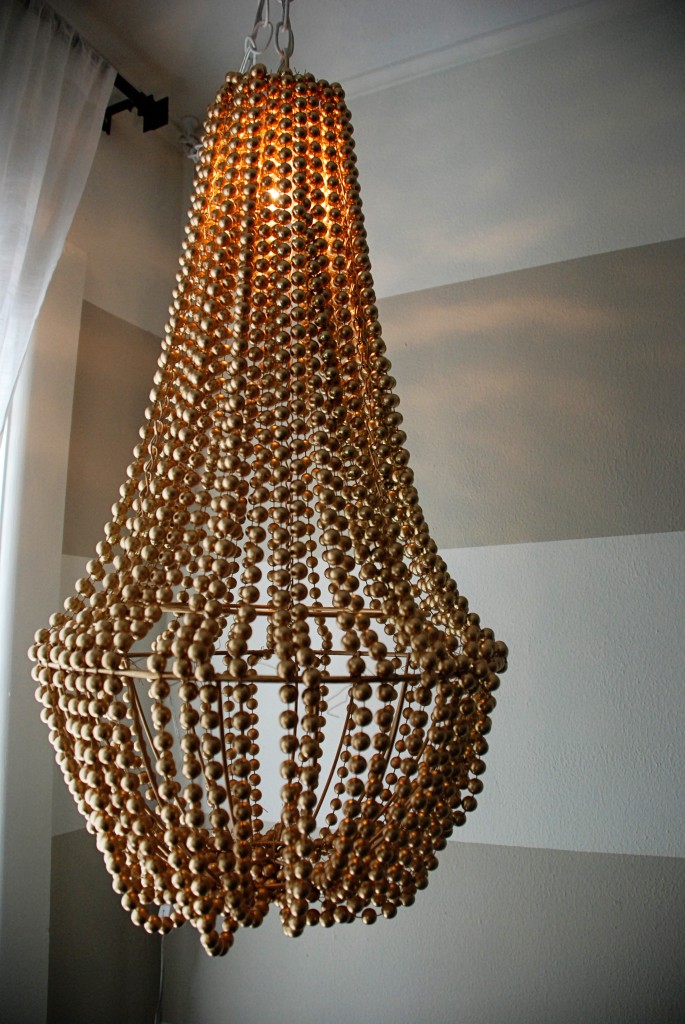 Gold Beaded Chandelier @ Keeping Up With The Manns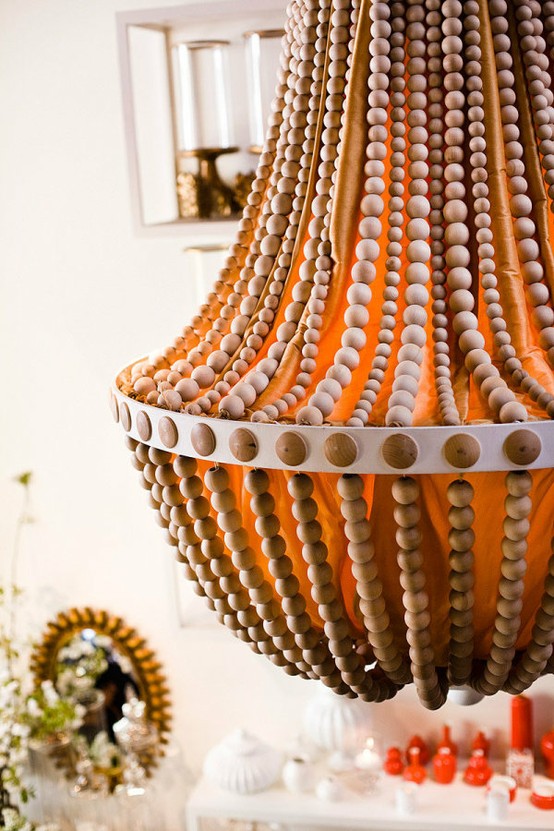 Beachy DIY Chandelier @ Design Indulgences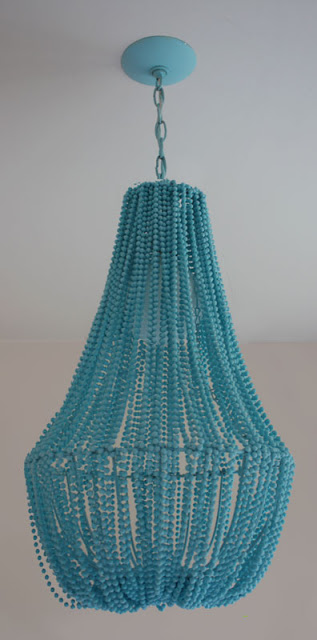 Hanging Planter to DIY Beaded Light @ Gus and Lula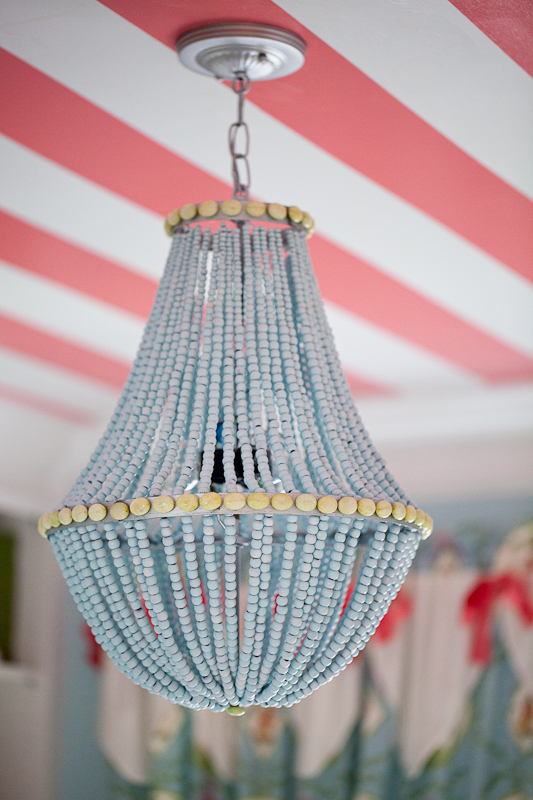 DIY Wood Chandelier @ Kikis List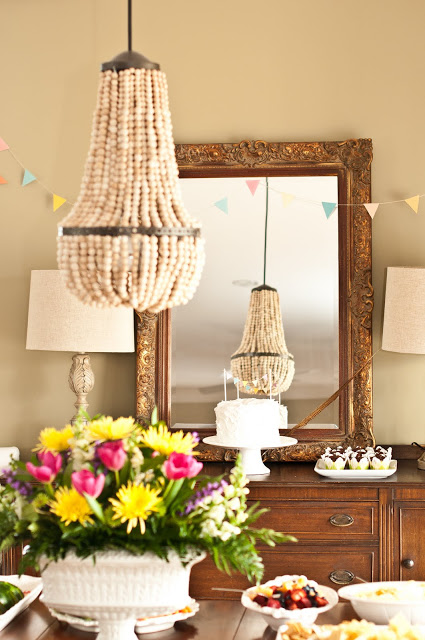 Natural Wood Bead Chandelier @ Sixth Street Design School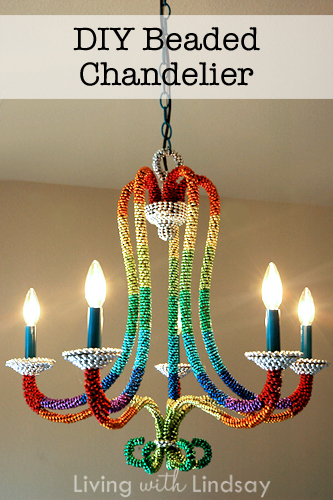 Colorful Beaded Chandelier @ Makely School for Girls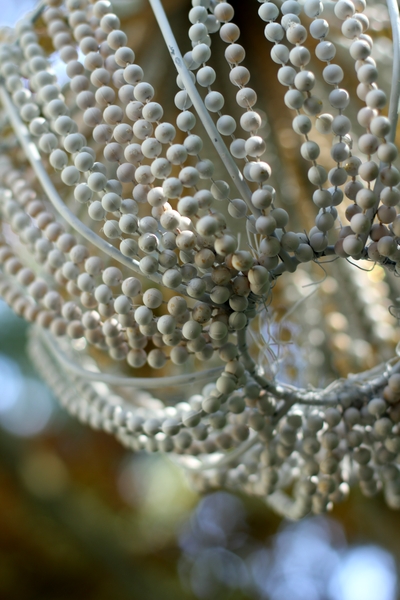 Dollar Store Chandelier DIY @ Dollar Store Crafts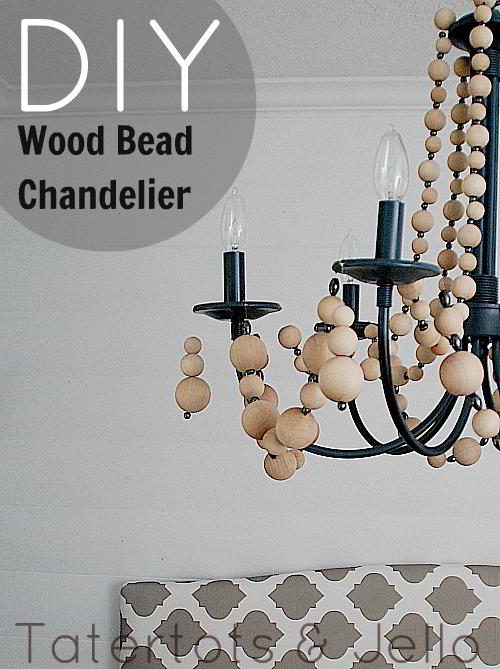 Here's the Wood Bead Chandelier I made for my guest room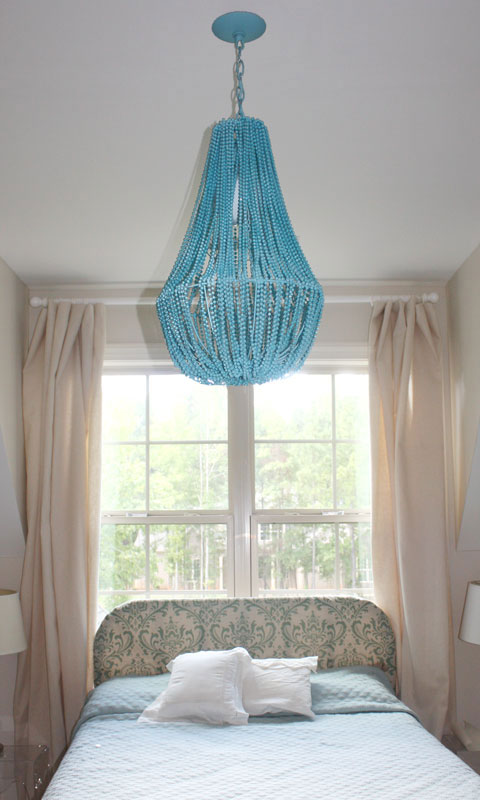 Beaded Chandelier DIY @ Sawdust and Paper Scraps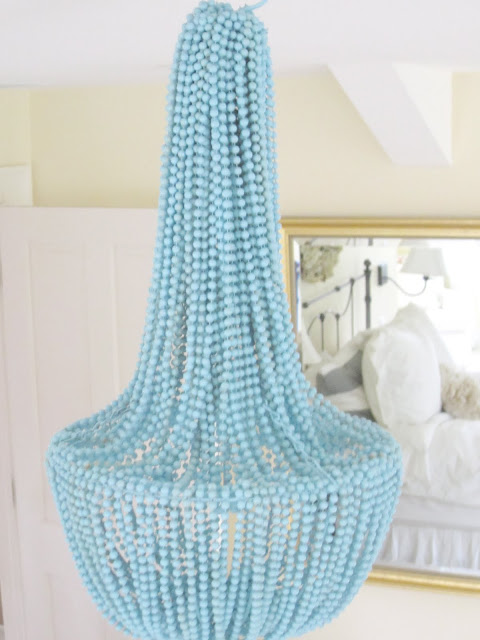 Painted Bead Chandelier @ Padgett Hoke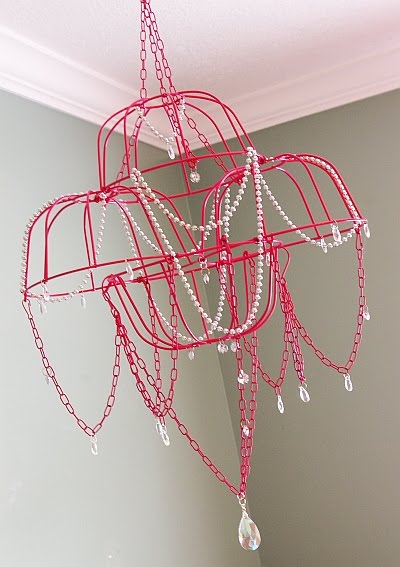 Hot Pink Beaded Chandelier @ Brassy Apple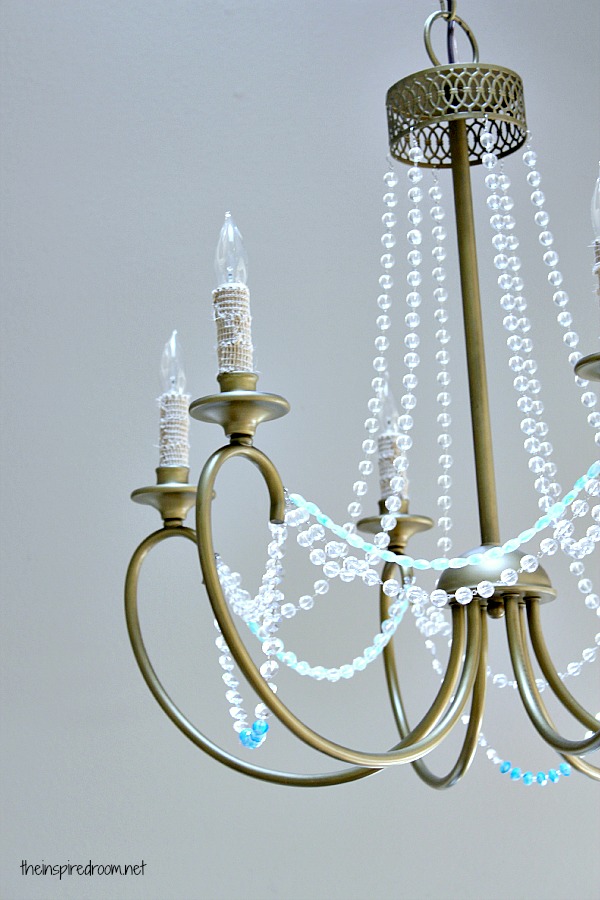 Embellished Beaded Chandelier @ The Inspired Room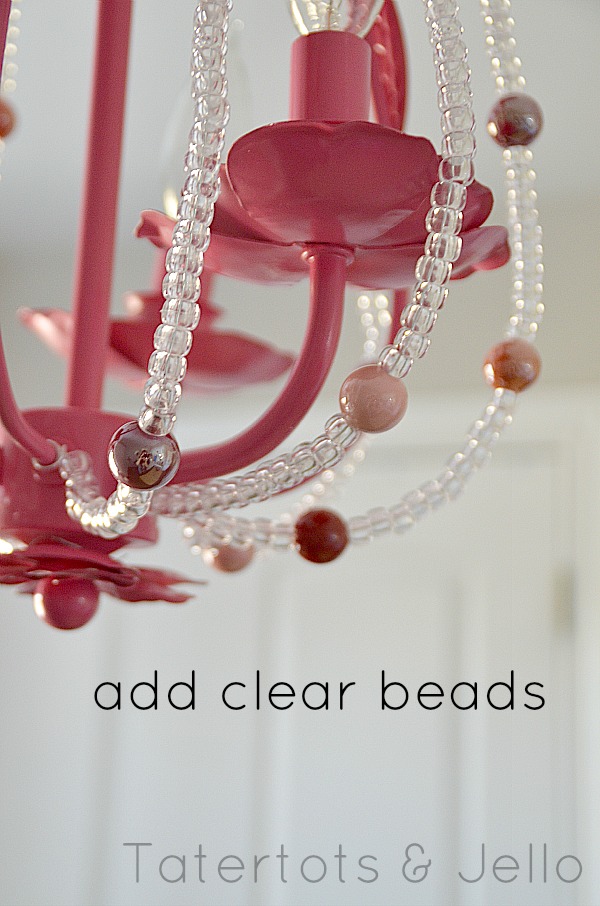 Spray Paint and add beads to an existing Chandelier @ Tatertots & Jello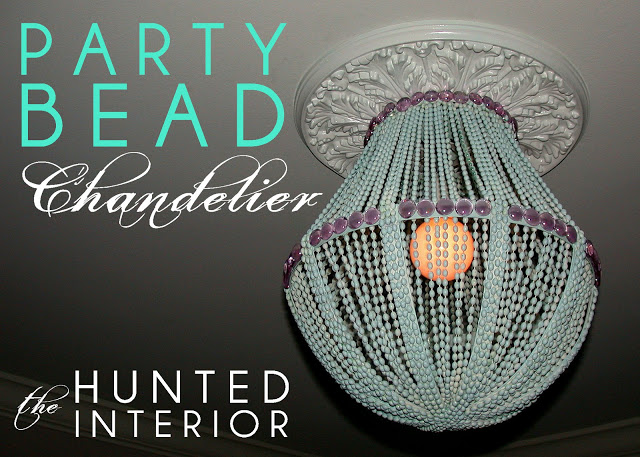 Party Bead Chandelier @ The Hunted Interior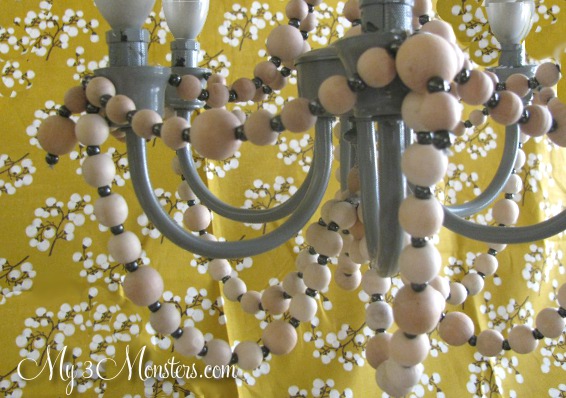 Wood Bead Chandelier DIY @ My 3 Monsters
Have you ever changed up a light fixture?
Leave a link to your project – I'd love to see it!!
Have a Wonderful Day!
xox

PS — It's Friday!!
Time for The Weekend Wrap Up Party!!
Come over and share YOUR ideas.
The party starts at 6 pm MST.