Hello Tatertots and Jello Readers!
My name is Shannon and I am a Canadian writer, graphic designer, interior designer, wife and homeschooling momma of three. I am the writer and one half of the creative duo (my hubby Dean being the other half) behind the DIY and lifestyle blog, AKA Design. I am also the author of Bloggers & Brands, the blogger's guide to pitching and working with brands.

I have to say that I'm honored to be here today to share one of my recent projects with you. It's simple, easy to duplicate and can be used in decorating throughout the seasons.
Supplies
6″x6″x1″ piece of wood
string/jute/twine/hemp cord
1″ nails
pencil
wood stain
foam brush
rag
hammer
scissors
sandpaper (optional)
Instructions
1. If necessary give your wood a light sanding. Then using a foam brush give the wood a coat of dark stain. Let sit for a few minutes and wipe off excess with a lint free rag. (I used a clock face I picked up from Michael's which explains the hole in the center. It's not necessary at all and gets covered by the string in step 4.)
2. Print and cut out the Barn Star Template. Trace onto wood with a pencil.
3. Starting at corners, hammer in one nail at each point. Then add nails at inner corners of traced star. Continue adding nails as shown in photo above.
4. Tie one end of string (or jute/twine/hemp) around one nail. Weave string back and forth and all about through nails. There is no one way to do this. When you feel you have enough done, wrap string all around the outside of your star to give a solid outline. Tie off, trim and tuck in the loose end.
Didn't I tell you that was going to be easy? Now you can prop your String Art Star on a mantel or shelf to add a little rustic charm!
Thank you Jen for having me today! I'd love it if you wanted to stop by and visit AKA Design!
***********
Thanks Shannon! I love that Star, and I agree, you could use it for so many different holidays! It's the perfect way to spruce up a mantel or shelf. So cute! Shannon has lots of great ideas on her blog. Here are a few of my favorite projects of hers: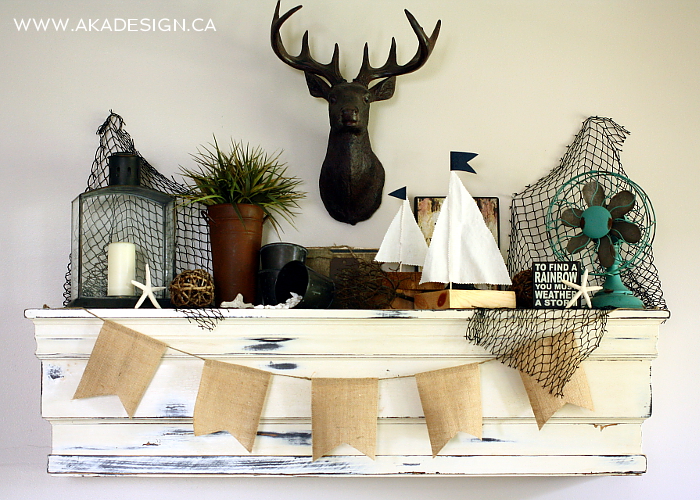 I love decorating mantels in a beach theme for summer! Her Nautical Beachy Summer Mantel is just perfect. I love those cute sailboats too! Every inch of her house is just beautiful.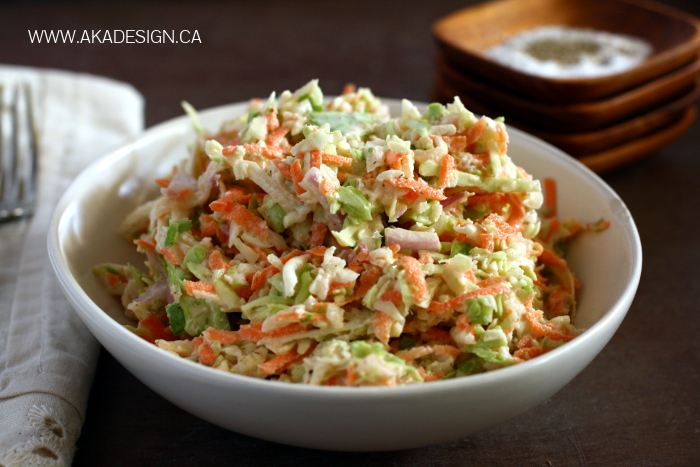 She also shares amazing looking recipes too! Her Creamy Coleslaw Recipe would be so good at an outdoor BBQ or picnic this summer!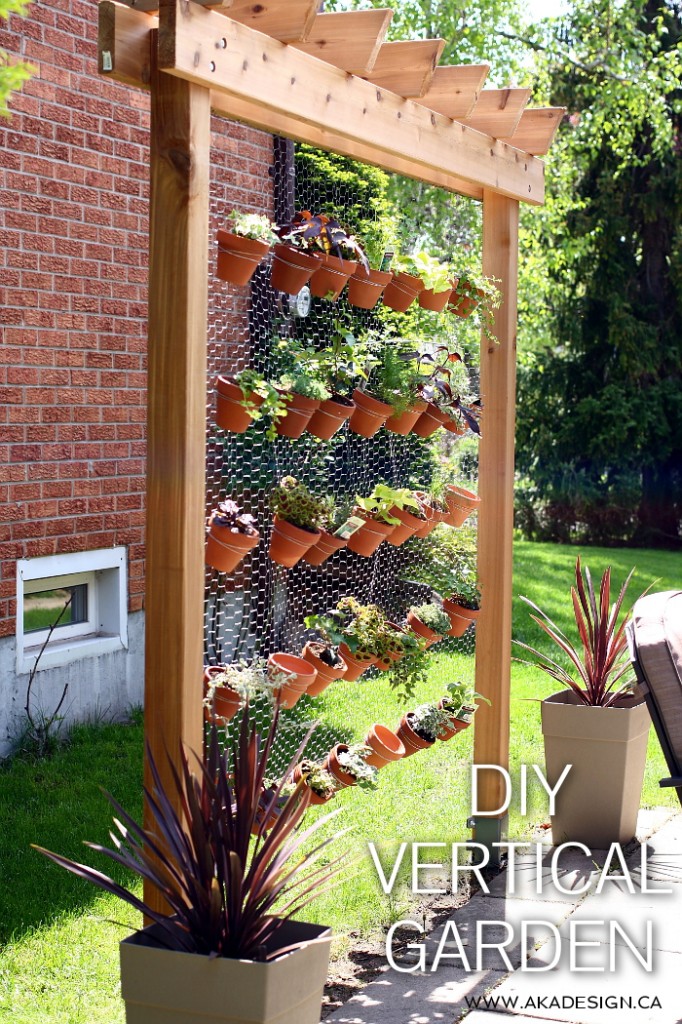 This DIY Vertical Garden is such a cool idea for a summer project! I love how it stands alone and is still beautiful too!
Make sure to follow AKA Design and
Follow AKA Design on Twitter

xoxo