Welcome to the Summer of Paper series – where we've invited fabulous guests to create projects using supplies from my Home + Made paper decor line.

Hey everyone, this is Summer from Summer Scraps. I would love for you to stop by and check out my crafts and recipes!
I am so excited to share my DIY Notes Board with you today! I received a lot of fun product to play with from Jen Hadfields new line Home Made. I loved it so much I actually made several projects. The one I am sharing with you today is one of my favorites.
DIY Notes Board
Supplies Needed:
I really love how this project turned out and it took almost no time at all! To start with I first cut the Cream and Gold lined paper to 8 x 6 1/2 inches and inked the edges in black.
Then with the Thickers I added the word "Notes" to the top of the board. With the thickers you could create this board with any word you would like. I was thinking "Hello" or "Family" would be cute ideas.
At the top corners of the paper I added 2 mini clothespins. This is where I will clip on any notes or pictures to the board.
I adhered this to the board by adding glue dots to the back of the clothes pins and adhesive on the back of the paper.
At the bottom of the board I wrapped some thick string around the board and tied it in a knot at the back of the board.
I thought a nice big flower in the corner would be perfect. To make the flower I cut strips of paper and turned them into loops by putting glue at the ends. Then I placed a jewel at the center. For a full tutorial you can check out my Paper Loop Flower Tutorial.
I think this flower adds the perfect touch!
I hope you enjoyed this little tutorial and seeing how fun Jen's products are. My favorite is the Cream and Gold Stripe paper. It has the beautiful gold glittery look without all of the glittery mess.
Thanks for having me today, Jen!
**********
Thanks Summer! What a fun little spot to hang up important notes! I love it. Summer has even more fun ideas on her blog I think you'll like. Make sure to check these out:
She made this cute Birthday Calendar Mini Book to keep track of all the birthdays!
And, how pretty are these Butterfly Cupcake Toppers?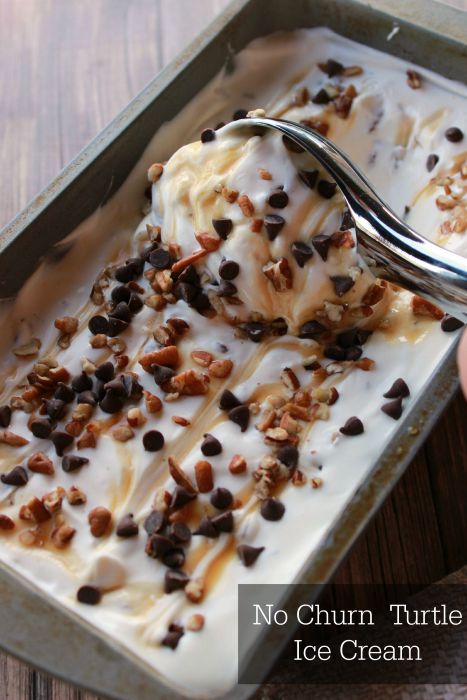 And, I'm actually really excited to try her No Churn Turtle Ice Cream recipe!
Make sure to follow Summer Scraps and



And if you'd like to try this project she shared today, you can find my
Home + Made line
at craft and hobby stores near you!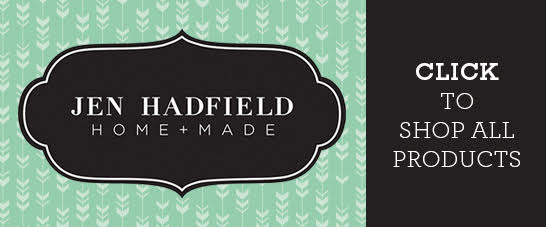 xoxo