Best Friday Features!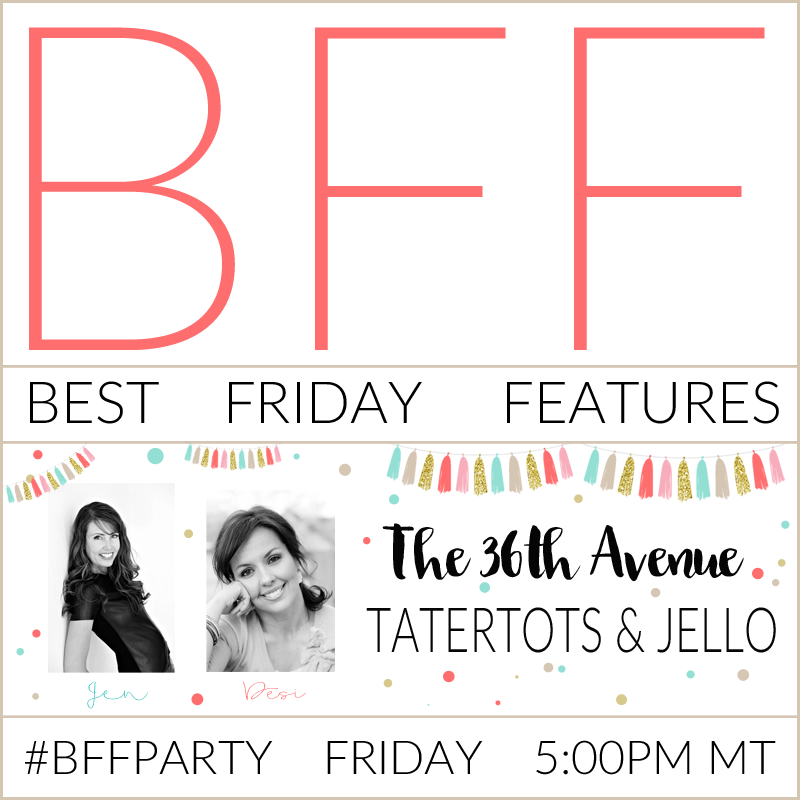 Welcome back to the Best Friday Feature Party! We have so much fun every week, and we hope you do too!
We've been pinning more projects than ever to our Pinterest boards and are continuing to feature our weekly favorites. And I'm going to be doing more idea round-ups than ever!
Here are our favorite projects from last week: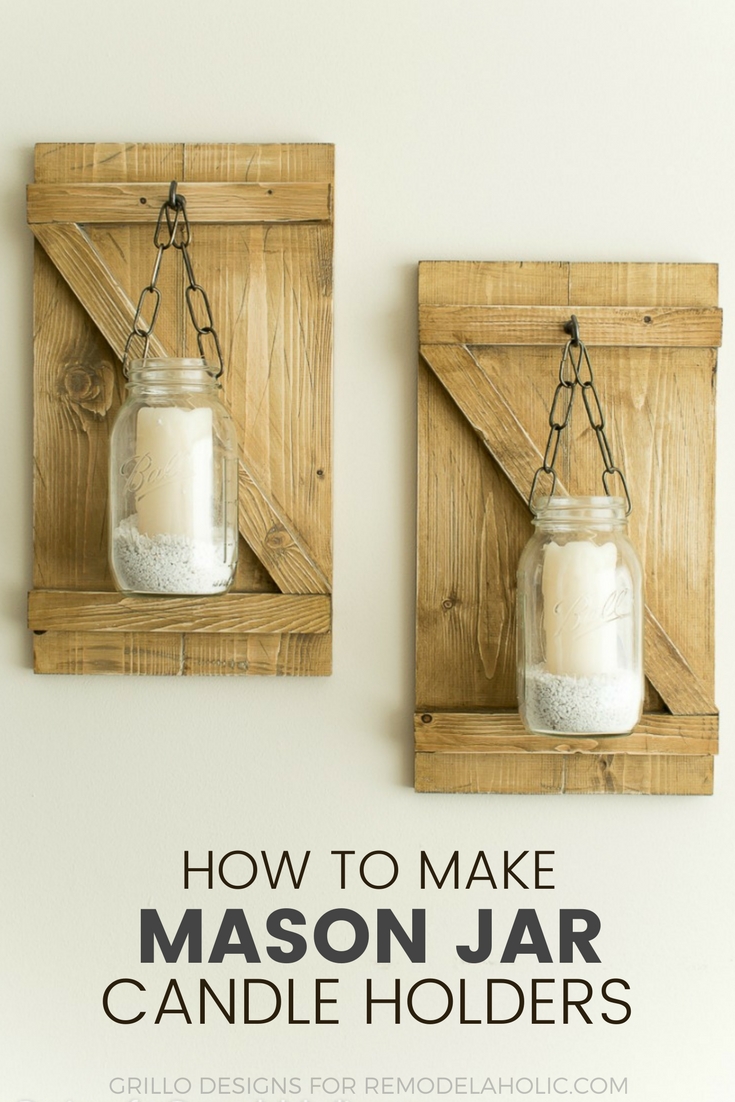 Desi's favorite this week is these Hanging Mason Jar Candles from Grillo Designs!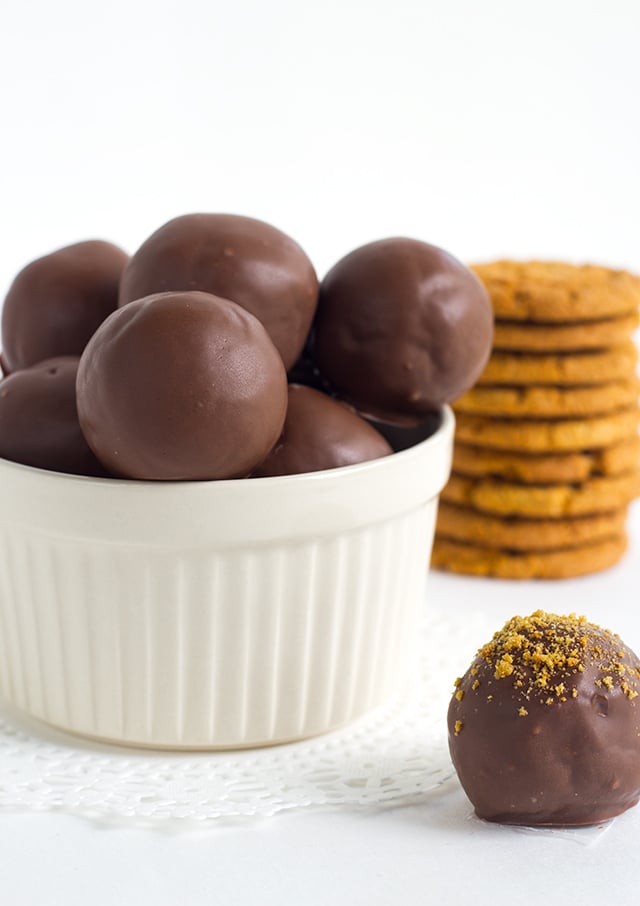 My favorite project this week is these Peanut Butter Gingersnap Cookie Balls from Cookie Dough and Oven Mitt!
I might not be able to eat (too many of) these on my diet, but I know my kids will love 'em!
* * * * * * * *
Link up your projects, enter to win a bundle from my new Pebbles line, and see what I've been working on this week after the break:
Here's what I've been busy with this week: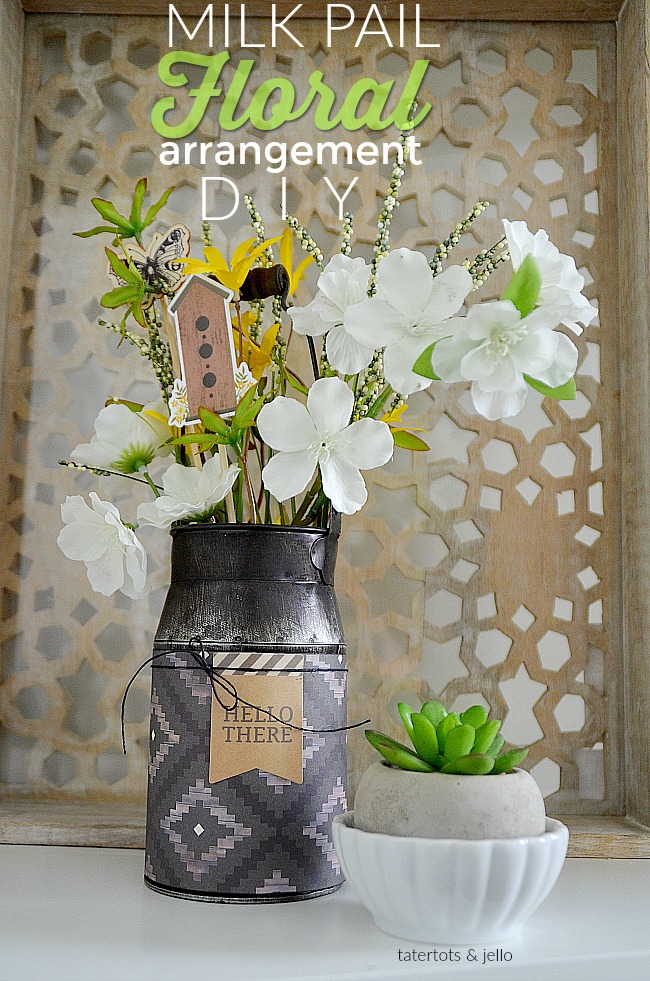 I shared this Floral Milk Pail Arrangement for your shelves,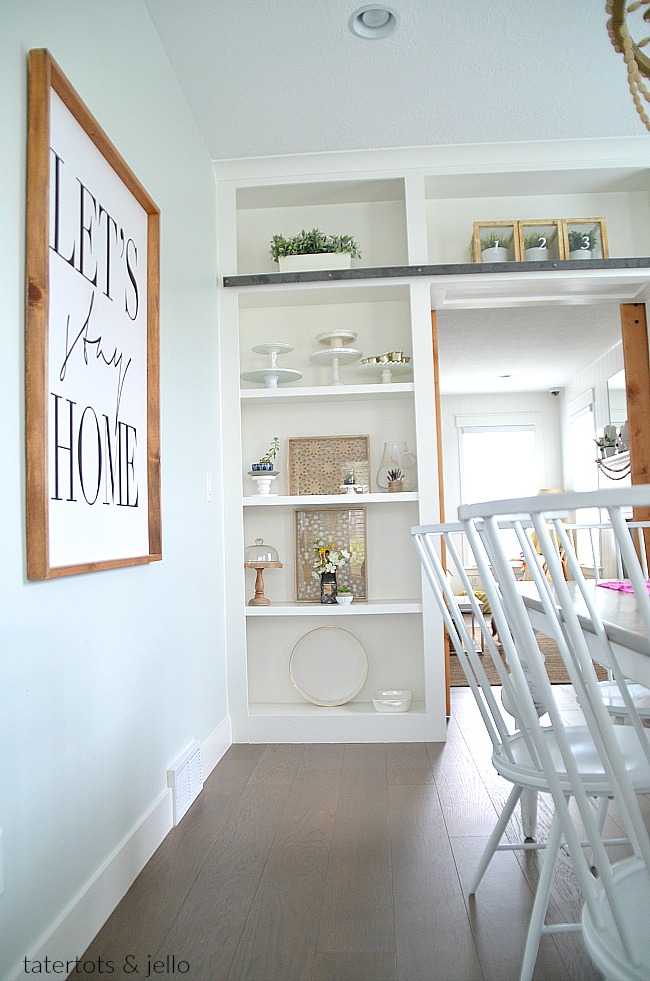 And I shared a bunch of other tips for decorating your shelves — here's how you can make them pop!

And I made this delicious Lemon Strawberry Croissant Brunch Bake!
* * * * * * *
This week's giveaway is for a bundle of some of my favorite things from my new Simple Life collection with Pebbles Crafts!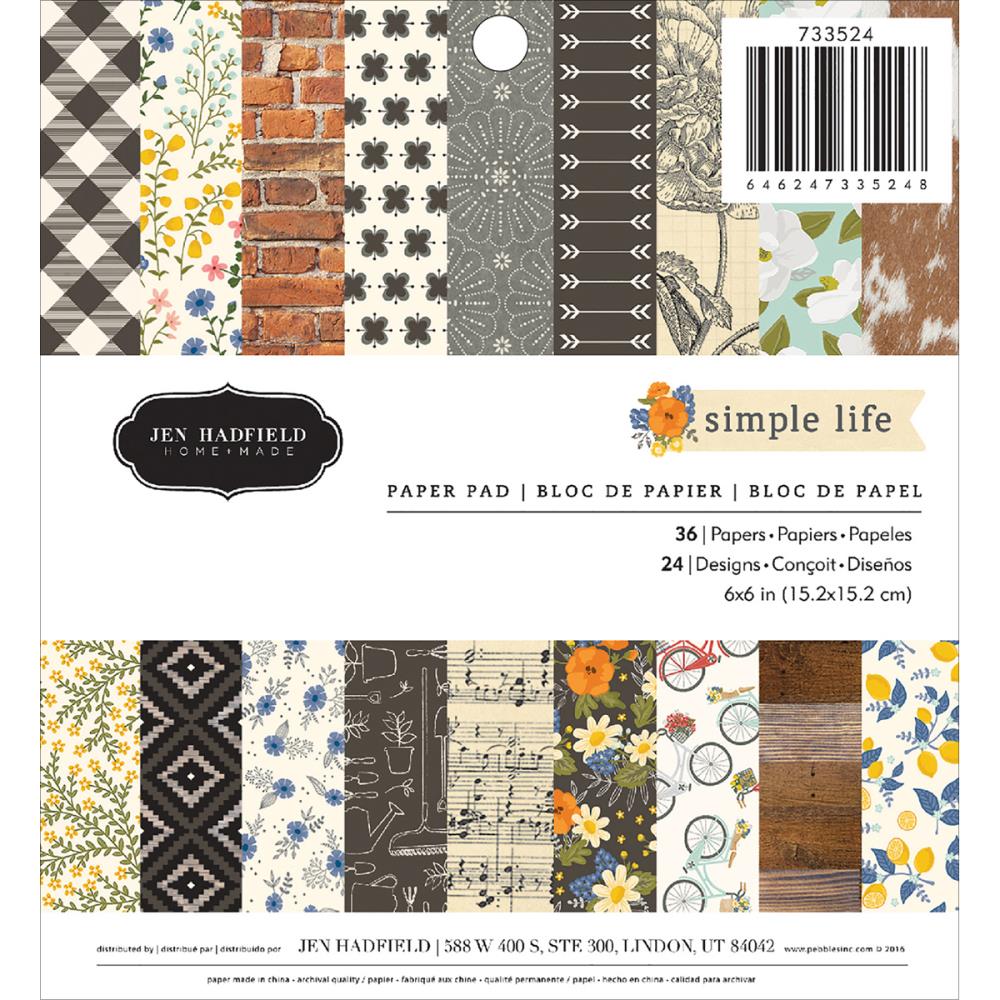 I based this line on my trip to the Magnolia Silos last year!! I had almost as much fun designing this line as I did on my trip to Texas!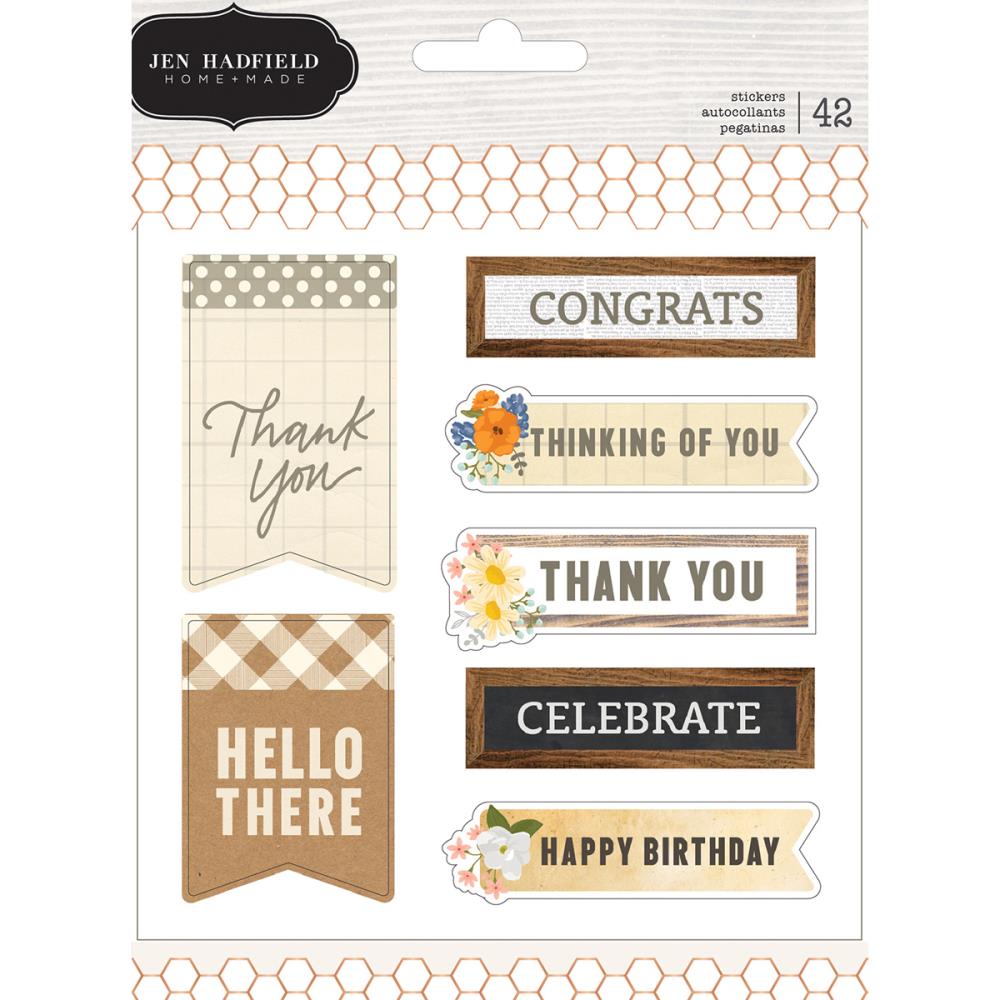 Here's how to enter to win:
* * * * * * *
I can't wait to see what YOU have been doing this week!!
I'm so excited to feature YOU!!
xoxo