Best Friday Features!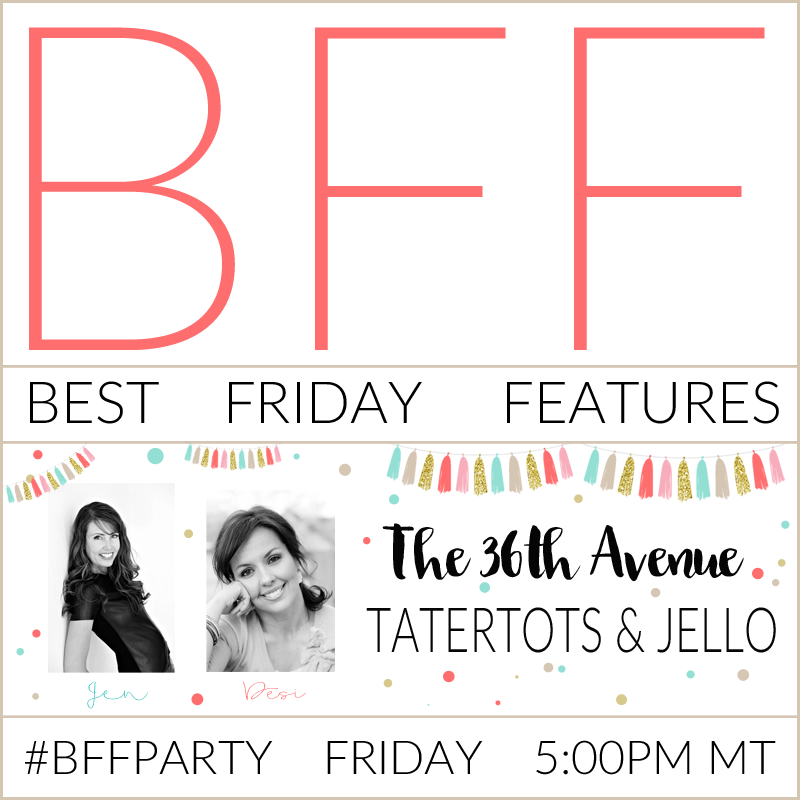 Welcome back to the Best Friday Feature Party! We have so much fun every week, and we hope you do too!
We've been pinning more projects than ever to our Pinterest boards and are continuing to feature our weekly favorites. And I'm going to be doing more idea round-ups than ever!
Here are our favorite projects from last week: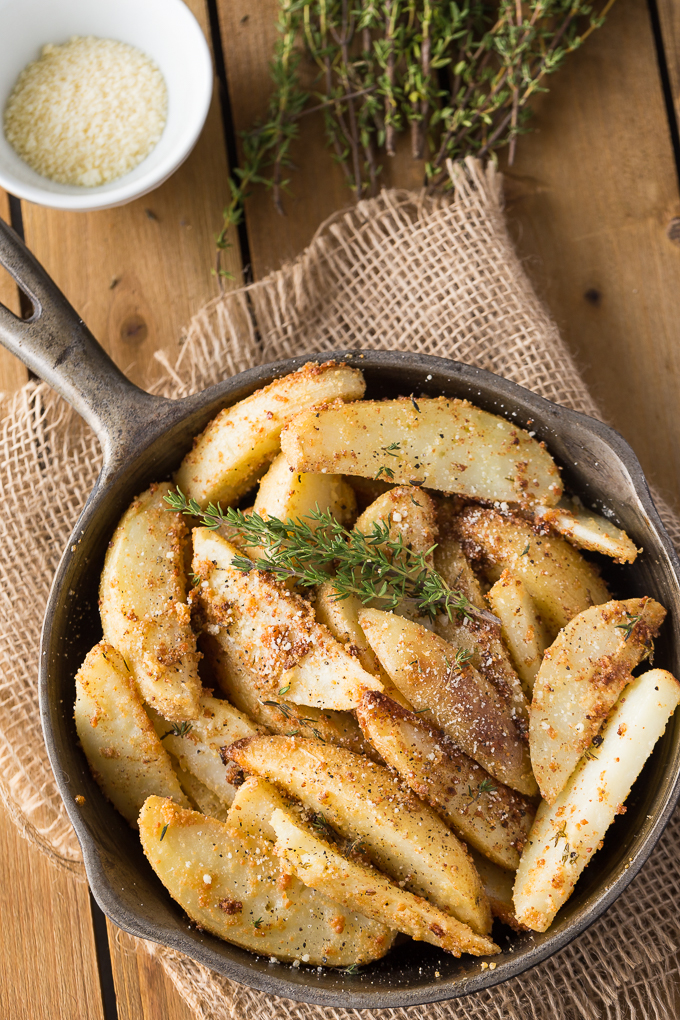 Desi's favorite this week are these Parmesan Thyme Roasted Potatoes!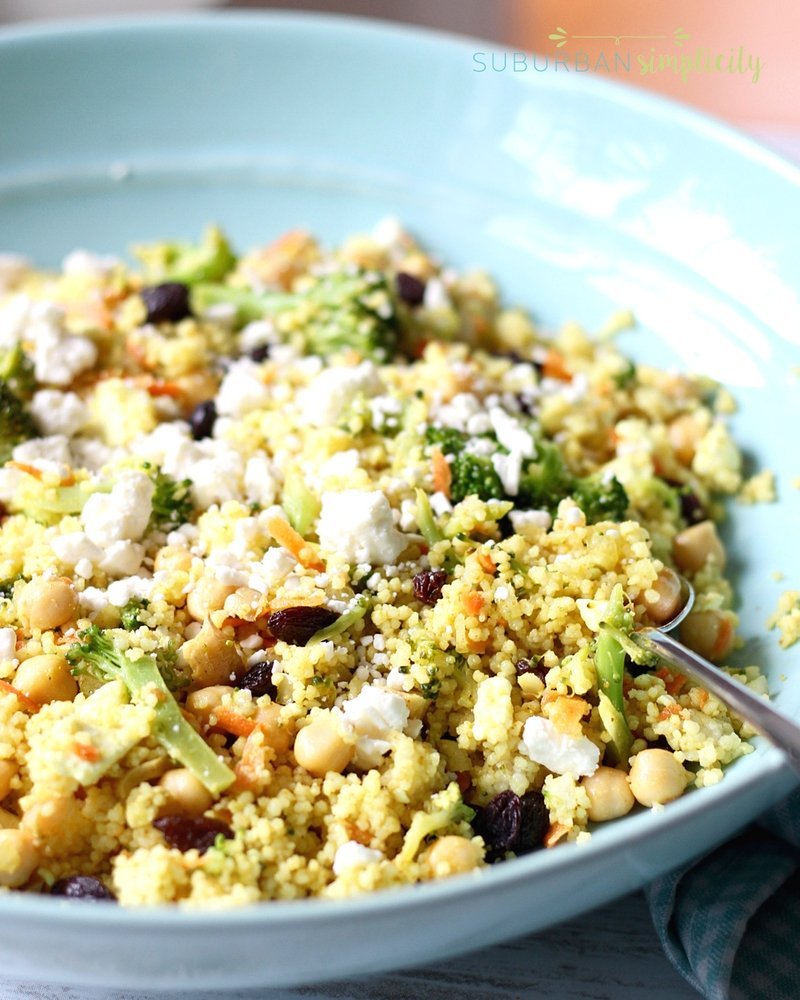 My favorite project this week is this Curried Couscous with Broccoli and Feta!
I'm always looking for easy meal-time recipes and couscous is such a dynamic and yummy food!
* * * * * * * *
Here's what I've been busy with this week: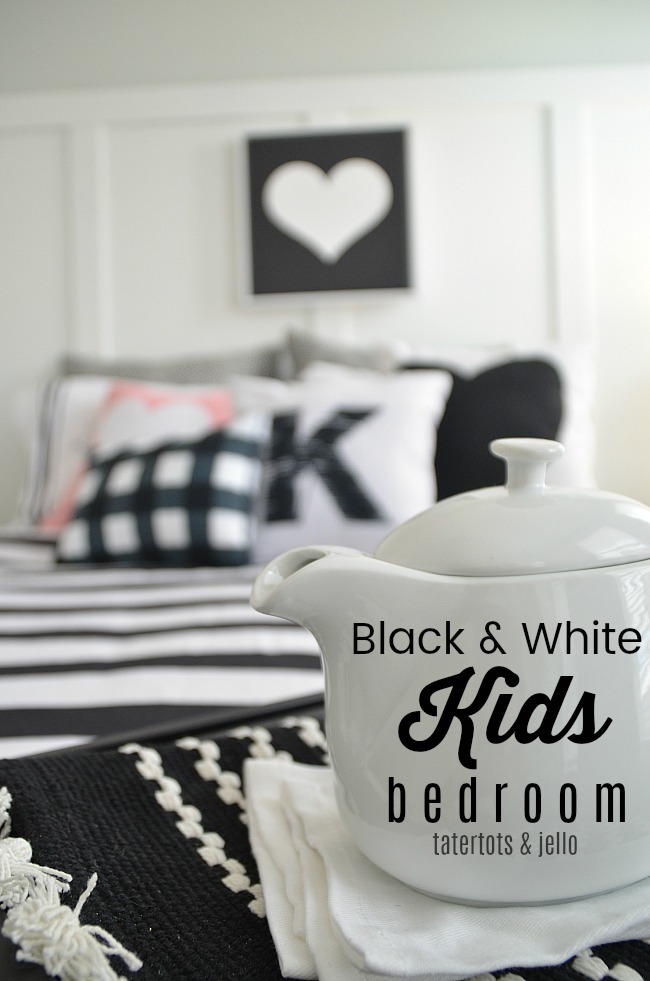 I transformed my guest room into a Black & White Kids Bedroom!
* * * * * * *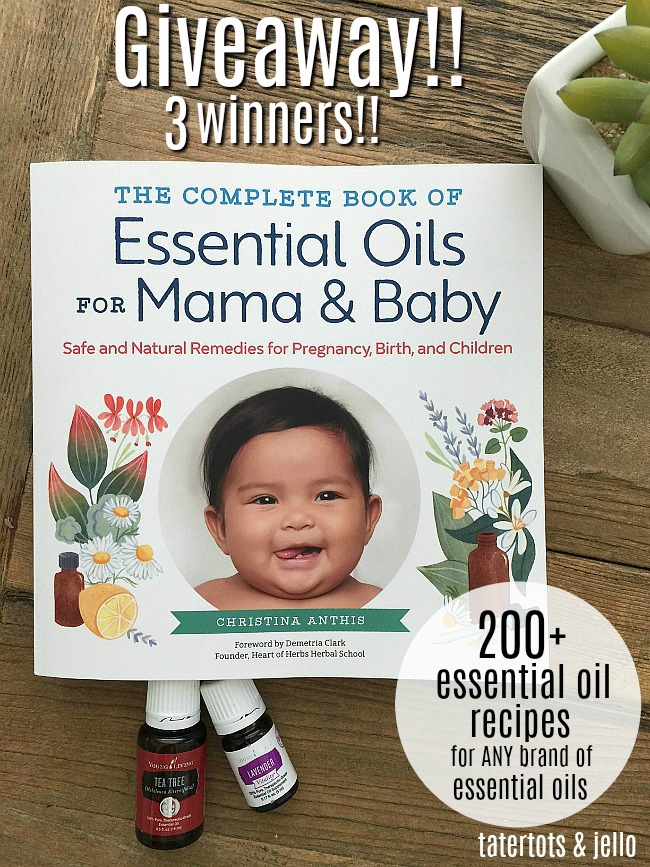 On Tuesday I shared a WONDERFUL book for moms — The Complete Book of Essential Oils for Mama & Baby.
I am super excited to let you know that I am giving away THREE of these books!!
Here's how to enter:
To get another entry, share this giveaway (twitter, instagram or facebook) and leave another comment telling me how you shared.
* * * * * * *
I can't wait to see what YOU have been doing this week!!
I'm so excited to feature YOU!!
xoxo