Best Friday Features!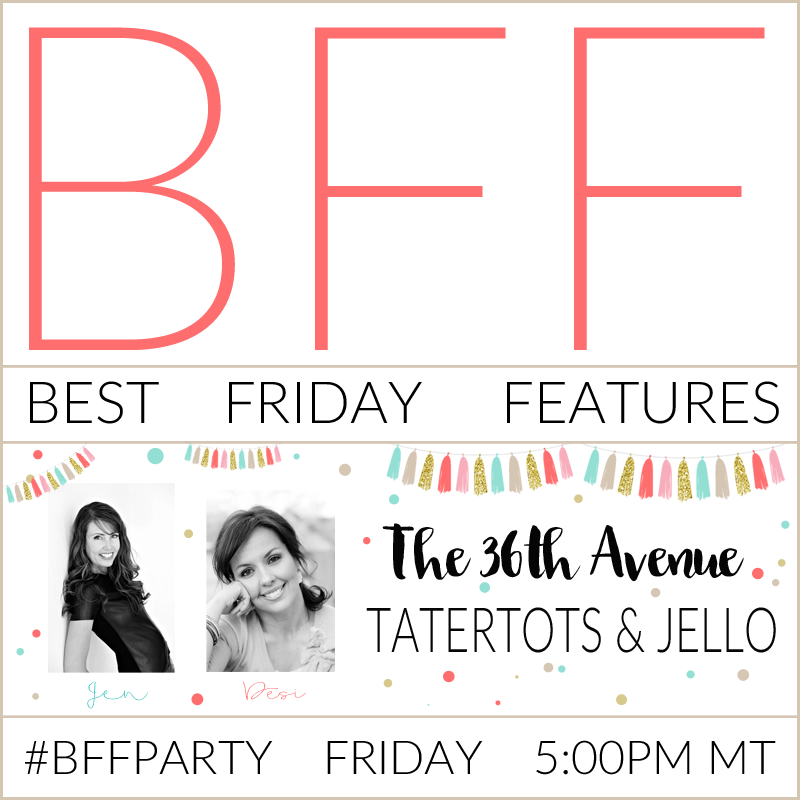 Welcome back to the Best Friday Feature Party! We have so much fun every week, and we hope you do too!
We've been pinning more projects than ever to our Pinterest boards and are continuing to feature our weekly favorites. And I'm going to be doing more idea round-ups than ever!
Here are our favorite projects from last week:

Desi's favorite this week is this DIY Birch Log Candle Holder from H2O Bungalow!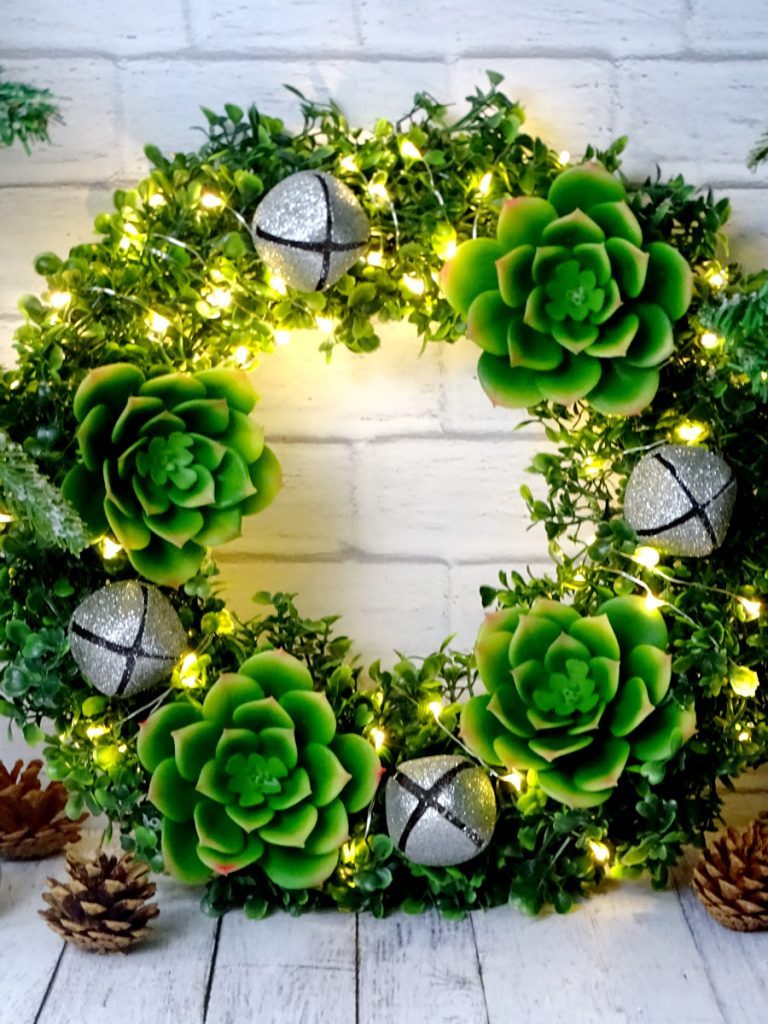 My favorite project this week is this DIY Boxwood and Succulent Holiday Wreath from Living La Vida Holoka!
* * * * * *
Here's what I've been working on this week!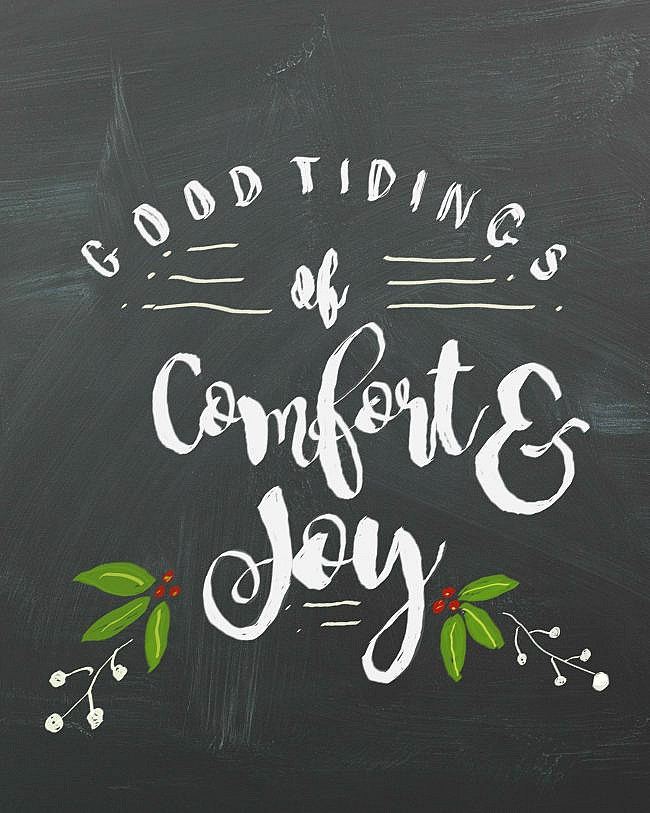 I shared a beautiful Good Tidings Holiday Chalkboard Template!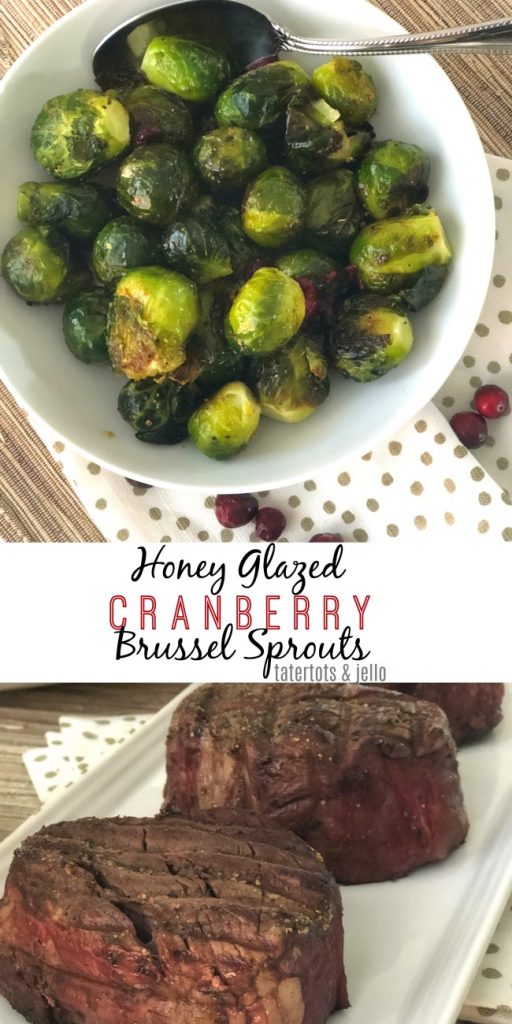 I made some delicious Honey Glazed Cranberry Brussels Sprouts!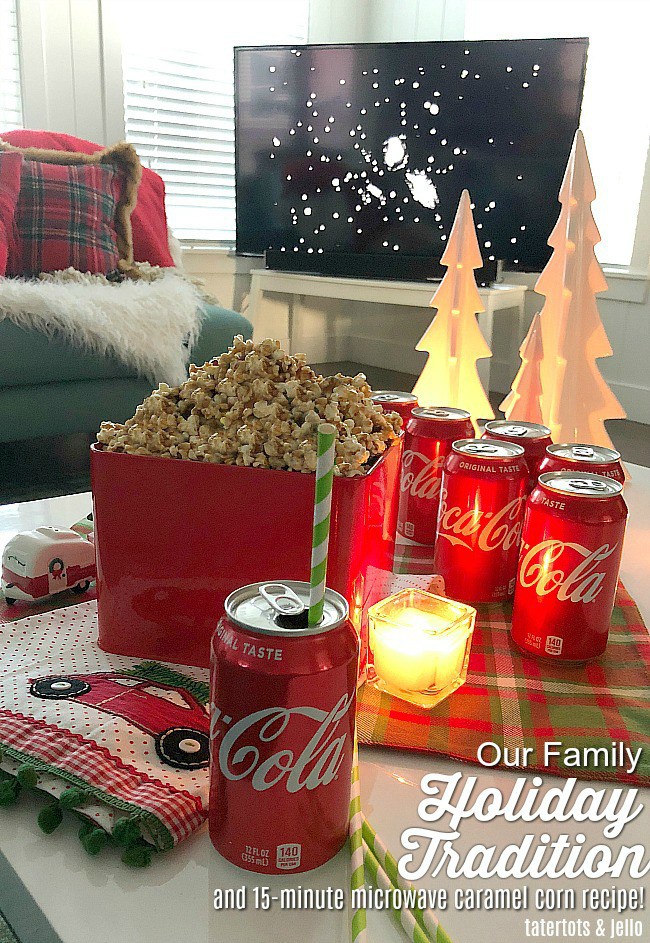 I shared an easy 15-Minute Microwave Caramel Corn Recipe!
* * * * * *
I can't wait to see what YOU have been doing this week!!
I'm so excited to feature YOU!!
xoxo