Best Friday Features!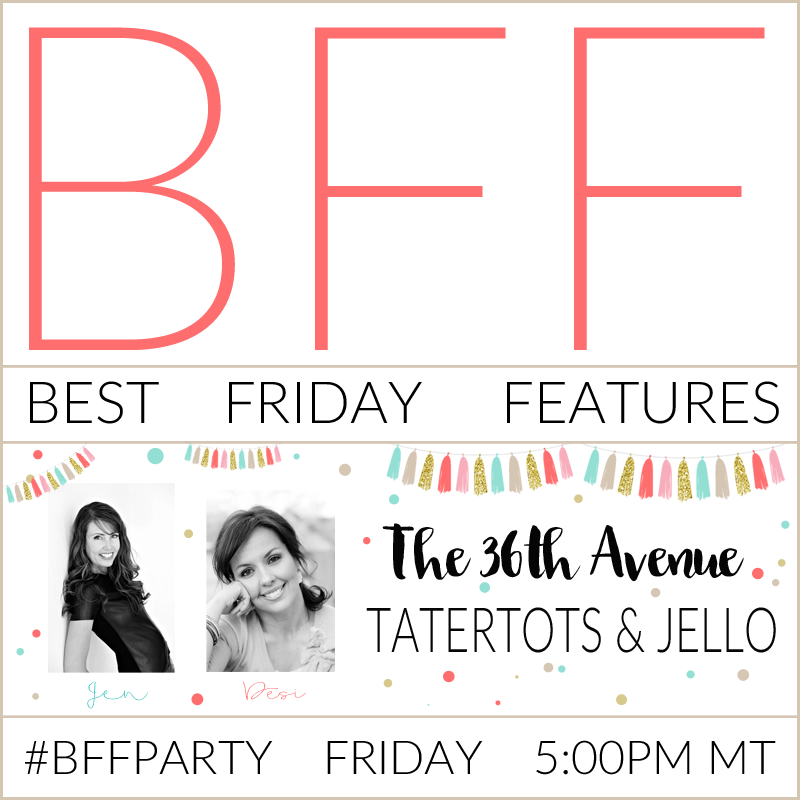 Welcome back to the Best Friday Feature Party! We have so much fun every week, and we hope you do too!
We've been pinning more projects than ever to our Pinterest boards and are continuing to feature our weekly favorites. And I'm going to be doing more idea round-ups than ever!
Here are our favorite projects from last week: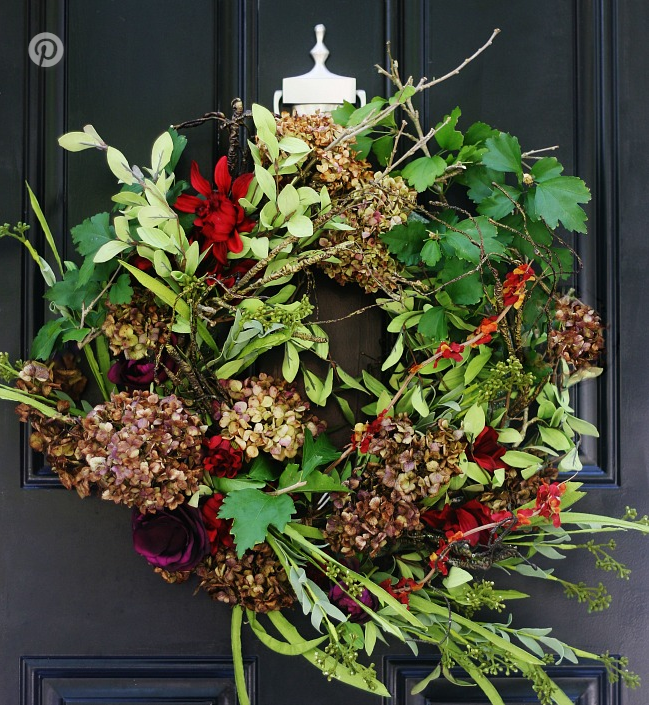 Desi's favorite this week is this DIY Twig and Dried Hydrangea Fall Wreath from Thistlewood Farms!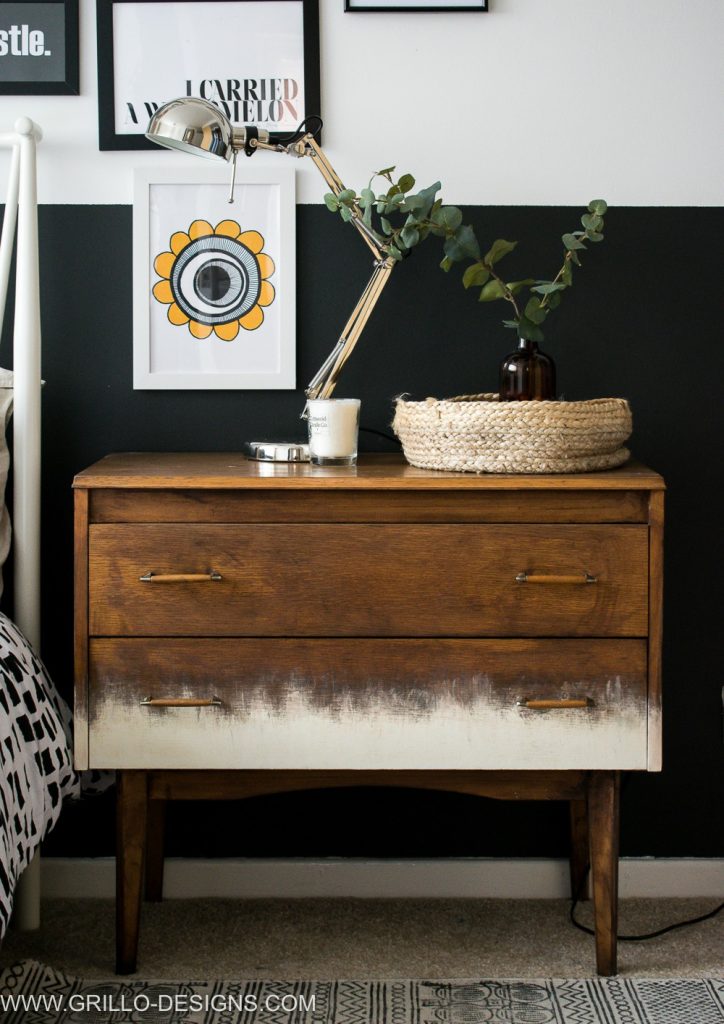 My favorite project this week is this Mid-Century Dresser Makeover from Grillo Designs!
This is such a simple change to an already beautiful piece of furniture that makes it even more fun and unique!
* * * * * * *
Here's what I've been busy with this week: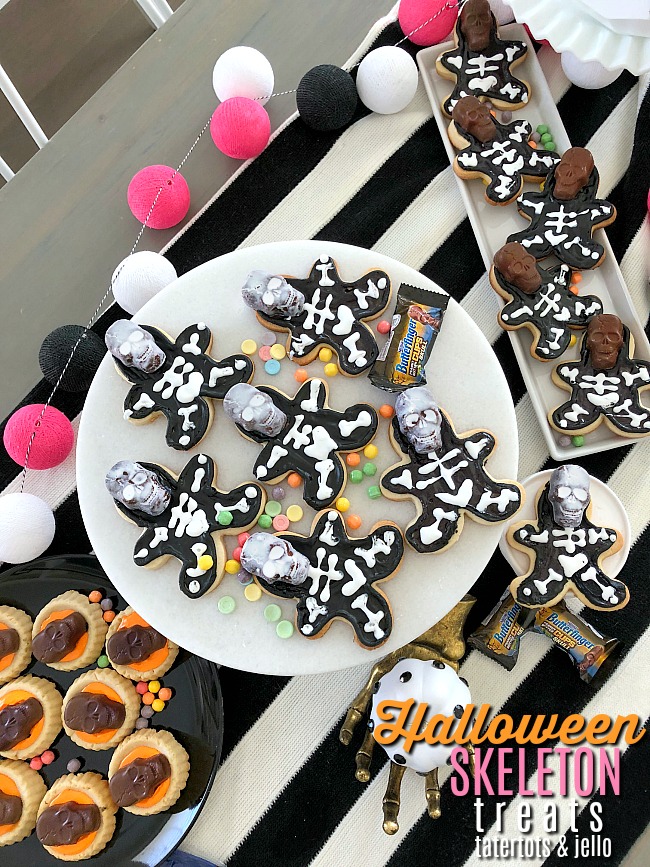 I made some Butterfinger Skull Skeleton Cookies for Halloween!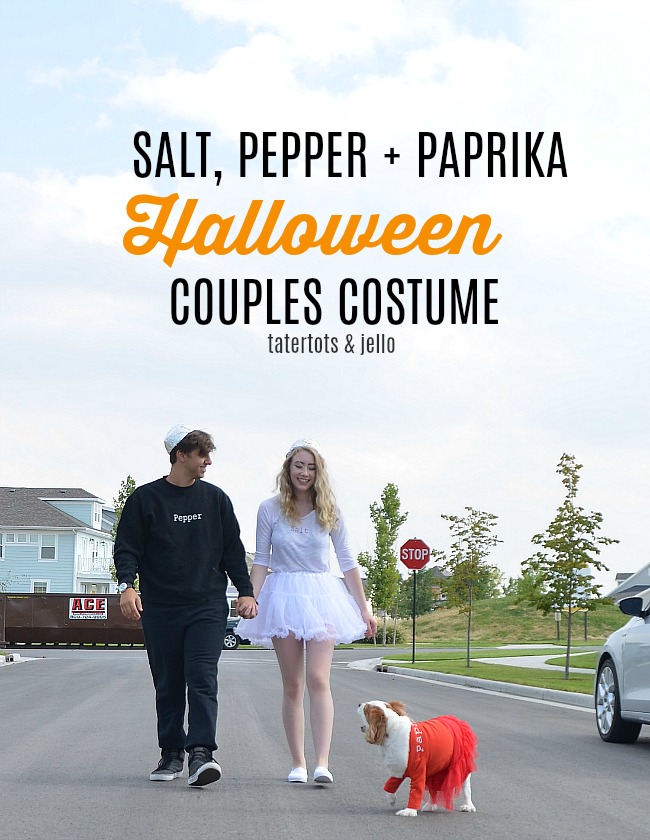 My daughter, her boyfriend, and the family dog dressed up as salt, pepper, and paprika!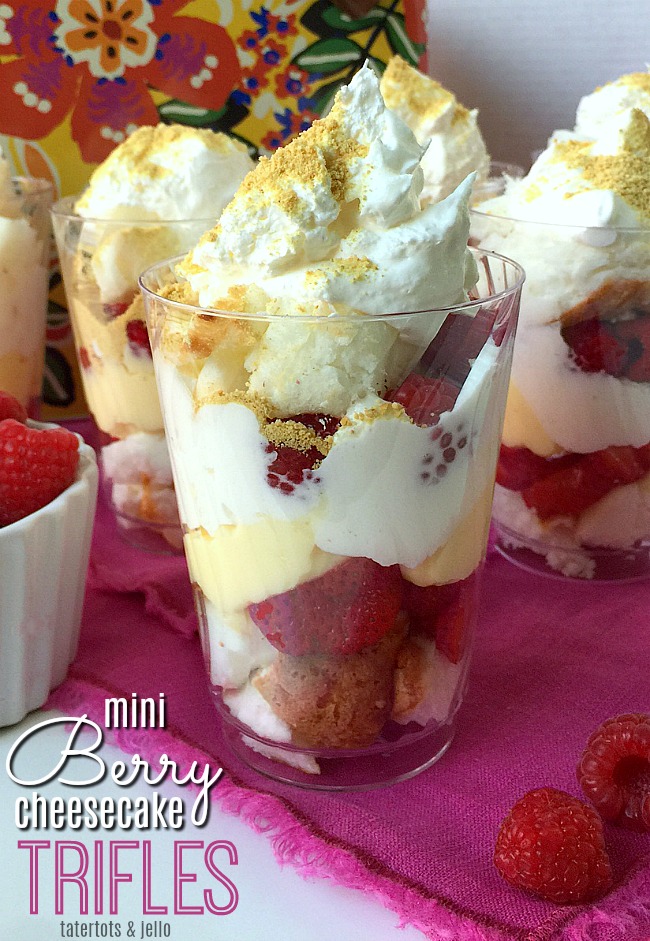 I made the cutest Mini Berry Cheesecake Layered Trifles for a family picnic!
* * * * * * *

I am giving away a $50 Savers Gift Card!
Head over to this page and leave a comment for a chance to win!!
I can't wait to see what YOU have been doing this week!!
I'm so excited to feature YOU!!
xoxo