Best Friday Features!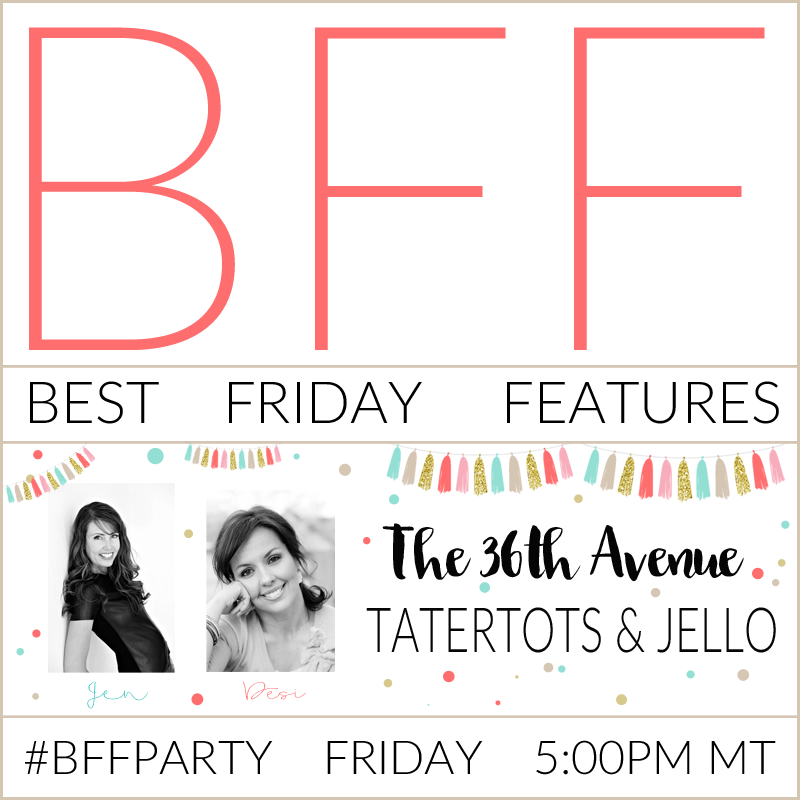 Welcome back to the Best Friday Feature Party! We have so much fun every week, and we hope you do too!
We've been pinning more projects than ever to our Pinterest boards and are continuing to feature our weekly favorites. And I'm going to be doing more idea round-ups than ever!
Here are our favorite projects from last week: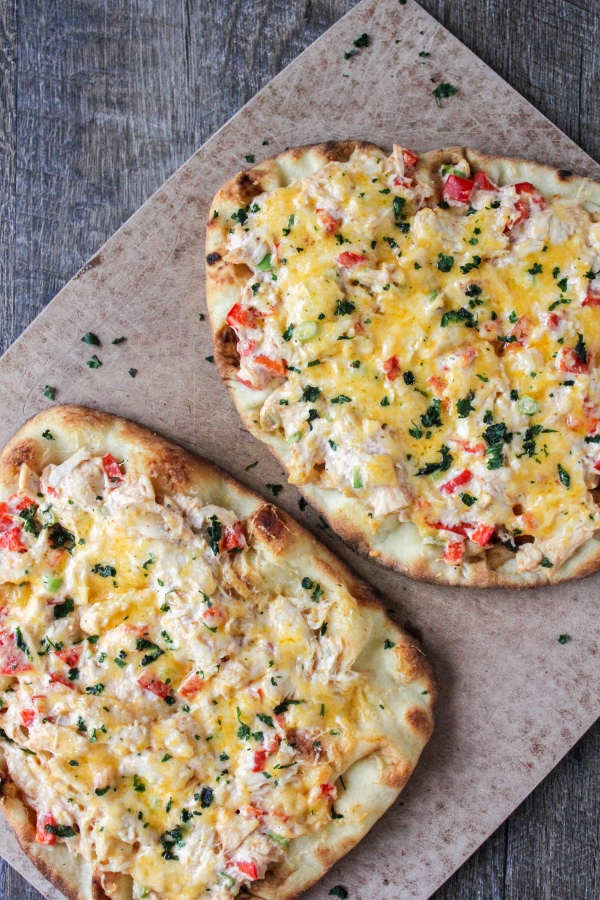 Desi's favorite this week are these Red Chile Chicken Flatbread Pizzas from The Chef Next Door!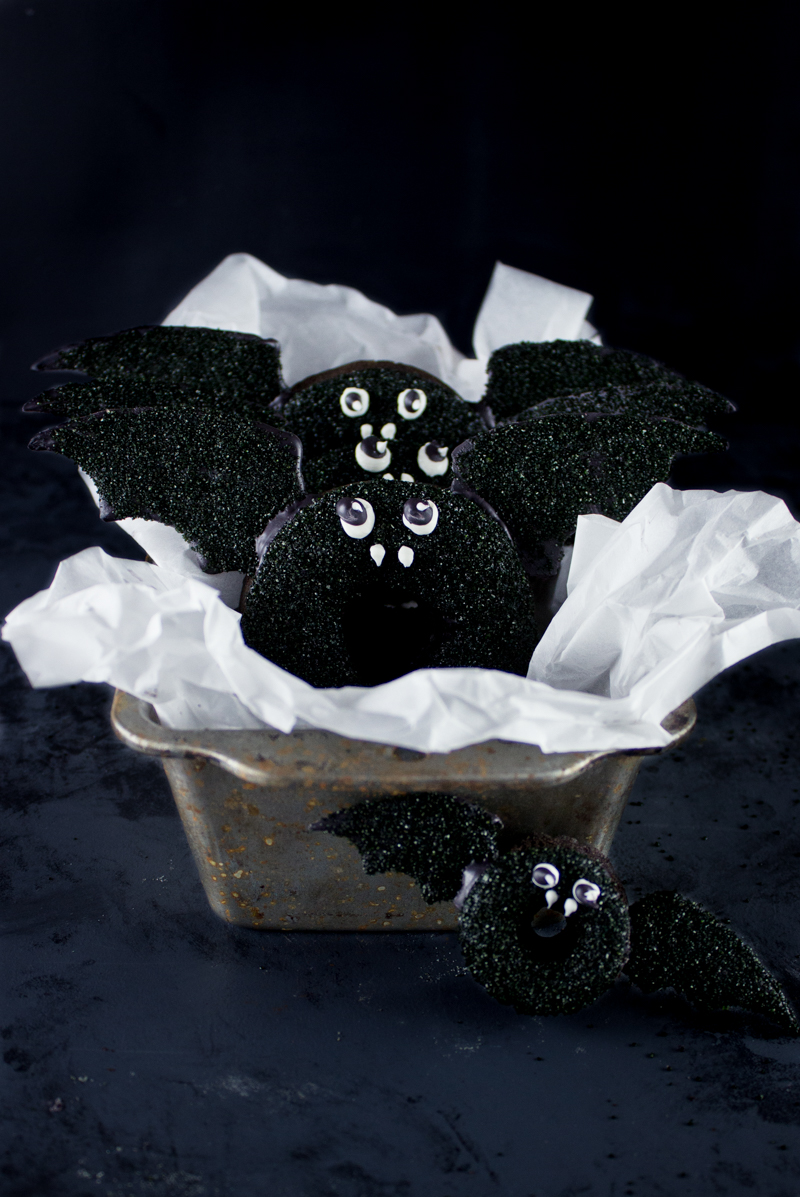 My favorite project this week are these Bat Doughnuts from The Simple Sweet Life!
These are the most ADORABLE doughnuts I've ever seen, and perfect for Halloween!!
* * * * * *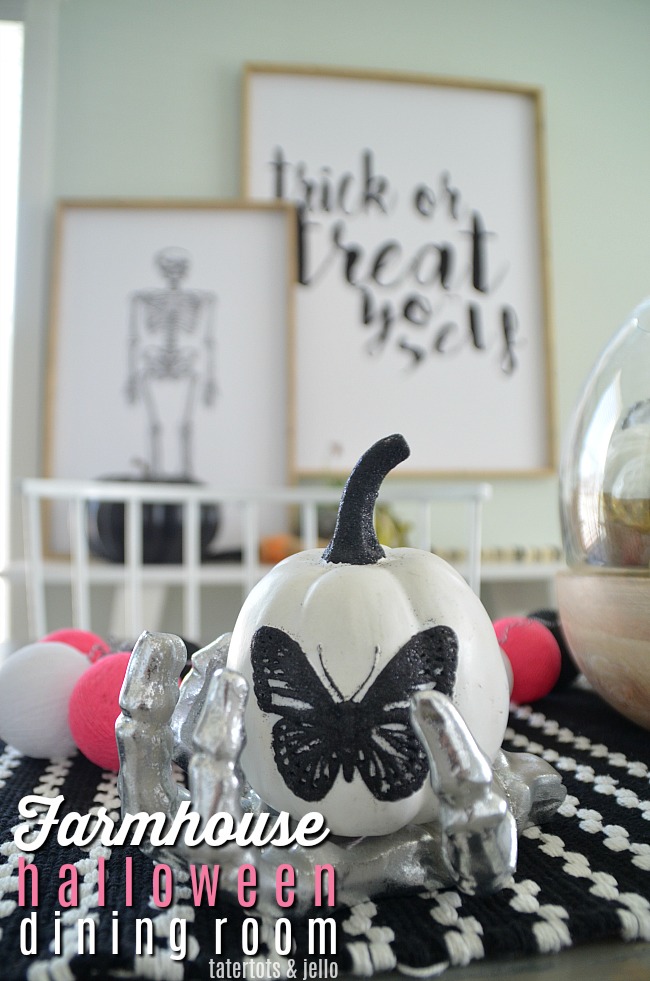 I decorated my dining room for Halloween!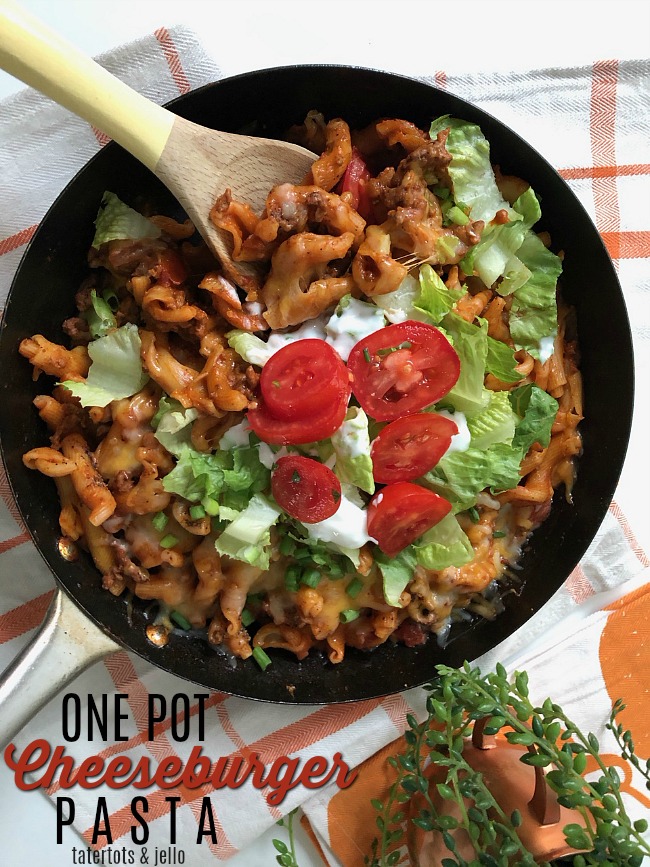 I made some One Pot Cheeseburger Pasta!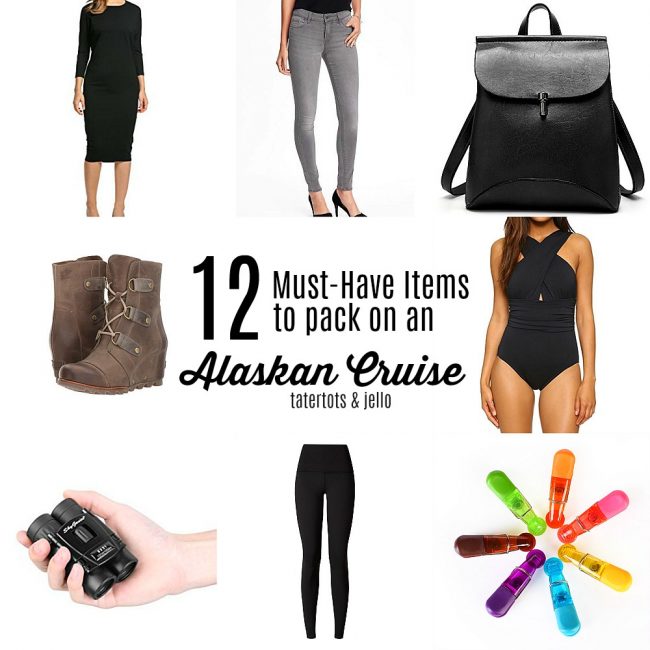 I shared 12-Must Have Items to pack on an Alaskan Cruise!
* * * * * * *
I can't wait to see what YOU have been doing this week!!
I'm so excited to feature YOU!!
xoxo