It's time for holiday shopping – so I was excited when Overstock asked me to create this Accessory and Beauty Gift Guide: 10 of my Favorites! I'm always shopping for these types of gifts for friends, sisters and daughters!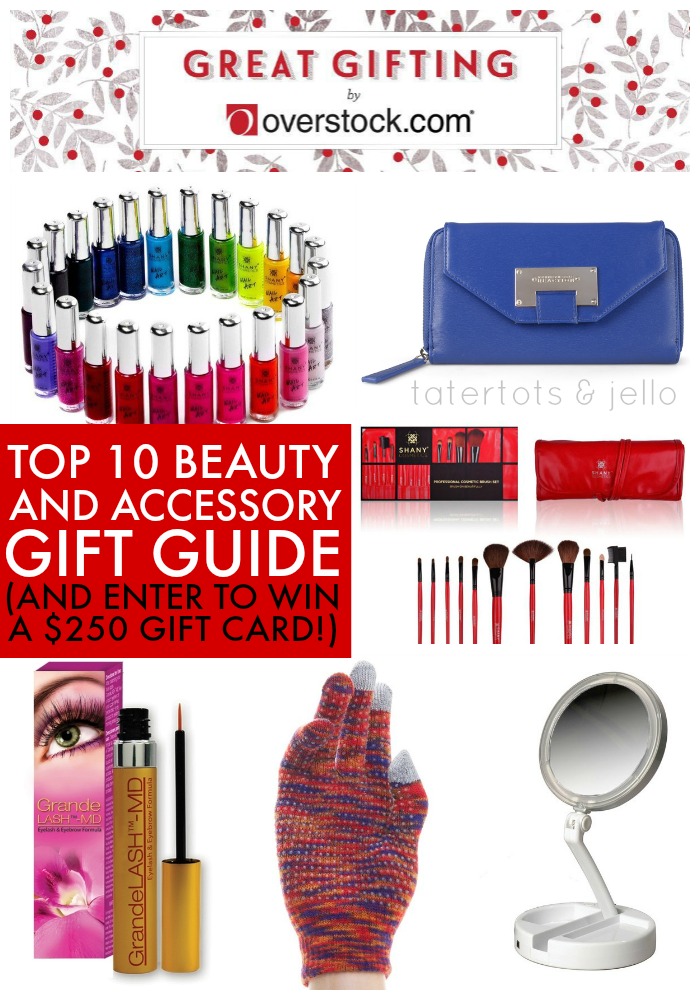 So here are some of my favorites – some are even extra great deals from Overstock's Cyber Monday promotions!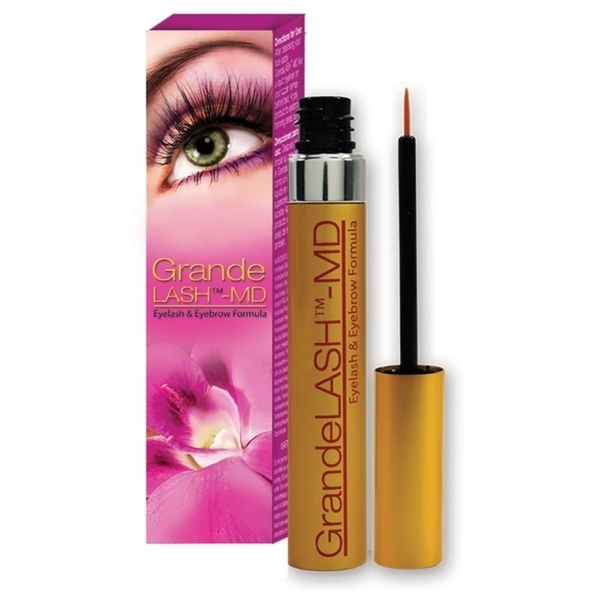 Every woman loves longer, fuller lashes. This Cyber Monday price is unbeatable for the GrandeLASH-MD 2 mL Eyelash and Eyebrow Growth Enhancer – a great stocking stuffer or to include with gifts for friends!
Don't forget the men in your life! Make sure they smell nice, too: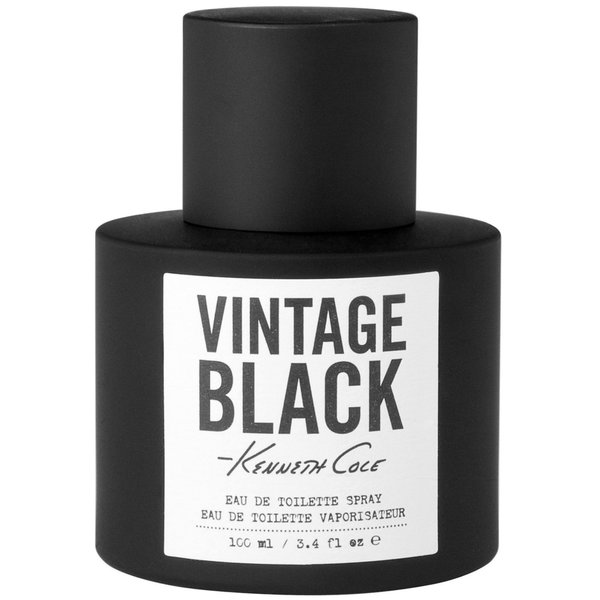 The classic, masculine scent of Kenneth Cole Vintage Black Men's 3.4-ounce Eau de Toilette Spray will be a favorite for the men on your list – and with the Cyber Monday pricing it's under $17 instead of $72!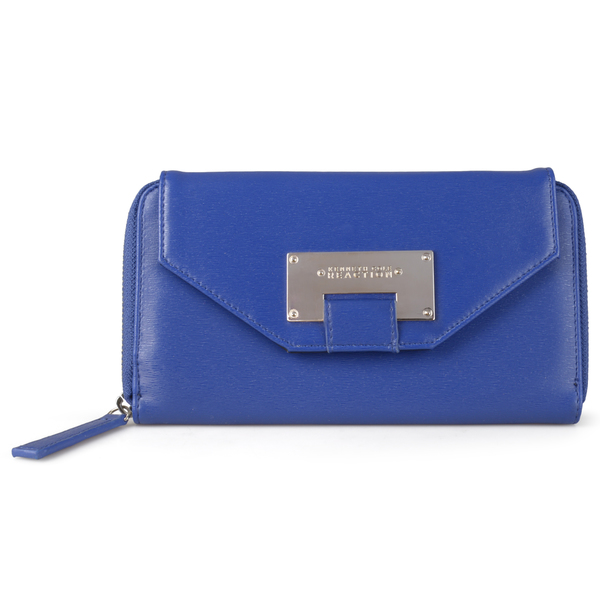 A handy clutch is always a hit. This Kenneth Cole Reaction Women's Zipper Flap Clutch Wallet is a great deal at Cyber Monday pricing at under $19!
Plus, here are a few more of my favorite finds and deals from Overstock: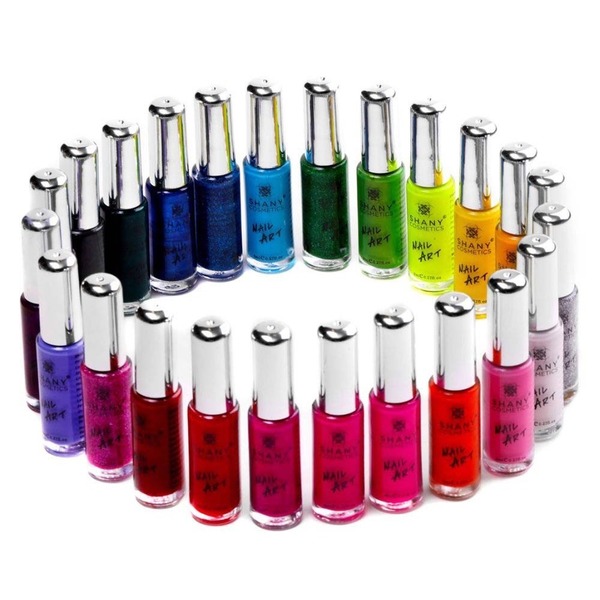 Fun nail polish is perfect for tweens and teens, and I love this under $23 multicolored SHANY 24-piece Nail Art Set! We've had good luck with this brand, and the rainbow of colors is fun for all ages.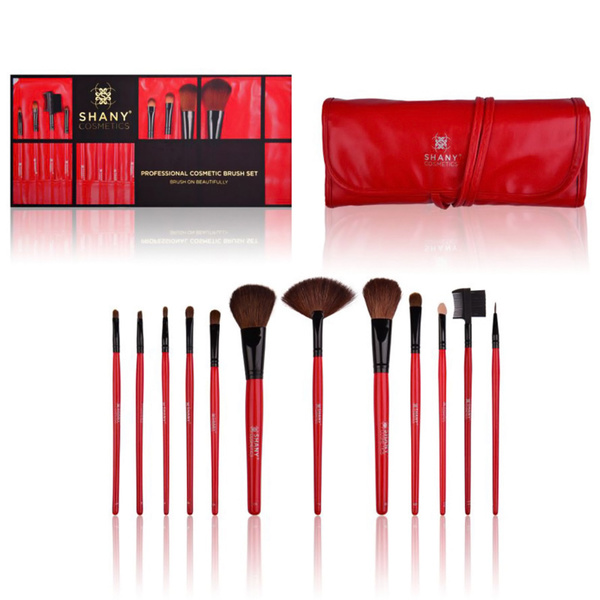 My teenagers always need new makeup brushes, and the Cyber Monday price of under $10 for this set is awesome! Check out the Shany Professional Cosmetic Brush 13-piece Set with Pouch.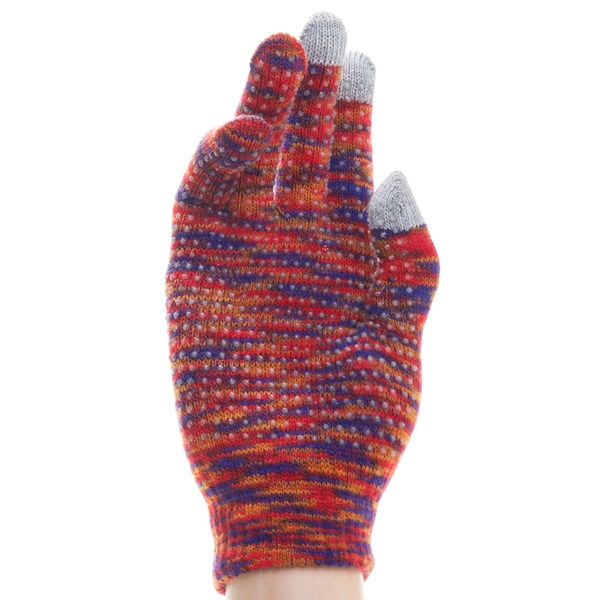 We can never have enough gloves around the house, and my girls are loving the vibrant colors in these Freefingers Multi-color Acrylic Spandex Texting Gloves – inexpensive at under $9 but thick enough to keep you warm while you're actually using your hands. Plus, the conductive tips let you use your smartphone or tablet!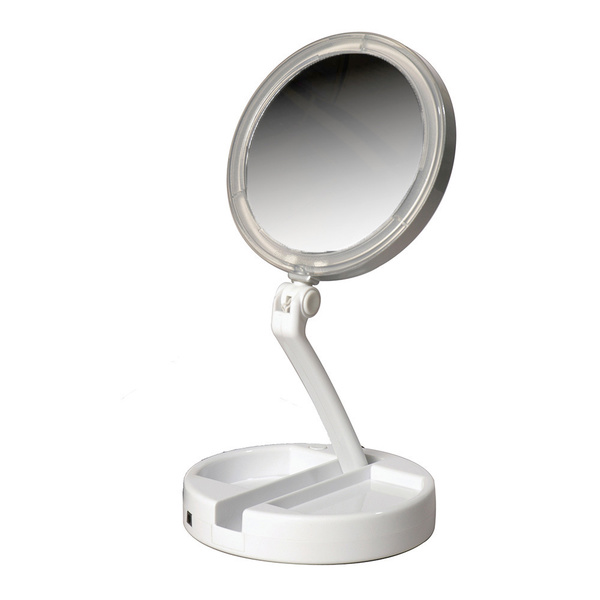 No matter how well lit your makeup area or bathroom is, sometimes you just need to see a little better. I love this just-big-enough-but-not-too-big 12x Magnification, LED Lit Mirror – and it's only about $40!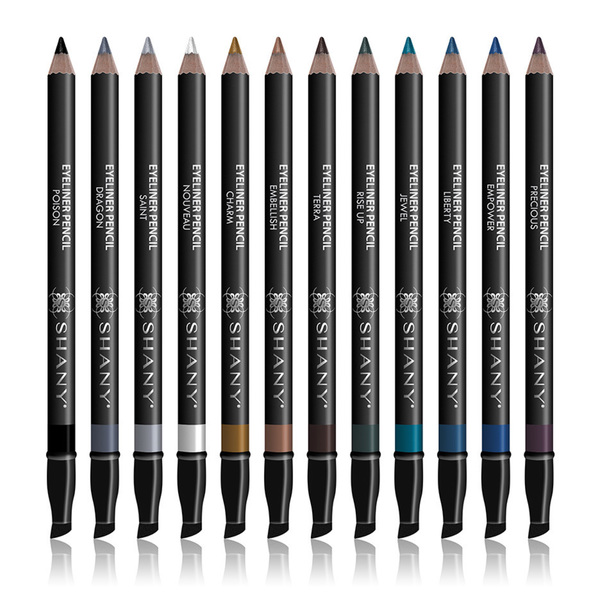 I love good beauty stocking stuffers for my girls, and this under $12 set is a great idea: Shany Slim 12 Shades Eye Liner Pencil Set.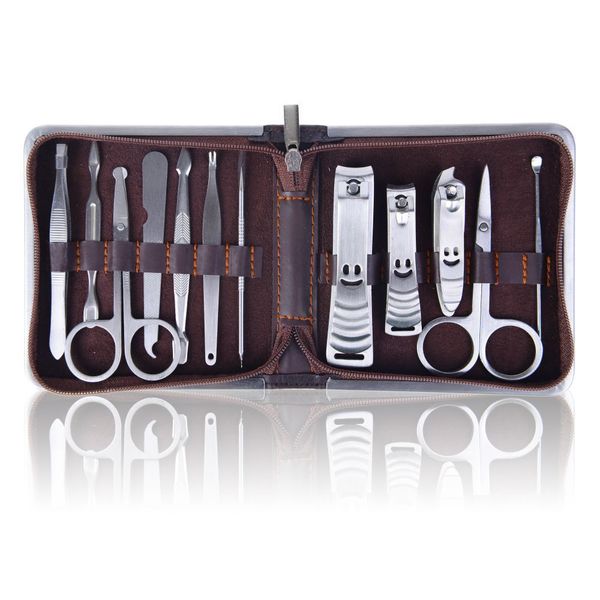 Here's another great stocking stuffer with the perfect set for mani/pedis! Check out this SHANY On Tour 12-piece Stainless Steel Manicure/Pedicure Kit.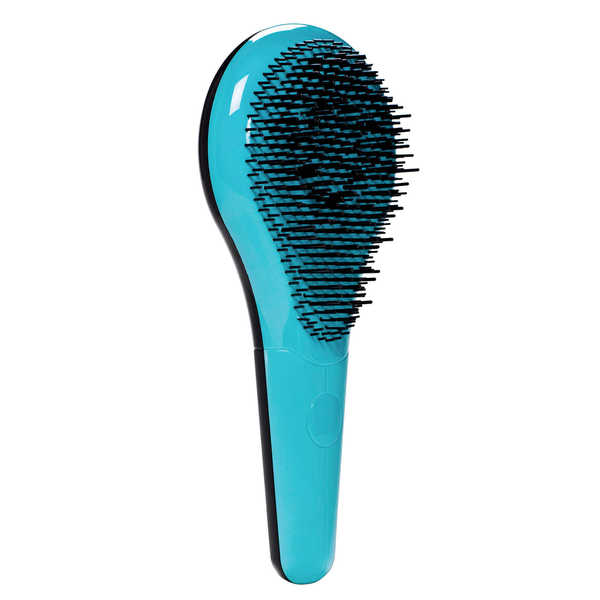 And we're always fighting tangles with my girls' hair, so we are always up for a good detangling brush like this Michel Mercier Original Detangling Brush – a good value at under $13.

And here's how to enter to win a $250 Overstock Gift Card!
Visit Overstock for more deals:
Website: http://www.overstock.com
Facebook: https://www.facebook.com/overstock
Pinterest: https://www.pinterest.com/overstock
Instagram: https://instagram.com/overstock
Twitter: https://twitter.com/overstock
Good luck and happy shopping for your favorite beauty gifts!
xoxo

This post was sponsored by Overstock; the opinions are all mine. See my disclosures.