Hello, everyone! SO happy to be back this month with another really fun free printable (or 26!) for you. I'm Kiki from Kiki and Company and am so excited to be here.
It is Back to School time. Can you believe it?!
My kids are SO excited to start school and when I thought about the changes they have made over the last few years, I thought it was about time to design something up to show that change through the years! Today, I designed a start of the school year AND end of the school year printable interview so you can have a tangible memory of just how fast they grow!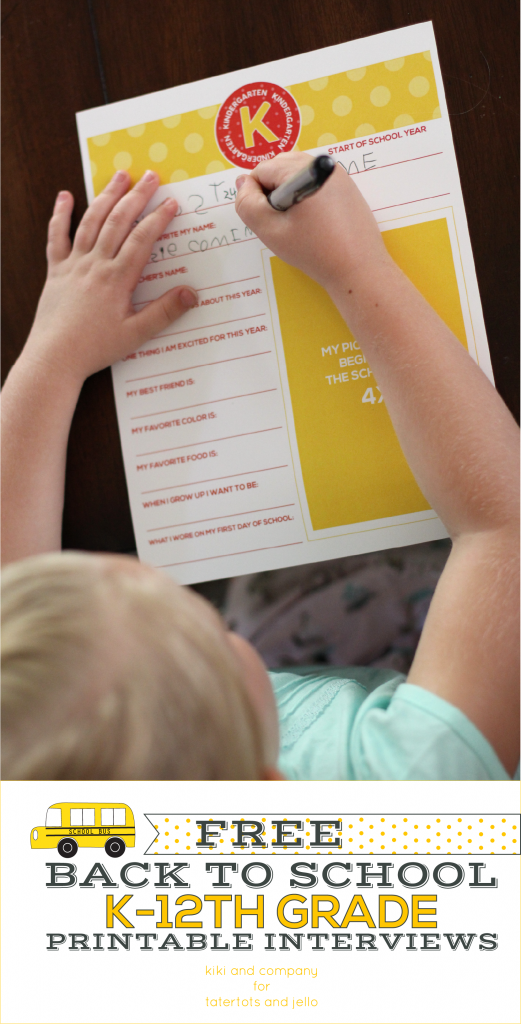 Each one has 11 questions to answer as well as a space for a 4×6 photo of their first and last day each year. Won't this be such a fun thing for them to look back and see!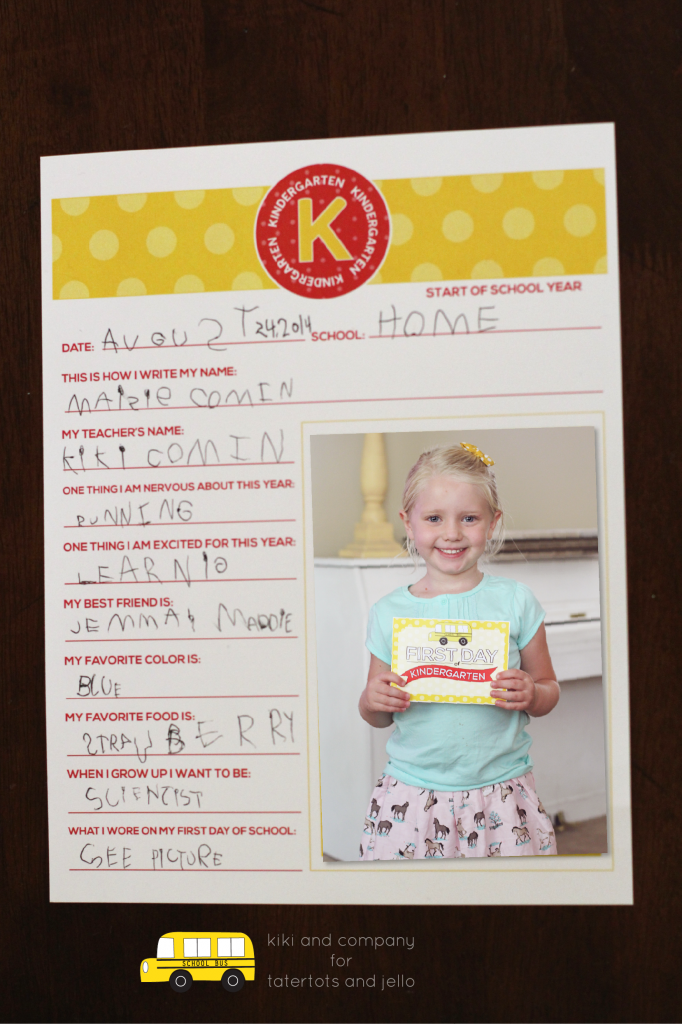 I designed the Kindergarten-5th grade the same and the 6th-12th grades the same to reflect their ages. And guess what..you can have them all for free!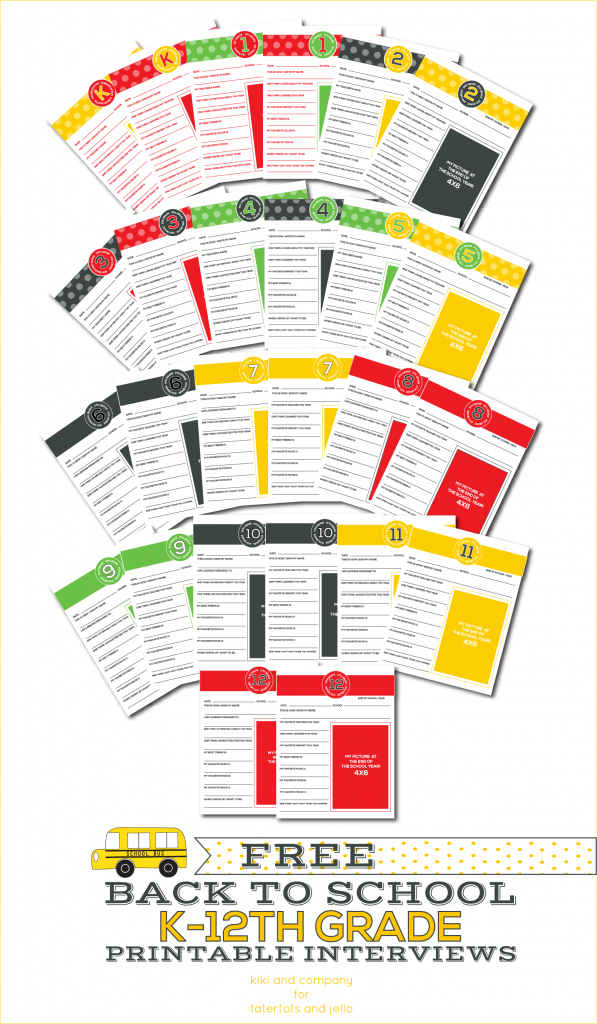 To download all 26 Back to School printable interviews click on the link below:
First and Last Day of School Printables- Interview
I am also sharing these super fun printable Back to School Photo Signs at Kiki and Company today and they all coordinate with the interviews above! (and are also all FREE!) I'd LOVE to see you there.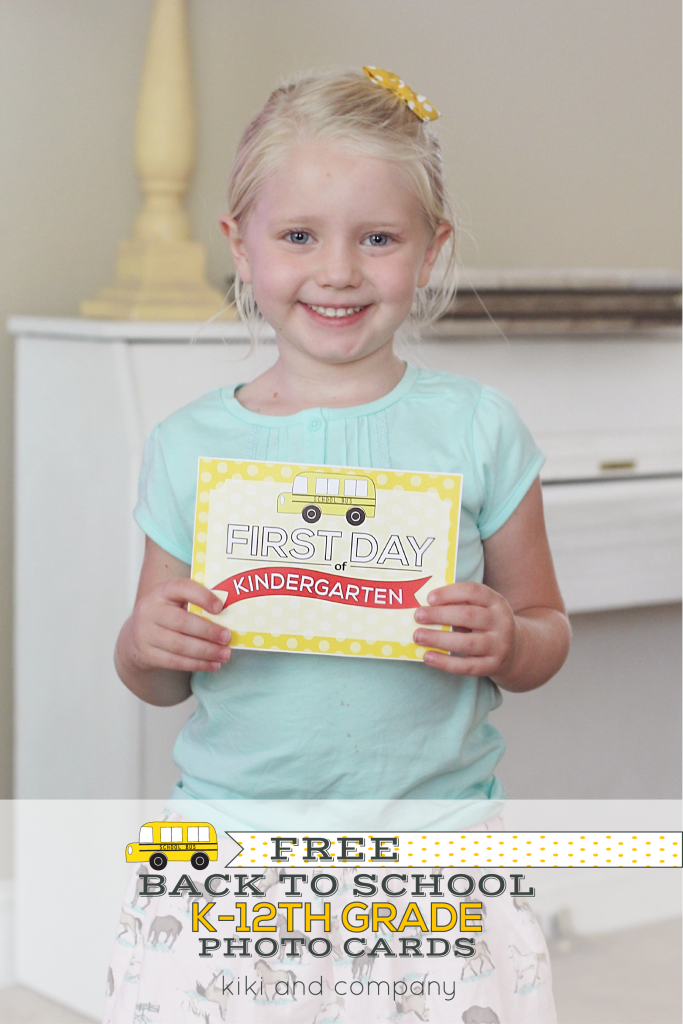 I hope you have the BEST start of the school year and that you snuggle those little munchkins while you still have a little bit of time left!
***********
Thanks so much Kiki! I just LOVE those printables. What a fun way to document your cute kids growing up. Older kids will have so much fun filling them out too! Kiki is such an awesome contributor. I'm always so excited to see her new ideas.
You don't want to miss out on these fun projects she's had over at Kiki and Company this summer: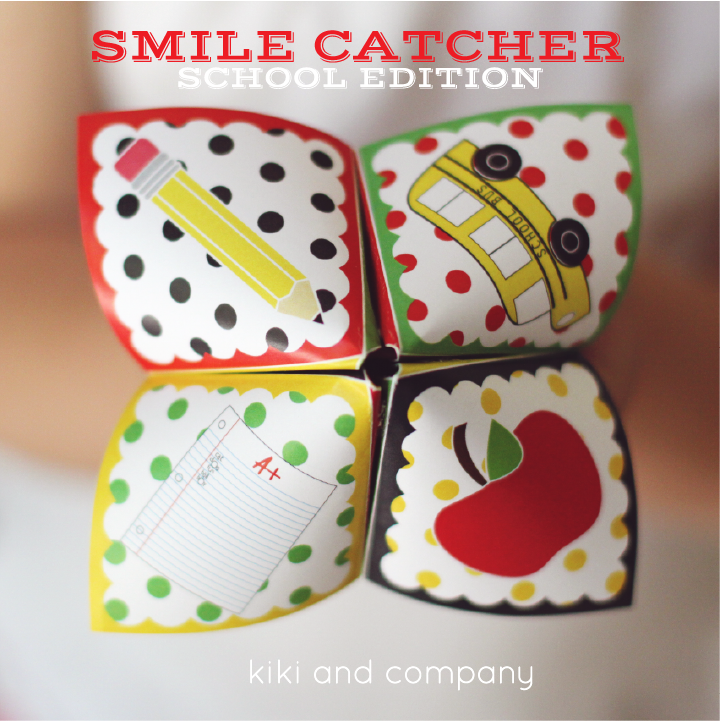 Free Smile Catcher School Edition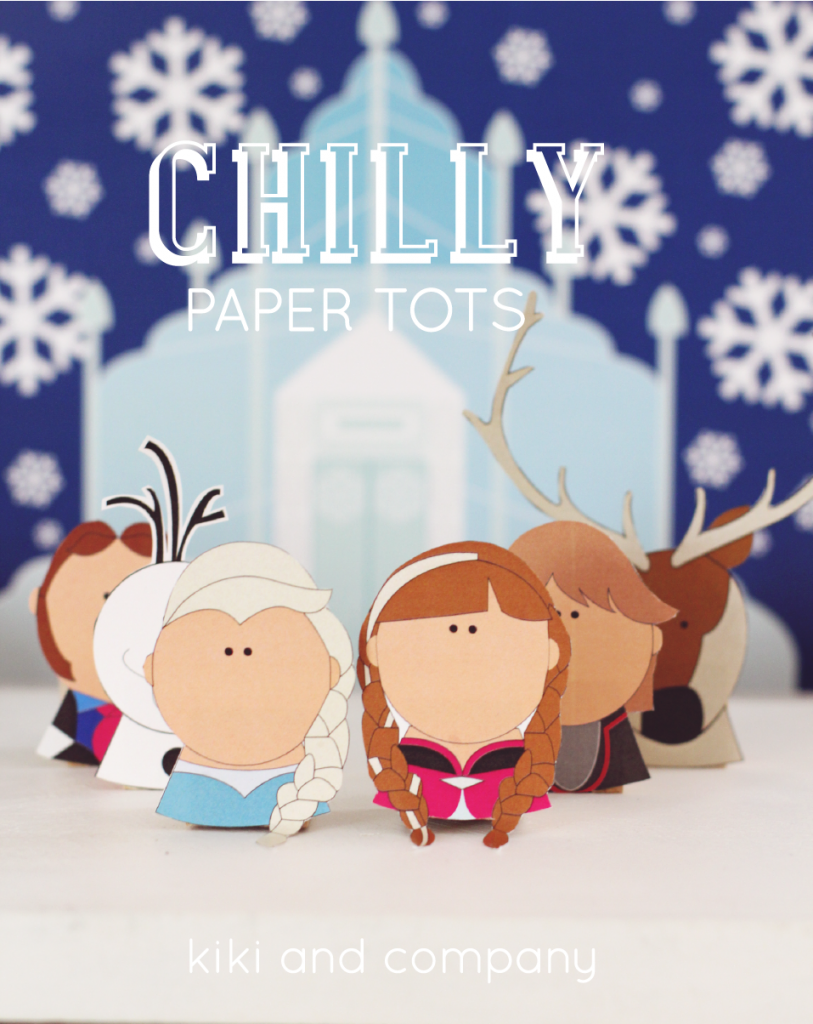 Frozen inspired Chilly Paper Tots
DIY Frozen Elsa Dress / Summertime Activity House / Summertime Cube



xoxo