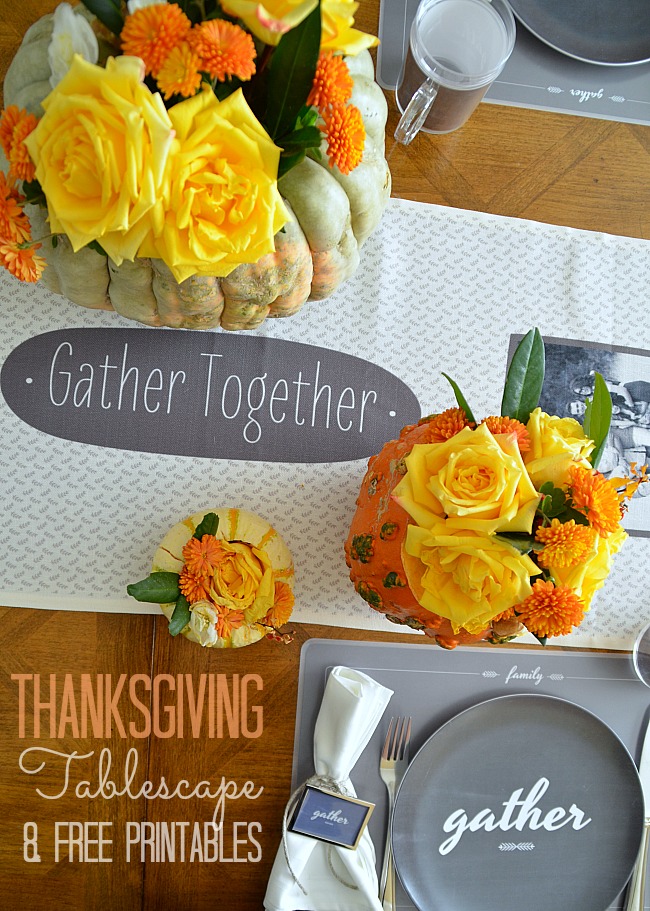 I think Thanksgiving gets a little overlooked with all of the hype leading up to Christmas. It's such a great time to contemplate all of our blessings.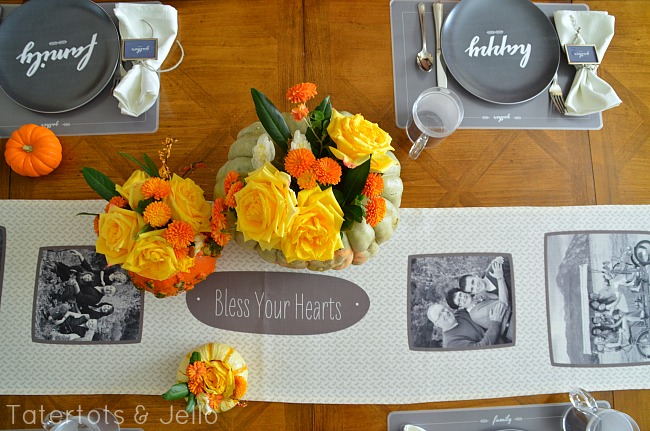 So when Shutterfly asked me to come up with a Fall Tablescape idea – I knew I wanted to create a Thanksgiving table!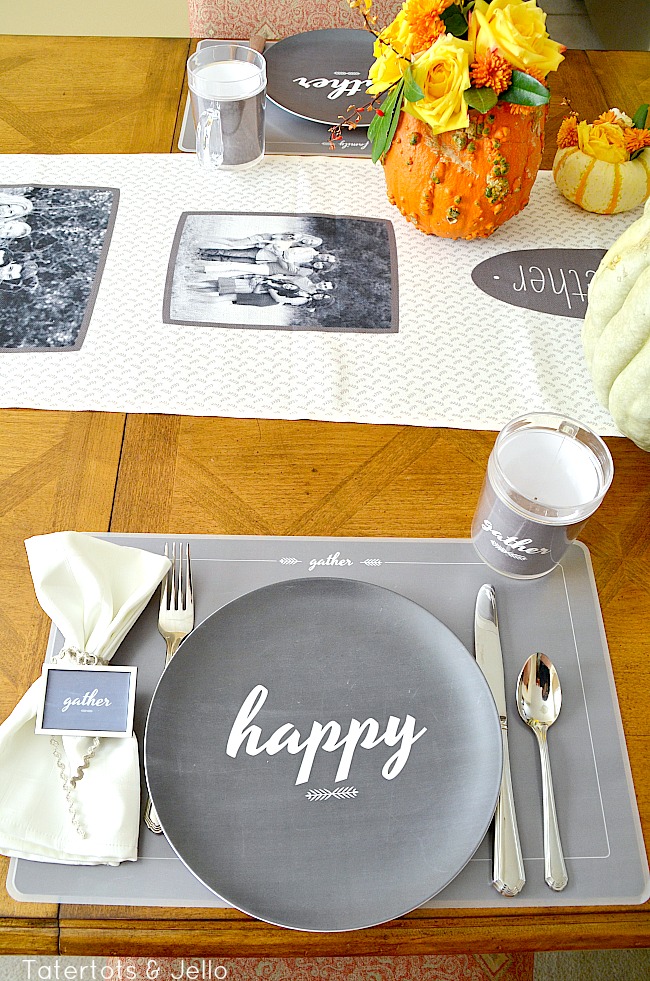 I thought a kind of chalkboard-like theme would be fun. So we created 6 different patterns and words that reflected a thankful theme — family, gather, happy, together, home, cherish. On Shutterfly, I created plates, cups, placemats, ornaments which we made into napkin rings, and even some Thanksgiving table runners. I love the way it came out!!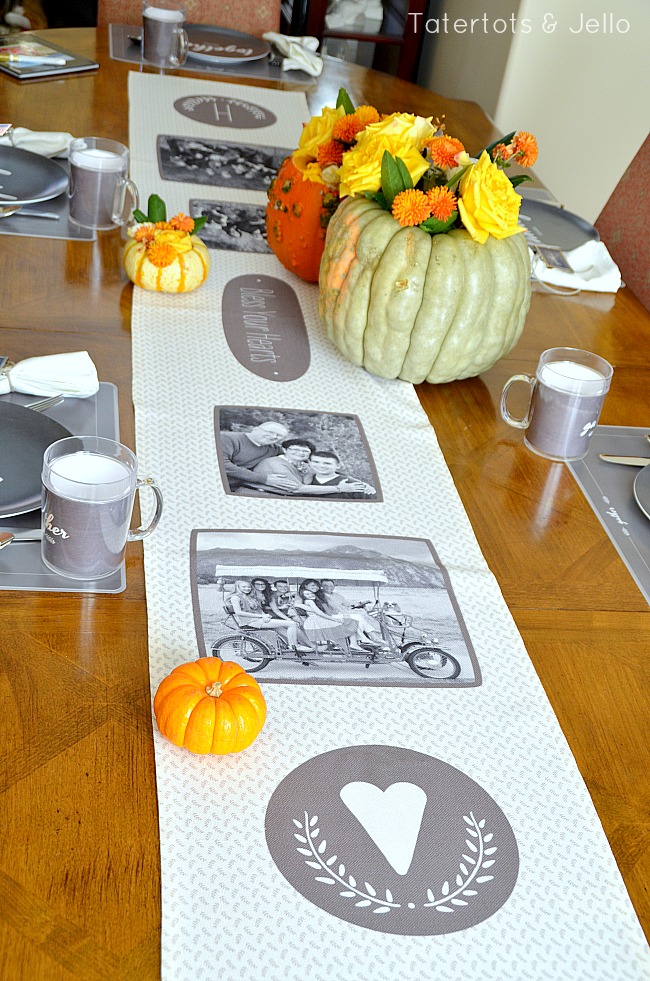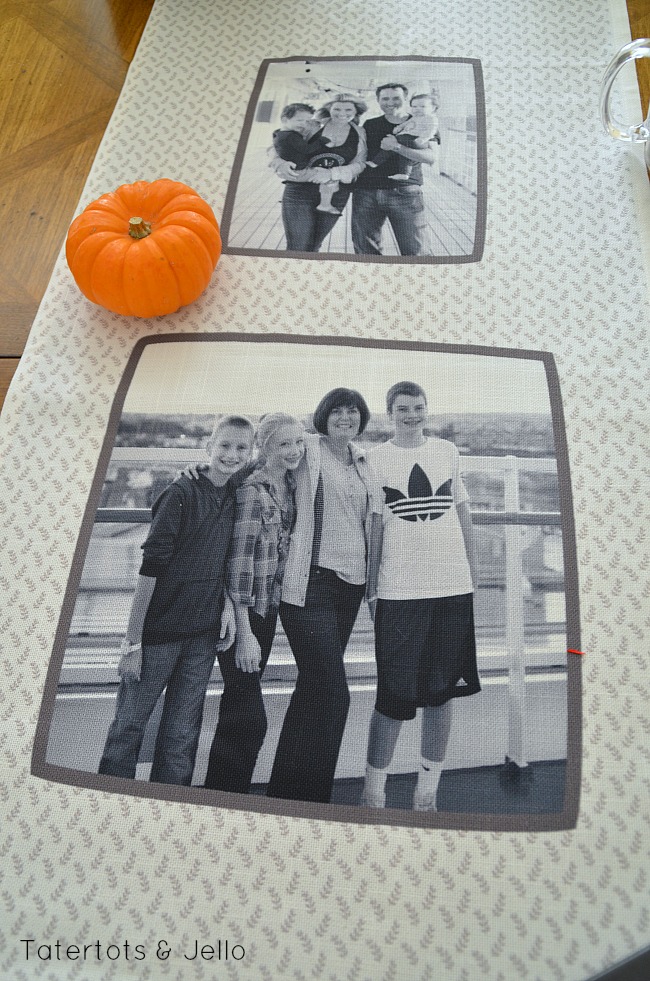 It's so easy to upload the photos into Shutterfly and create the runners. I love the way they turned out. I created one runner for my mom and another for my mother-in-law. I think they are a gift that they will cherish for years to come!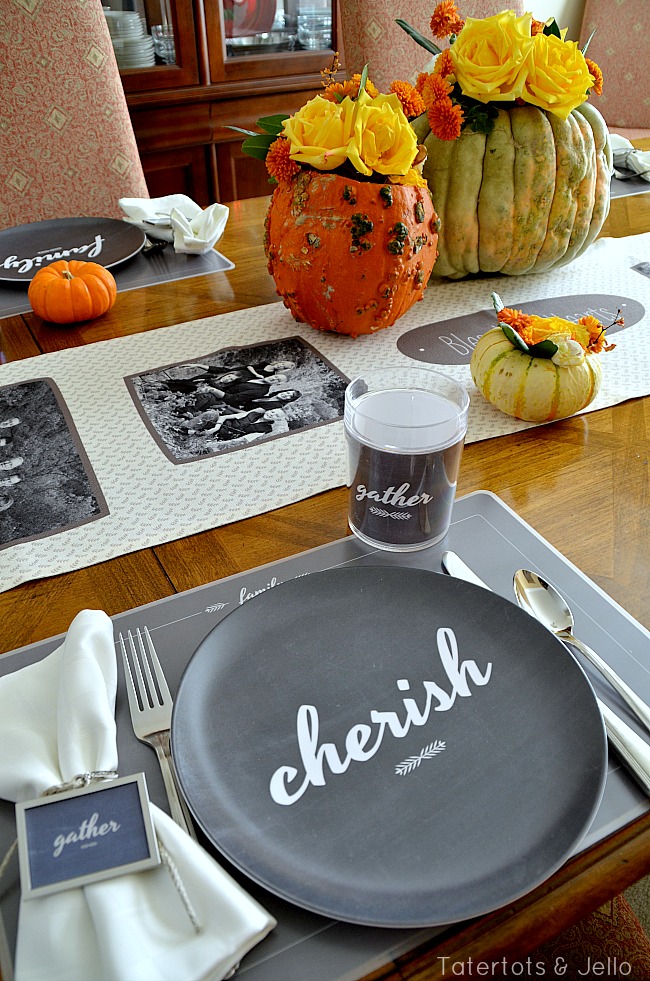 And I also made a 2013 photo book. I printed off memorable moments for our family. And then Thanksgiving Day I will have everyone in the family write their memories of each of the pictures in the book. I think it will create something that will be such a wonderful memento!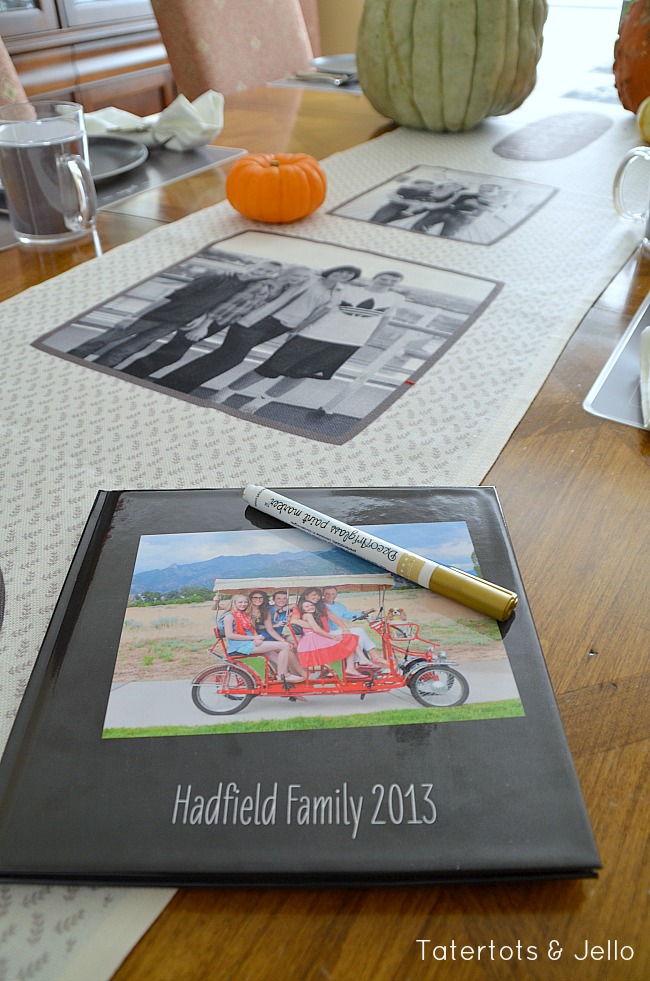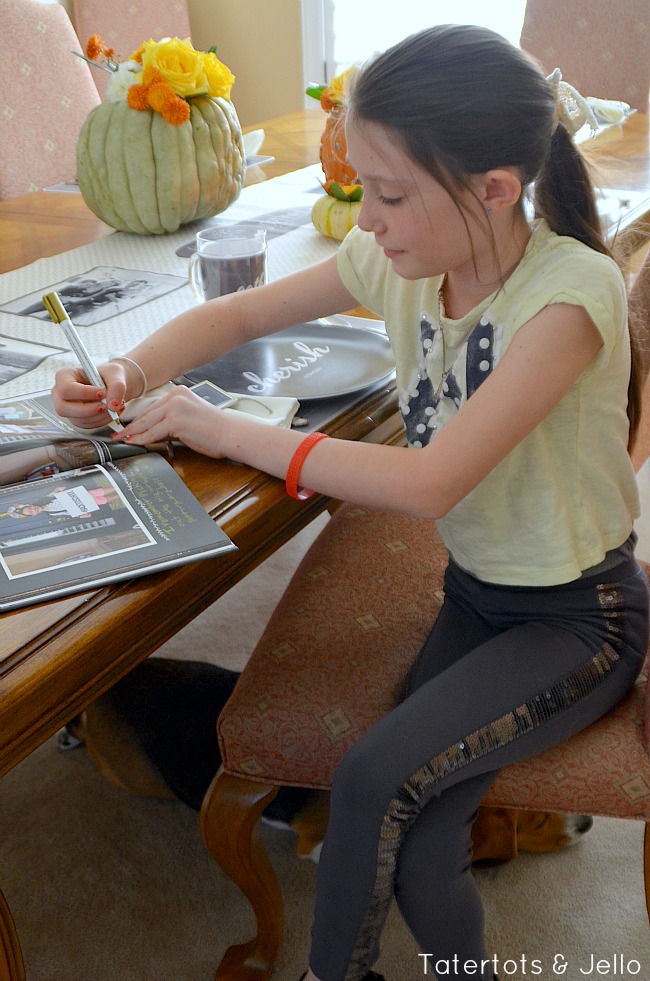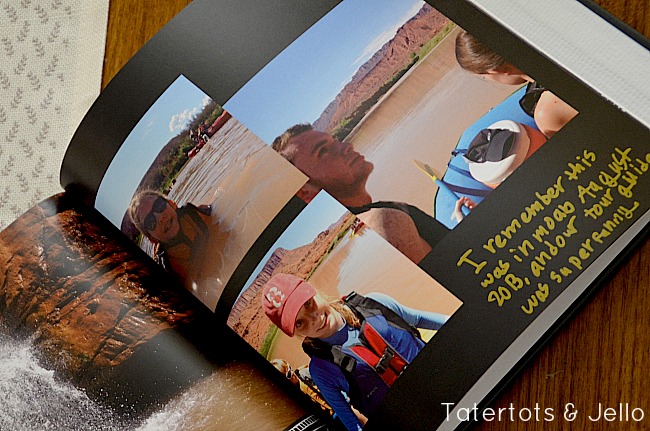 And here are the Thanksgiving Printables!
They are sized to work well with the Shutterfly designs for each style; if you want to use them for something else, you can, but you might have to crop them accordingly. Also, WARNING: since they're made for fairly large prints, the files are kind of big, so be prepared :). Right-click each link below each set and choose "Save As" to download. (There are six for each.)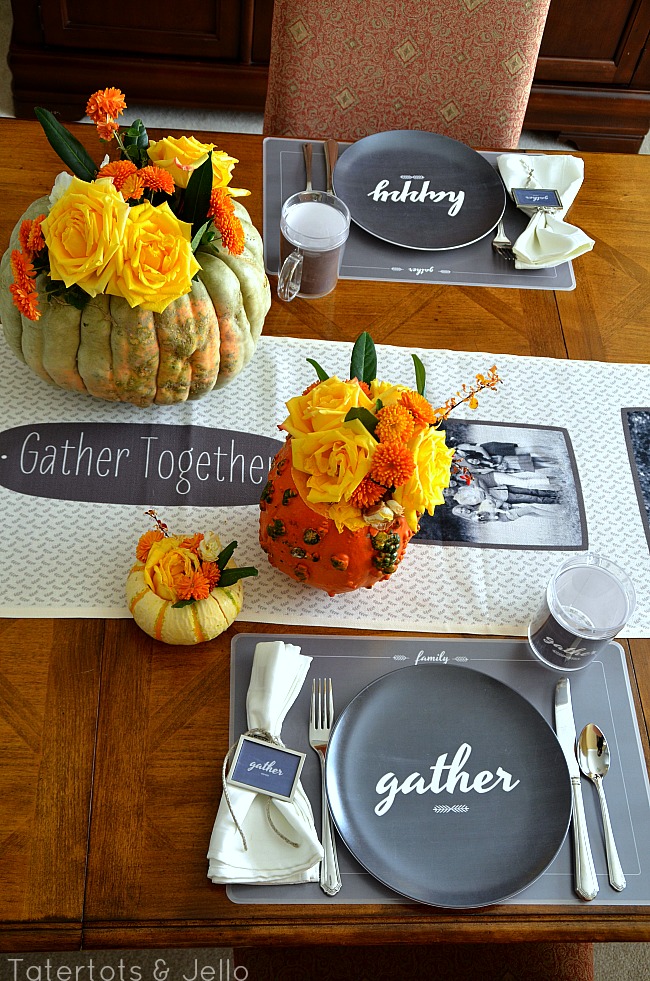 Placemats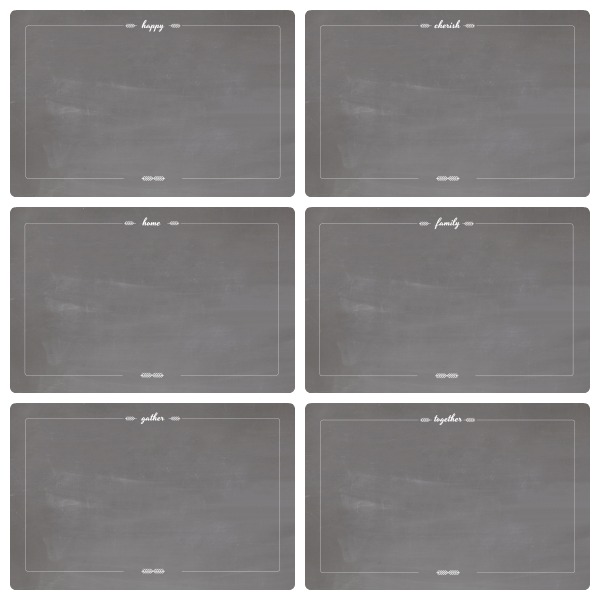 one / two / three / four / five / six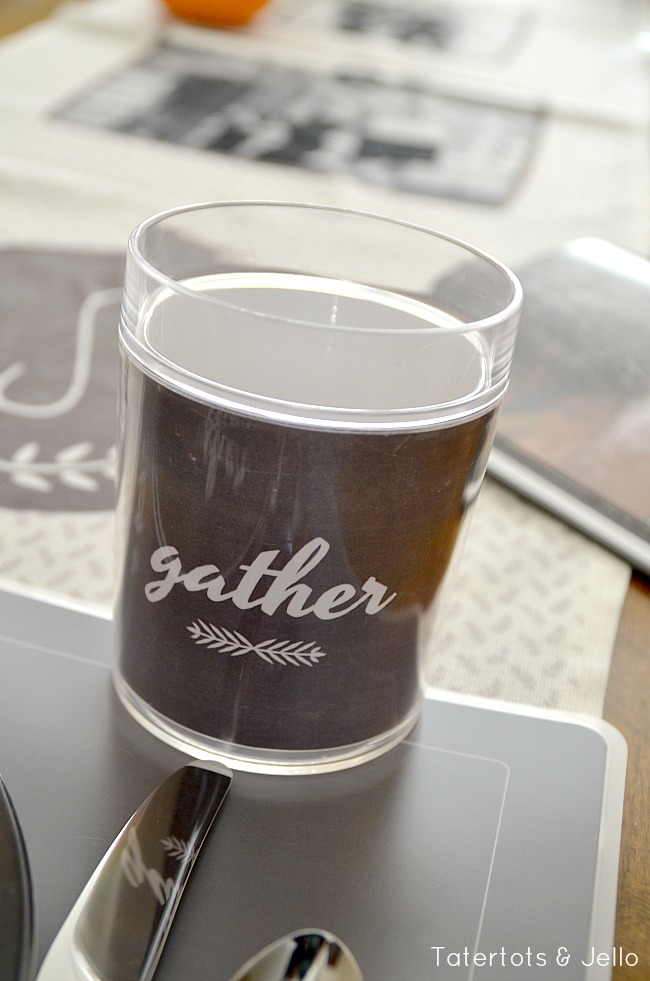 Plates & Cups (Use the plates images for the cups as well.)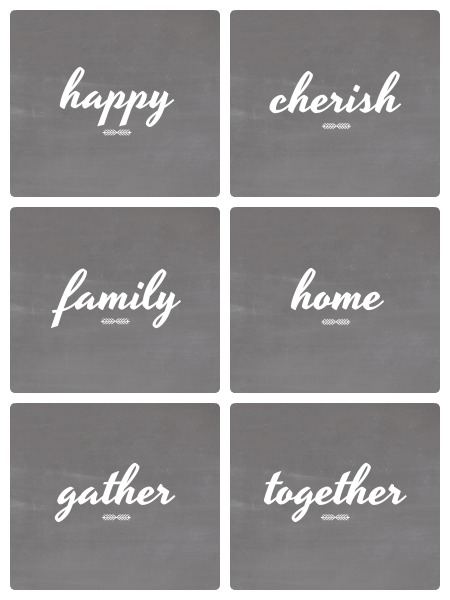 one / two / three / four / five / six
Cups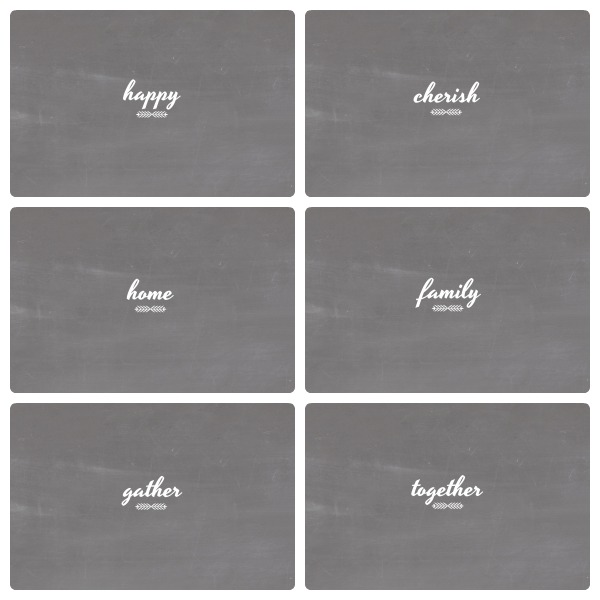 one / two / three / four / five / six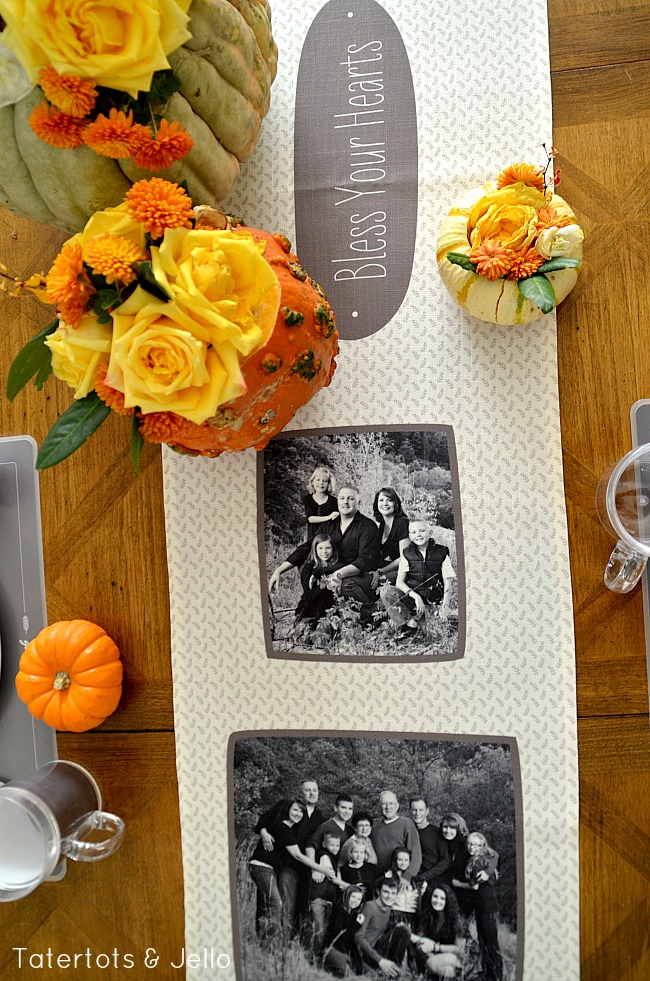 You will love Shutterfly's Home Decor Items!
Shutterfly on Pinterest (Be sure to follow them on Pinterest – awesome ideas here!)
Shutterfly Home Decor on the Web
Shutterfly on Twitter (@shutterfly)
Do you have any Thanksgiving Traditions?
Leave your in the comments!!
I would love to know YOUR traditions!
Have a Creative Day!!
xoxo
This is a sponsored post on behalf of Shutterfly and as part of the Mom it Forward Blogger Network. I love Shutterfly and am excited to be a Shutterfly blog ambassador. See my disclosures.