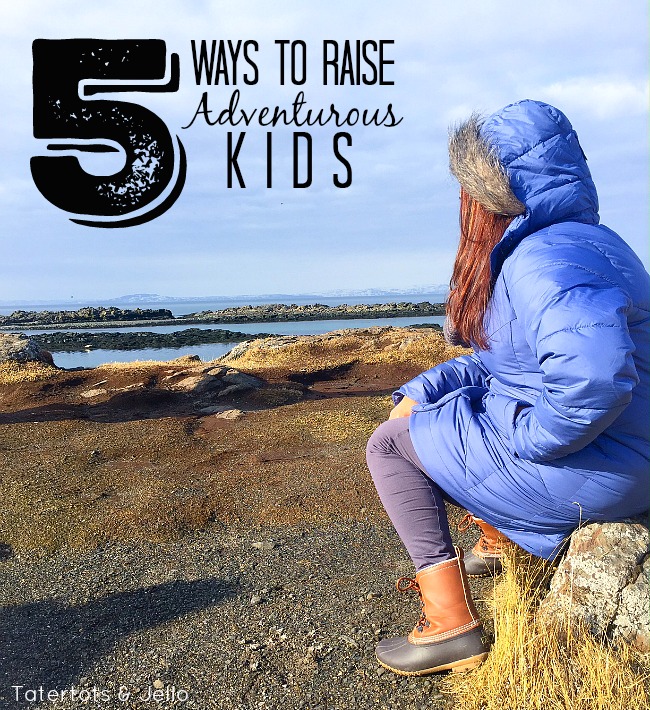 My oldest kids just turned 22 and 20 – I still wonder where the time went. Over all of these years of being a parent I feel I have learned a lot. One thing I have loved seeing is the wild spirit that kids have. Sometimes I think we as parents, want to take that wildness and tame it a little. That natural, curious need to explore and revel in the newness of the world is one of the greatest secrets of childhood. It makes kids adventurous and it instills in children the need to learn, to explore and discover new things. Going to Iceland with Animal Jam and Visit Iceland really opened my eyes to how exploring the world can impact kids.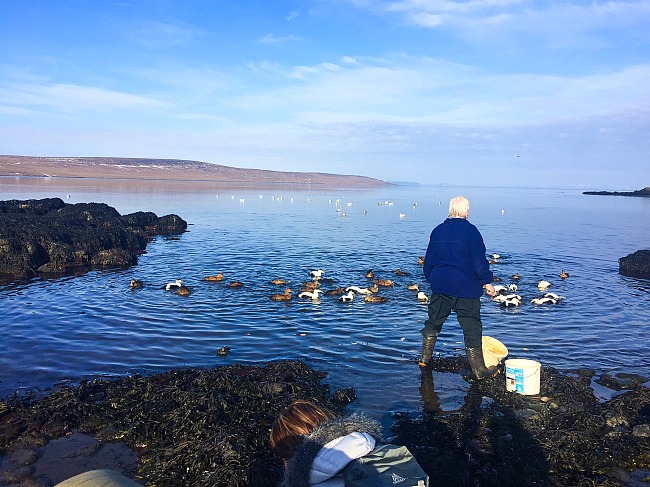 Over the past few weeks that I have been home I have really been reflecting on the experience and the way my experience can help my kids see the world. So here are 5 ways I think we can all raise more adventurous kids. I would love to hear YOUR thoughts as well!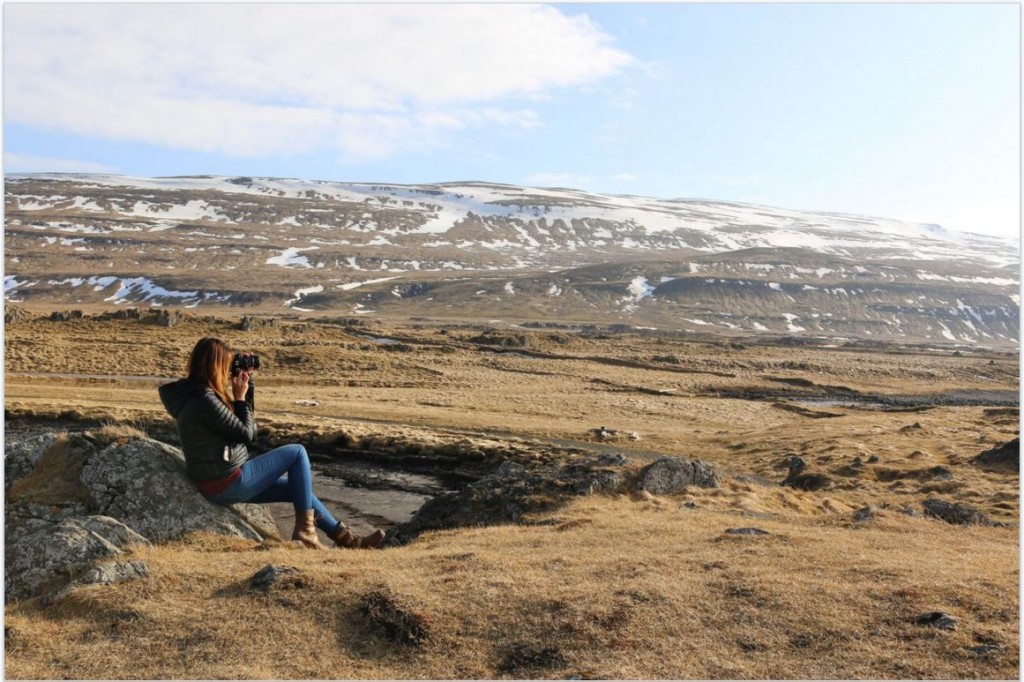 Learn Together. In the past when we planned family trips it seems that we were so involved in the details of the trip and getting ready to go that we didn't sit down and talk to the kids about the places we were visiting. During the Iceland trip we explored the country, the culture, the animals of the country as well as the people. I wish I had talked to my kids about the places that we visited before so that during the trip we could explore the destination together. I think this would be awesome no matter where we were visiting – whether it was a far-off country like Iceland, or the next state over. Each place is different and has a fascinating history to explore.
Explore. This can be hard. I know with my first I was so afraid of him getting hurt or being afraid. But over the years I have discovered that letting kids learn things for themselves is so important. So if one of your kids wants to try a new sport or take a class that you think might be difficult, let them try. This also applies when you go on trips. Instead of staying at the pool or the hotel room, see what local animals there are and see if you can find a local way to explore those animals. When we were in Iceland we explored all kinds of animals by visiting the Whale Museum, the Seal Center and the Icelantic Goat Museum as well as riding horses. That was a little scary – but everyone loved doing it!
Use Positive Affirmations. This was a hard one for me for some reason with my kids. I found myself focusing on the behaviours they were doing that were wrong and meting out punishment instead of focusing on the good things and rewarding them for their good behaviour. It is something that I think is very important. Focus on the positive and use positive words like "You can do it" when you child is unsure about trying something new. Also point out your past failures to your kids. I think sometimes kids get used to being able to do things easily, so when something is hard they get discouraged. For example, I tried out for many teams in junior high and high school and didn't make the teams. It could have made me stop trying, but I kept trying until I found something I enjoyed and excelled at. I think kids need to see that we aren't good at everything and that's ok.
Try New Things Together. When you are exploring a new place, try things together. On the Iceland trip there were several women who had never rode a horse before. I had only rode one horse in my life – and that was when I was 12 years old. And when I heard we were going to be riding horses in Oddsstadir, I thought – no big deal. But the day we got to the stables and I saw those horses and tried getting up on the saddle by myself, I got a little scared. And when we all started galloping down the dirt road, I thought – what if I fall off and break something in the middle of Iceland??? And showing your kids that you haven't tried something, that you are a little frightened, makes you vulnerable and human to them. You can try things together and that gives you the bond of a shared experience. That is a powerful memory to share and something they will remember always. And it doesn't have to be something as big as riding a horse. It can be something as small as trying a slip-in-slide or a trick on the trampoline for the first time with them. The point is – get out and DO it with your kids!!
Focus on Questions. I know I find myself with the backup phrase of "good job" or "way to go" when my kids share something with me. But instead of these basic phrases, think about asking them questions. If they are showing you a trick on the swingset, ask them – how did you feel when you did that? or – did that take many tries before you got it right? This shows your kids you are paying attention and it helps your kids think about how that experience felt. Why did they enjoy it? What did it feel like? Thinking of reflecting on life moments with questions makes kids look at the world in a more meaningful way that connects them more fully. That's just my opinion.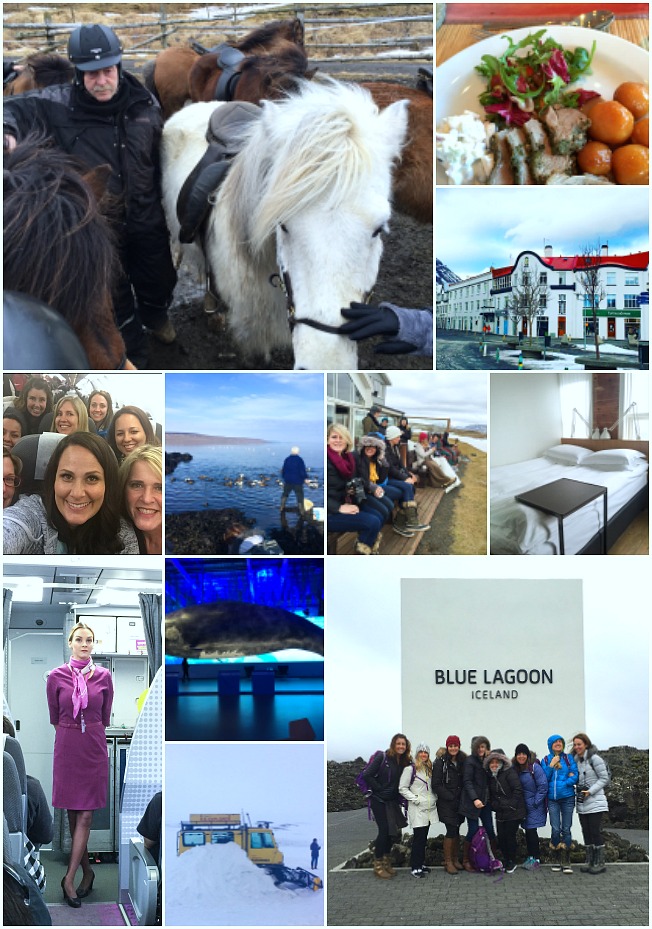 We want to encourage everyone to inspire their kids to be adventurous. If your kids see you take on new experiences and that YOU are constantly learning new things, they will do the same. Thus, the #AdventureStartsWithMe hashtag.
As a matter of fact, we'd love you to join our little hashtag. Let us know what you are doing with your kids to inspire adventure and a love of the world around them by adding your photos to the #AdventureStartsWithMe hashtag on Instagram. We'd love to see them!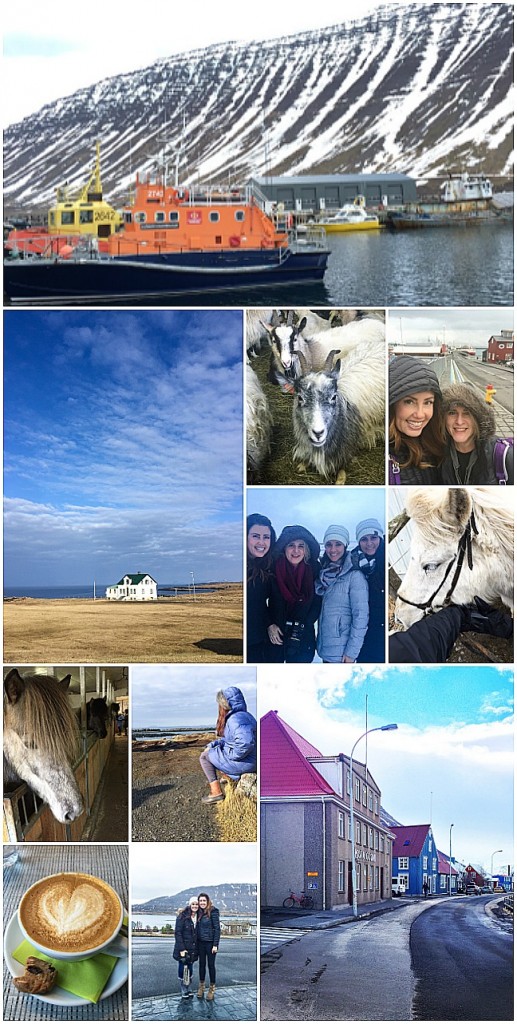 I loved partnering with Animal Jam for my Iceland adventure because I know their passion is inspiring kids to learn about the natural world around them. They have interactive gameplay and offline activities that really spark kids curiosity about the science and adventure. They are the world's largest online social network for kids and I love what they stand for. Kids love playing and they learn about the world while they do.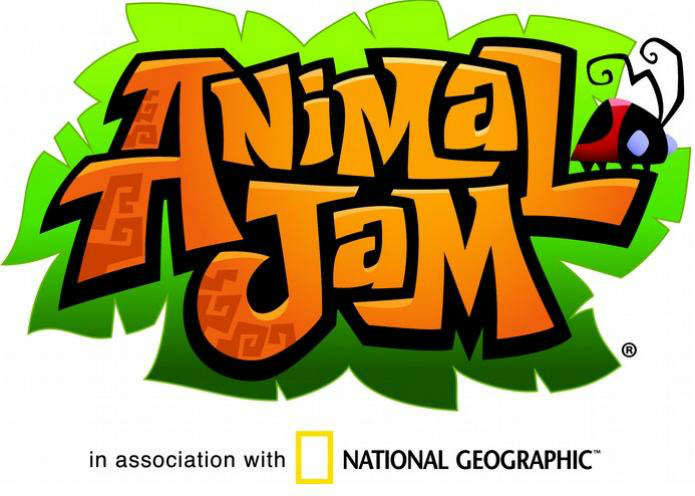 Use Animal Jam to encourage your child to love science and adventure. Awesome! Here are some ways you can start:
Animal Jam Academy – a free resource center full of science based crafts and experiments. Set screen-time privileges as a reward for completing fun science activities!
Check out Animal Jam's YouTube channel to catch up on their Wild Explorers series featuring fun crafts, science experiments, and animal facts.
Animal Jam has an in-game Journey Book where kids find and collect cool facts about animals and environment in Jamaa (the world where everything in Animal Jam takes place). Help find fun critters in Kimbara Outback or in the Coral Reef!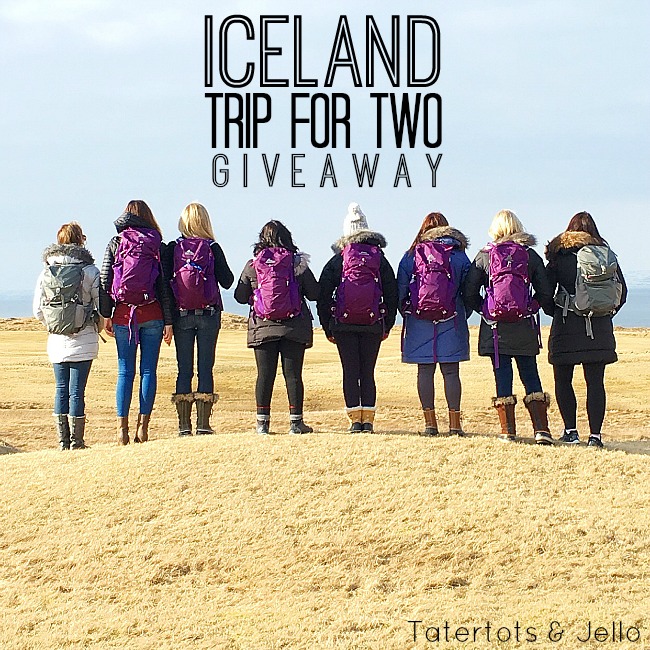 There's still time to WIN!
Enter to WIN an Icelandic Adventure!
One lucky winner can win:
Yeeeeeeesssssss! I can't wait to see who wins. Be sure to put Iceland on your bucket list!!!
xoxo

PS – The ULTIMATE Iceland Itinerary post is still coming up. Check it out and start planning YOUR Iceland trip!!