I was asked to participate in the #BeVacationReady campaign, sponsored by Wyndham Vacation Rentals. Although I have been compensated, all opinions are my own.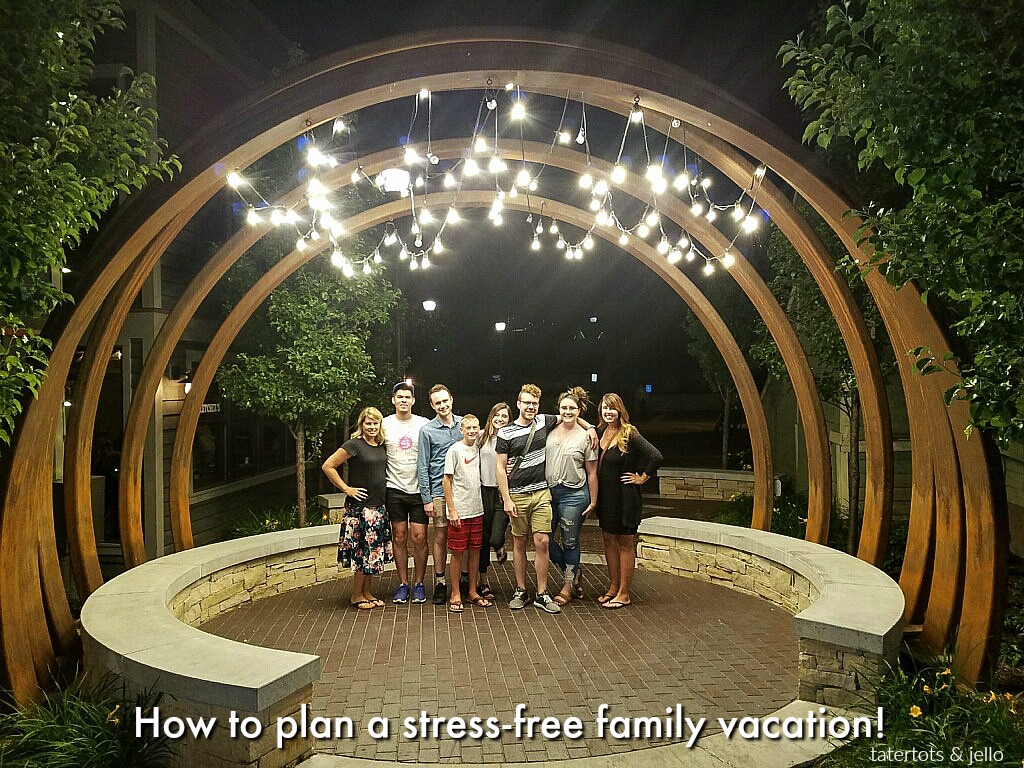 5 Tips for a Stress-Free Vacation with Kids
This time of year brings family time, days without school, and the magic of summer vacation. While it may be a season that everyone looks forward to, vacation planning often causes stress which can take away from the joys of these getaways. My kids range in age from tween, teen, college and adults, and coordinating everyone's schedules can get a little crazy! 5 Tips for a Stress-Free Vacation with Kids
5 Tips for a Stress-Free Vacation with Kids
So when Wyndham Vacation Rentals contacted me about taking my crazy crew on a last-minute getaway – I said yes! Wyndham Vacation Rentals mission is to help travelers get vacation ready this summer.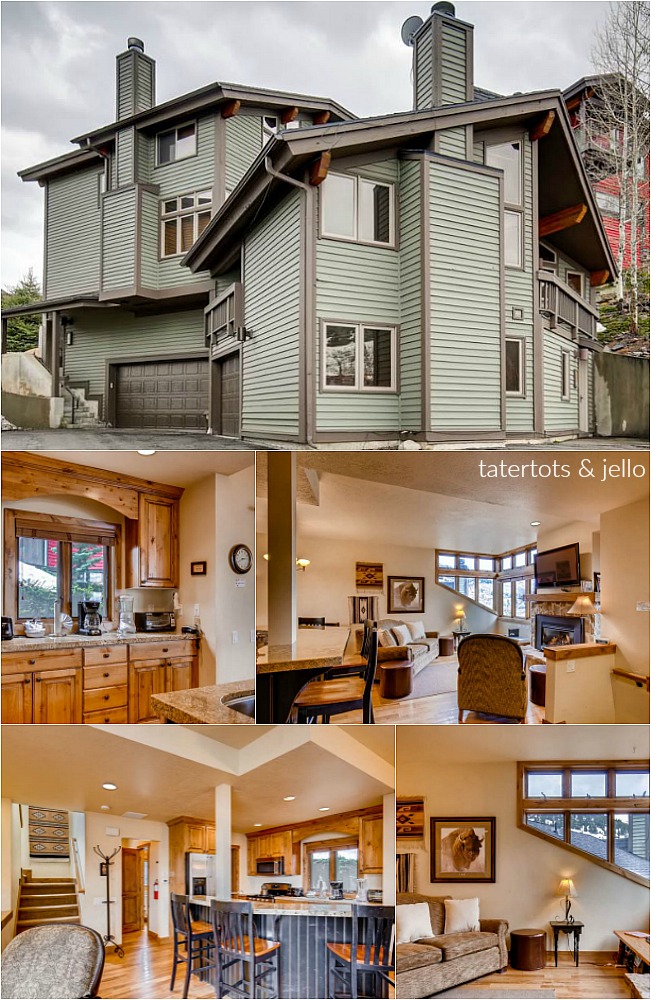 We had such a wonderful time together at our Wyndham rental.
I thought I would share some tips on our trip and how to create a SUPER fun stress-free family tip with kids of ALL ages!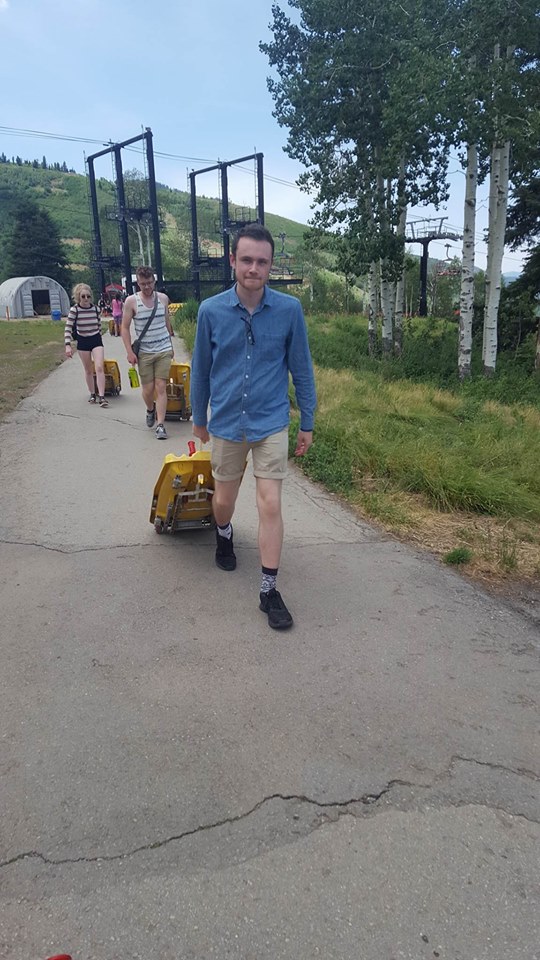 Involve your Kids in Planning Your Trip. Park City was at the top of the list for us. There is so much to do there. Activities for everyone in our family. With so many schedules to coordinate around, going somewhere pretty close to our home made the trip less stressful. You don't have to go somewhere far away to have a wonderful vacation.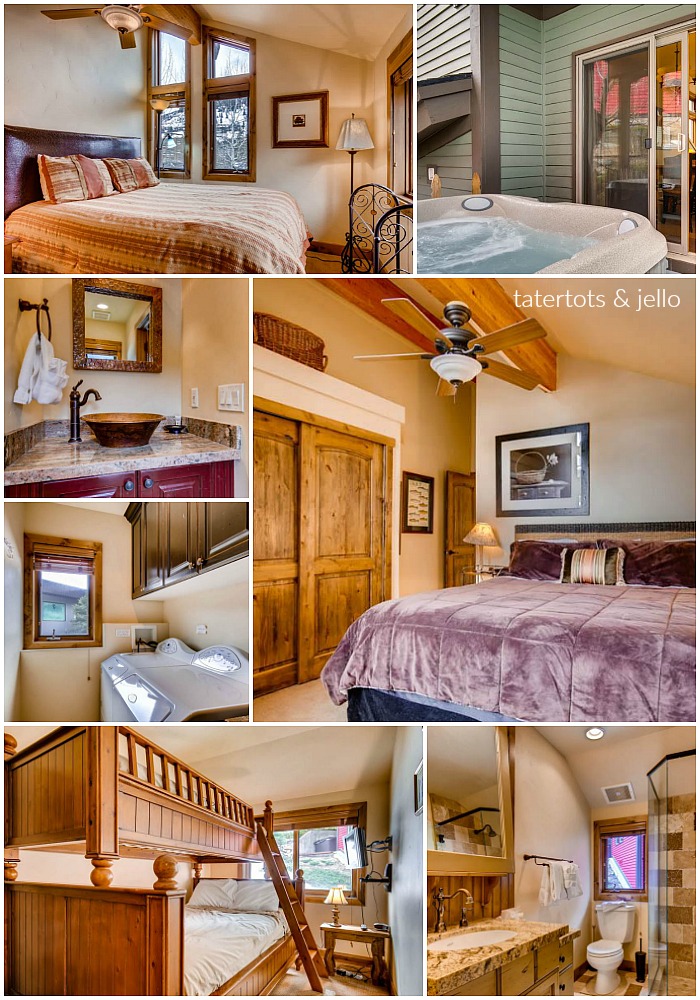 2. Consider Renting a Condo instead of Hotel Rooms. Our Wyndham rental was a three story condo so there was room for everyone! It had three bedrooms, three baths, a BIG family room/kitchen open space which was great for family time. I loved having a kitchen. One morning I made everyone pancakes for breakfast! We went to the grocery store when we arrived to get breakfast and lunch supplies. That way we always had food for hungry teenagers and snacks for game night!
It was also super convenient because it had a washer and dryer so we could wash clothes that got dirty hiking and tubing! One day we went to the Utah Olympic Park and rode the zip lines and extreme tubing down the ski jumps! It was a day to remember!!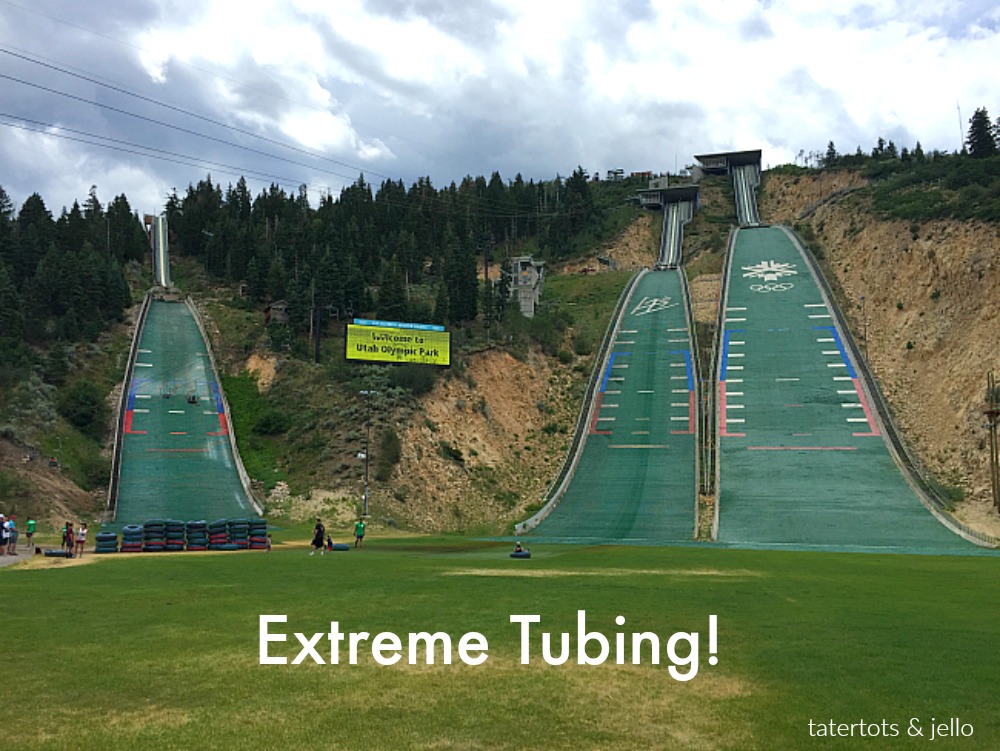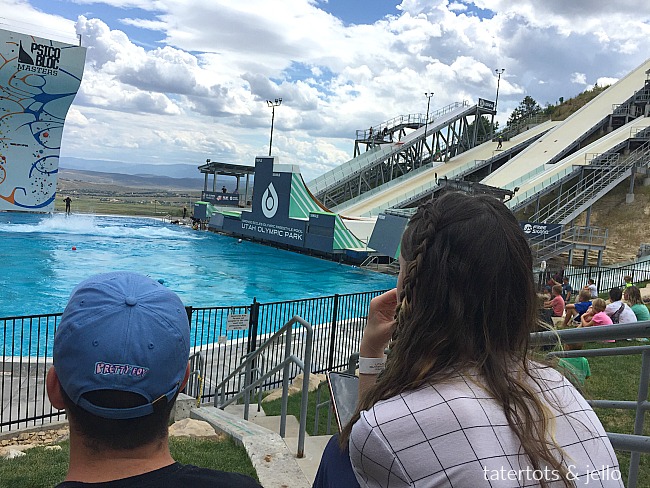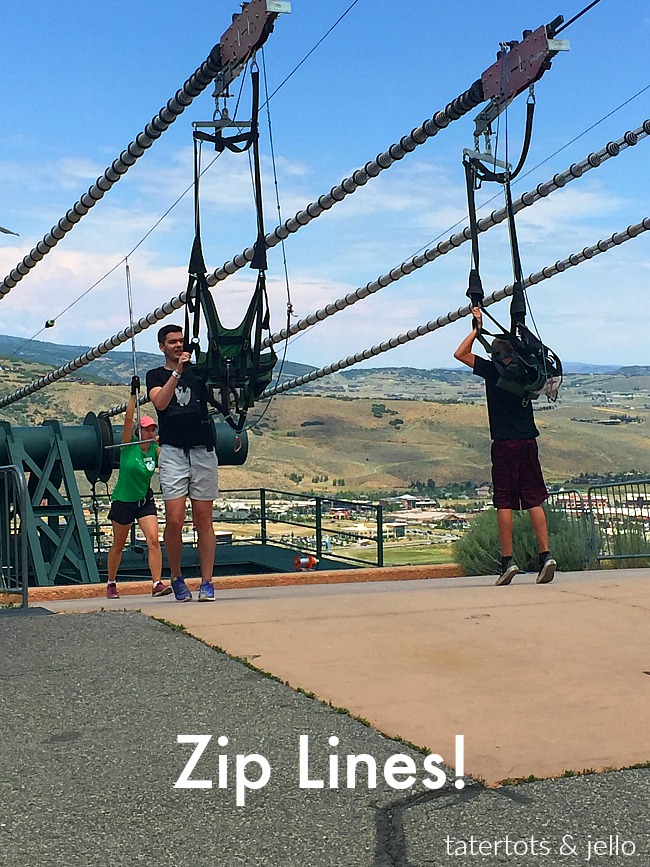 3. Keep a Flexible Schedule. It's great to research the city or area you are going to be visiting, but don't have a schedule that is so rigid that you can't add in a few last-minute things. For us I think the best part of exploring a new area is finding unexpected and out-of-the-way things to do and places to eat! For example, there is a really cool Haunted Tour of Park City that we didn't know about before we planned the trip!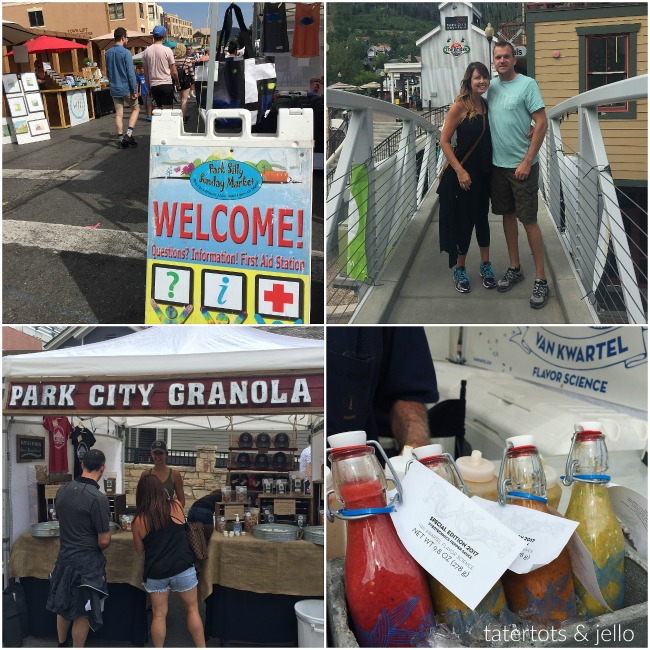 4. Plan for Downtime. With so many people on our trip, it was great to have a condo with so much room. One morning we explored the local farmer's market and had breakfast, then we came back to the hotel and crashed for a couple of hours before we set out again to explore Main Street and all of the shops. That way if you have small kids with you, it's easy to head back to the rental for naps in the middle of the day!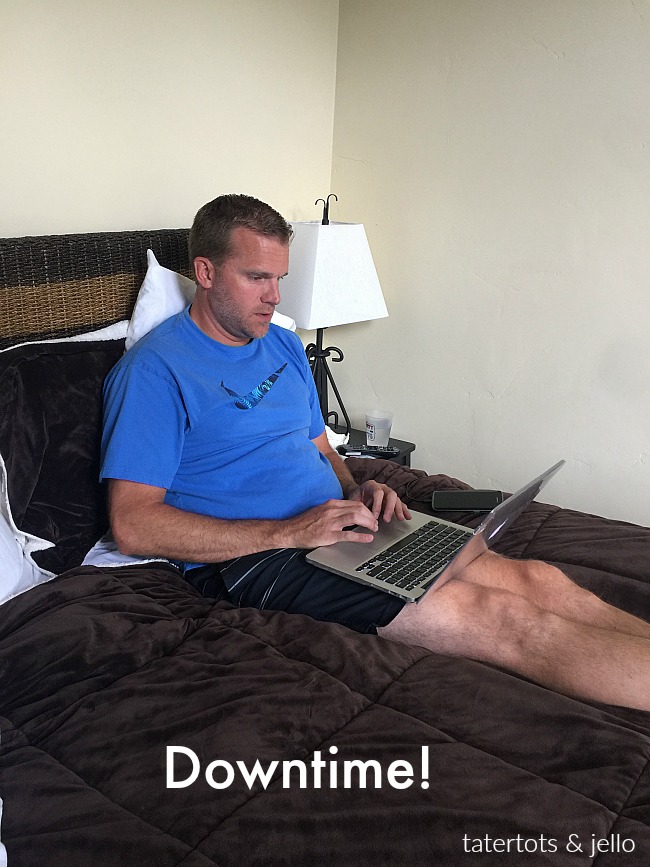 5. Use public transport. We often forget all of the travel conveniences of a city. If your travel destination is in a city with trains, buses or trolleys, use them! We drove to Park City but the condo we stayed at was 1 block away from the free trolley system that encompassed the town as well as a few of the other resorts in the area. It was SO fun to take the trolley. And driving less takes the stress out of driving around a new town or area.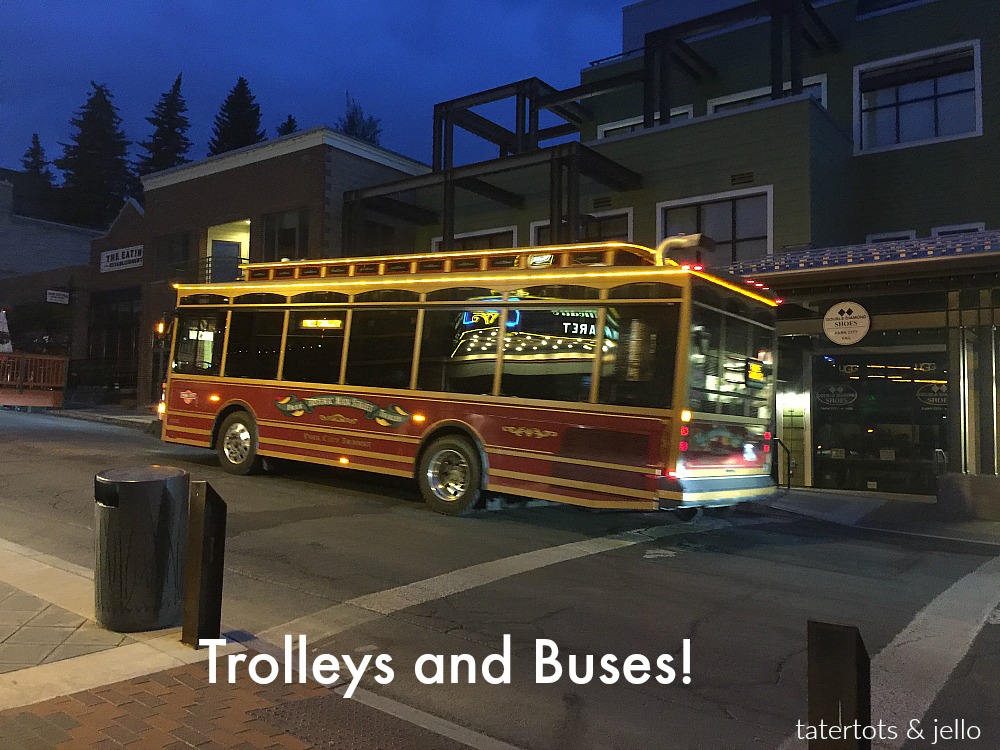 We took it all along Main Street. And we took the free bus to Park City Mountain Resort where we rode the Alpine Slide!
The stress of travel planning can be intense – I love that Wyndham Vacation Rentals has an awesome website that provides AWESOME tips, itineraries, and deals to help travelers focus on the reason they're taking a vacation in the first place: relaxing and enjoying time with their loved ones. They created a resource for travelers at bevacationready.com – be sure to check it out!!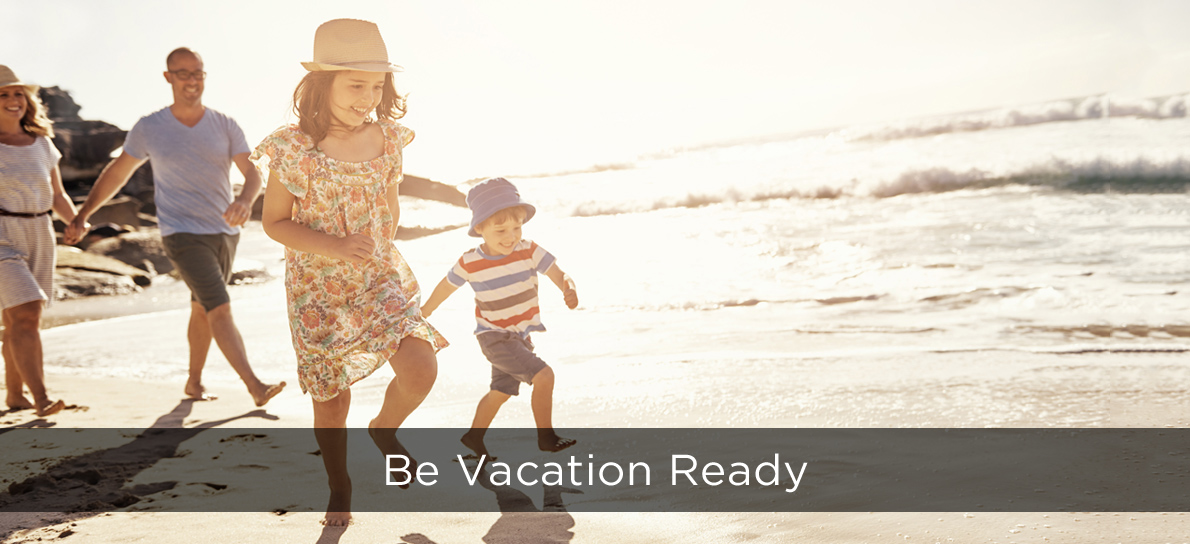 You can follow Wyndham Vacation Rentals to see all of the FUN places to plan your next stress-free vacation:
Wyndham Vacation Rentals on Facebook
Wyndham Vacation Rentals on Twitter
Wyndham Vacation Rentals on Pinterest
Wyndham Vacation Rentals on Google +
Wyndham Vacation Rentals on Instagram
Thanks again Wyndham Vacation Rentals for partnering with us on this really fun family trip!!
Have a FUN day!
xoxo

This is a sponsored conversation written by me on behalf of Wyndham Vacation Rentals. The opinions and text are all mine.