Recently my mom came to visit and brought me this super easy recipe – it's perfect when you have unexpected guests!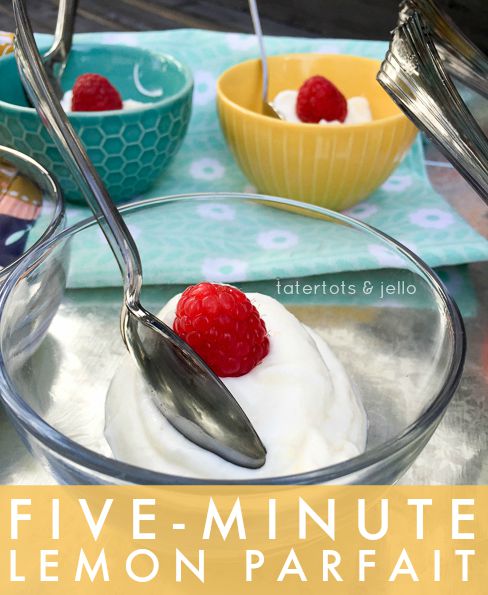 It's super easy to make – you can make the homemade curd if you have time, or just grab some from the grocery store.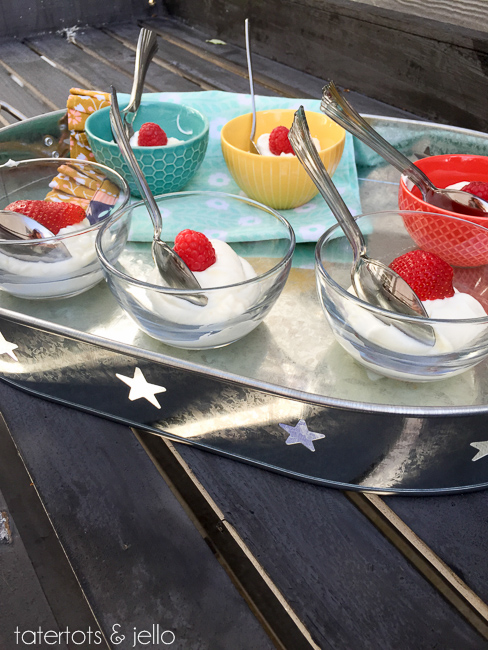 Here's what to do:
Here's the recipe for the homemade lemon curd:
Easy Homemade Lemon Curd
Author:
Make this quick and easy homemade lemon curd for a simple lemon parfait!
Ingredients
4 large lemons
1 1/2 cups sugar
1/4 pound unsalted butter at room temperature
4 eggs, room temperature
1/8 teaspoon salt
Instructions
Remove the lemon zest from each lemon with a zester or vegetable peeler. (Stay away from the white part – it's bitter!)
Squeeze all the lemons and put the juice aside.
Put the zest in a food processor and add the sugar.
Run the food processor for two minutes or so until the zest is finely minced.
Using an electric mixer (use the paddle, not the whisk), cream the butter with the lemon/sugar mix.
Add eggs one at a time, mixing as you go.
Add the lime juice and salt.
Mix all until well mixed.
Pour the mixture into a saucepan and cook over low/medium heat, stirring constantly. It should take about 10 minutes to thicken.
Enjoy!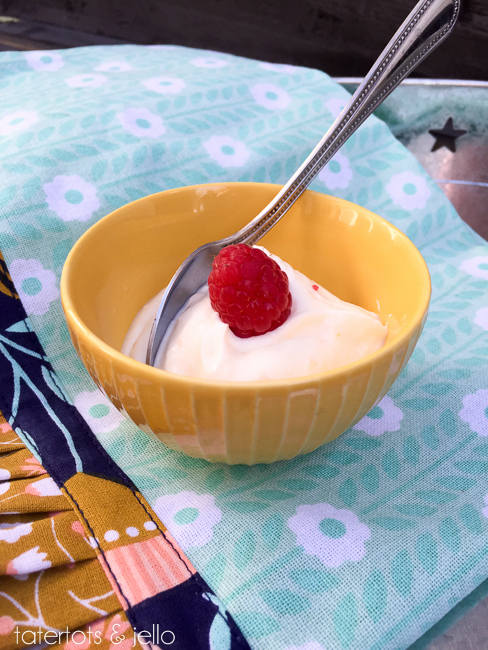 To make the parfaits:
Mix two cups of Greek yogurt with two tablespoons of lemon curd.
Divide the mixture between 6 dessert bowls.
Garnish with fruit and serve.
Enjoy!
xoxo