I LOVE this time of the year!
Thinking of handmade ways to decorate our home for the holidays. One of my favorite things to do is create ornaments. It's also something festive to do with our kids! I've always thought having an ornament-making party would be such fun. Maybe I will organize one this year.
Here are 16 JUBILANT ornaments to get us in a festive spirit!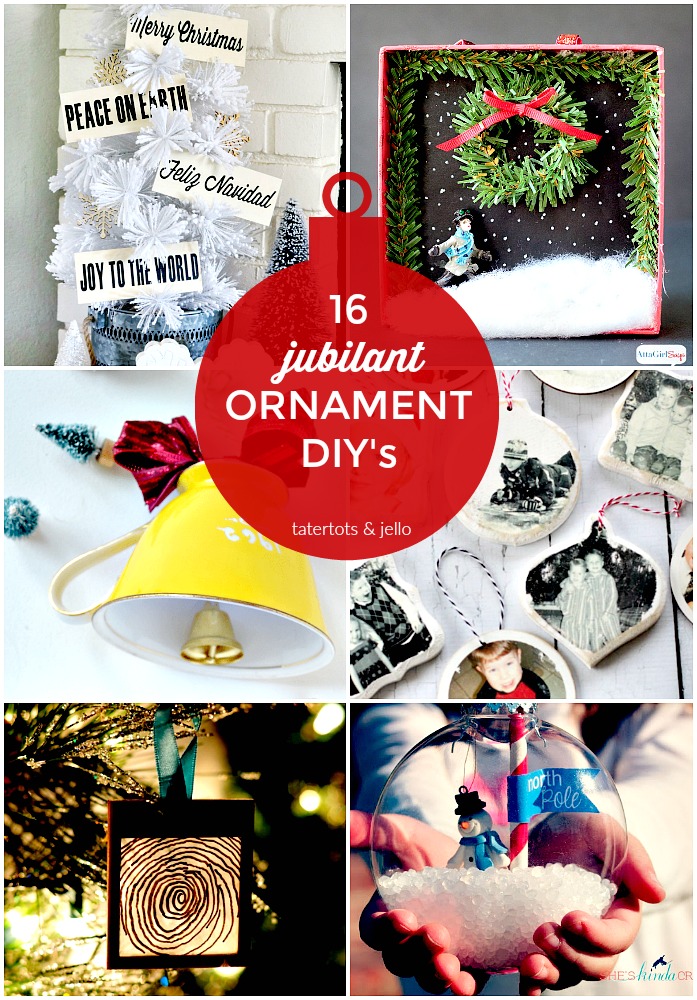 16 Handmade Ornament Ideas!!
************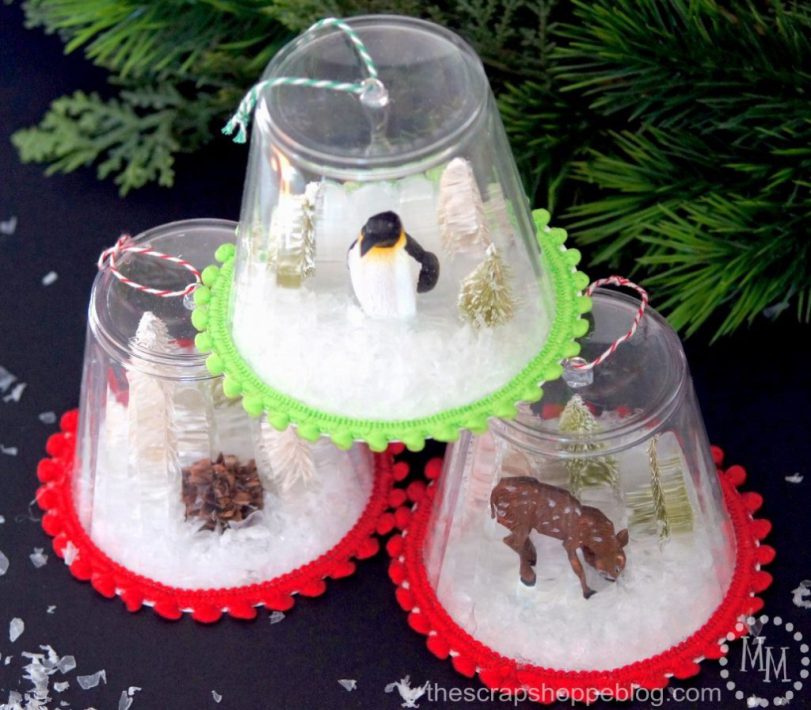 This Snow Globe Ornaments are so easy to make. All you need are a few supplies and a plastic cup!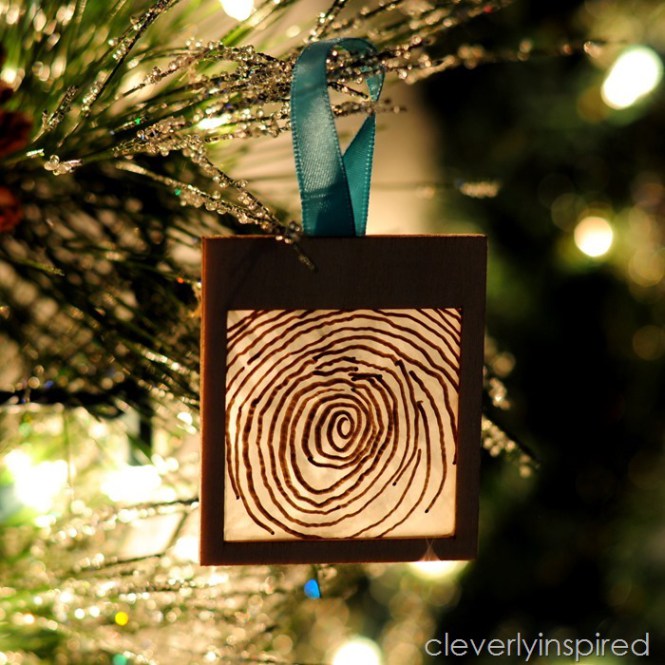 Handmade Fingerprint Ornaments are the perfect gift to help your kids make for their grandparents this holiday season!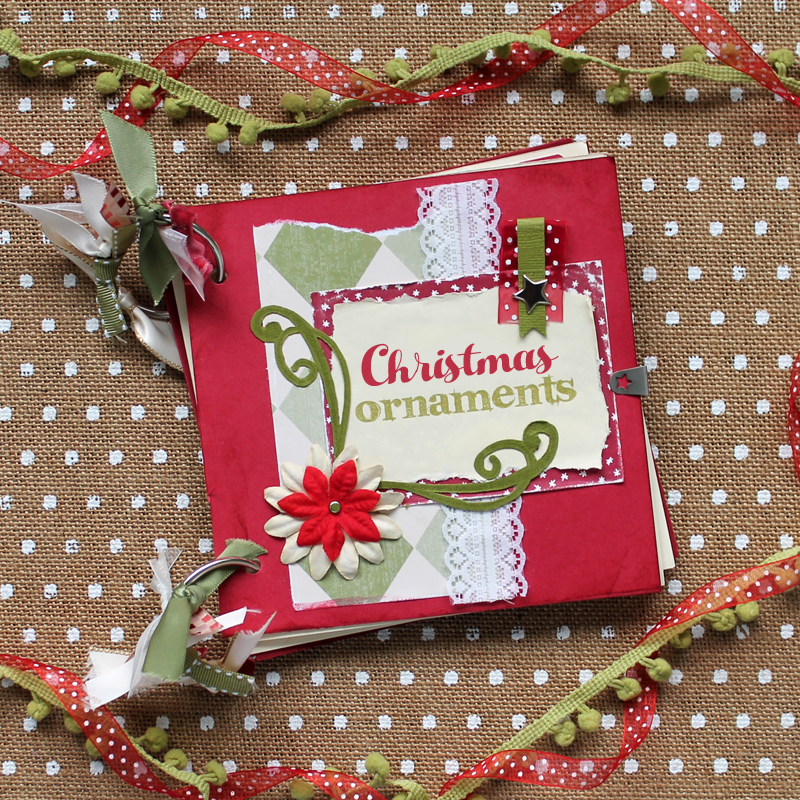 an Ornament Mini Album is fun to personalize and also wonderful to put on top of a gift this holiday season!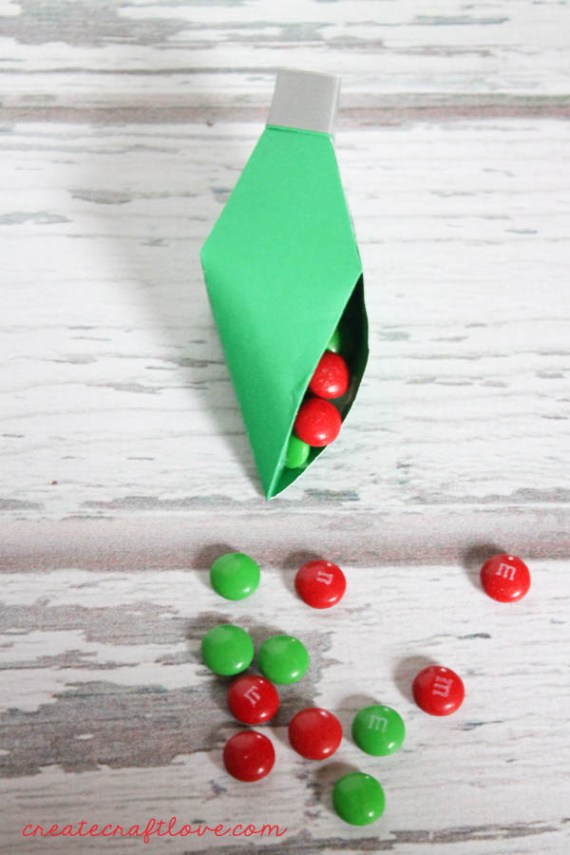 Kids will love creating these Paper Ornaments and hiding candy inside for a festive surprise!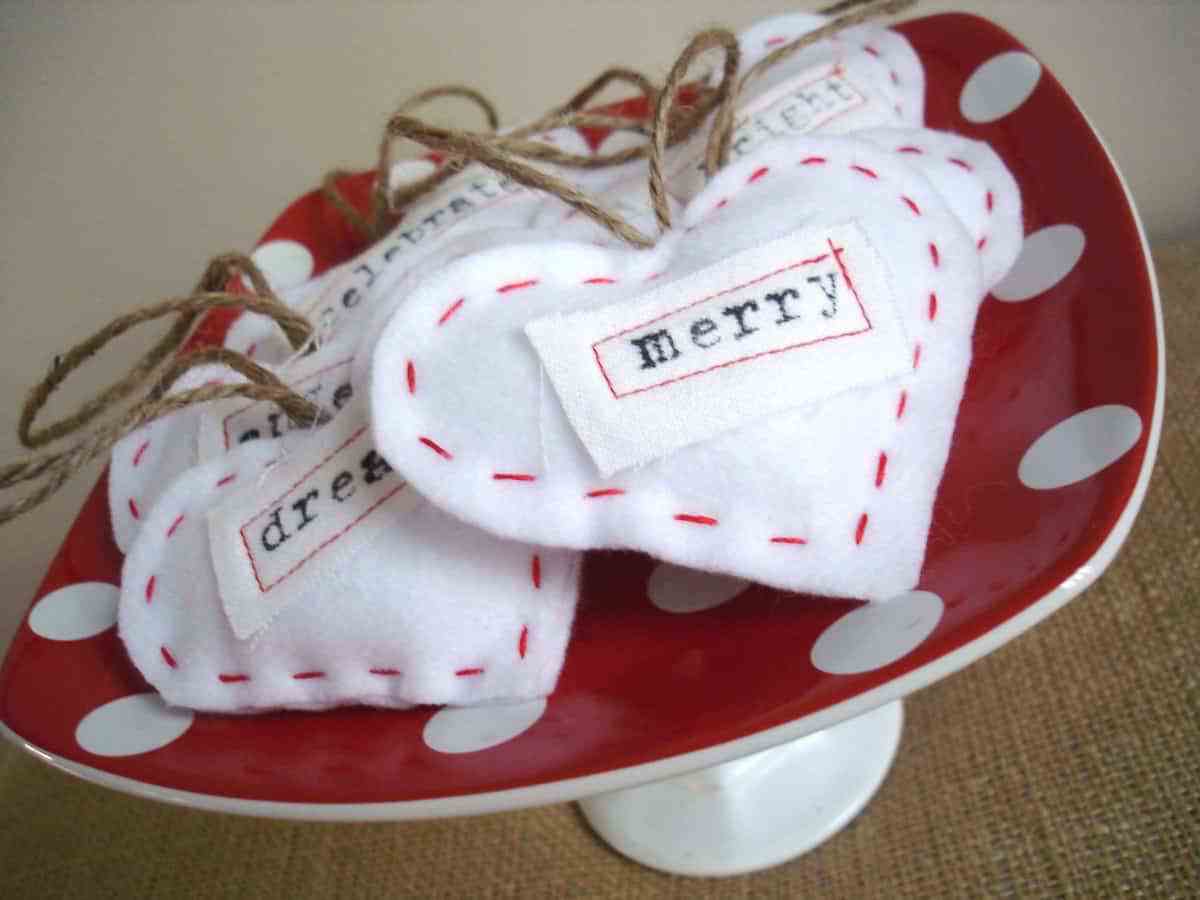 Aren't these handmade Felt Heart Ornaments so adorable?? They will look amazing on your tree, but you can also add a name and use them as a gift tag or in a little bowl to display!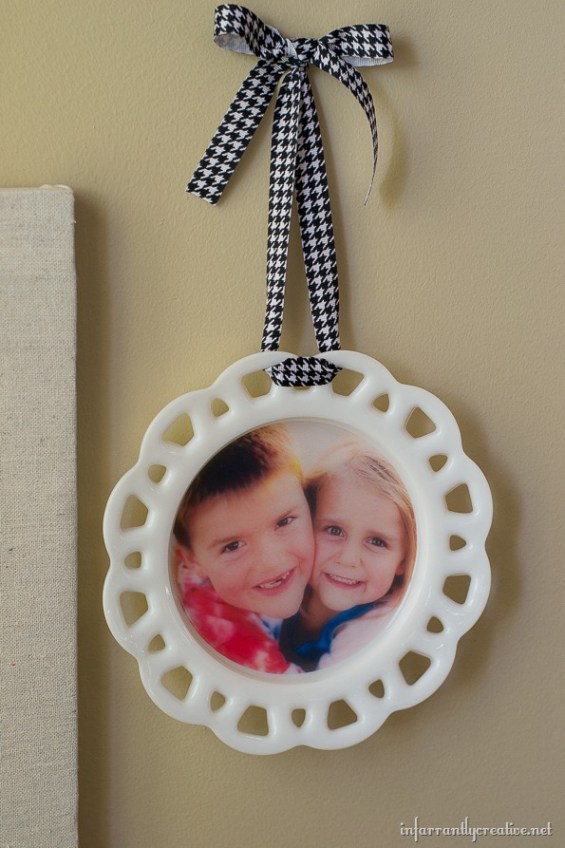 Grandparents would love these Photo Plate Ornaments!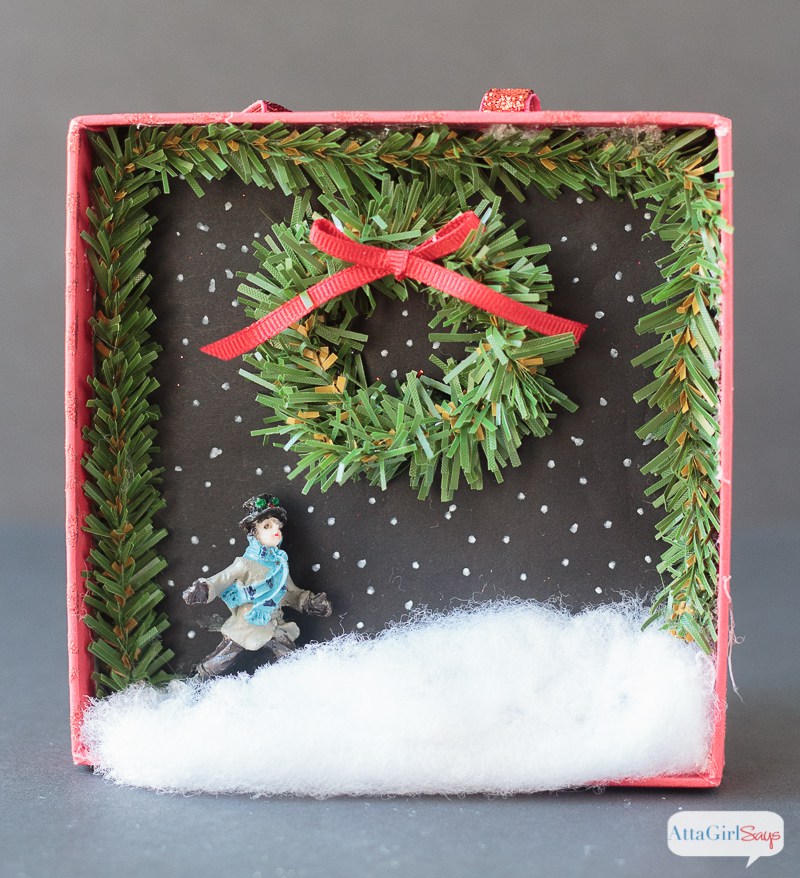 Create a beautiful winter scene by making Shadowbox Ornaments !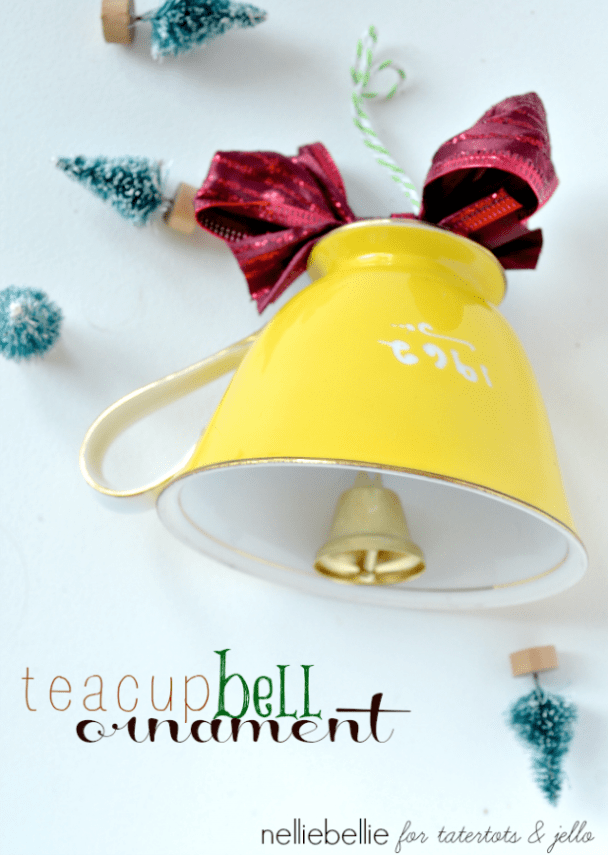 I love the idea of making a little tree filled with Teapot Ornaments!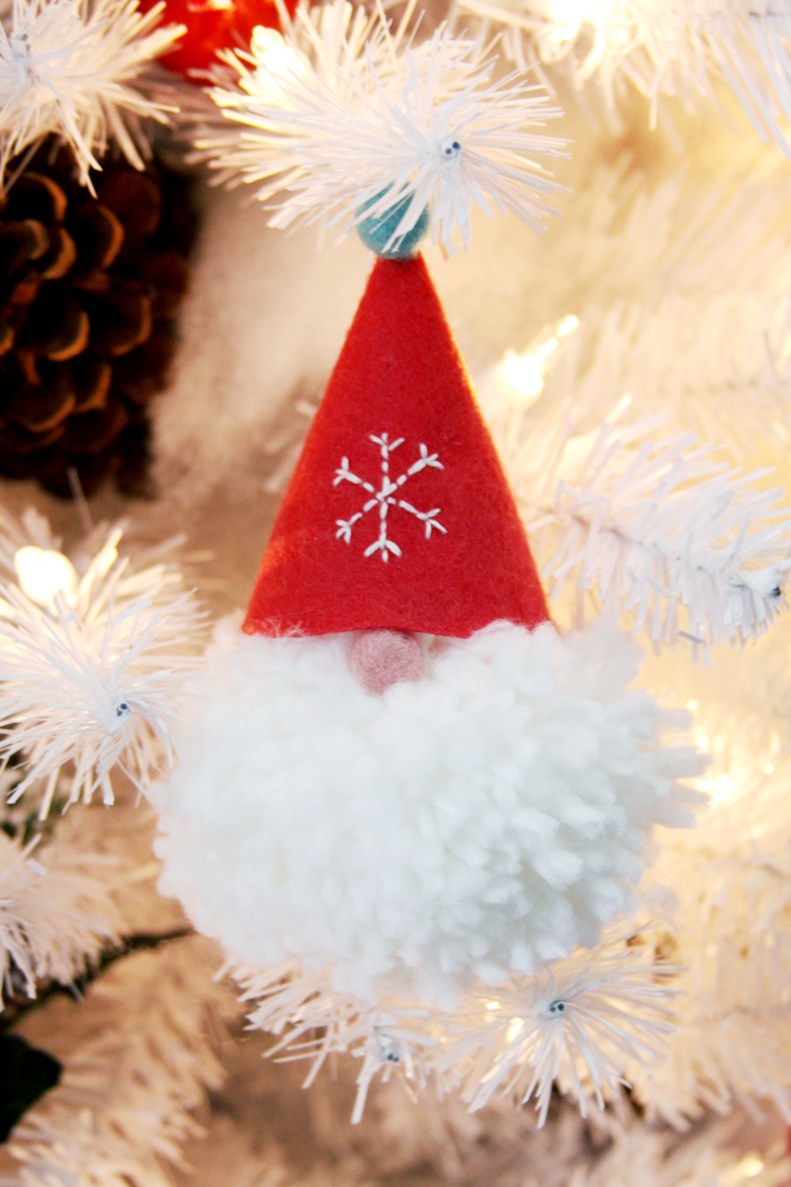 Who wouldn't love making one of these whimsical Pom Pom Gnome Ornaments?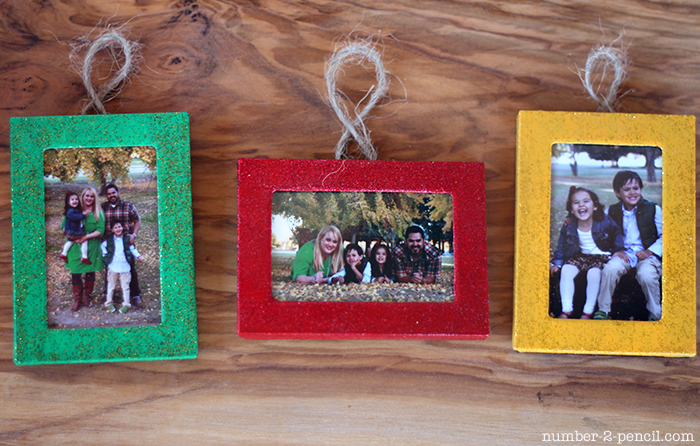 Fill your tree with memories by making DIY Photo Frame Ornaments!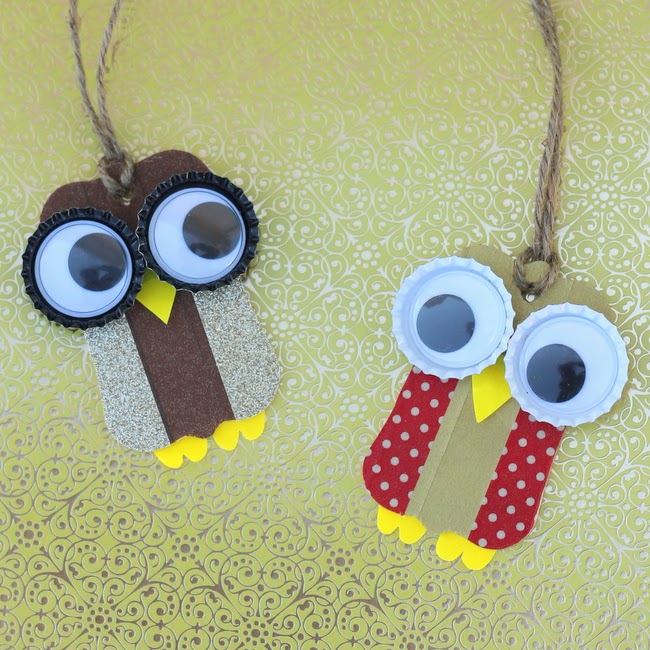 Whimsical Owl Ornaments make the perfect kids craft for holiday parties!
Wood Plaque Ornaments are so modern and fresh!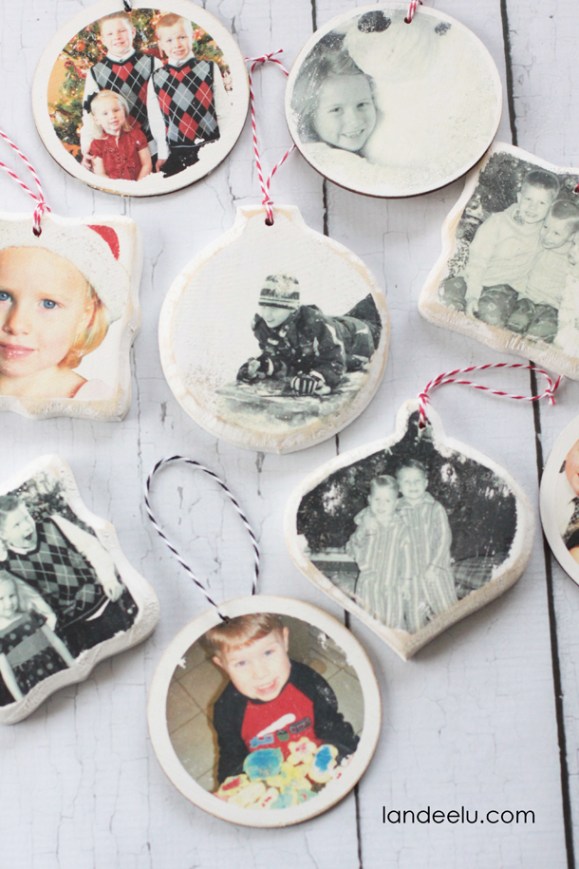 Photo Transfer Ornaments are easy to make and beautiful to display or give as gifts this year!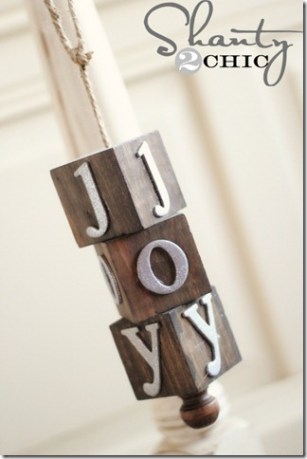 Wood Block Ornaments are easy to make and fun to create!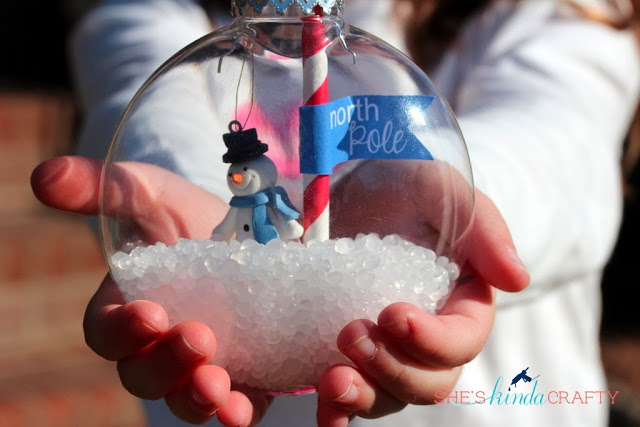 Your kids will love making these whimsical North Pole Ornaments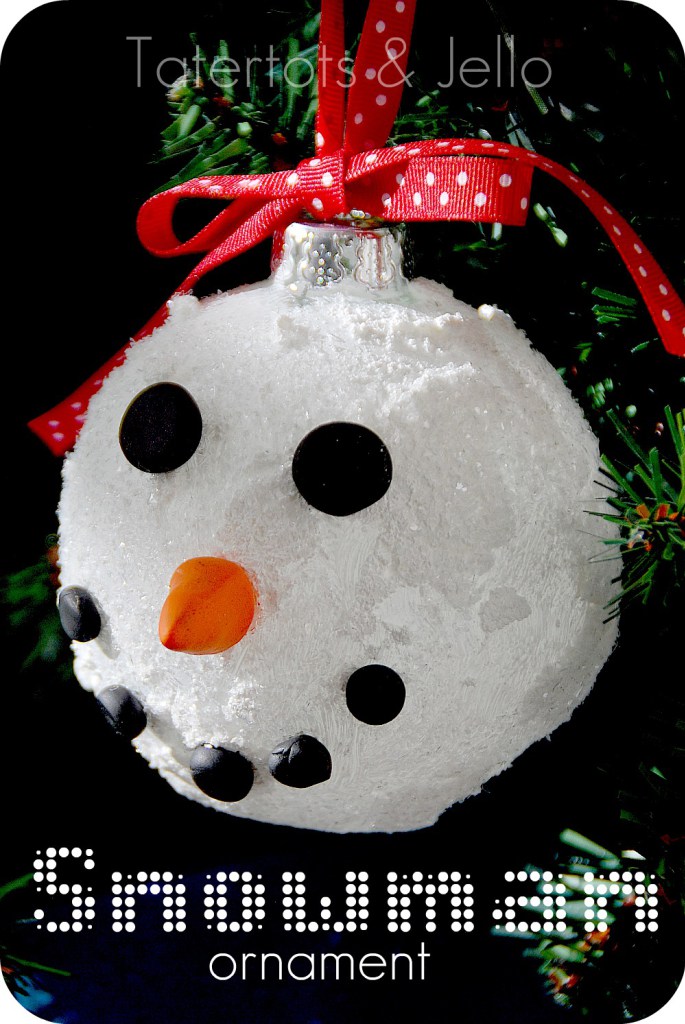 II turned plain glass ornaments into snowy snow balls ornaments.
************
Grab some supplies and make a few ornaments to get in the spirit of the season!
Have a Merry Day!
xoxo