Salads are one of my favorite springtime favorites! Stay on track this Spring with these 15 hearty and delicious weight watchers salad recipes!
15 Weight Watchers Salad Recipes!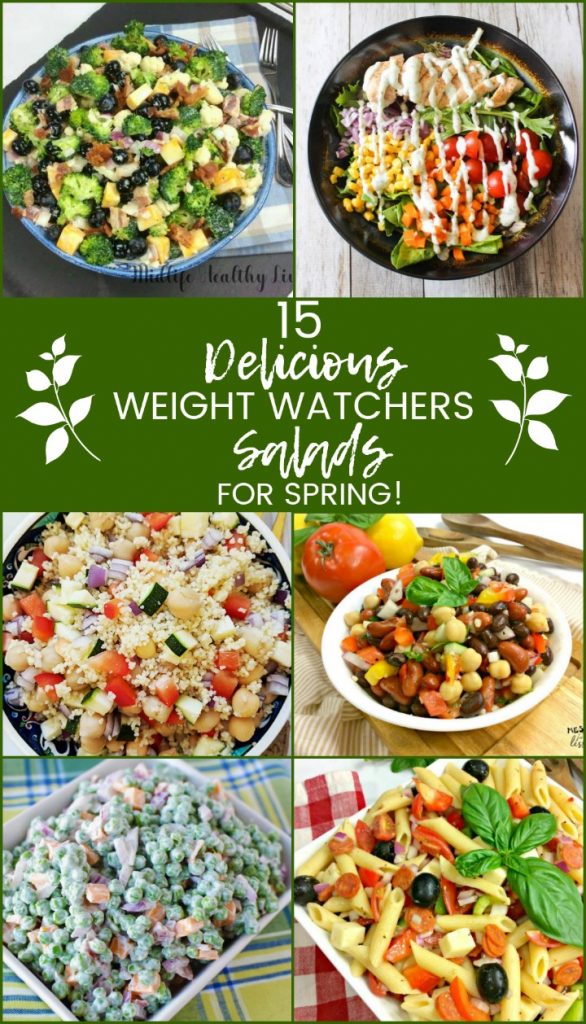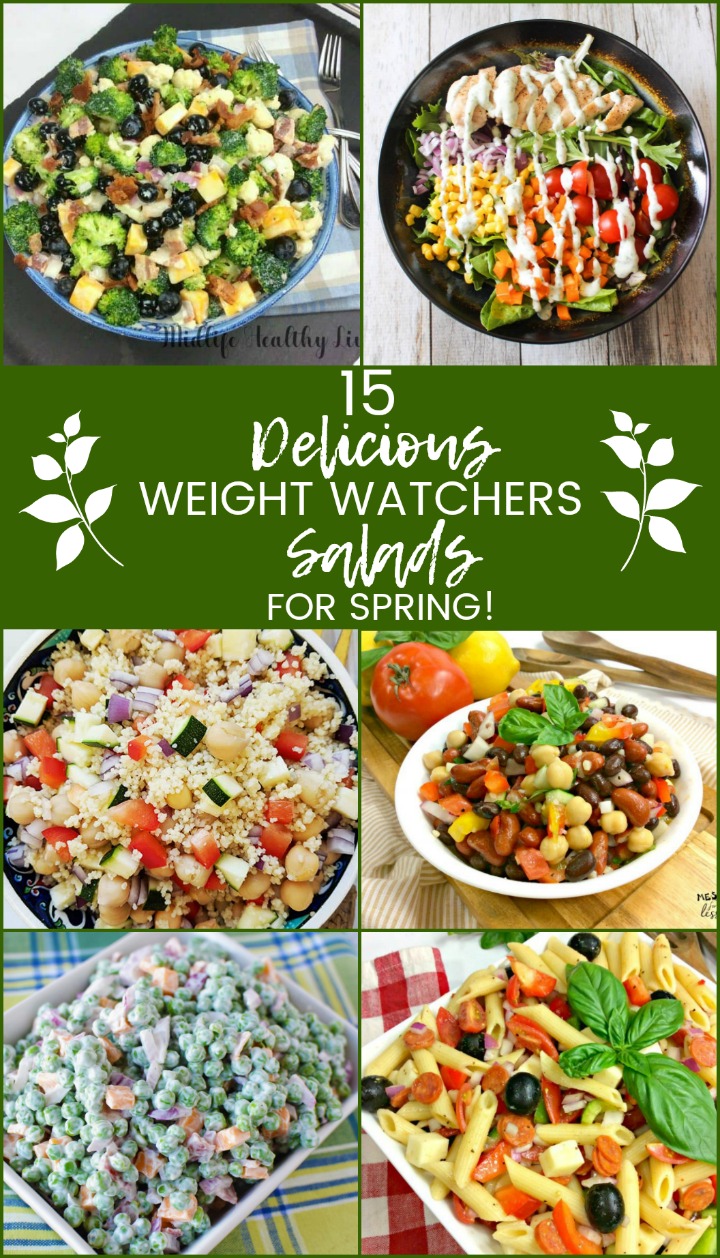 I've done Weight Watchers and I've found it to be the most effective way to lose weight with long-term success. I love the points system which makes it possible to eat the foods you love and not feel deprived. There are so many great recipes that fit in with Weight Watchers. I love sharing some of my favorite. I love making a salad for lunch or dinner, especially in the Spring! Here are a few of my favorite salad recipes that I love to make!
******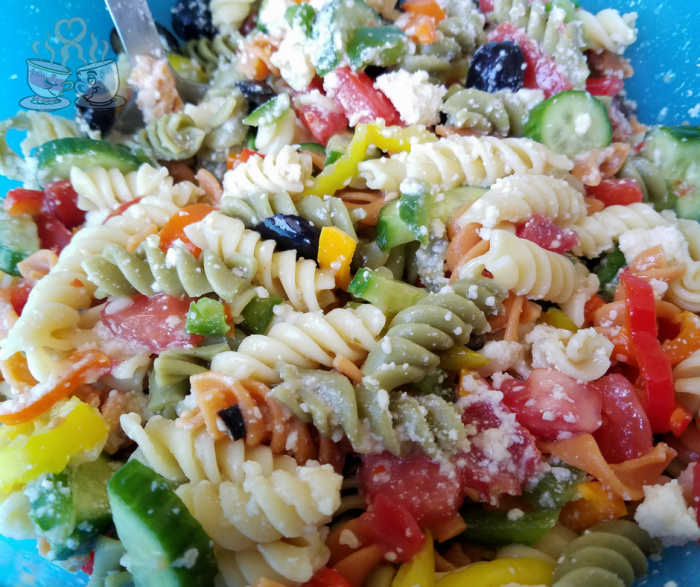 7 SmartPoints Greek Pasta Salad from You Brew My Tea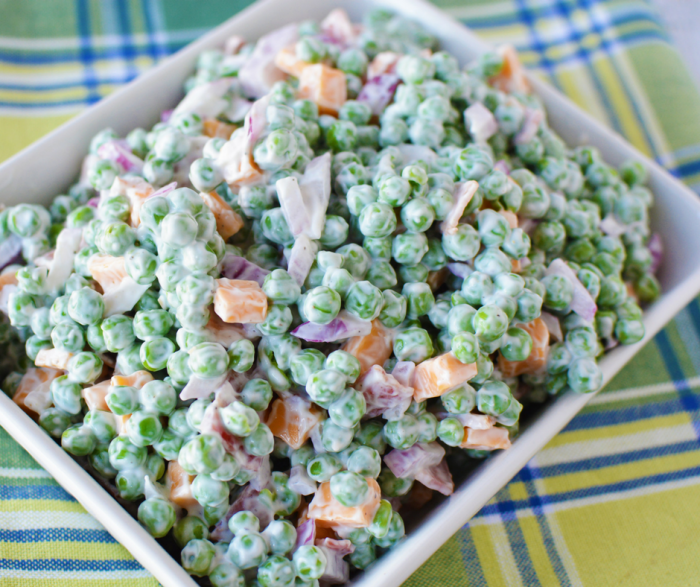 4 SmartPoints Skinny Pea Salad from You Brew My Tea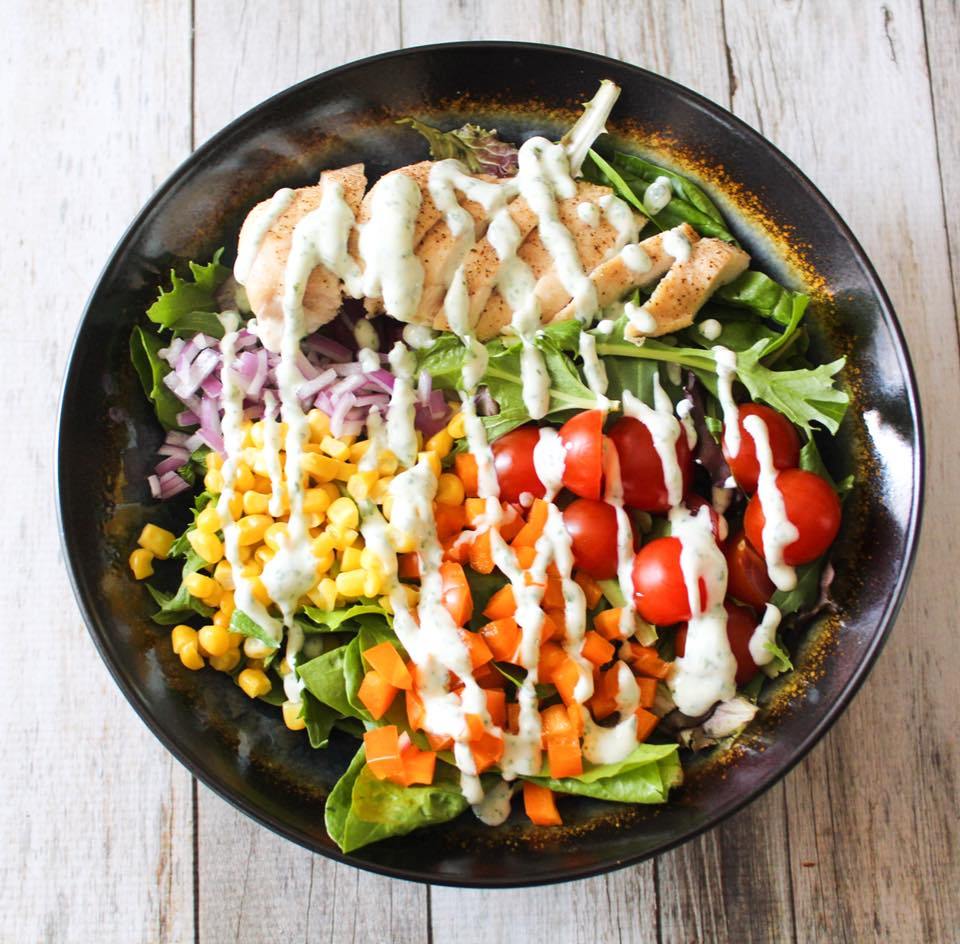 0 FreeStyle Points Cilantro Lime Dressing from Keeping On Point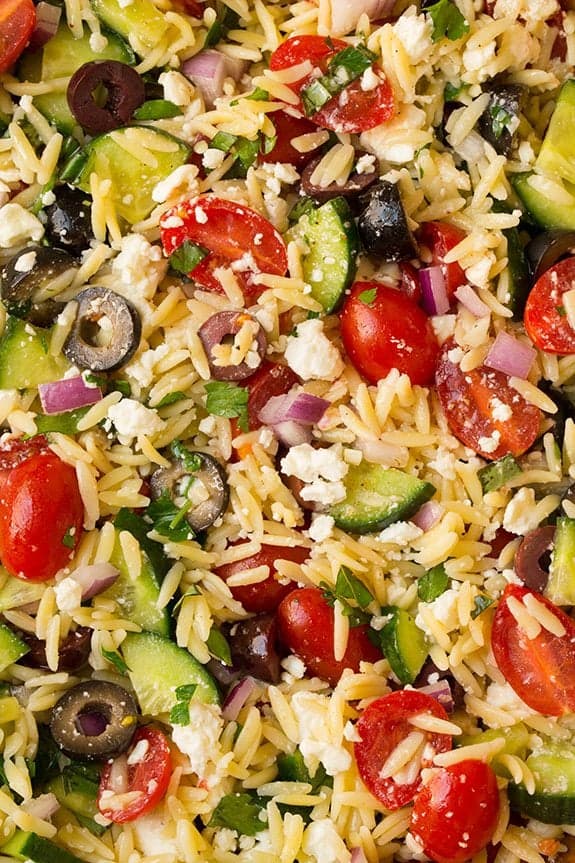 4 SmartPoints Greek Orzo Pasta Salad from Skinnypoints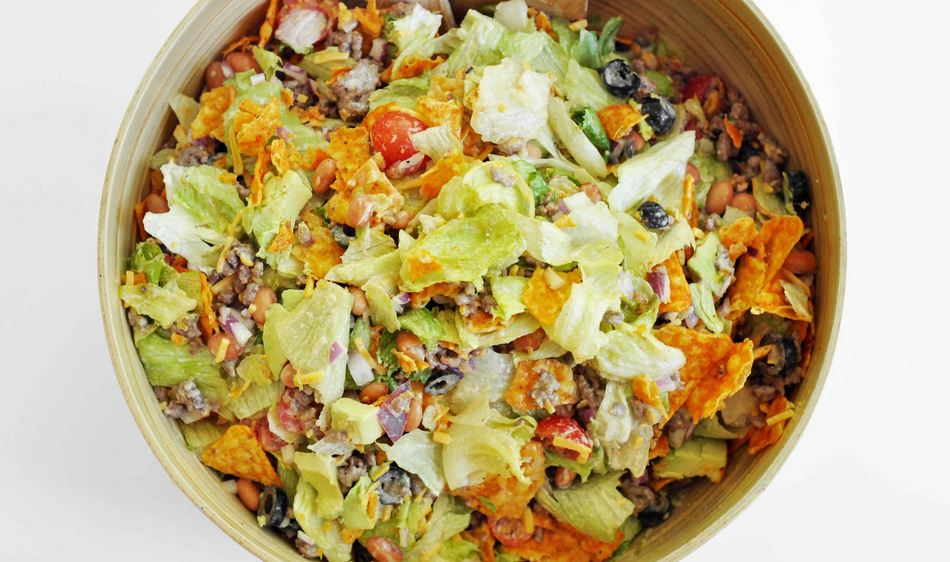 4 SmartPoints Doritos Taco Salad from Skinnypoints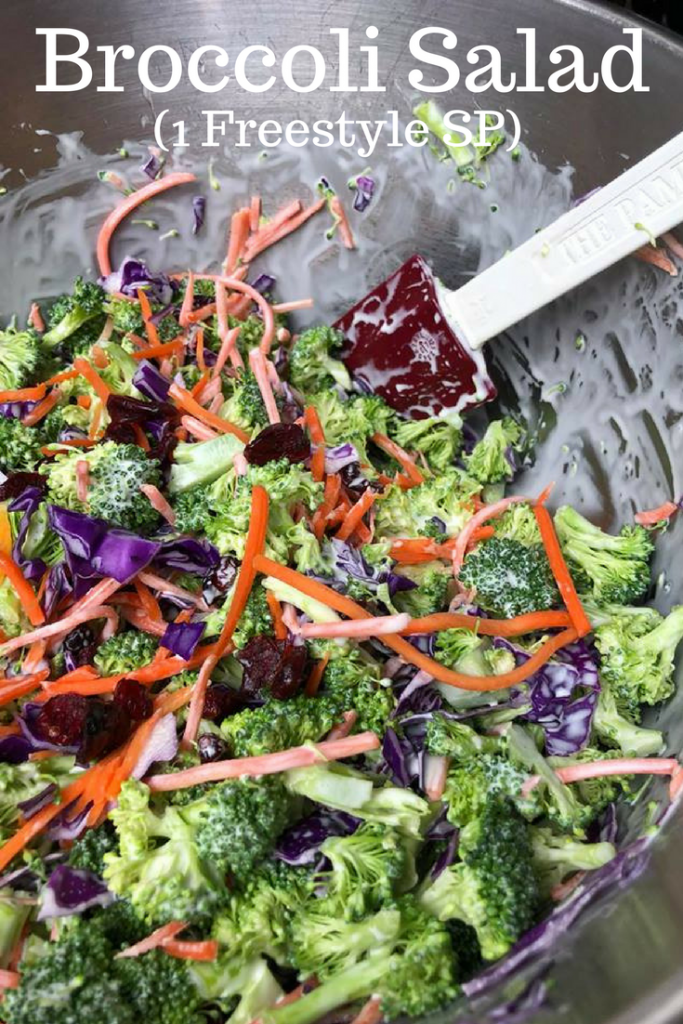 1 FreeStyle Point Broccoli Salad from The Staten Island Family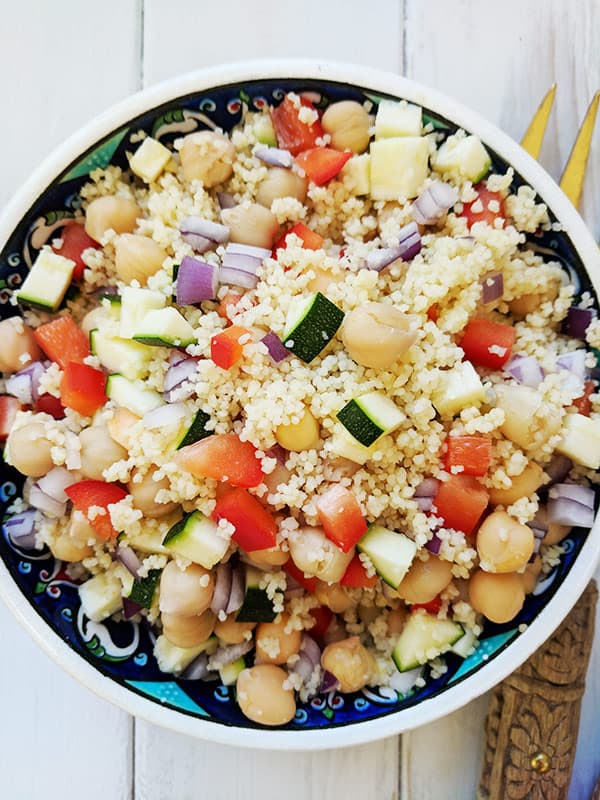 3 SmartPoints Couscous Salad from Pointed Kitchen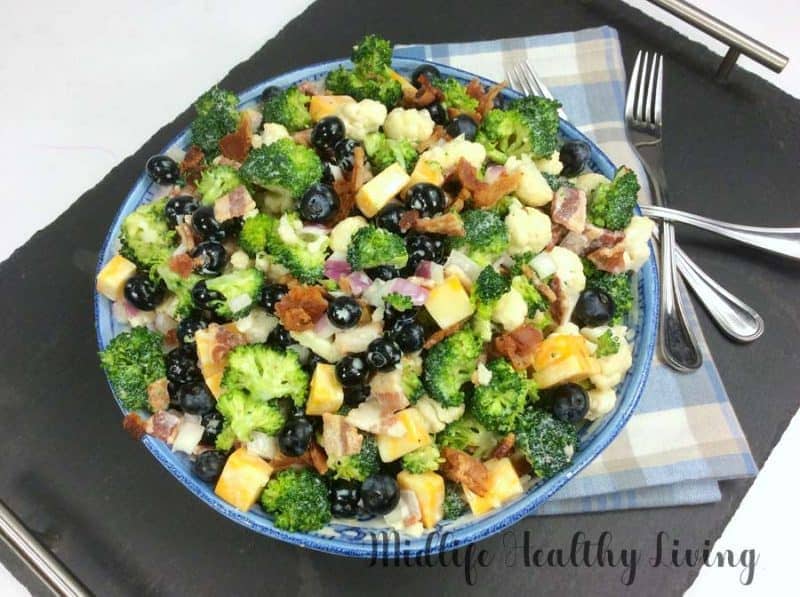 4 FreeStyle Points Broccoli Cauliflower Salad from Midlife Healthy Living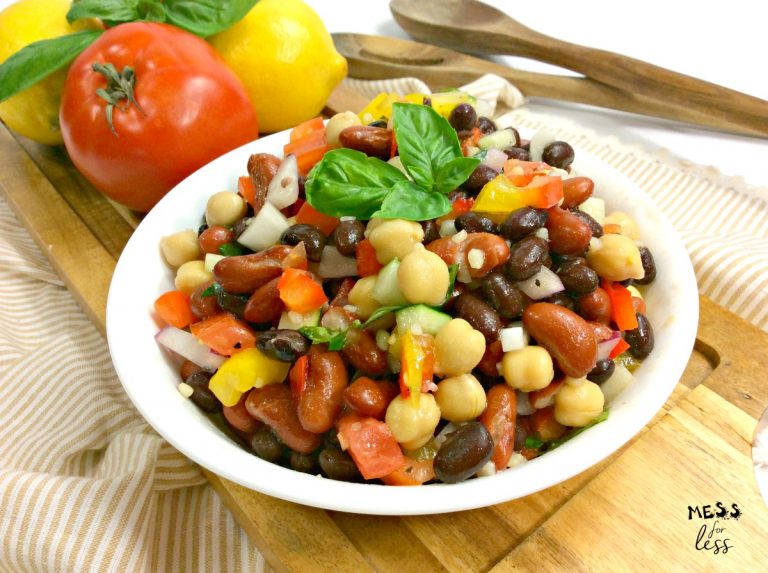 3 Point 3 Bean Salad from Mess For Less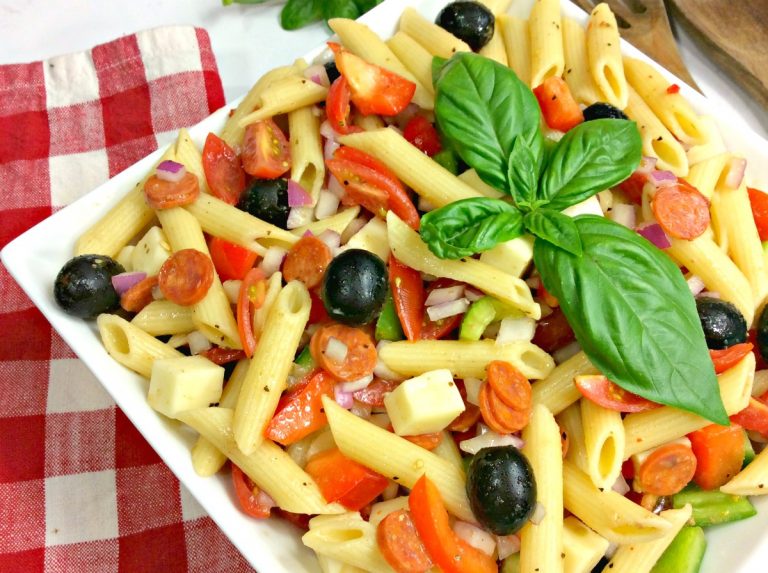 7 FreeStyle Points Pasta Salad from Mess For Less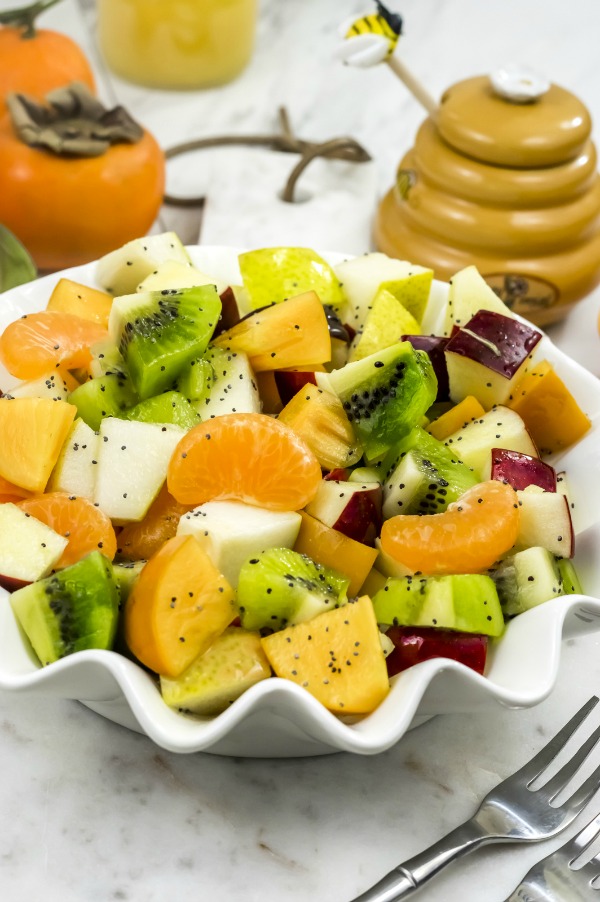 4 FreeStyle Points Fruit Salad from Life is Sweeter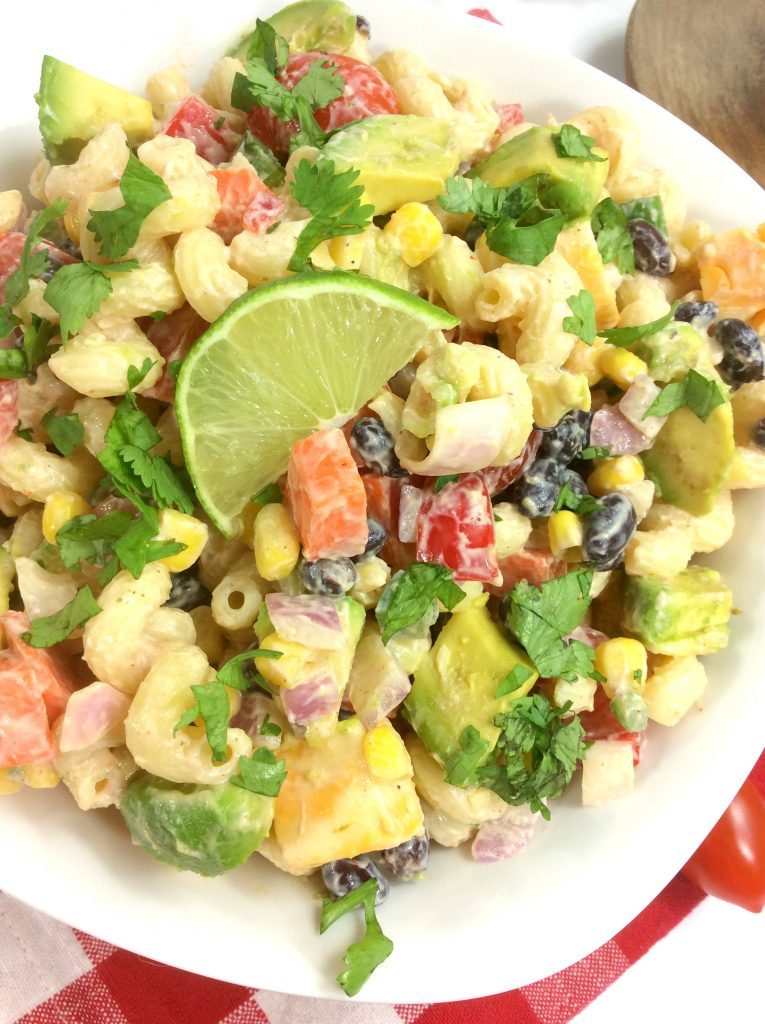 3 SmartPoint Mexican Pasta Salad from A Sparkle of Genius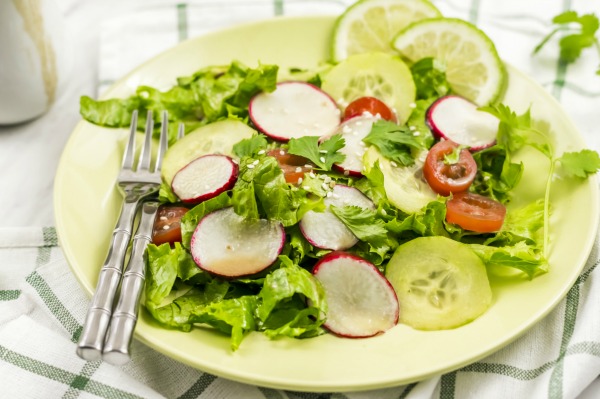 6 SmartPoints Cold Pasta Salad from Weight Watchers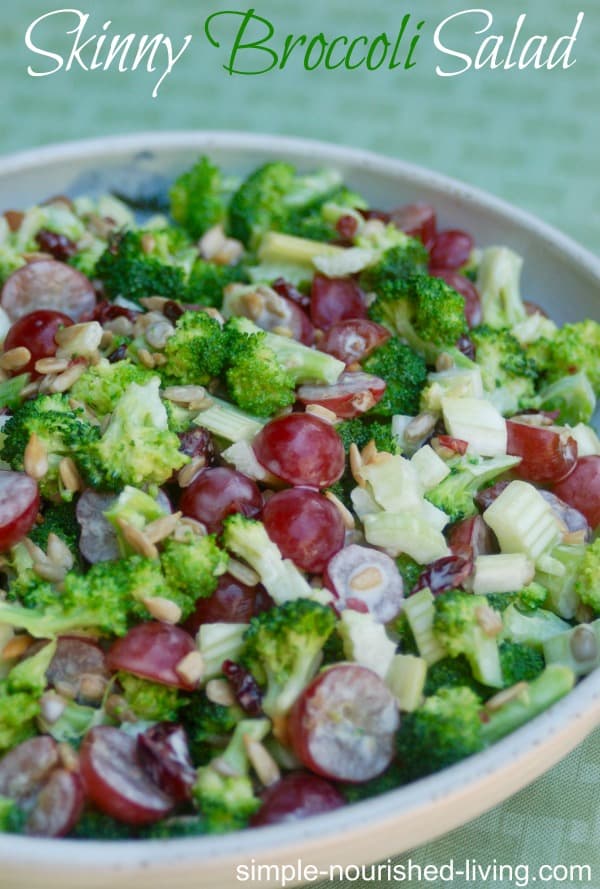 4 SmartPoints Skinny Broccoli Salad from Simple Nourished Living
******
More Delicious Weight Watchers Recipes
And if you are looking for more yummy Weight Watchers recipes, check out a few more of my favorites!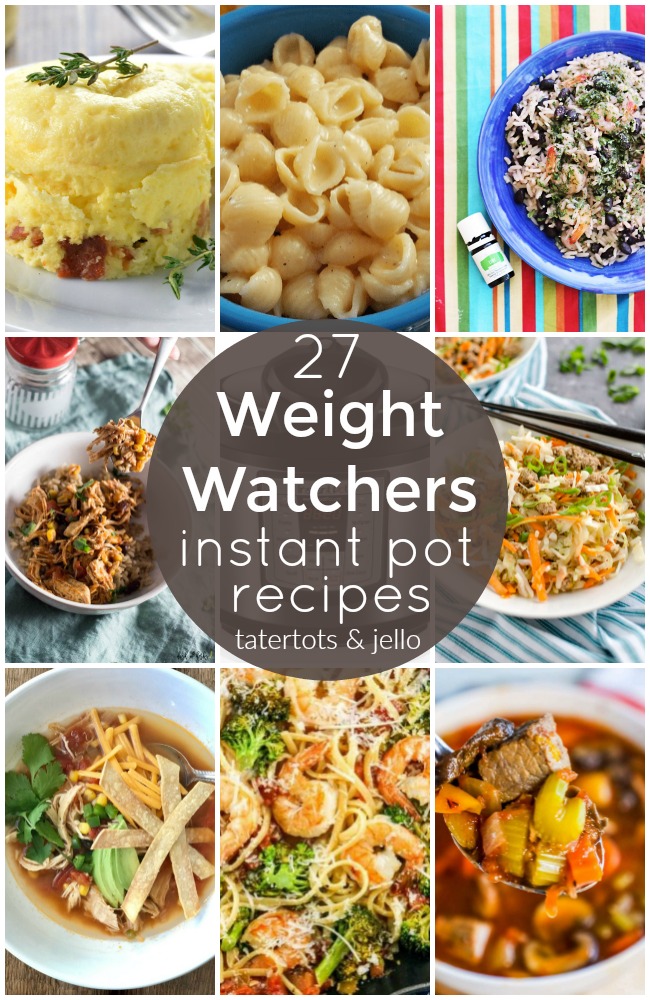 27 Amazing Weight Watchers Instant Pot Recipes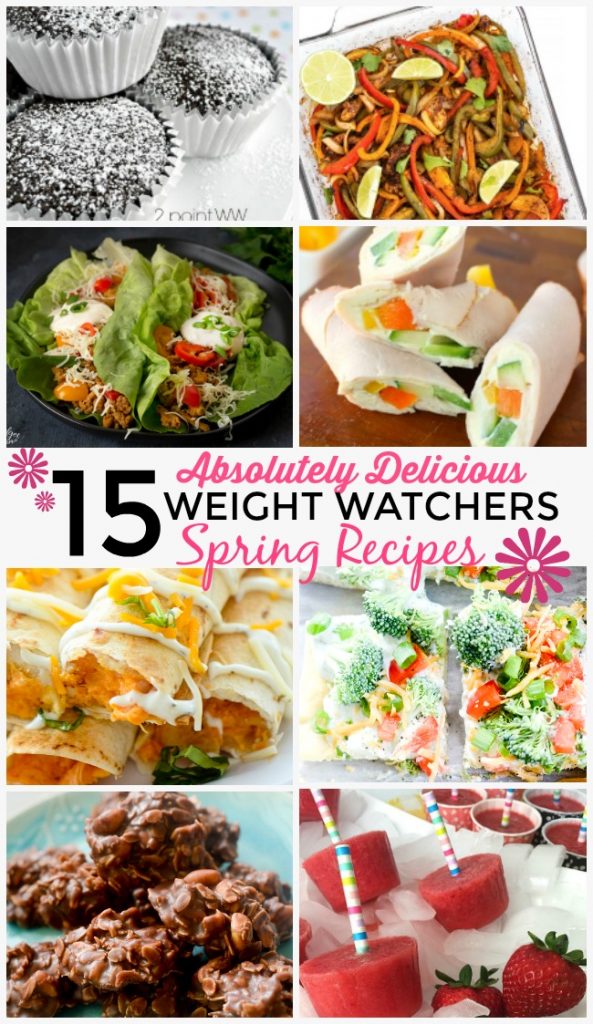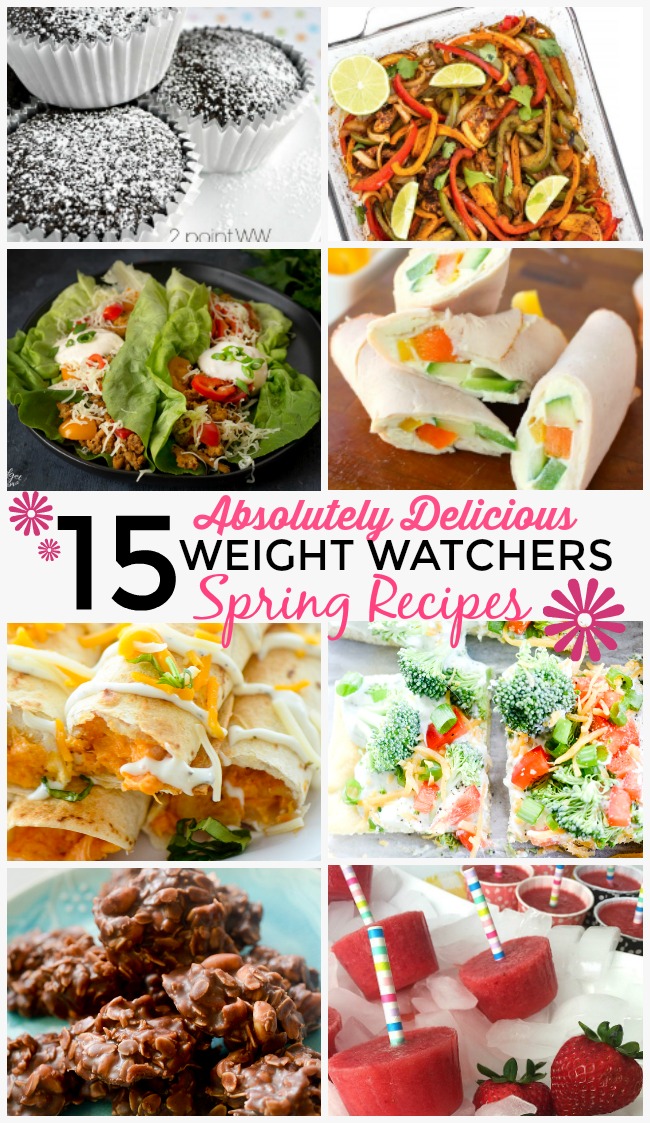 15 Absolutely Delicious Weight Watchers Spring Recipes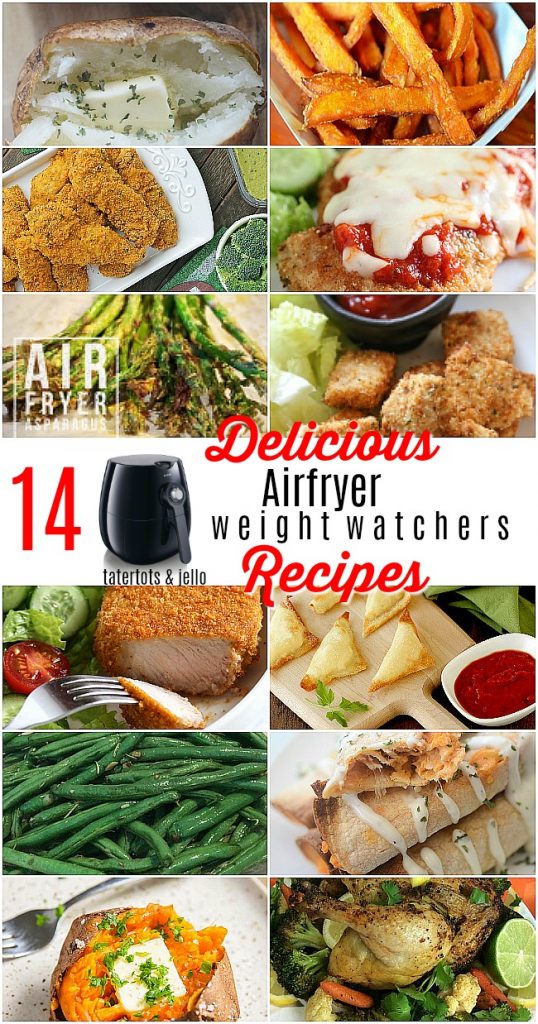 Have a Deliciousl day!!
xoxo