I welcome anything that helps teach my kids to be kind. Especially around the holidays! It's easy for kids to think about what they want (presents), and not about how to help others. That's why I was so excited to find out about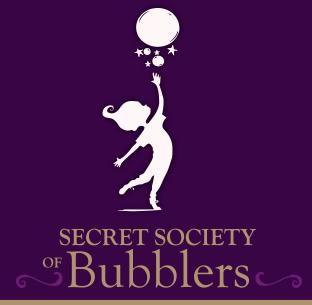 The Secret Society of Bubblers
(and its Christmas Adventure Set)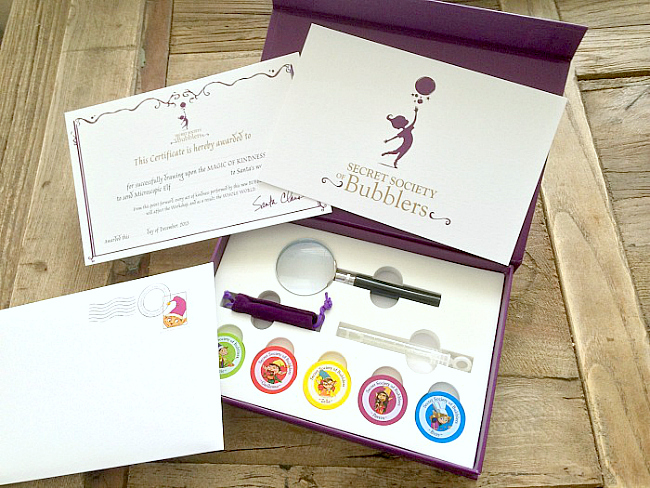 It's a kids' Christmas Adventure that teaches kids about the power, importance and magic of kindness.
I'll show you more about this awesome new holiday kit — how you can save 30% — plus how you can enter to win a Canon DSLR camera from The Secret Society of Bubblers!
This new Christmas adventure for kids instills belief in the Magic of Kindness. What does that mean? Well, the Secret Society of Bubblers teaches kids that being "good" is not about "not being naughty" — it's about being kind. It's not about avoiding doing the wrong things — it's about doing the right things and being kind to others!
Here's how it works:
You (the loving, kind parent) get your box in the mail. You'll remove the magnifying glass and letter — and address the letter to your child– which is from Ozzie, the Great Grand Elf (of the Microscopic Elves!). Stash the rest of the supplies.
Once you read the letter with your child — delivered as if it were straight from the North Pole — your child will work to do kind things for others. Your child will be able to adopt his or her very own Microscopic Elf, even naming the elf!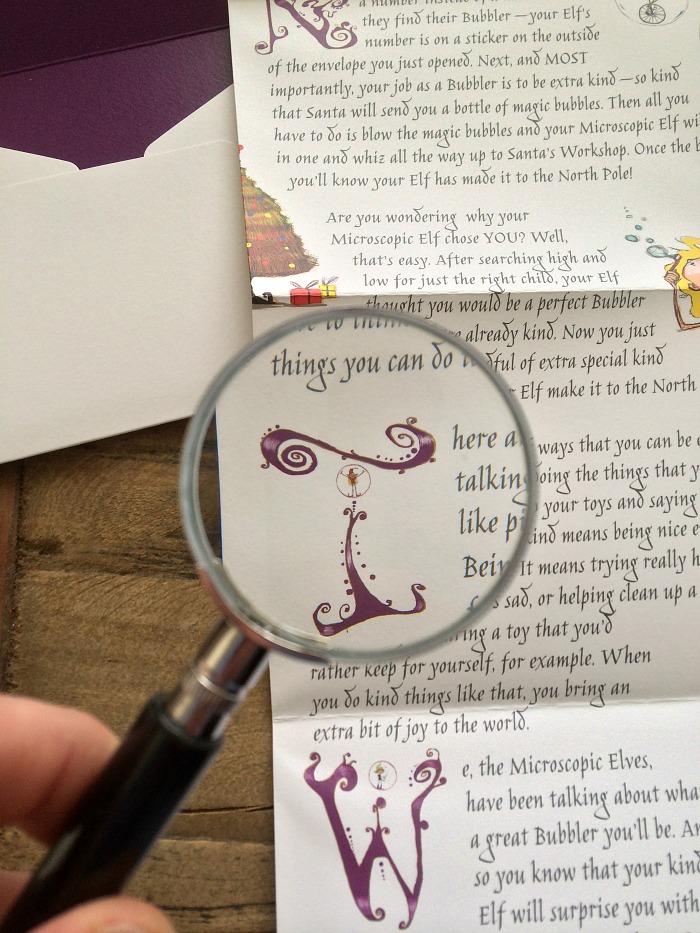 When you notice your child has done kind things, you can leave "B KIND" tokens from the Microscopic Elves — there are 5, and 5 stickers included with the letter so your child can track progress
Once the five tokens are given to your child — hidden in a clever way as if they were from the Microscopic Elves themselves — on Christmas Eve, the Microscopic Elves will leave the special bubble wand and certificate of achievement so that your child's Microscopic Elf can return to Santa and share your child's kindness with the whole world.
Trust me, the package explains it better than I do! This is a quality package, with beautifully printed materials (and adorable illustrations).

Ella has already adopted her Microscopic Elf!
As a mom, I also appreciate how the Secret Society of Bubblers not only promotes kindness in young children but also does it to combat the bullying trend in schools.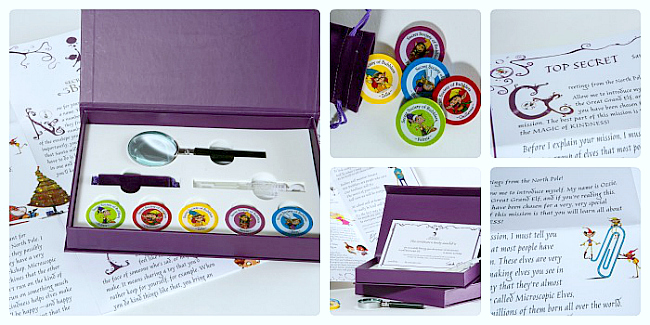 You can order your own Secret Society of Bubblers Christmas Adventure Kit
and save 30%!
Just use this code at checkout: kindmoms
And, thanks to the Secret Society of Bubblers, here's something else that can help you capture the magic of the holidays: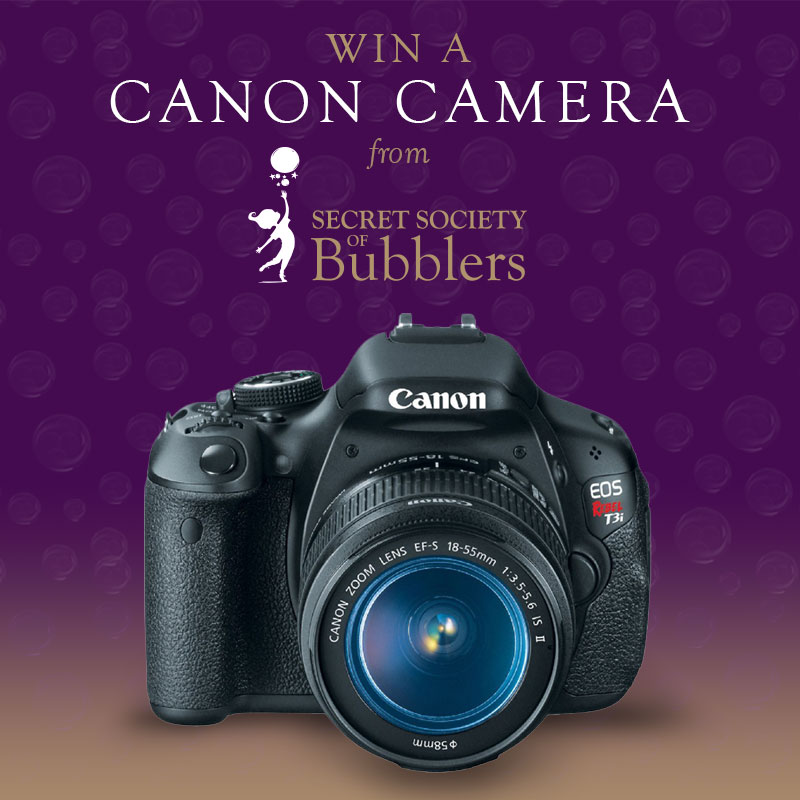 Find out more about The Secret Society of Bubblers at www.secretbubblers.com and
Blog: http://secretbubblers.com/blog
Twitter: @secretbubblers
Facebook: Facebook.com/SecretBubblers
Pinterest: @secretbubblers
Good luck and be kind!
xoxo

This post was sponsored by The Secret Society of Bubblers; however, I love this idea and
the opinions are all mine. See my disclosures.