Welcome to the Summer of Paper series – where we've invited fabulous guests to create projects using supplies from my Home + Made paper decor line.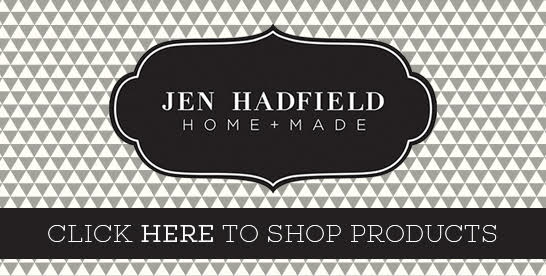 The first thing I did was create a label for my Summer Memory Box. I used a chalkboard sticker, some Thickers, and a gold metal label.
This label fit perfectly on the recipe box. The adhesive on the chalkboard label is really sticky so there's no worry of it falling off.