It's Laurie from
Gallamore West
and I'm excited to be back here sharing one of our family's favorite traditional birthday desserts. May is a crazy busy month with three of six immediate family members celebrating their birthday this month. And every single year my husband requests this Raspberry Jello Poke Cake for his May birthday. I love it because it's so delicious and fruity, it looks awesome, and it's easy… a total bonus since I'm in the kitchen baking all May long!
Here's how to make Jello Poke Cake:
1 box white cake mix, plus oil, water and eggs to bake cake according to cake box recipe
(I always use Betty Crocker if I use a mix because they turn out the best)
1 small box of Raspberry Jello Mix (use any fruit flavor you like!)
2 cups boiling water
1 container of Cool Whip, thawed
Bake your cake according to the instructions on the package. You can bake a large rectangular cake, or for a fancier cake, I bake mine in two 9 inch round pans so I can serve it on a pretty cake plate. After baking, let your cakes cool completely. Once the cakes have cooled, poke them all over gently. I use the back of an egg beater. I've tried this with a fork, but it just shredded the cake and didn't make big enough holes. Find anything in your utensil drawer that makes a decent size hole and doesn't just tear about your freshly baked cake. After poking it, it should look something like this.
Mix together the packet of Jello powder with 2 cups of boiling water and stir until the powder is completely dissolved. Then slowly pour half of the hot Jello mixture over the holes on the first layer of cake. Frost the first layer with Cool Whip, then top it with the 2nd layer of cake and pour the second half of the Jello mixture over the top of that layer.
It may drip off the sides a little bit, and that's okay. It looks a little crazy at this point, but I promise you… this cake is delicious!
Then just frost the rest of the cake with Cool Whip and refrigerate until serving. This cake is delicious, super moist, and it looks pretty too. And it's EASY to make. With little ones, delicious and easy are pretty much my two favorite requirements when it comes to baking.
Jello Poke Cake is a family favorite at Gallamore West, and a perfect dessert for this time of year when Spring is turning to Summer, and light, fruity desserts are the perfect way to finish off your evening, or to celebrate a special occasion. I hope you all have a great ending to Spring and are ready to welcome Summer with all of its light, fun, fruity desserts!
Thank you for having me here at Tatertots and Jello, Jen! It is always truly a treat to be here. xoxo
***********
Thanks Laurie! That looks like such a yummy recipe to try this summer! Laurie has lots of great ideas on her blog. Here are a few I think you'll love: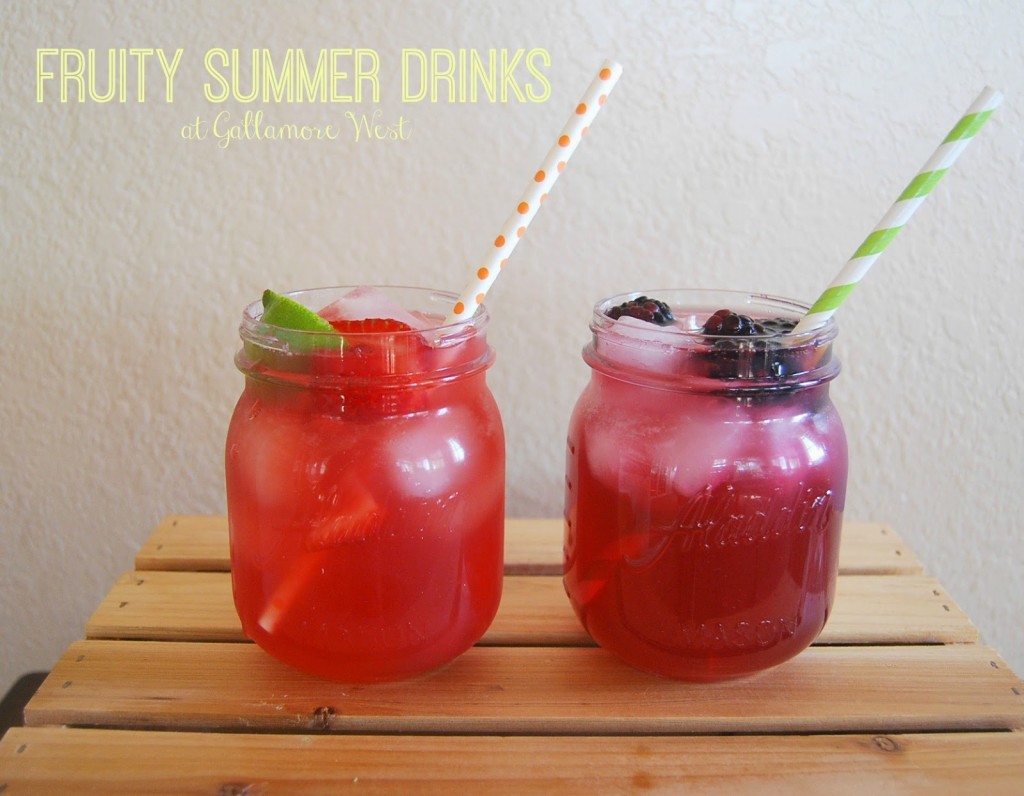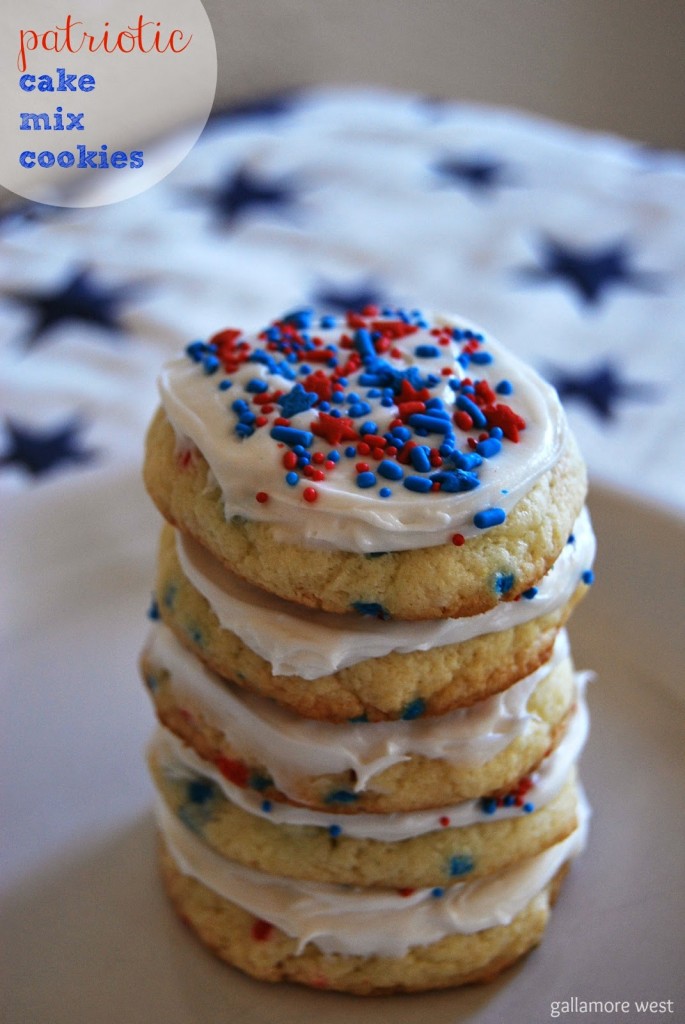 xoxo