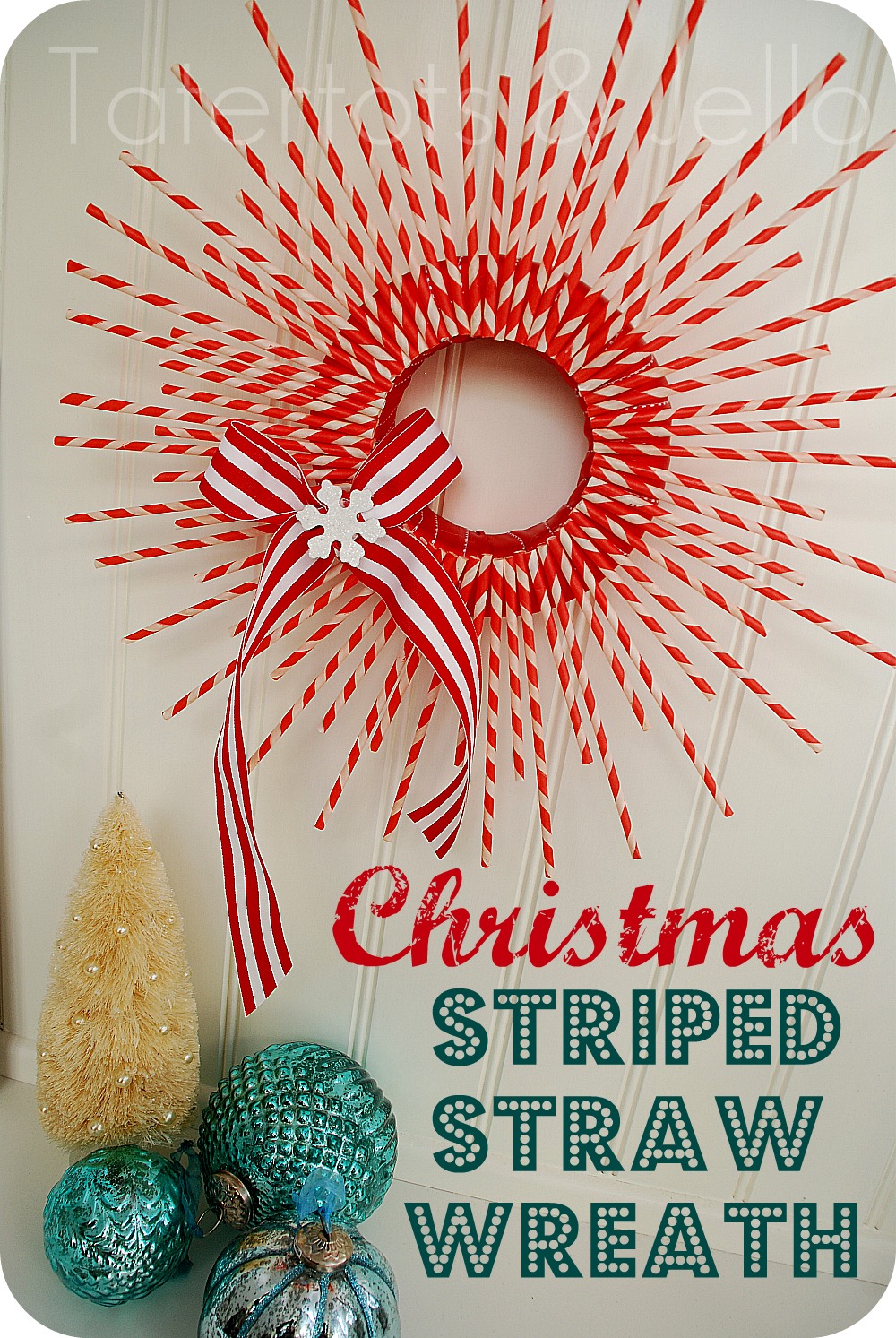 I was in the checkout lane the other day and I saw a wreath with those fun striped straws on the cover. It immediately caught my eye. And I thought "I have a few packages of red and white striped straws!!" And I went home and made one.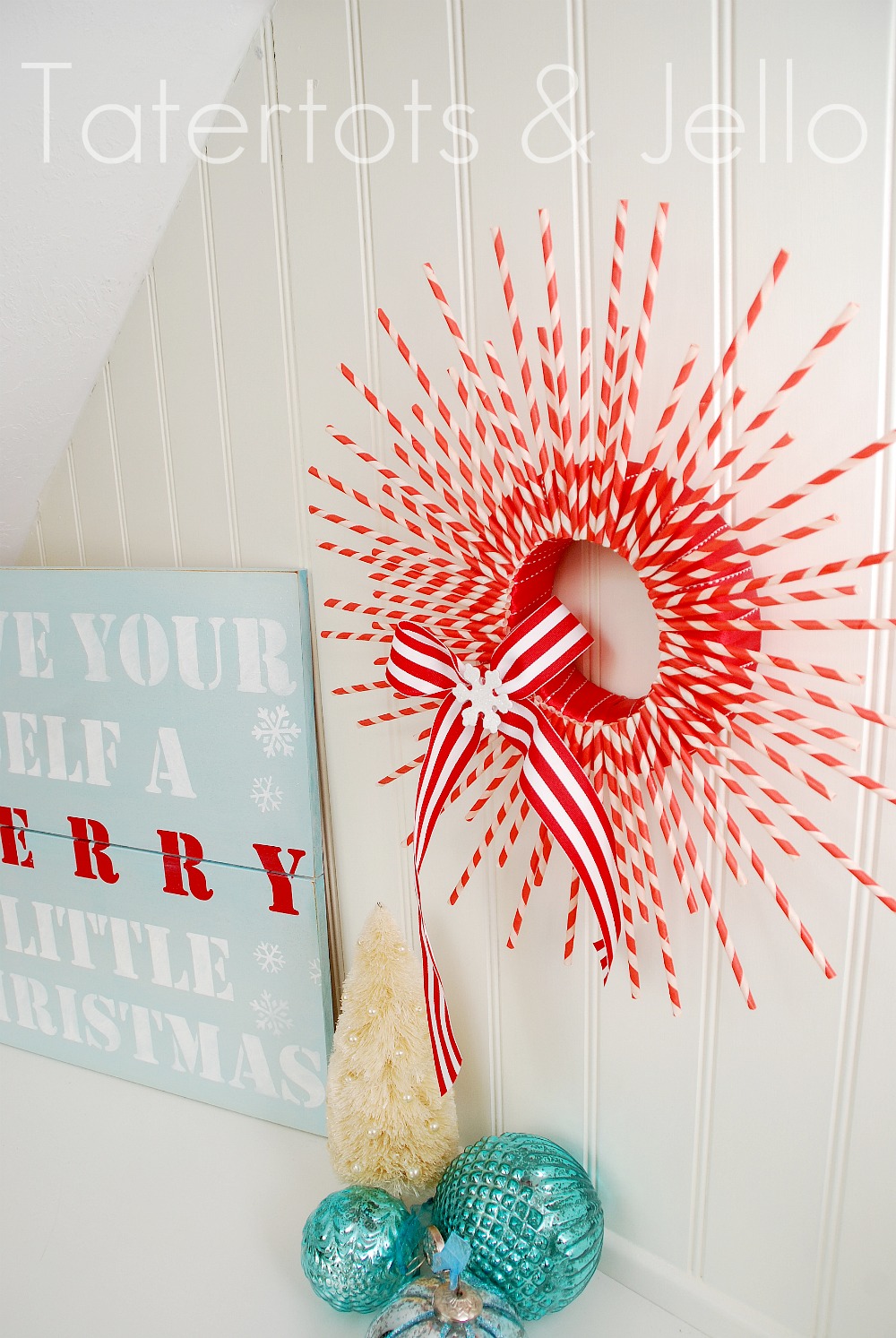 I think it's so pretty along with my Stenciled Christmas Sign.
I am loving red and blue together this Holiday Season.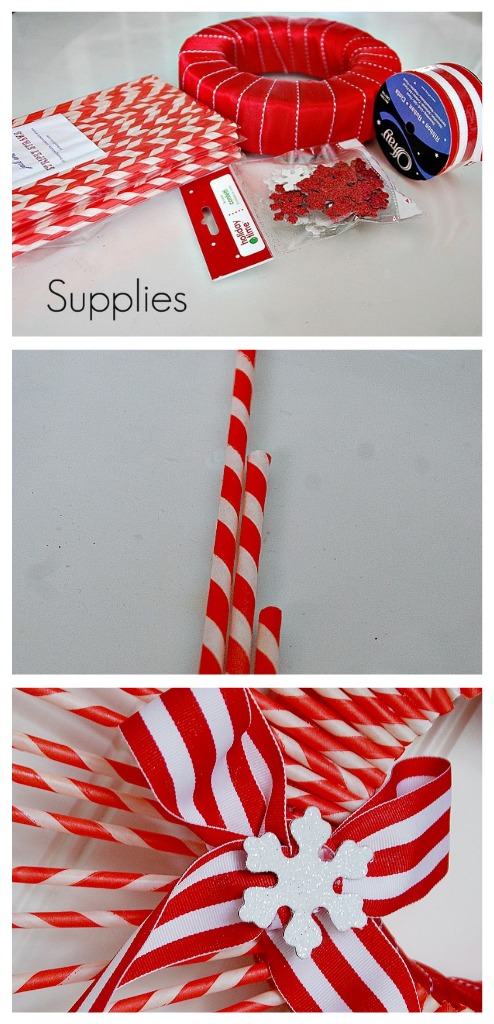 Here's how to make one: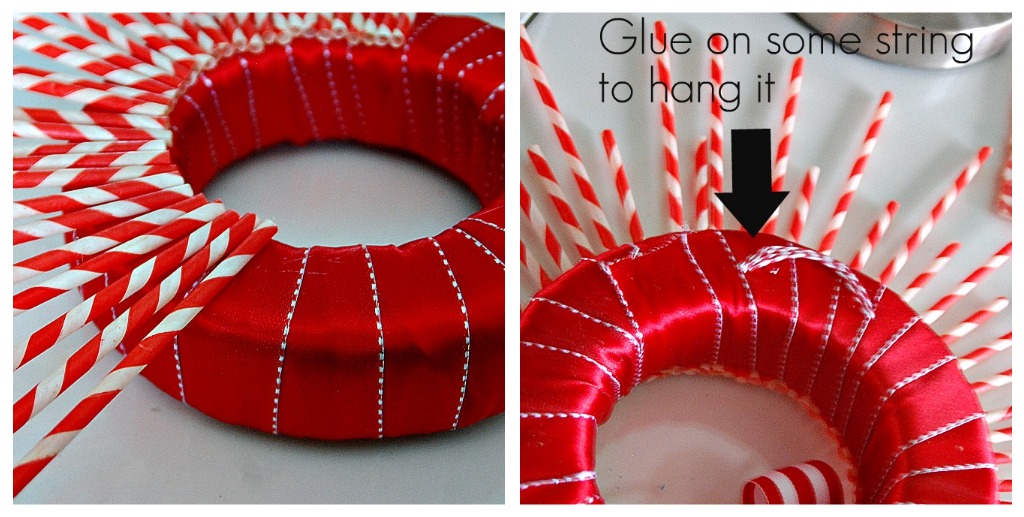 Supplies:
Dollar store Foam Wreath (is what I used)
Ribbon to wrap around the outside of the wreath
Striped Straws (I used about 75 straws – it will depend on how wide your wreath is) — I bought mine through Modern Palm Boutique.
Hot glue and glue gun
Ribbon for the bow
Here's what I did:
1. I wrapped the wreath with some wide ribbon, overlapping and hot glued the ends down.
2. Then I trimmed half of the straws — 1/3 off the ends with scissors.
3. I hot glued each straw on, alternating between the long and shorter straws. I held each straw parallel to the wreath so they laid flat and uniform.
4. I tied a bow and hot glued it onto the wreath and added a little glittered snowflake.
5. To hang up the wreath, I hot glued a little piece of twine on the back of the wreath, making a little loop.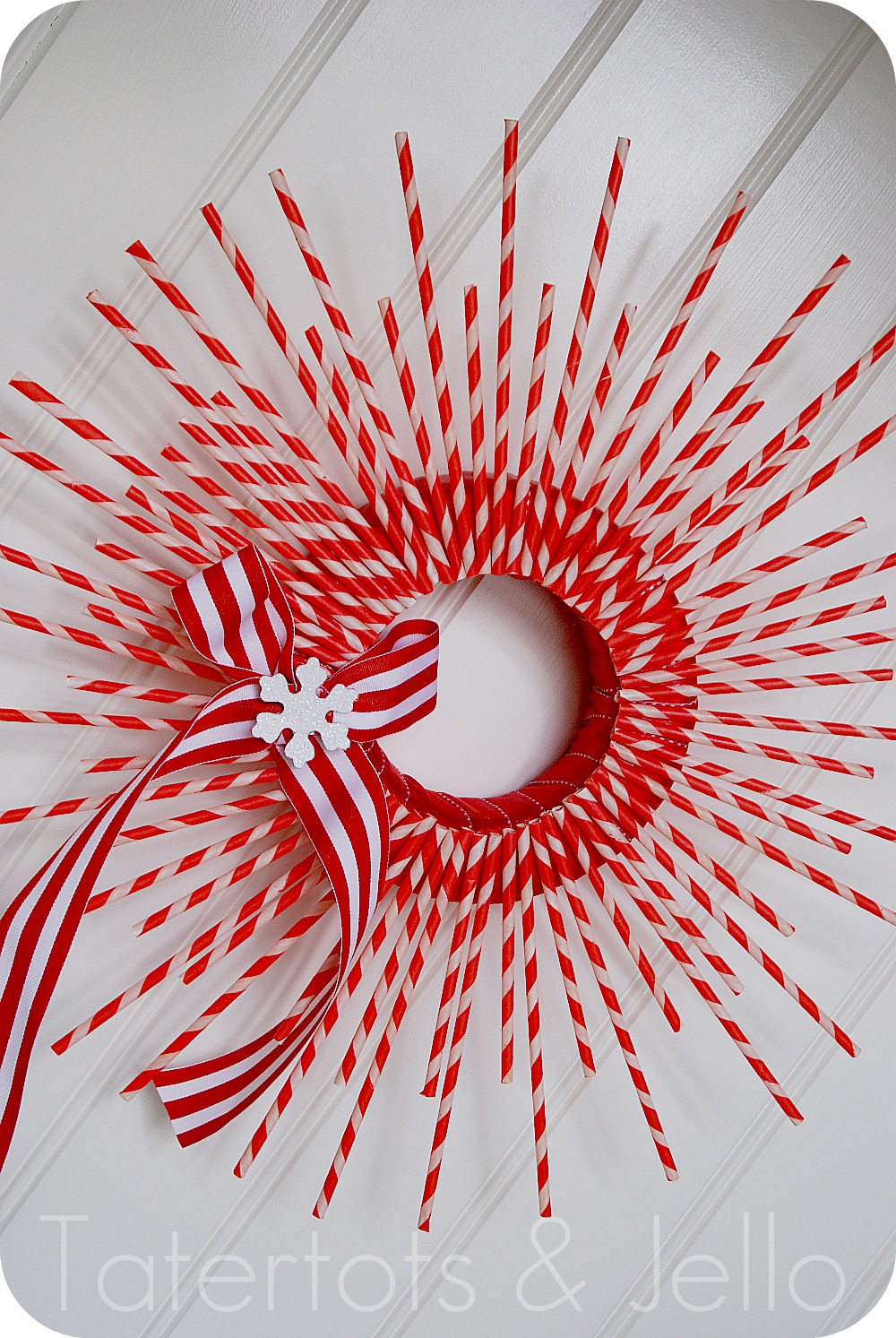 Super fast — about 1/2 hour total time.
I think it's fun!!
And now — here are the winners of the 11/14 Tatertots & Jello Giveaway Day (winners send me an email):
Giveaway Day: TWO $50 gift certificates to Candace Kane hand-stamped jewelry!
winner 1: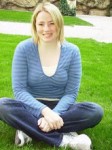 Deserae Fielder from www.deseraequilts.blogspot.com
"I love the Hand Stamped Necklace – Personalized Jewelry – Mommy or Grandma – Eternity Circle"
Winner 2:
Leah: "I'd want the Mommy jewelry to give to my sister and sister-in-law!"
Giveaway Day: The Gin & Jacqie Shop — bags, sacks and organizers!
Double Abbi I-pad Organizer and the See thru Organizer ($43.00 value)
Winner: Brianne: "I would LOVE an iPad organizer!!"
Giveaway Day: $50 Gift Certificate to Worthy of the Prize!
Winner: Cara Shrum: "I like the lanyards! I need a new one to hold my classroom/school keys!"
Giveaway Day: $50 Gift Certificate from Tom Design jewelry – bold, bright and beautiful!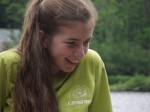 Winner: Emily Ruth from http://borrowingphotographs.blogspot.com
"I love the goddess metal leaf headband."
Win a Copy of Make and Takes for Kids — 50 Seasonal Activities to do with Your Kids!!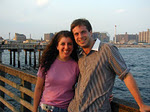 Winner: Larissa from http://www.reefbotanicals.blogspot.com
"I left a blog post comment over there."
Giveaway Day: Customized Stamped Family Necklace from Kristen's Custom Creations ($55 value)!
Winner: KC: "I adore the Keep Calm and Carry On necklace!"
Giveaway Day: Two $40 Gift Certificates to Trendy Treehouse!
Winner 1: Donna O'Neil from http://epicureancrafter.blogspot.com/
"I follow her on Pinterest."
Winner 2: Krista Hansen: "I love the birth info! I would love to do that for each of my kids."
Giveaway Day: 16×20 "Be Kind" Print From PopRocks Design!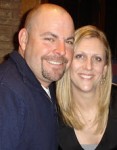 Winner: Jennifer from http://www.lotsofloveformine.blogspot.com
"I love the yellow Be Kind. Thanks!"
Giveaway Day: $50 Gift Certificate to Willow House — gorgeous home decor!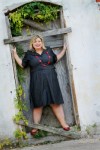 Winner: Heidi@thecraftmonkey from http://www.thecraftmonkey.blogspot.com
"shared on twitter"
Giveaway Day: Get Organized with Free Can Organizers from CanOrganizer.com!!
Winner: jessica w. from http://www.warfieldninjas.com
"I like CanOrganizer.com's Facebook page"
Giveaway Day: Key Lime Digital Designs: A Complete Blog Redesign ($100 Value!)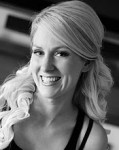 Winner: Jennifer T. from http://www.thebrilliantcraftytype.blogspot.com
"I visited Key Lime Digital Designs and became a follower."
Giveaway Day: TWO $50 Gift Cards to Creme De La Gems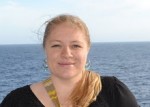 Winner 1: Trish@MomOnTimeout fromhttp://www.momontimeout.com
"I tweeted"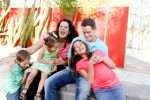 Winner 2: Whitney from http://www.homedelicious.blogspot.com
"I like her on FB"
Congratulations!!!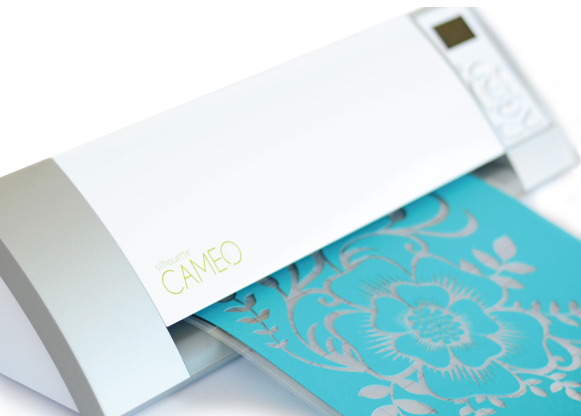 PS — The Silhouette CAMEO giveaway ends at midnight MST. You still have some time to enter if you want to win 🙂
xoxo
Jen
This post sponsored by Oh My Crafts: