Hi friends! We are sooo excited to be sharing this project with you on Jen's amazing blog! We've been TTAJ fans for years and are thrilled to be contributing our take on the traditional Advent calendar!
For this fun christmas tree advent calendar project, you can get the kiddos involved and make it really personal and unique to you and your family. We'll show you how!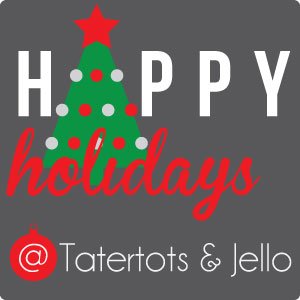 Materials:
Wood Board (size is up to you and your space)
Fabric
Yarn, ribbon or jute
Ornaments
Clothespins – You can make the glittered ones like we did by following this tutorial (here).
Staple Gun + Staples
Tags
Christmas Tree (any size!)
Instructions:
Here's how we did it! First, you want to make your board. We used the same method as our DIY Instagram Board by using a large piece of wood but we covered this one in fabric. We used red canvas fabric that we had on hand. You could even just paint your board if you'd prefer.
Next we used yarn and strung 5 strings across the width of the board. Secure around the back using your staple gun and staples.
Next, you will pick out 25 ornaments. This is the fun part! We decided to do all bulb ornaments to give it a cohesive look and we did them all in gold and white. We found some basic bulb ornaments and embellished them with spray paint, glitter, scrapbook stickers, and even filled some with white pom pom balls for a snowball effect.
Finally, use some tags to write numbers 1-25 on them. These will represent December 1st – December 25th as you countdown to Christmas. (!!!!) Can't even wait!
Next, attach one tag to each bulb or ornament and hang them up using glittered clothespins.
Each day you will remove one ornament and put it on the little tree, decorating it one day at a time. When Christmas morning is here, you will have a fully decorated Christmas tree!
We love this idea because you can totally get creative and use homemade ornaments and customize your board however you'd like! Isn't that so fun? Have a wonderful and safe holiday season, friends! xoxo
**********
Thanks ladies! What a pretty advent calendar! I love all the metallic touches too! Mallory & Savannah have tons of fun ideas on their blog. Here are a few I think you'll love: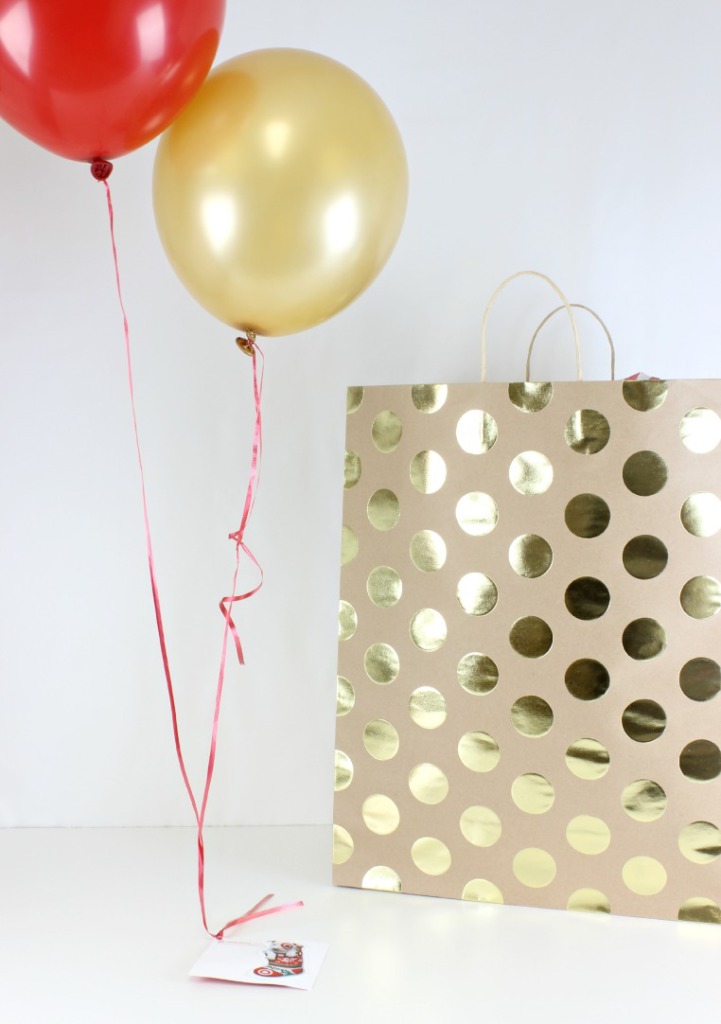 If you're looking for a more creative way to give a gift card, you have to check out their cute idea here. Such a fun way to surprise the recipient and still give them a package to open.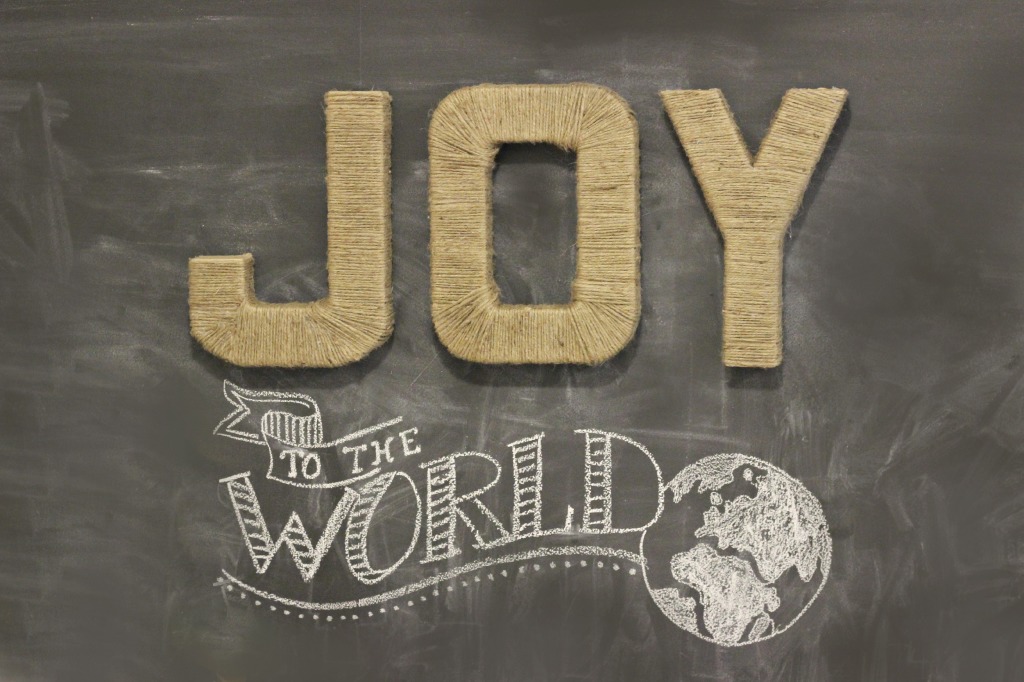 They've also partnered with JoAnn's to create a Winter Look Book. These Jute Wrapped Joy Letters are such a fun part of that project!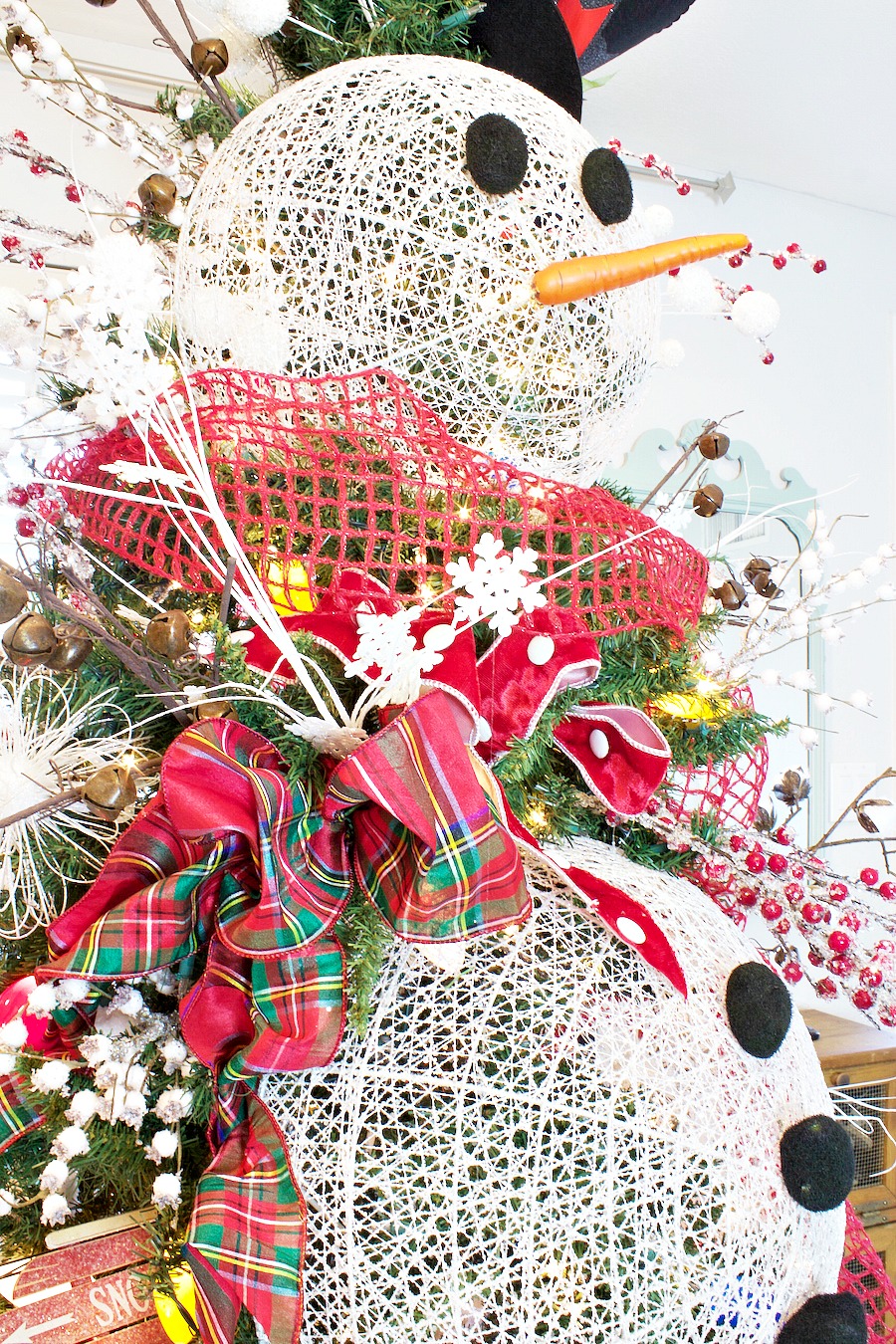 They are also sharing some great tips for Decorating a Christmas Tree. You won't want to miss seeing their adorable snowman tree.
Visit Classy Clutter and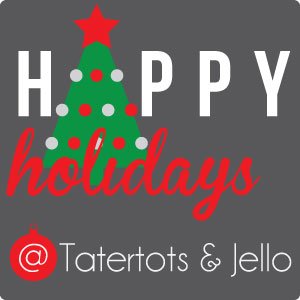 Follow the HAPPY Holidays Event at Tatertots & Jello
all through the holidays with awesome tutorials, recipes, decorating ideas and more from some amazing blogs!
xoxo