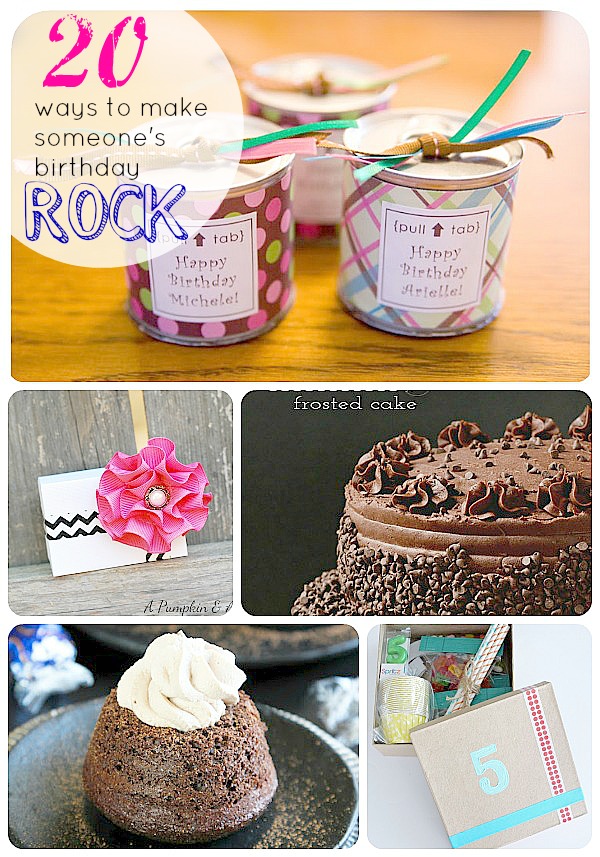 You want to make birthdays special for those that you love!
Here are 20 ways to help make that special person's birthday ROCK!!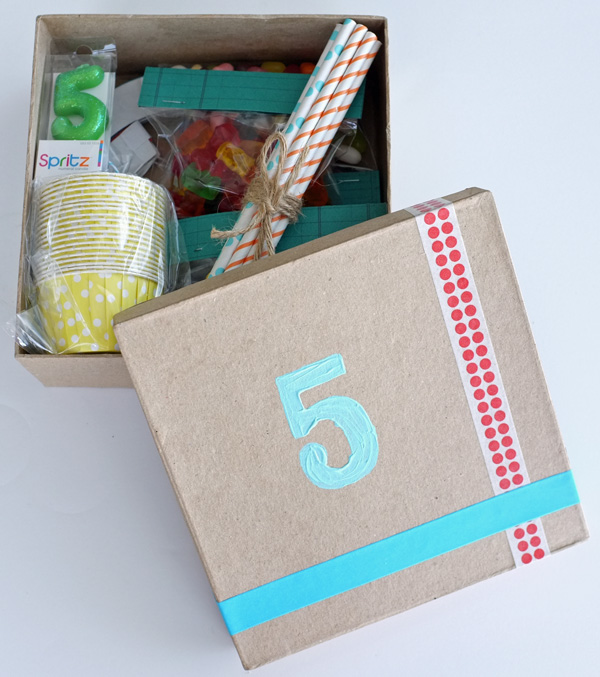 Birthday in a Box @ Teal & Lime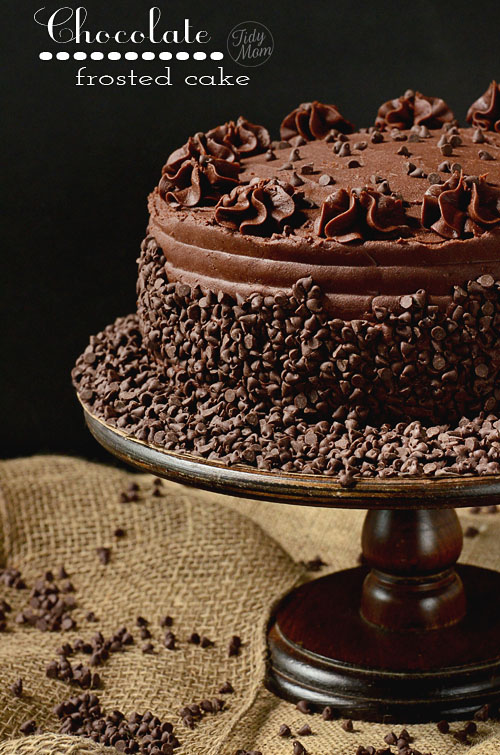 What a birthday finale — Dark Chocolate Frosted Cake @ Tidy Mom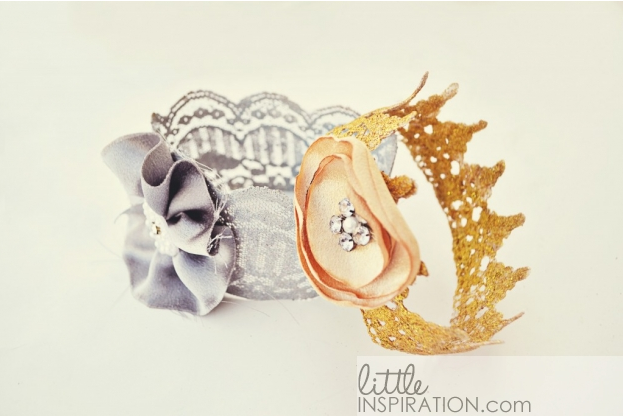 Make the Birthday girl a DIY Lace Crown @ Little Inspiration
Vintage Lace Pennant Banner (made for a wedding but would also be great for birthdays) @ Chicken Scratch NY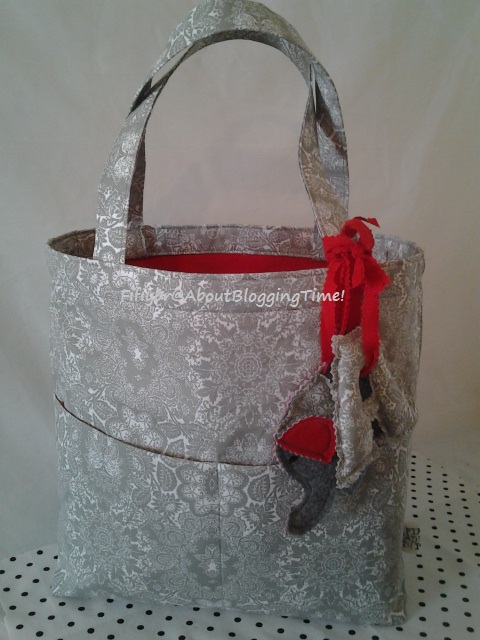 Make a Birthday Tote @ About Blogging Time!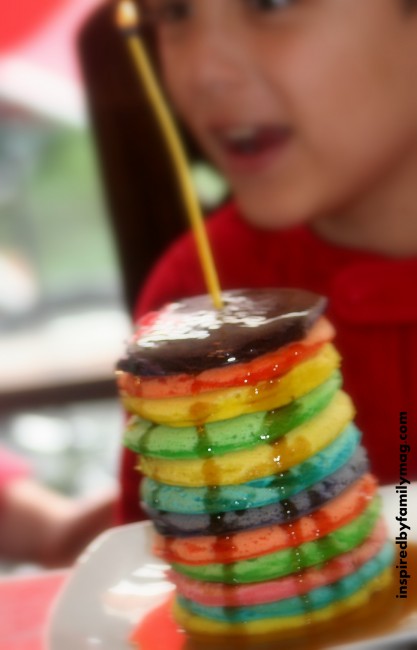 Birthday Traditions and Celebrations @ Inspired by Family Magazine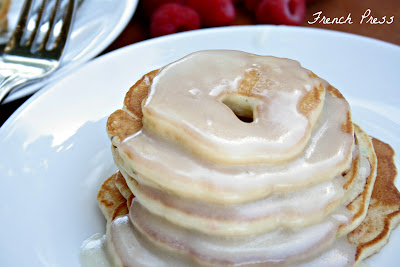 Glazed Donut Pancakes would be amazing for a Birthday Breakfast @ Heather's French Press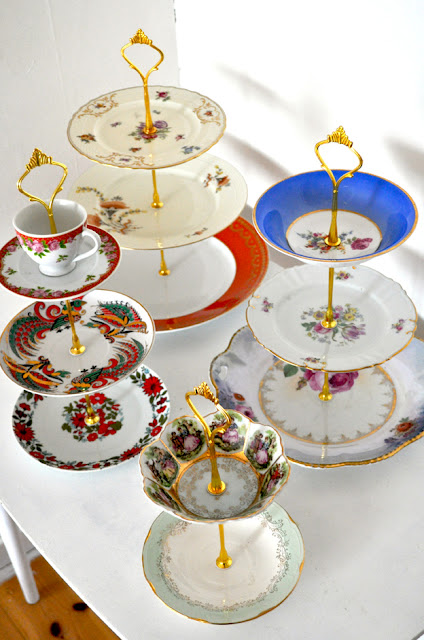 DIY Cake Stands could display Birthday Desserts @ Av Susanne
Bite-Sized Molten Chocolate Cupcakes – what a great birthday treat @ Life Made Simple (via Something Swanky)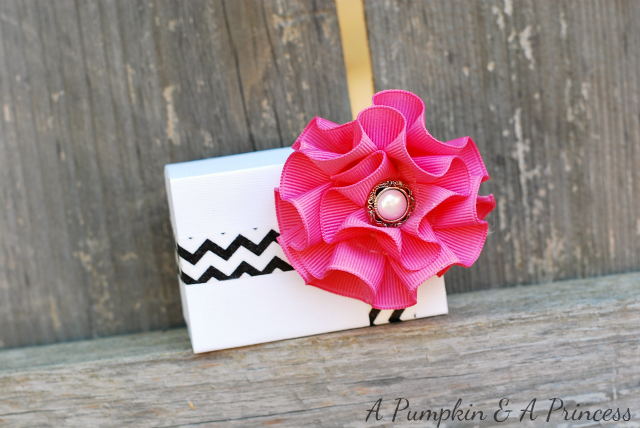 Wrap up birthday treats in a DIY Gift Box @ A Pumpkin & A Princess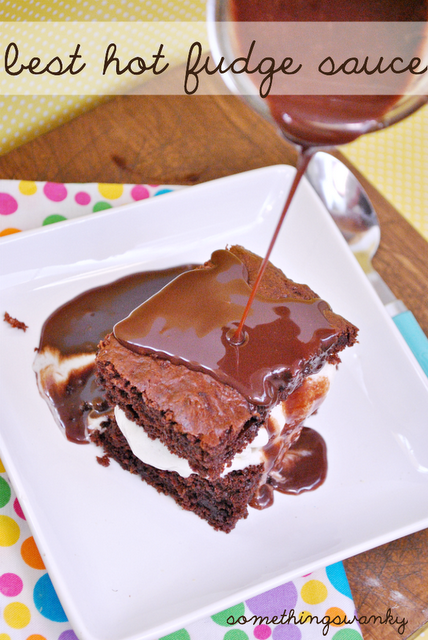 A Twist on Traditional Birthday Cakes — Hot Fudge Sauce & Sundaes @ Something Swanky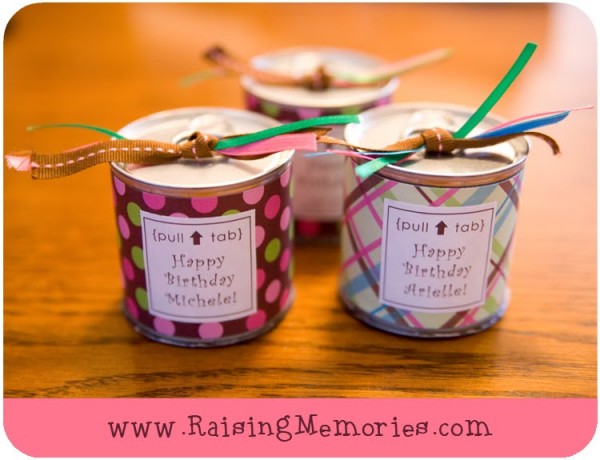 Package birthday presents in Canned Gifts @ Raising Memories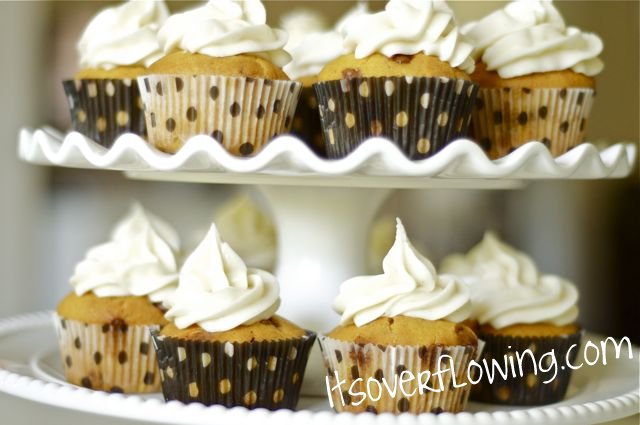 Instead of a cake, make Cinnamon Chip Pumpkin Cupcakes @ It's Overflowing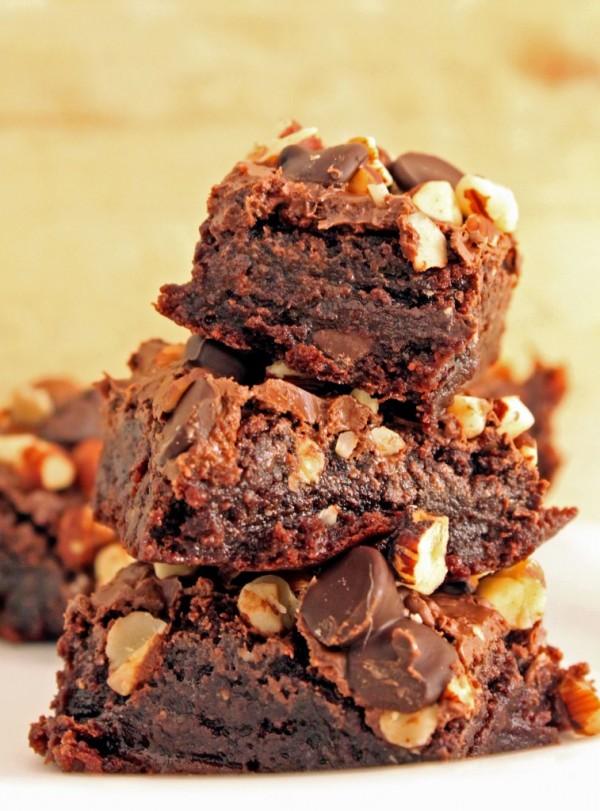 Or make Birthday Nutella and Caramel Brownies @ Little Kitchen, Big Bites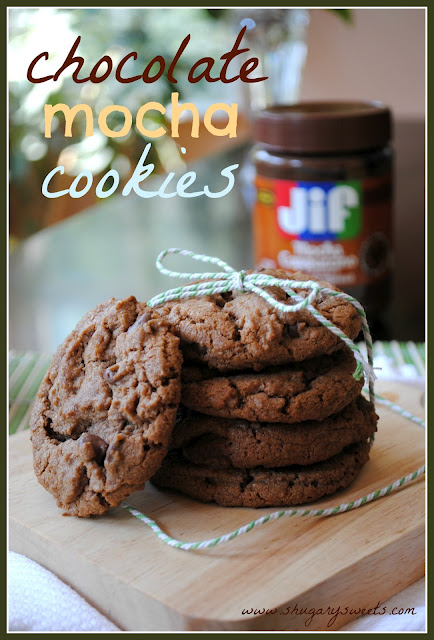 Package up cookies and deliver them to a friend — Chocolate Mocha Cookies @ Shugary Sweets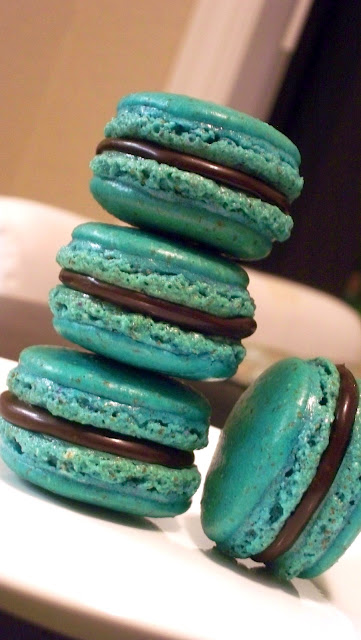 Or another wonderful birthday surprise would be Homemade Macarons @ Mommy's Sweet Confessions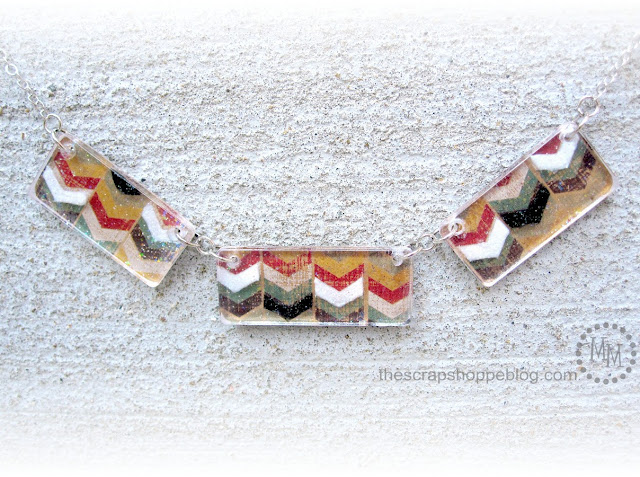 Make your friend or loved one a Custom Necklace @ The Scrap Shoppe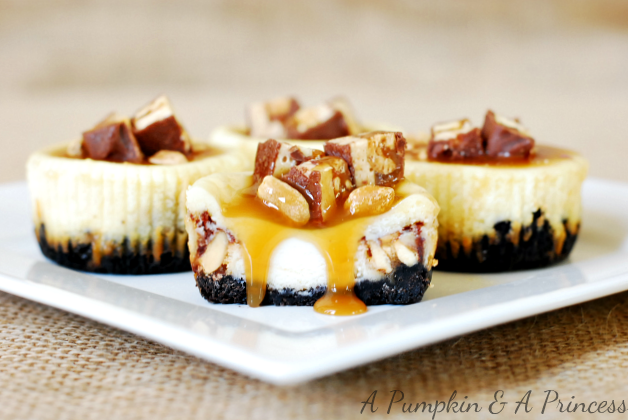 Another alternative to birthday cake are these Snickers Mini Cheesecakes @ A Pumpkin and a Princess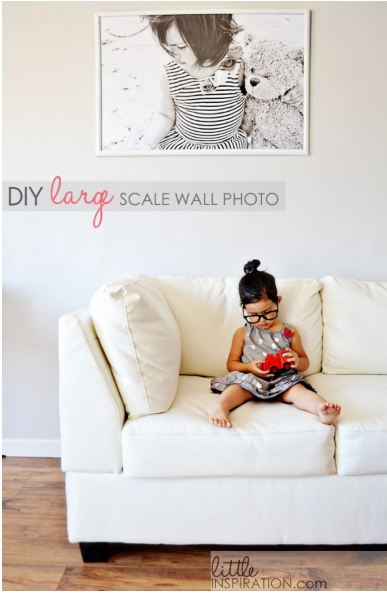 What a great gift idea — Large Scale Photo for $5 @ Little Inspiration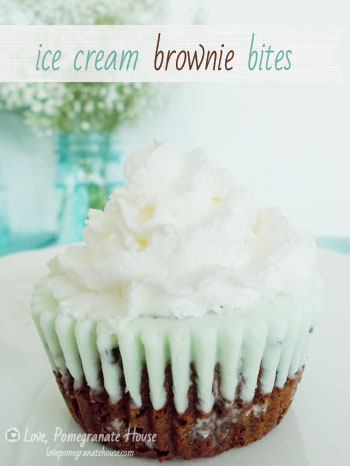 Another fun alternative to cake are these Ice Cream Brownie Bites @ Love, Pomegranate House
Be sure to enter the giveaway for a $100 gift certificate to Ecomom!!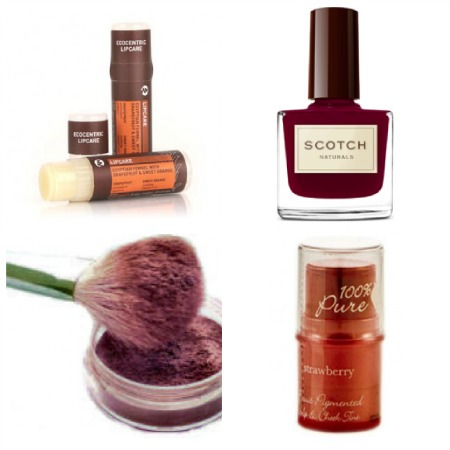 Be sure to check out all the fabulous projects linked up this week, there are many more party ideas, recipes DIY project and more. So inspiring!!!
Have a Beautiful Saturday!!
xoxo

PS — Another Great Ideas feature post is coming up tomorrow!!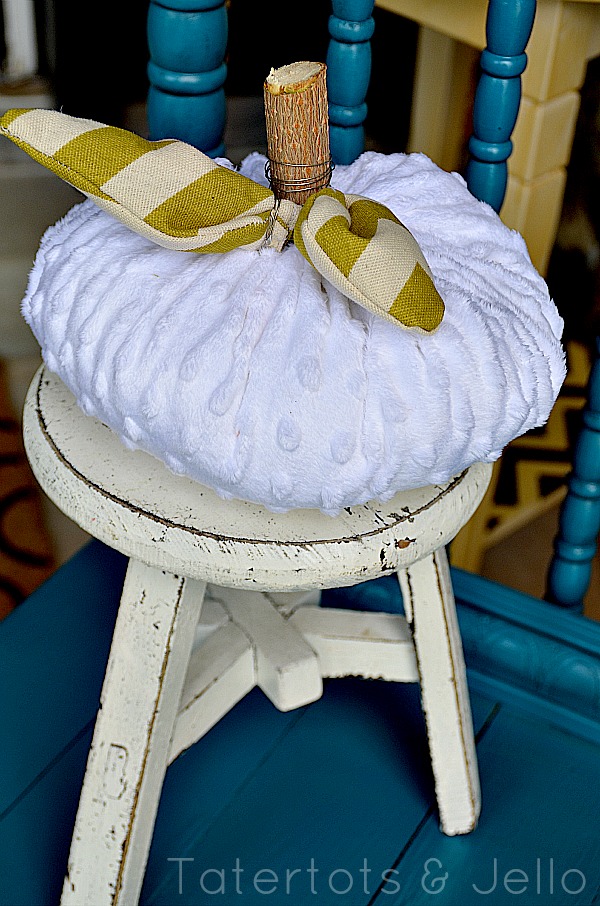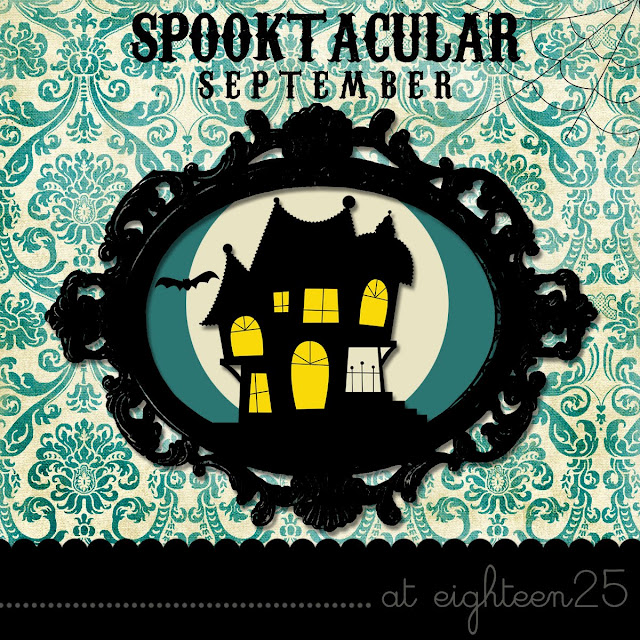 I'm sharing my Polka Dot Pumpkins over there today!