Anyone craving something beautiful, sweet, & delicious?
Look no FURTHER — plenty of YUMMY looking desserts!
Check out all of the posts this week, great inspiration is only a click away!
Birthday Cake @ little Inspiration
Coconut Drippy Cake @ My 3 Monsters
Mini Strawberry, Lemon, and Shortbread Tirfles @ Madigan Made
Cupcakes to Go @ Naptime Journal
Birthday Cake in a Jar@ Simple Girl
Delightful Coconut Macaroons @ A Pinch of Joy
Monster Magic Cookie Bars @ Something Swanky
Strawberry Rhubarb Pie @ A Cupcake Love Affair
Chocolate Choux Buns @ Polkadot Pretties
Earthday Cookies @ Red Couch Recipes
DIY Twix Bars @ Artsy Fartsy
Chocolate Chip & Cream Cookie @ One Sweet Appetite
Pink Lemonade Cake with Lemon Icing @ Lady with the Red Rocker
Key Lime Pie @ Singing with Birds
Lemon White Chip Cookies @ The Sweet Spot
Peach Cobbler @ The Three Sweet Peas
FrozenRaspberry Yogurt Drops @ Shopgirl
Zucchini & Chocolate chip Muffins @ Dwell on Joy
Ice Cream @ Saving 4 Six
Frozen Strawberry Cheesecake Pops @ French Press
And Don't miss out on winning a custom necklace from:
What a perfect Mother's Day gift for someone you love or even yourself!!!!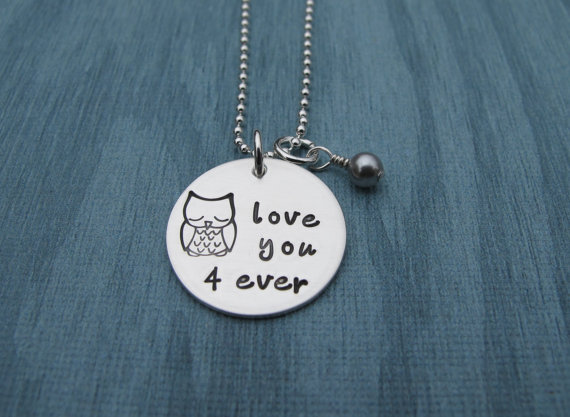 Plus, be sure to follow along with Kristen's Custom Creations for news on giveaways, new products and sales!
Come link up YOUR ideas and enter to win!!
Have a Happy Sunday!!
xoxo

PS — Coming up this week:
An AMAZING surprise
A BIG room redo
MORE tutorials
A Photo Prop Tutorial
And More!!