Welcome to the Summer of Paper series – where we've invited fabulous guests to create projects using supplies from my Home + Made paper decor line.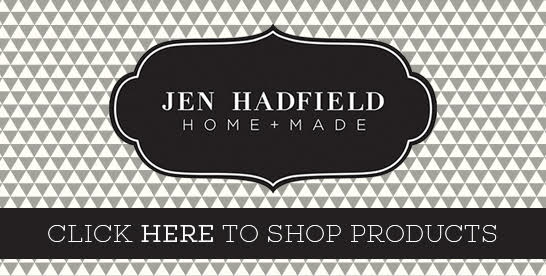 Hi everyone! I'm Amy from Atta Girl Says where I share ideas to make your home lighter and your heart brighter. Crafty, sassy, irreverent and just a little bit frazzled, I'm a decorator, cook, crafter, painter and dabbler in all things domestic. I'm always hopping from one project to the next, and juggling it all with mom duties and work duties!
I like to describe myself as a "recovering" journalist. While I loved covering a newspaper beat and writing business books, I love my job as a blogger even more. Creativity keeps me up at night, and I wouldn't have it any other way! And I love sharing my ideas and encourage others to nurture their creativity. To me, having a creative outlet is as important as air, food and water.
That's why it was such a treat to receive a box of crafty supplies from Jen's new Home + Made collection. There were so many fun items to spark my creativity.
I decided to tap into my papercrafting roots and make some girly and glam scrapbook paper gift bags. (I am all about girly and glam, just take a look at my office and crafting space if you need proof!
Supplies
Assorted black-and-white patterned paper from the 12X12 paper pad
Butterfly die set
Kraft pocket tag set
Cottage Living RubOns
Other supplies from my craft stash:
Sizzix Big Shot
clear tape
Scissors
paper cutter
gold curling ribbon
gold glittered ribbon
hole punch
butterfly brad
gold paint pen
gold tissue paper
These gift bags are so easy to make, using a single sheet of scrapbook paper. These are great for gifts, of course. But I would also use these bags as custom favors for a wedding or party.
Using scrapbook paper means you can easily match the favor bags to your theme or color scheme.
These black, white and gold bags would have been perfect at the Oscars party I threw earlier this year.
The easiest way for me to show you how to make these is with a quick how-to video. You'll see just how quickly these come together.
Oops, I forgot to tell y'all I speak southern! Can I get you a glass of sweet tea or a pimento cheese sandwich to go with that accent?
Seriously, these gift bags are super easy to make, which will leave you plenty of time to decorate and embellish them to the nines with Jen's lovely Home + Made collection.
I'm in love with these gold kraft pocket tags and the butterfly die. I ran it through my die-cutting machine to make these gilded butterflies.
And yep, love pretty much sums up how I feel about these paper patterns, foil quotes and foil paper.
I need to fill these pretty bags with something, don't you think? Seems like the perfect excuse to throw a party or buy pretty little trinkets for all my girlfriends.
I hope you'll come pay me a visit at Atta Girl Says.
*****
Thanks Amy! What gorgeous gift bags! Definitely a great excuse to throw a party! Amy has such fun and creative ideas on her blog. Here are a few I know you'll love: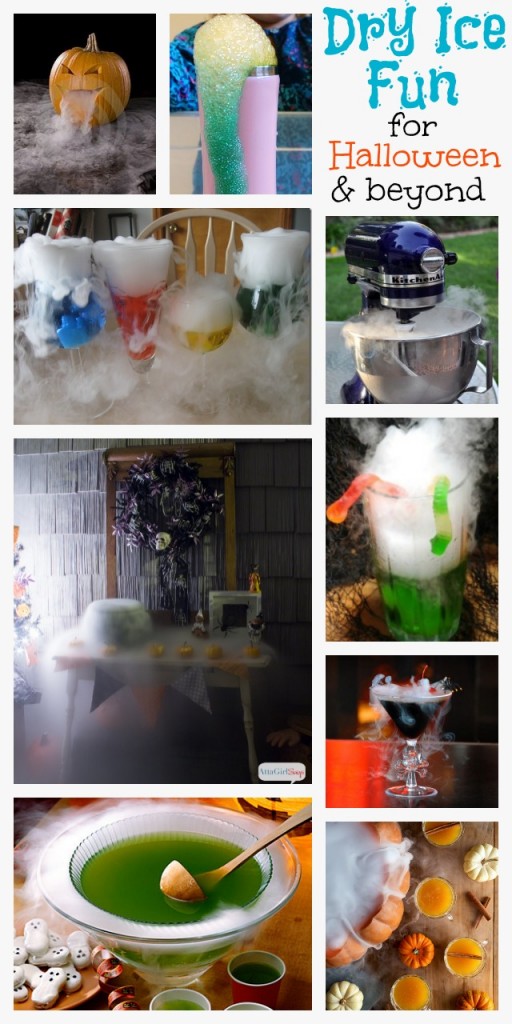 She has this fun post full of Dry Ice Experiments for Halloween!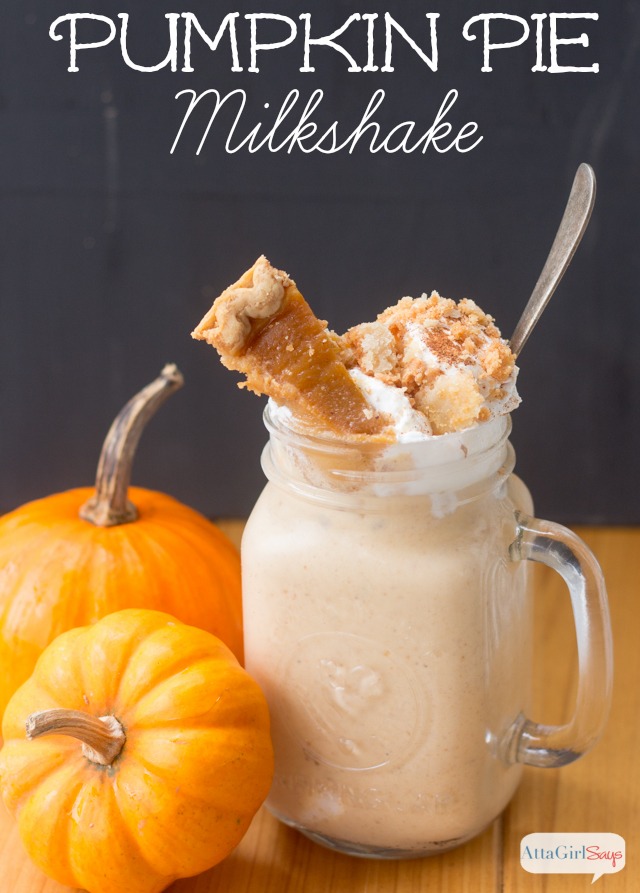 She also has this amazing recipe for an Easy Pumpkin Pie Milkshake. Yum!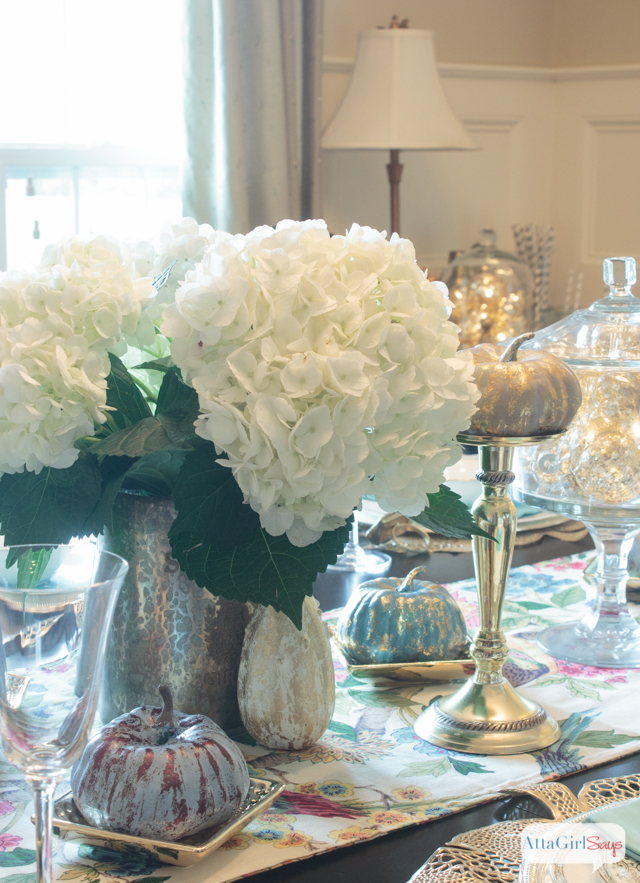 She also has some pretty ideas for your tablescape in her post, Decorating with Metallics!




And if you'd like to try this project she shared today, you can find my
Home + Made line
at craft and hobby stores near you!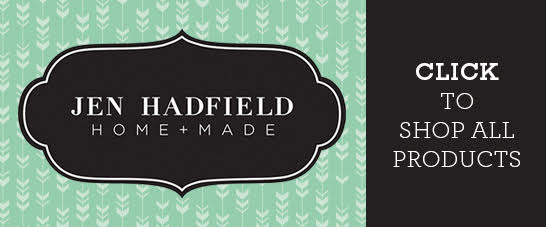 xoxo