Hi, I'm Kristin from Yellow Bliss Road back again to share another fabulous free printable with you! This one is a labor of love as it's part of a huge set that I've been working on for my kitchen that I'm in the process of remodeling!
Have you ever remodeled a kitchen? Or a bathroom? 'Cause I'm doing both, and throwing a second bathroom in for good measure and I'm beginning to think I'm a bit on the crazy side. I'm sharing the design plans for my gray and white kitchen today, and wait til you see the "before" shots – well actually they are "now" shots. The 1960s called and they want their kitchen back! Anyway…I am so excited to finally be able to make my dream kitchen happen and I can't wait to be able to share it all when it's finished. It's an emotional journey, and I hope you'll stop by and be a part of it.

As I was planning my kitchen, I knew I wanted to personalize it with some artwork that I created. I have always loved the "Whip it Good" printables with the whisk, and thought I'd create a set of printables that were music inspired for my kitchen. I am a huge fan of music, so I knew these prints wold be a perfect fit. I know that just looking at them in my kitchen will make me want to dance! And the vintage color scheme will be the perfect compliment to the gray and white. The first two in the set are yours! You can grab them by clicking the images below.
I hope you enjoy the free kitchen printables, and I hope you'll come by and take a look at the plans I've got for my kitchen!
*********
Thanks Kritsin! Aren't her printables always so cute? She is so talented, and I know all about remodeling a kitchen. It's definitely a labor of love. Kristin has such great things going on over at Yellow Bliss Road right now (as usual). Here are a few projects of hers that I think you'll love: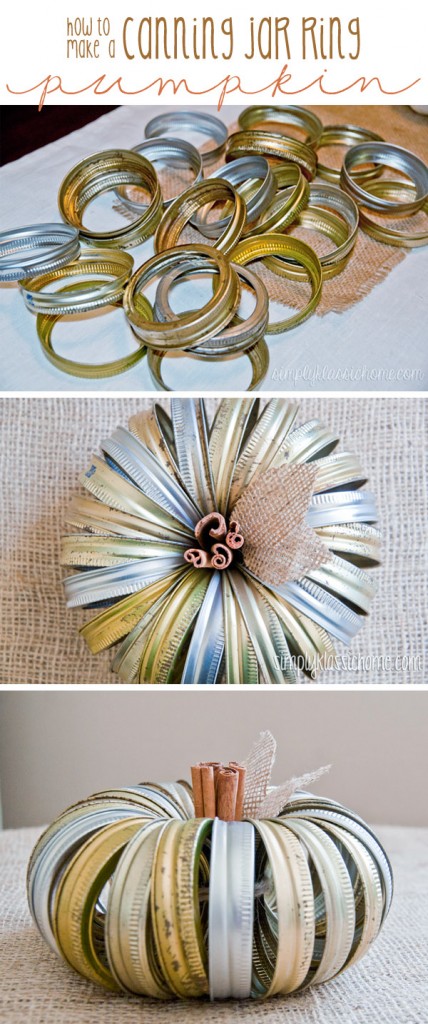 Are you itching for some fall crafts yet? How cute are these Canning Jar Ring Pumpkins? So simple, but so cute too!!
The first day of school is seriously so close. Here are some fun Chalkboard Printables you can use for those first day pictures!!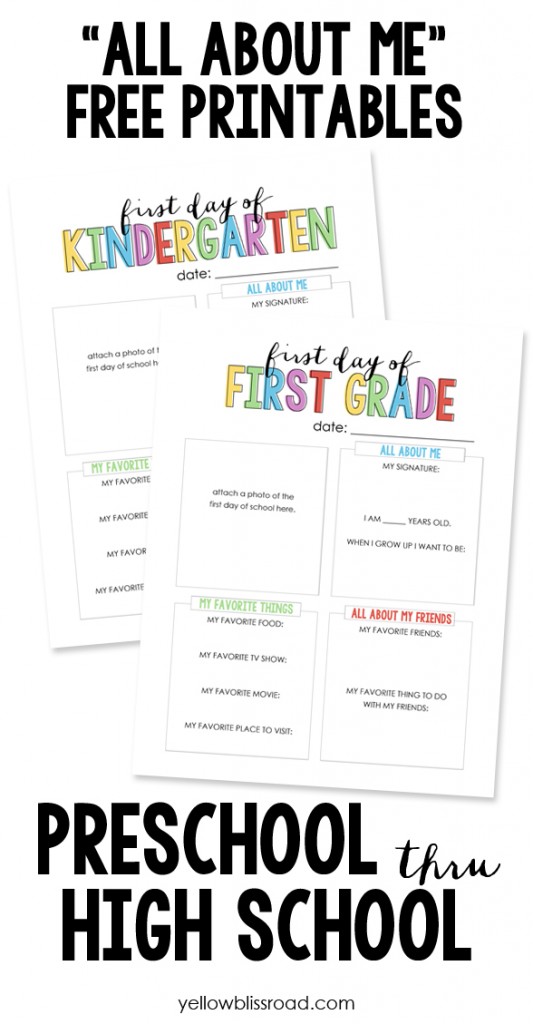 And her back to school All About Me Printables are just so fun!! Make sure to follow Yellow Bliss Road and



xoxo