Hey! I'm Kelsey from
Poofy Cheeks
and I'm excited to be back at Tatertots and Jello sharing a recipe for Easy Banana Nut Bread! I have four kids and sometimes a bunch of bananas barely lasts 24 hours in our home but other times they sit untouched until I realize they are completely brown. Watching food go to waste is basically like throwing away money in my eyes so whenever the bananas get too ripe I make a loaf of moist banana bread and the kids come running. Their favorite way to eat it (and mine) is to eat a slice while it's still warm with butter slathered on top. Yum!
I can still remember my mom making banana bread before school and we would wake up so excited because it was a change from the normal cereal or toast. The smell filled the house and when we were done she would wrap a slice for our lunch boxes. I don't make it often but when I do I always hope it turns out as good as the bread my mom makes.
Easy Banana Nut Bread Recipe

Ingredients-
3 very ripe bananas – mashed
2 eggs
1/2 cup melted butter
1/2 cup sugar
1 tsp vanilla extract
1 3/4 cups all purpose flour
2 3/4 teaspoon baking powder
1/2 teaspoon salt
1 1/2 teaspoons cinnamon
1/2 cup chopped walnuts
Directions-
In a medium bowl or stand mixer combine bananas, eggs, butter, sugar and vanilla. Mix thoroughly.
Add flour, baking powder, salt, cinnamon and mix. Stir in walnuts.
Spray a loaf pan with nonstick spray and pour batter into the loaf pan. Bake at 325 degrees for 60 minutes (or until a toothpick inserted into the center comes out clean).
Allow the loaf to cool for 15 minutes before slicing and serving.
With the smell of banana bread making its way through the house I promise the loaf won't last long. Enjoy!
*****
Thanks Kelsey! That recipe looks so amazing. I love banana bread. I'm happy to have Kelsey back as a contributor again this year! Make sure to check out these other projects she's been working on: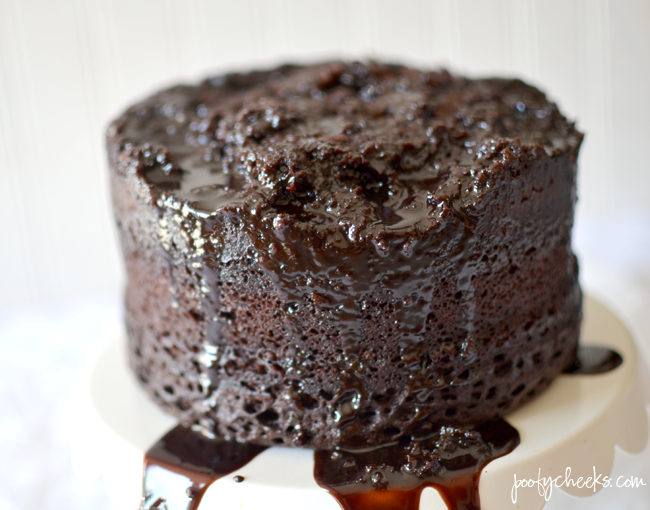 Her Chocolate Lava Cake looks mouth-watering!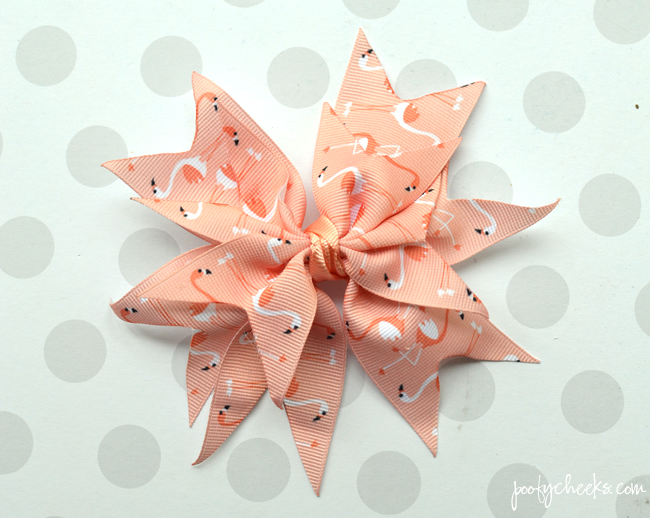 She also has an awesome step-by-step tutorial for making these cute Spiker Bows!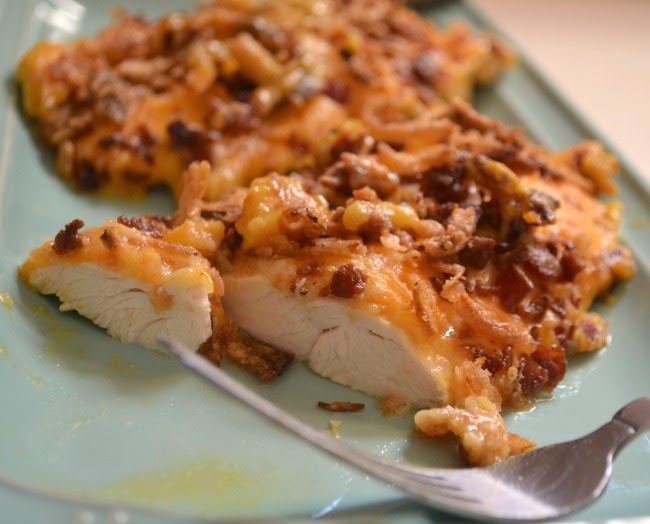 And her Smothered and Covered Chicken Breasts look like an easy weekday dinner idea!
Make sure and visit
Poofy Cheeks
and




xoxo