Welcome to the Summer of Paper series – where we've invited fabulous guests to create projects using supplies from my Home + Made paper decor line.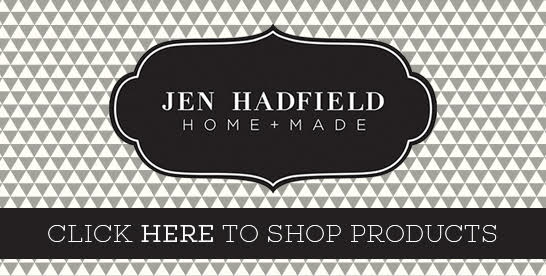 Hi! I'm Ashley and I blog at My Craftily Ever After! I'm so excited to be here today!
I have been working on updating my littlest daughters room and I really wanted to add some whimsical elements to her space. Her room isn't that big so I knew I needed to utilize the wall space to my advantage. We live on the coast so we tend to get a lot of windy days, which means it isn't hard to find tree branches in every size, shape and variety. I love adding the natural elements to our spaces and so the kids and I went on a walk through the neighborhood in search of the perfect branch!
Then came the fun part. I flipped through the Home + Made paper decor line paper pack from and picked out a bunch of coordinating papers in pinks, yellows, teals and whites. Then I grabbed the template from this post and opened it up in my silhouette software. I sized the spirals to fit my 12×24 mat and then traced the shape. I am still learning how to do this, so I am not going to pretend to give you a tutorial for this part. Just google it. I sent it to cut and sat back and waited while that tiny blade saved my hands (and scissors) hours of spiral cutting. Over and over and over again I fed my papers in.
I upsized the last few pages so that instead of cutting 18 spirals, I was cutting 8 larger ones. Afterall, variety is the spice of life! Once they were all cut, weeded and ready to go, I started rolling. Now this is by no means a quick process, so gather all your supplies and set yourself up with a good Netflix series (I chose Scandal). Then starting from the teeny, tiny end roll. Roll your paper all the way to the middle and then rub some glue all over that big circle at the bottom.
Now here's where things get scary. You are going to slowly loosen your grip on that roll of paper. I know…all that hard work just to let it go, but trust me it's worth it. Slowly loosen your grip and let the paper unwind a little bit. Once your flower is about the size of your large circle, stick it in the glue and hold. I used Alene's tacky glue so I only had to hold it for about 15 seconds before it was stuck. You may want to use an unsharpened pencil to push the very middle down into the glue if you have fat fingers like me. Once you have all your roses glued it's time to start attaching them. You want them to be random all over your branch, just like real flowers would so there is no hard and fast way to do this. Just pick a spot and start gluing. Hot glue is your friend here; super fast drying and I only burned myself once! I varied large and small flowers and colors, however you could easily ombre your flowers and branch, you could create a pattern, YOU can do whatever makes your heart happy! That's the best part about making!
Once the flowers were dry I attached it to the wall. I wasn't sure how to do this at first, but eventually realized that long, skinny nails were the answer. In retrospect I probably should have nailed the branch to the wall first, but hindsight and all. You could also use a few of the flowers and attach them directly to the wall with some removeable glue dots. If that's your thing. In my opinion it kind of looks like magic. Or a pretty spring scene, either way, it's awesome.
I can't wait to show you what else I created with my Home + Made paper products! Come check out my site for another amazing project!
*********
Thanks Ashley! What a gorgeous project for your daughter's room. I just love how it all came together! Ashley has great ideas on her blog. Here are a few I know you'll love: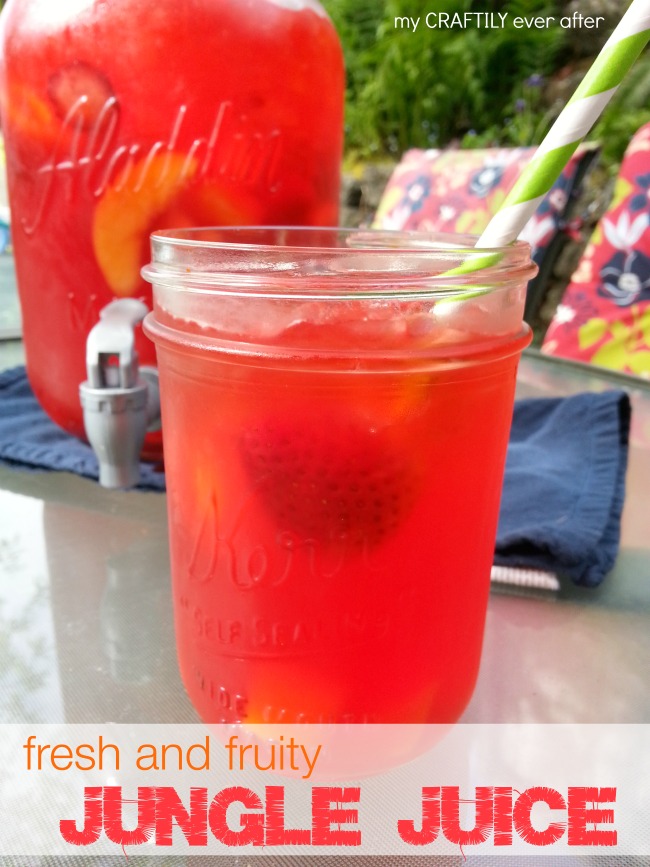 She has fun recipes like this Fresh and Fruity Jungle Juice!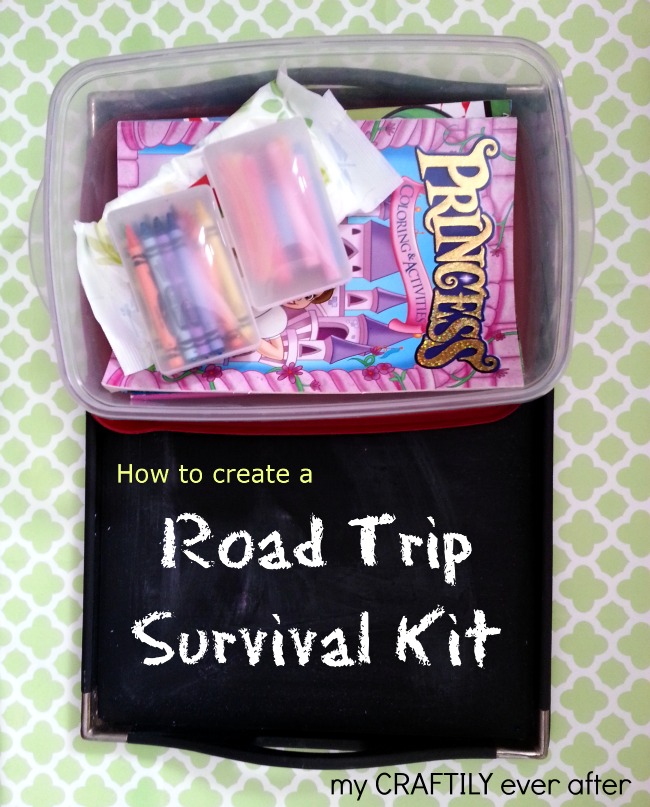 And awesome kid ideas like this DIY Road Trip Survival Kit!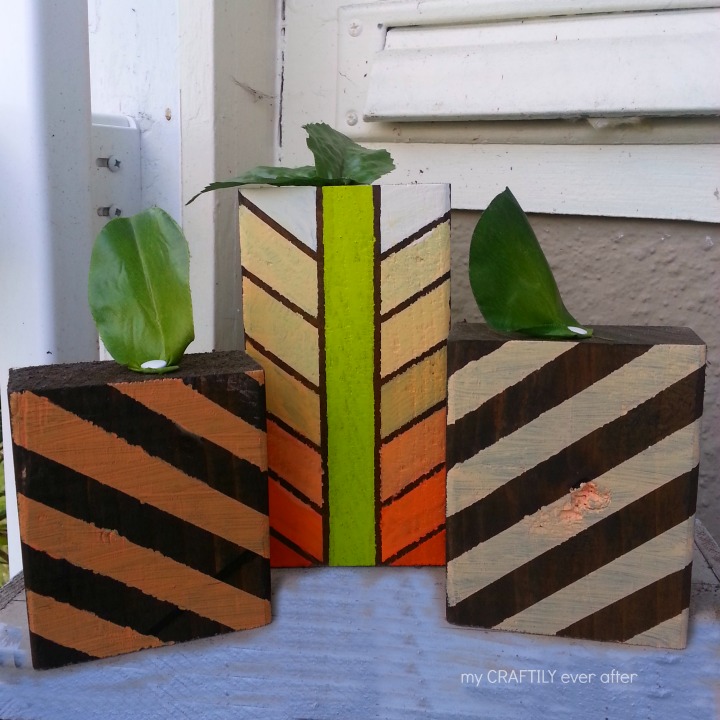 And for fall, make her Easy Geometric Wood Pumpkins!




And if you'd like to try this project she shared today, you can find my
Home + Made line
at craft and hobby stores near you!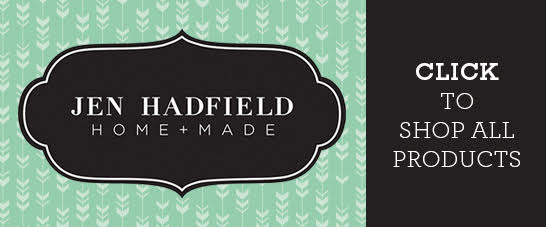 xoxo