Welcome to the Summer of Paper series – where we've invited fabulous guests to create projects using supplies from my Home + Made paper decor line.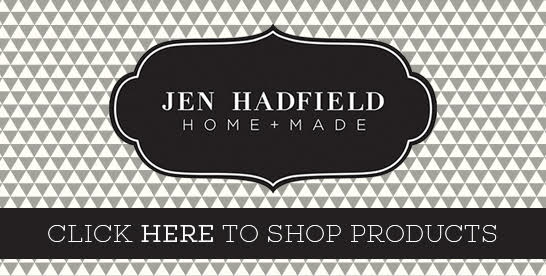 Hi, TT&J readers! I'm Melanie from Reasons To Skip The Housework and I'm super honored and excited to share this project with Jen's readers today! I'm a part time blogger, part time trainer at the Apple store, and full time mom to a sweet firecracker about to start kindergarten. My husband and I think we are the king and queen of the house, but honestly, she's got this place figured out and has us on a tight leash! I've been blogging almost 5 years now, and love opportunities to guest post whenever I can! I always meet a new friend or two when I do!
For this fun partnership, I was sent a boat load of supplies from Jen's new Home+Made Collection, and it was like Christmas for me! Her new line is full of supplies for scrapbooking and other paper projects. The patterns are so pretty and the embellishments are so fun to play with! There are so many options!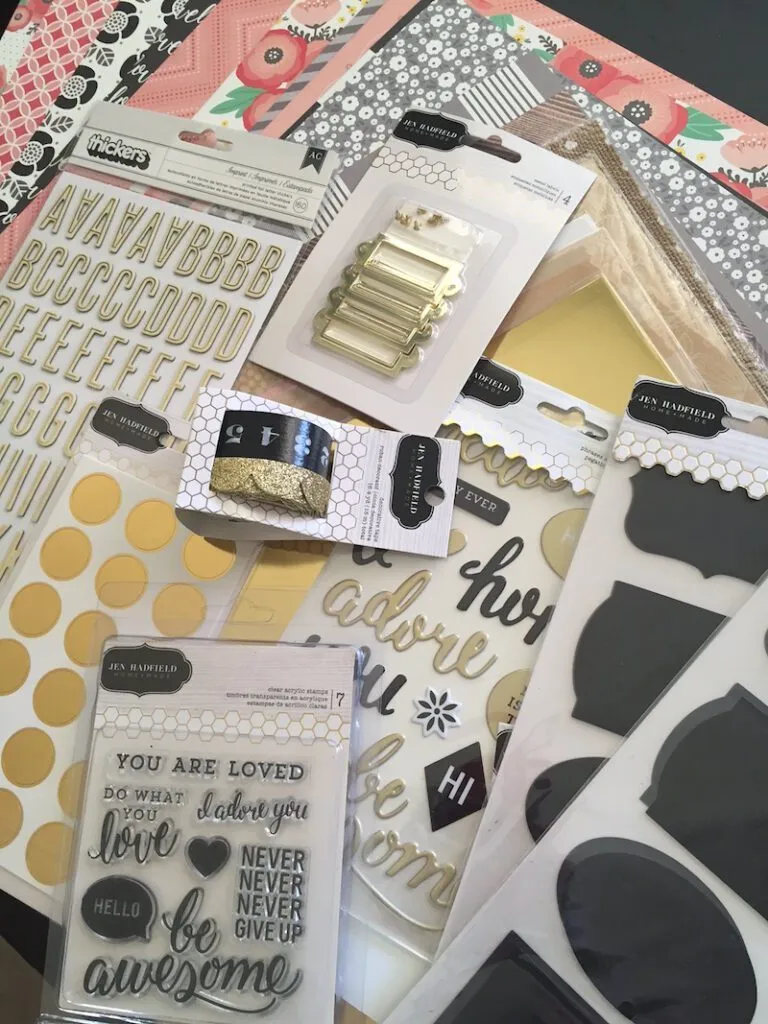 I am sort of overly obsessed with quotes and words that can go up around the house. I've always gravitated towards all things with inspirational phrases or words, and there's never been a journal with the word "believe" on it that hasn't gone home with me. I'm kind of a sucker for those types of home decor and office supply items!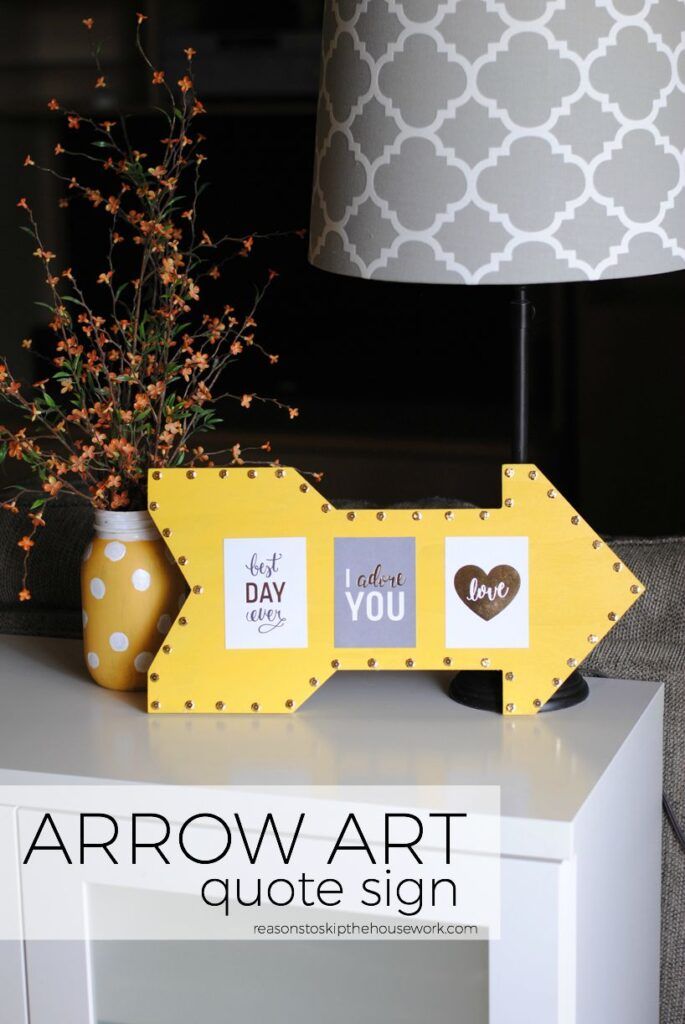 When I saw the set of quote cards that were a part of Jen's Home+Made Collection, I knew they would be part of my project – no doubt! They're the perfect little cards for gifts, frames, gift tags, and so many more uses. It was hard to pick just one use for them!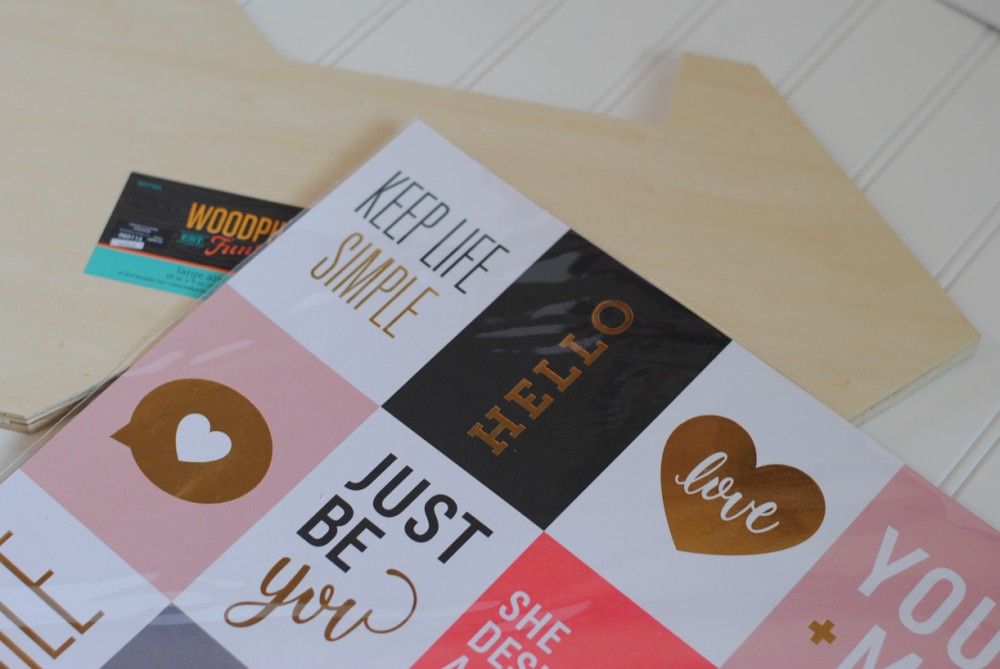 The Home+Made Collection definitely has a black and gold "theme" to it, mixed with other patterns that work so nicely together. I'm not a huge card maker, so these materials will instead be used as craft supplies, gift tags, framed art, and so much more. I love the background papers that come in the collection and are perfect backgrounds for framed photos and printable quotes!
To create this Arrow Art Quote Sign, I used:
1 wooden arrow
1 sheet quote cards (Jen Hadfield Home+Made Collection)
yellow spray paint
Craft Bond adhesive spray
hot glue
gold sequins
My wooden arrow was unfinished so I spray painted it yellow. You can also use Acrylic Paints, but I'm a lazy painter, and spray paint is so much faster! Either way, paint that board!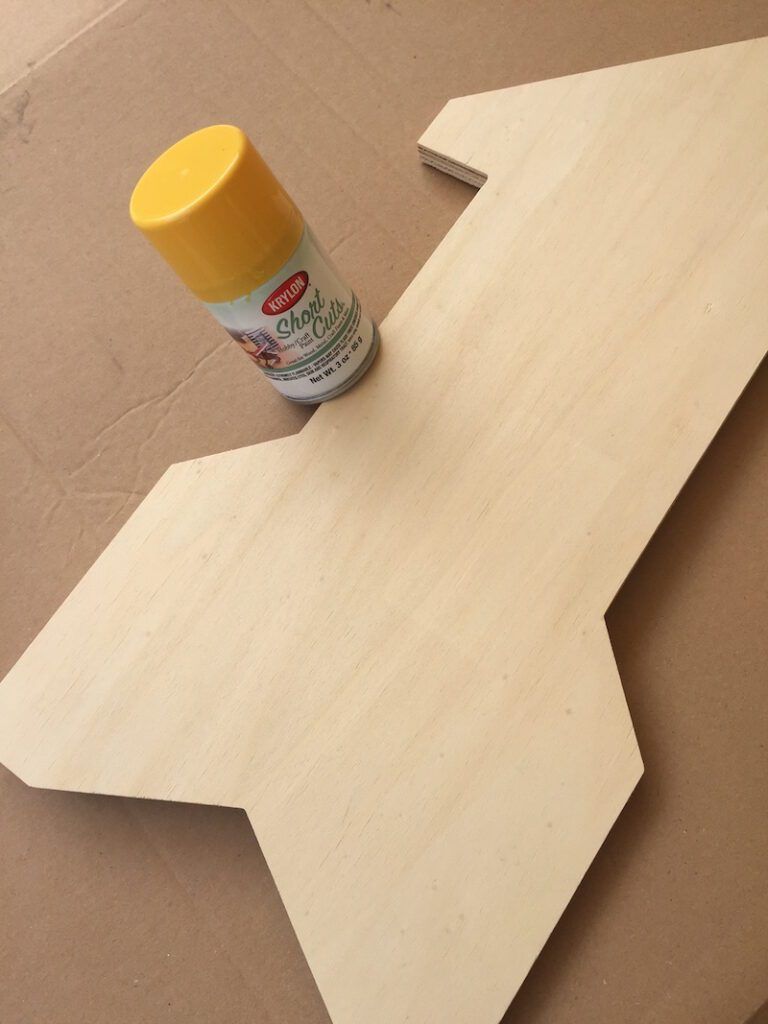 I used my hand sander to smooth out the edges and give it a bit of a vintage look around the edges.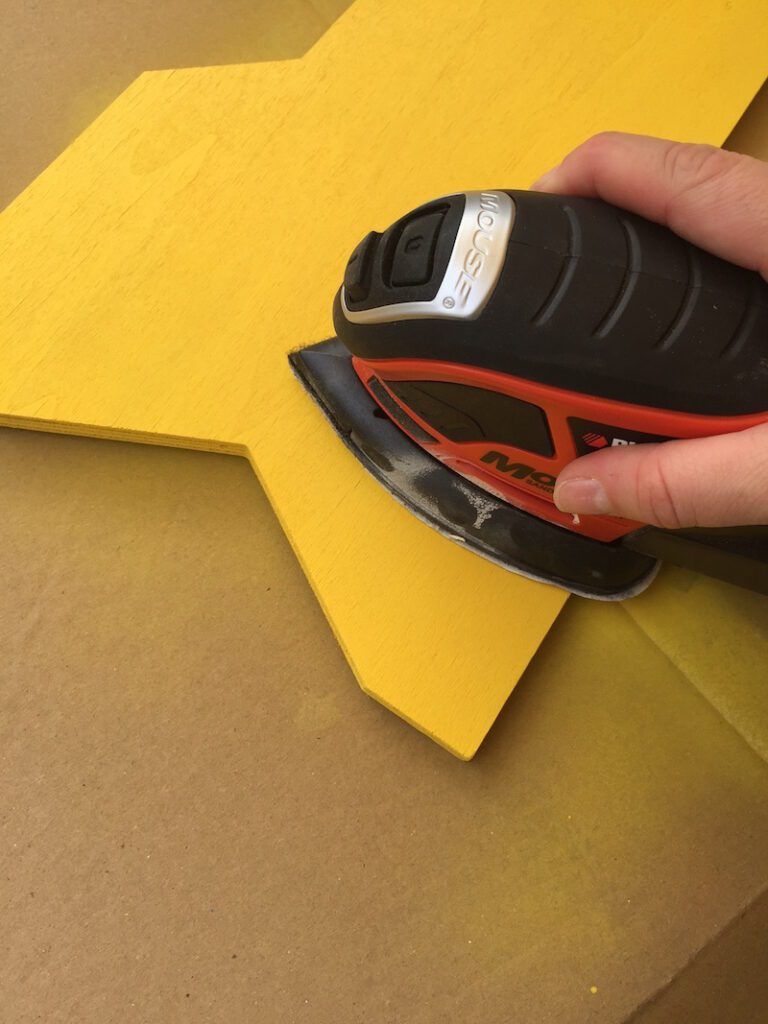 The cards come in a large 12×12 scrapbook paper sized sheet, but I used my paper cutter to trim them into individual cards and used a CRAFT BOND spray to adhere the quote cards to the board,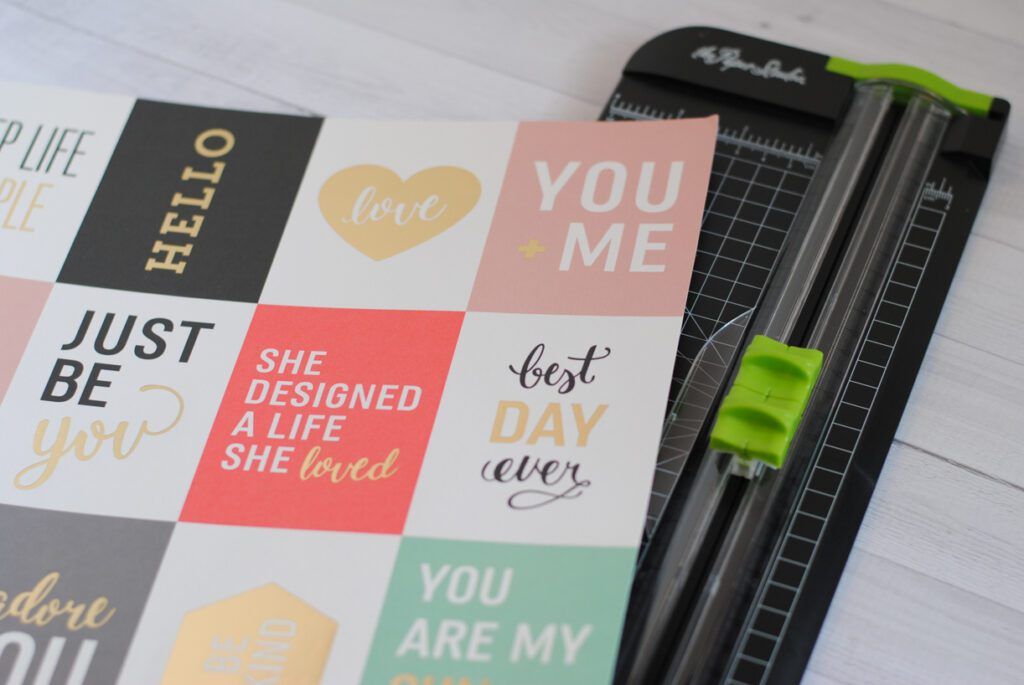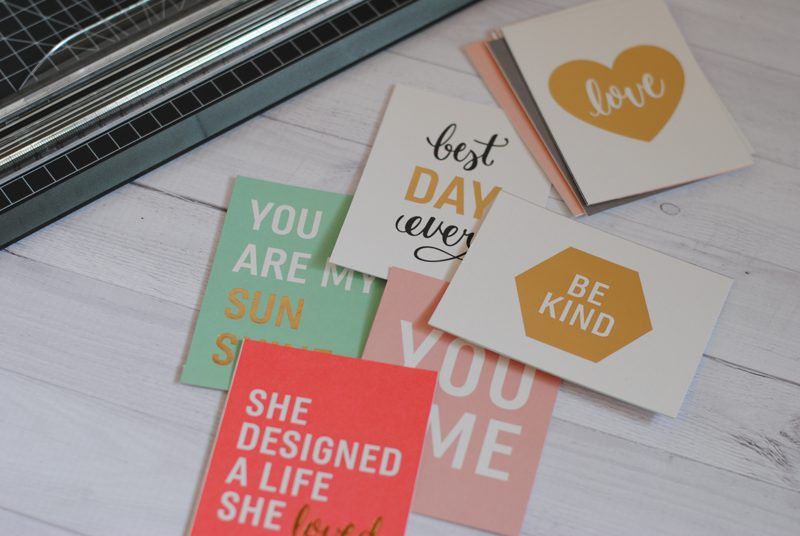 I wanted to add an extra touch that would match the gold foil of the cards, so I lined the arrow with gold sequins, attached by hot glue.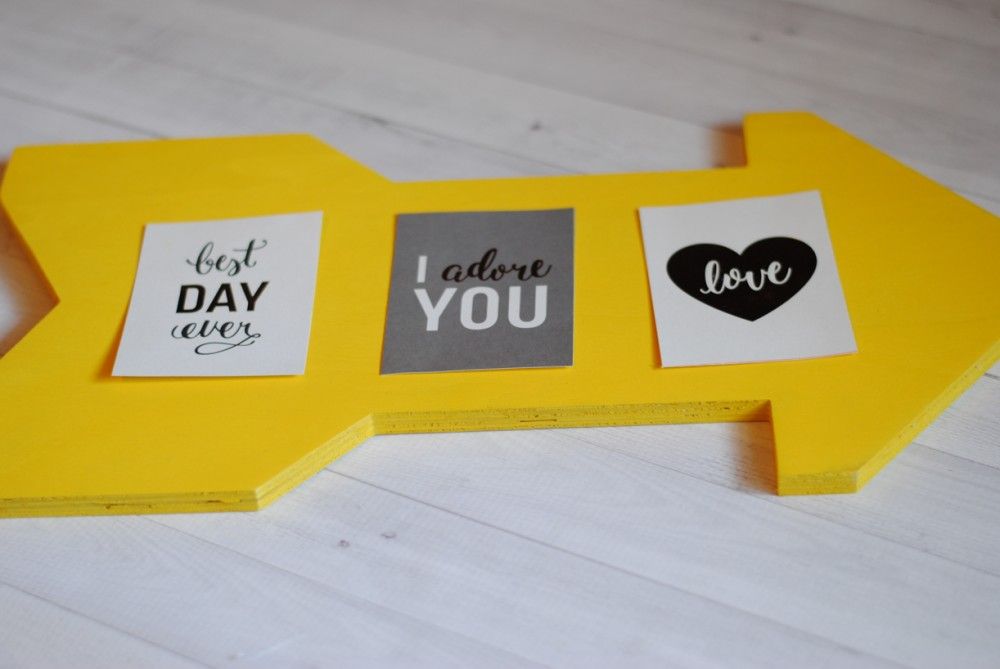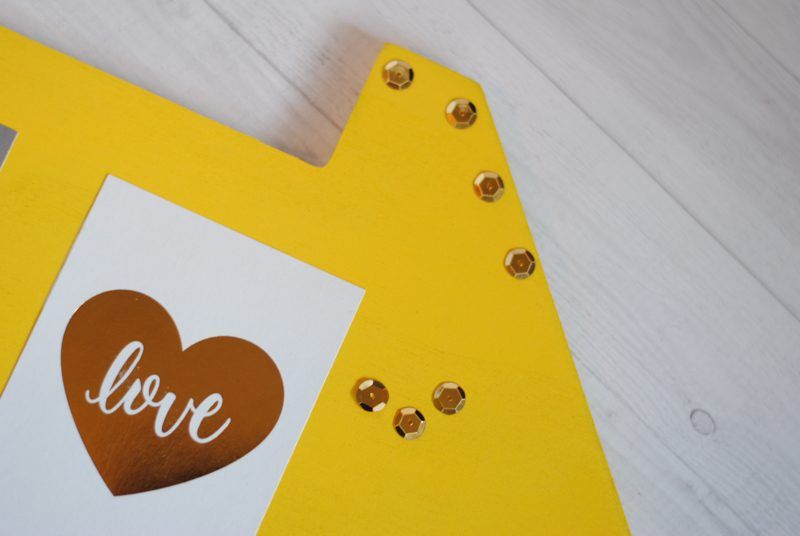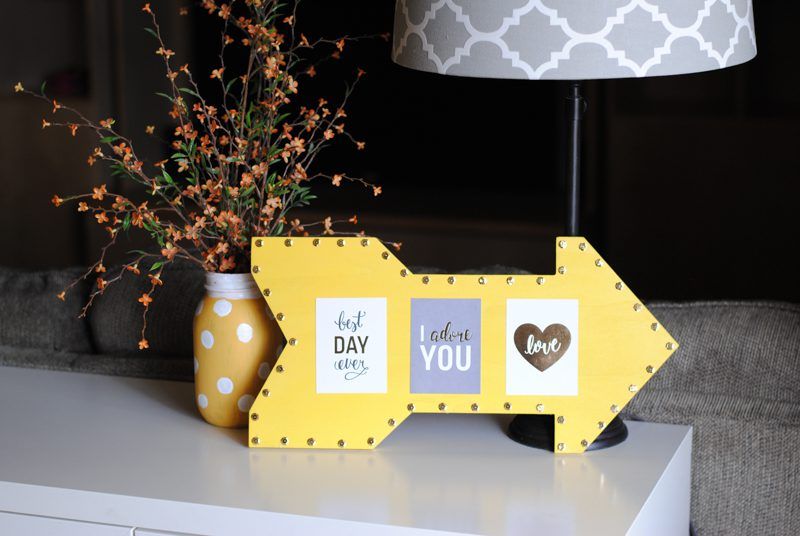 This project proudly hangs on my living room wall, pointing to the bookshelf where my girl's photos hang out. Perfect, just perfect!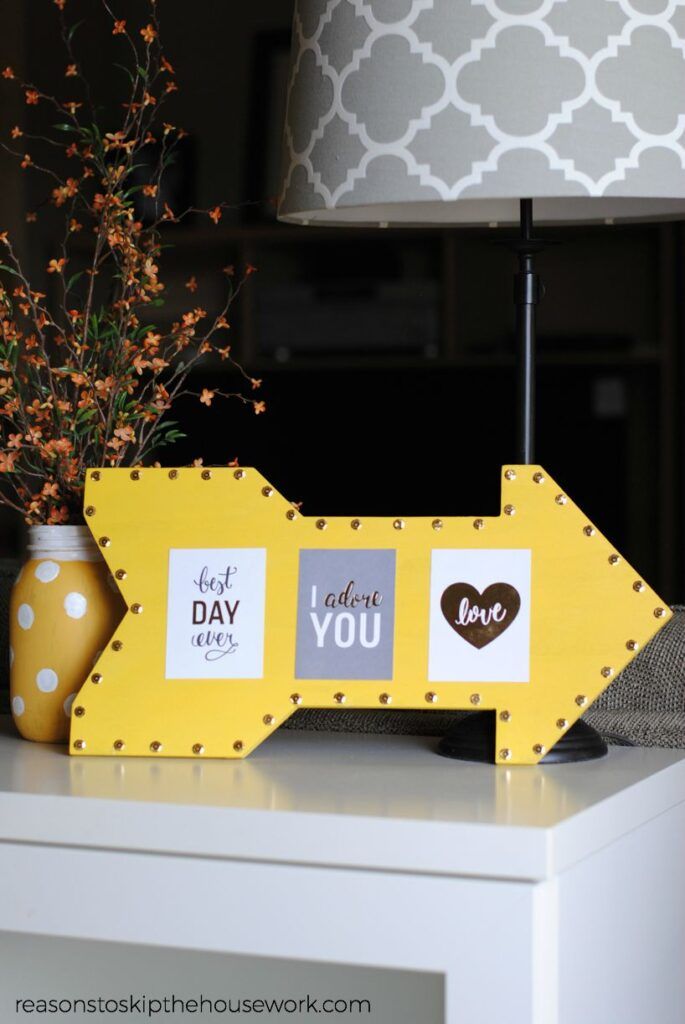 Thanks for having me today!
**********
Thanks Melanie! I just love your project! It would be so perfect as part of a gallery wall too. And, of course, I love the yellow! Melanie has great ideas on her blog, here are a few I think you'll love: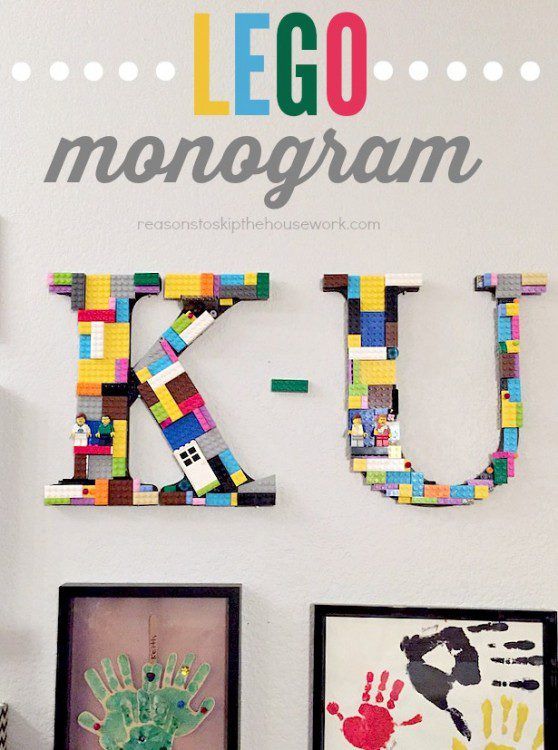 If you have a LEGO lover at your house, then you'll love LEGO Monogram!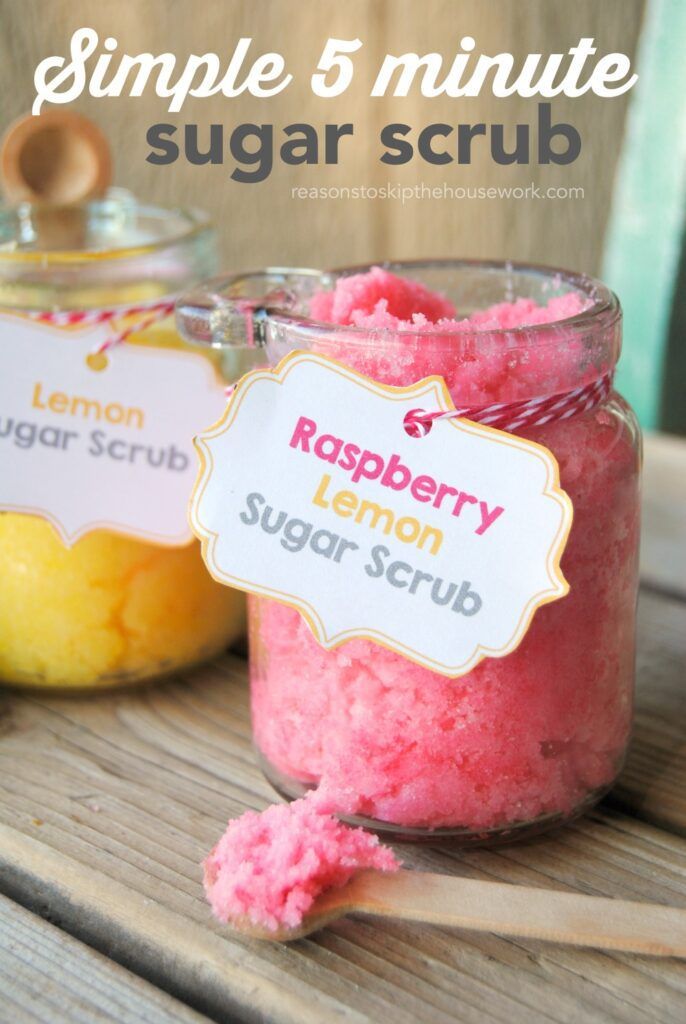 And, this is always a great gift idea for friends, make this yummy Sugar Scrub Recipe!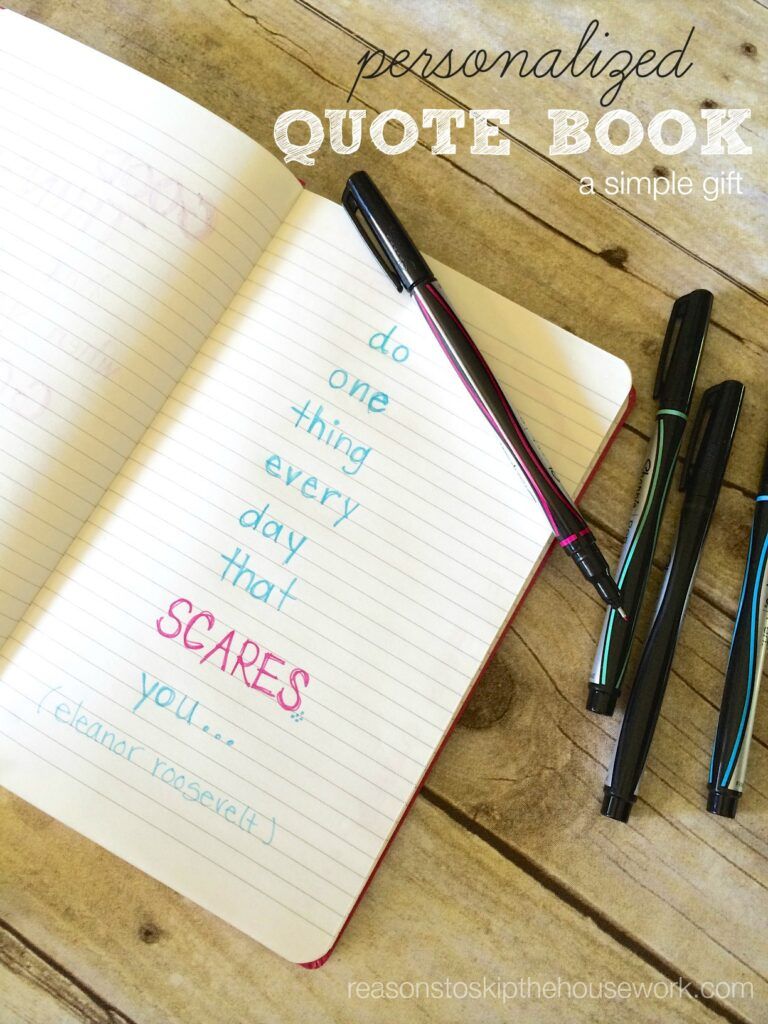 And, I love this gift idea that you can personalize! It's a Personalized Quote Book!




And if you'd like to try this project she shared today, you can find my
Home + Made line
at craft and hobby stores near you!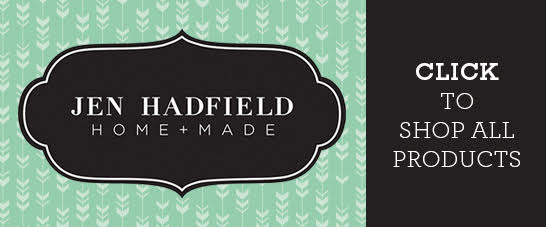 xoxo