Best Friday Features!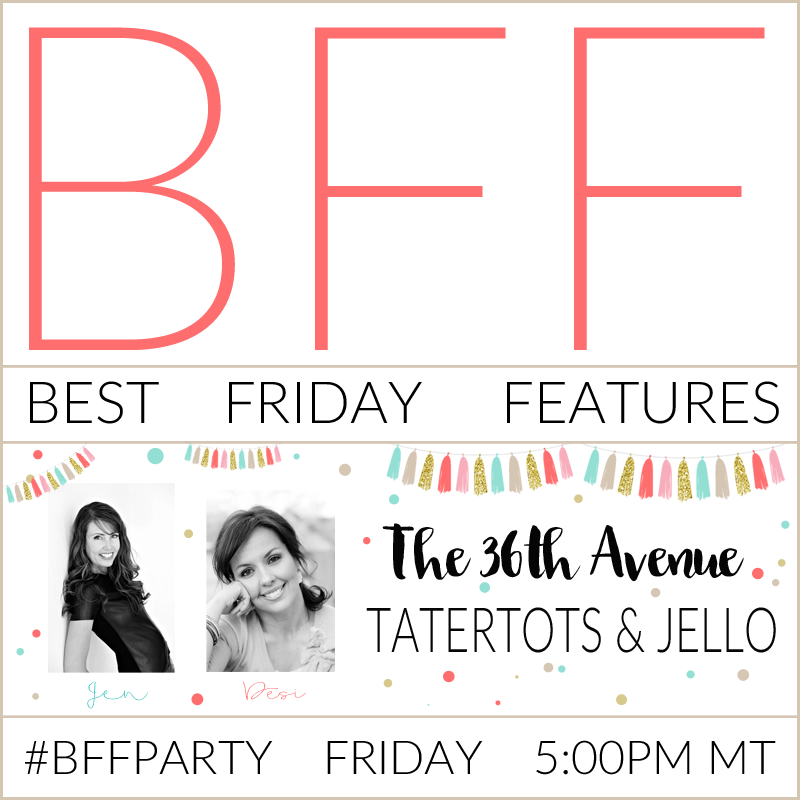 Welcome back to me and Desi's Best Friday Features! We have so much fun every week, and we hope you do too!
We've been pinning more projects than ever to our Pinterest boards and are continuing to feature our weekly favorites. And I'm going to be doing more idea round-ups than ever!
Here are our favorite projects from last week: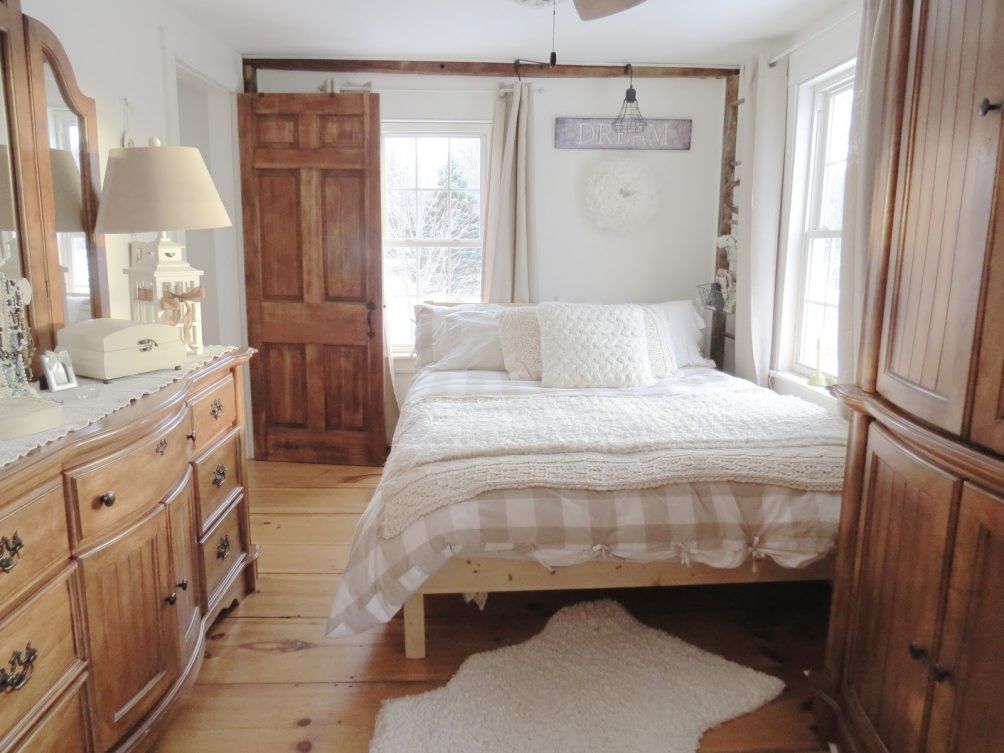 Desi's favorite is this Small House Living Master Bedroom from The Long Awaited Home.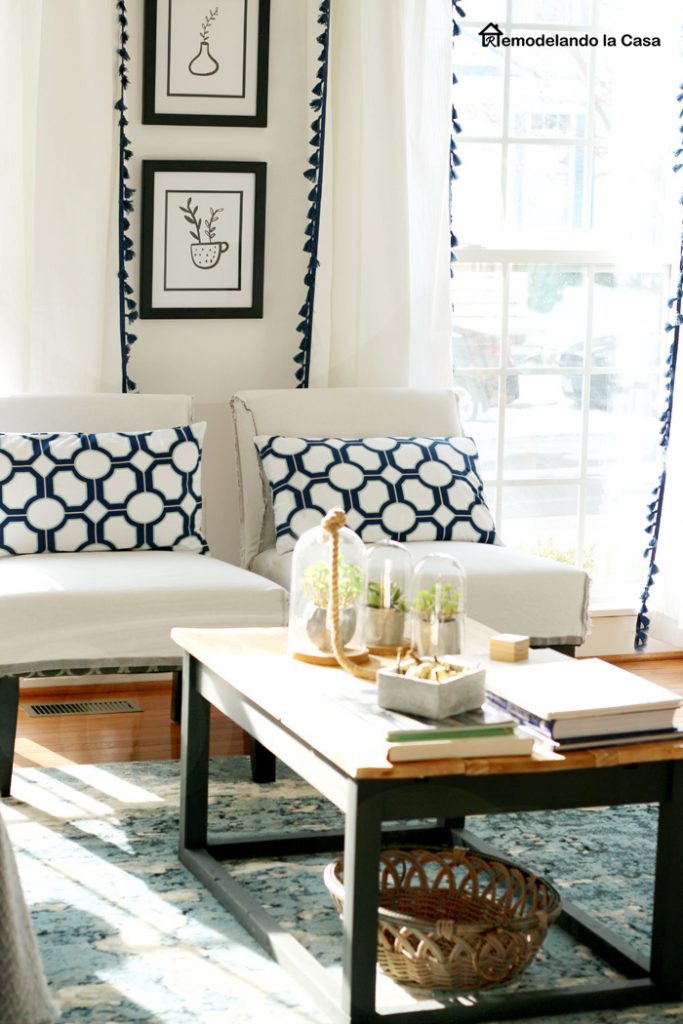 My favorite project this week is these Rug Turned Pillows from Remodelando la Casa!
I love bold patterns on white furniture, so I fell in love with Cristina's pillows — they're so chic!
* * * * * * * *
Link up your projects, see what I've been working on this week, and enter to win a $25 Amazon Gift Card after the break:
Here's some of what I've been working on this week!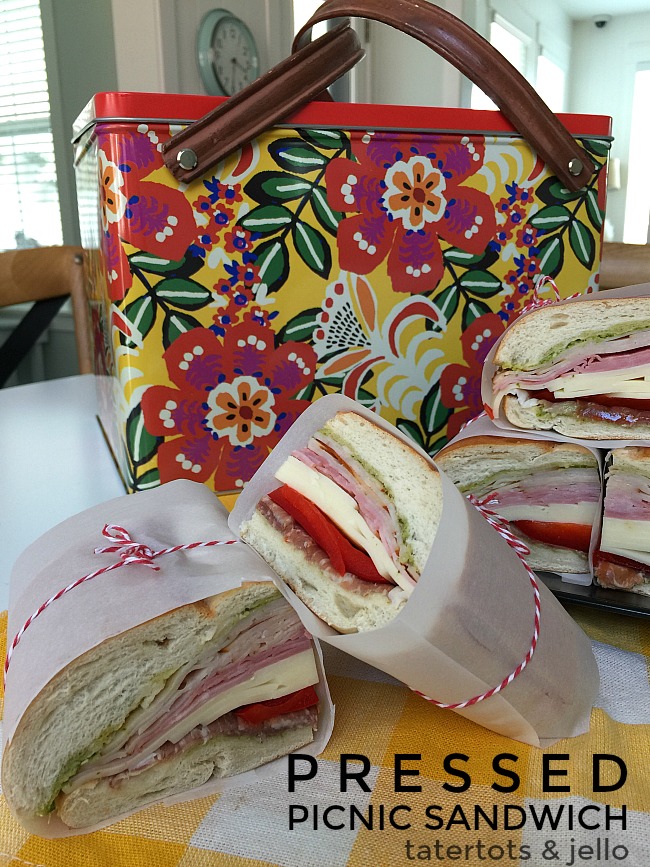 I made these Pressed Picnic Sandwiches, perfect for the upcoming warm weather!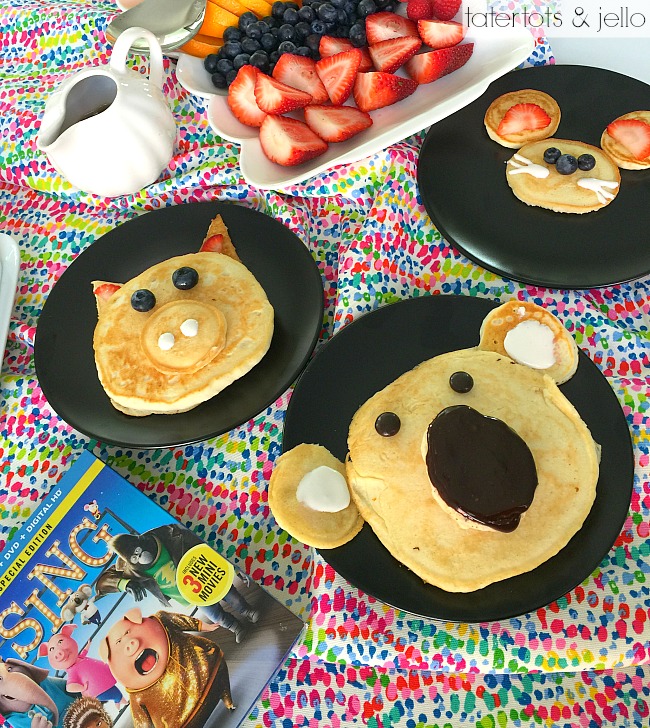 And I made these Animal Pancakes for the Sing movie DVD release!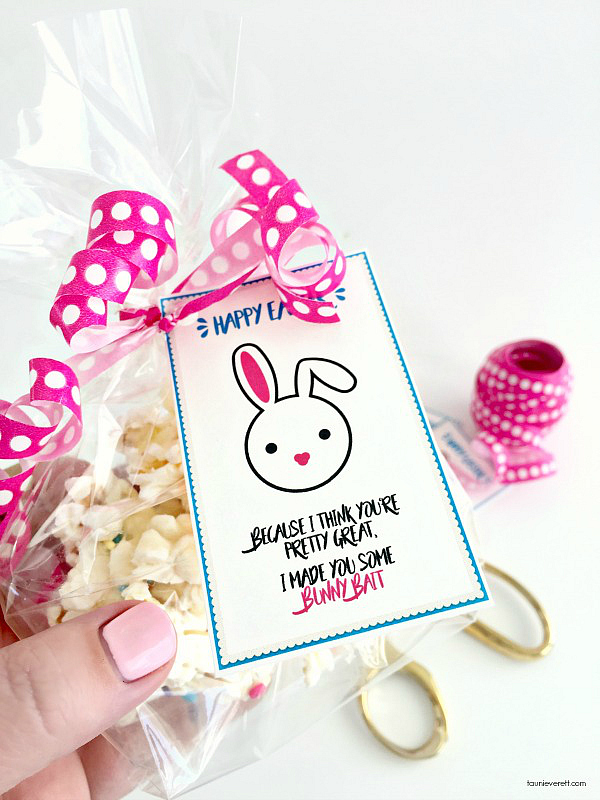 Plus my best friend Tauni shared these Bunny Bait Gift Idea Printable Tags on the blog!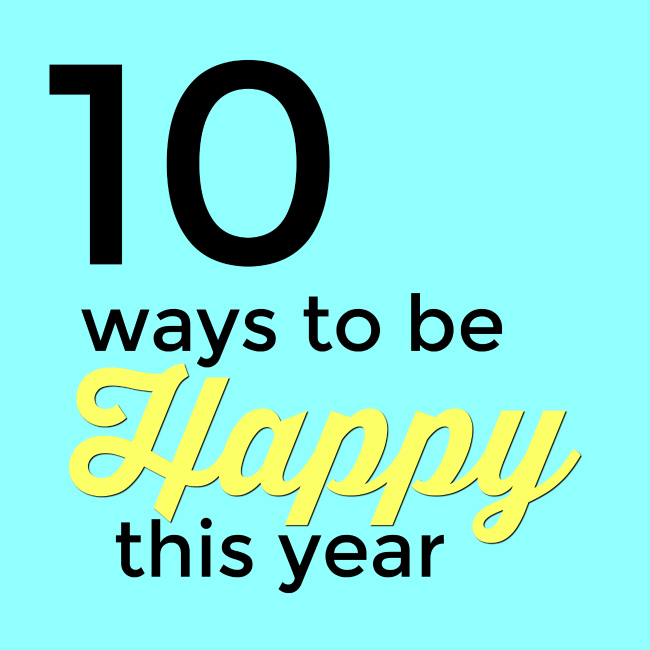 I shared 10 way I'm trying to be happy this year — I hope you all join me!
* * * * * * *
Now it's time for this week's giveaway: a $25 Target Gift Card!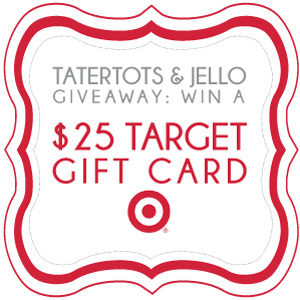 Here's how to enter to win:
* * * * * * *
I can't wait to see what YOU have been doing this week!!
I'm so excited to feature YOU!!
xoxo