Best Friday Features!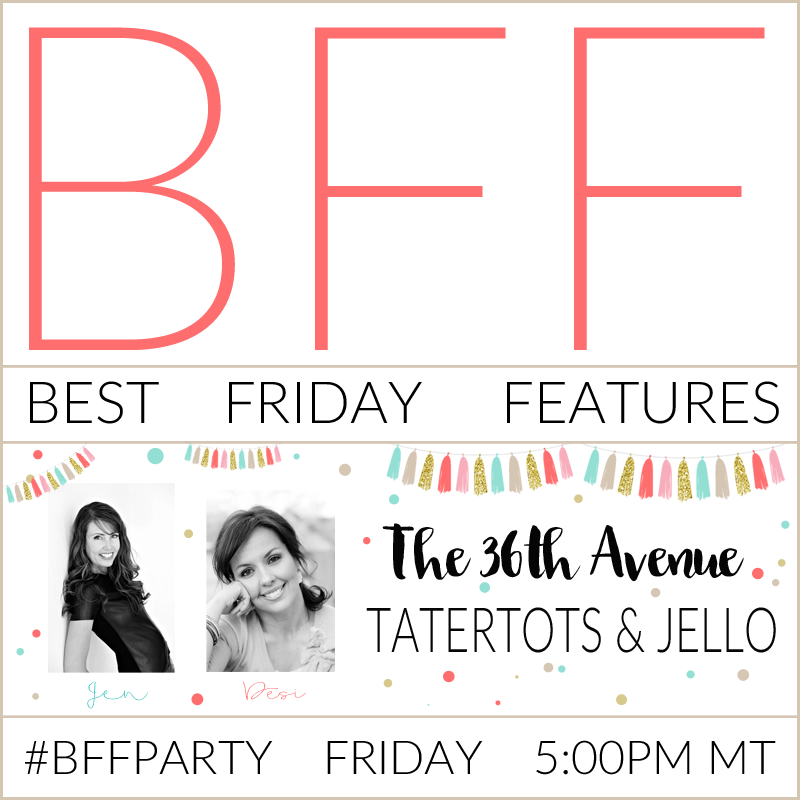 Welcome back to the Best Friday Feature Party! We have so much fun every week, and we hope you do too!
We've been pinning more projects than ever to our Pinterest boards and are continuing to feature our weekly favorites. And I'm going to be doing more idea round-ups than ever!
Here are our favorite projects from last week: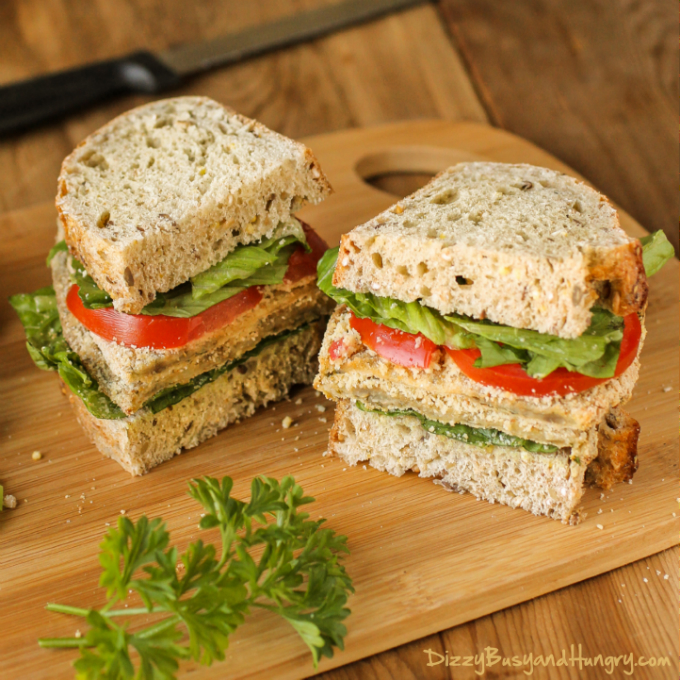 Desi's favorite this week is this Eggplant Milanesa Torta from Dizzy Busy and Hungry!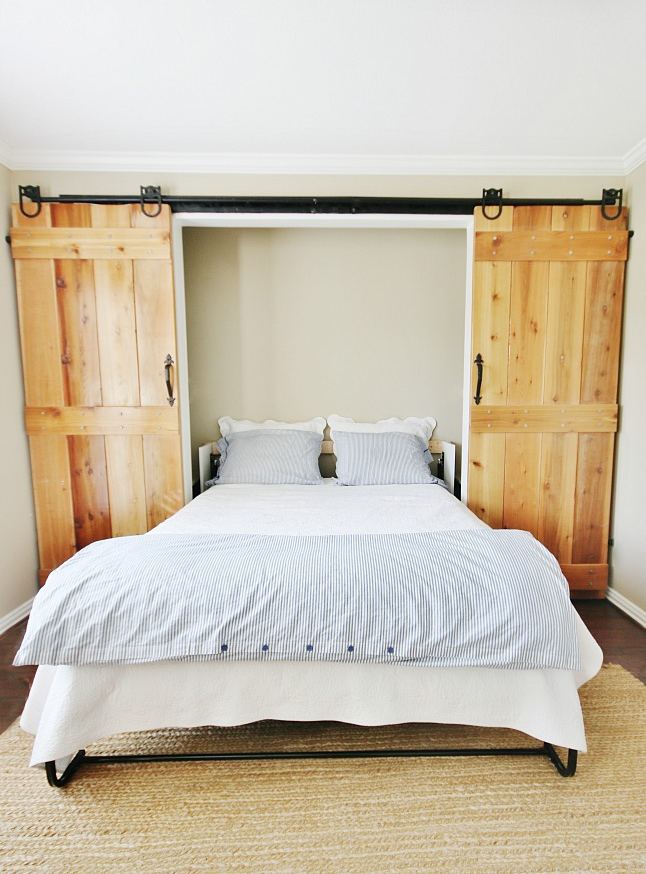 My favorite project this week is this Instant Guest Bedroom from Thistlewood Farms!
I love this really cute guest room idea–I'm always a fan of sliding barn doors!
* * * * * * * *
Here's what I've been busy with this week: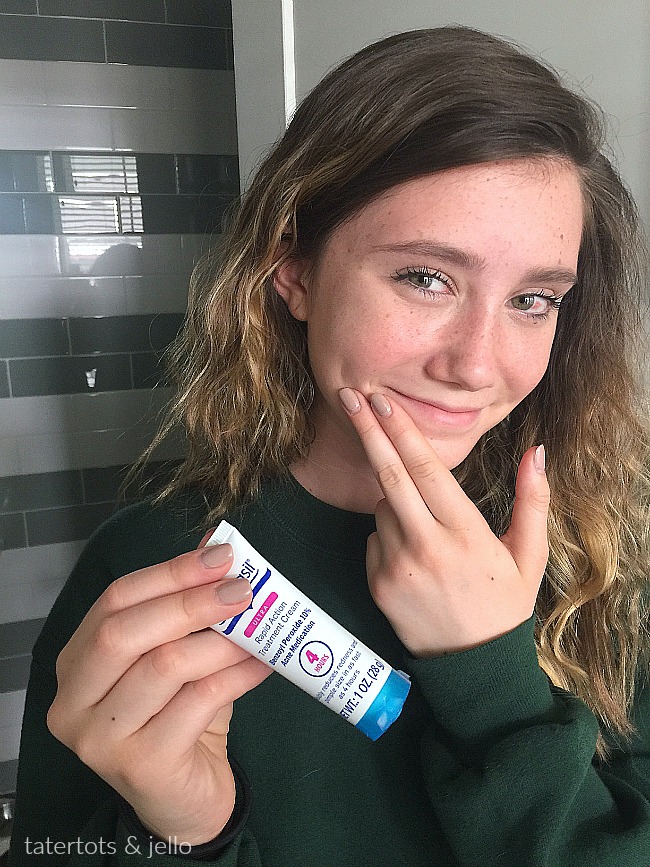 I shared some tips for helping your kids feel more confident as back to school season approaches!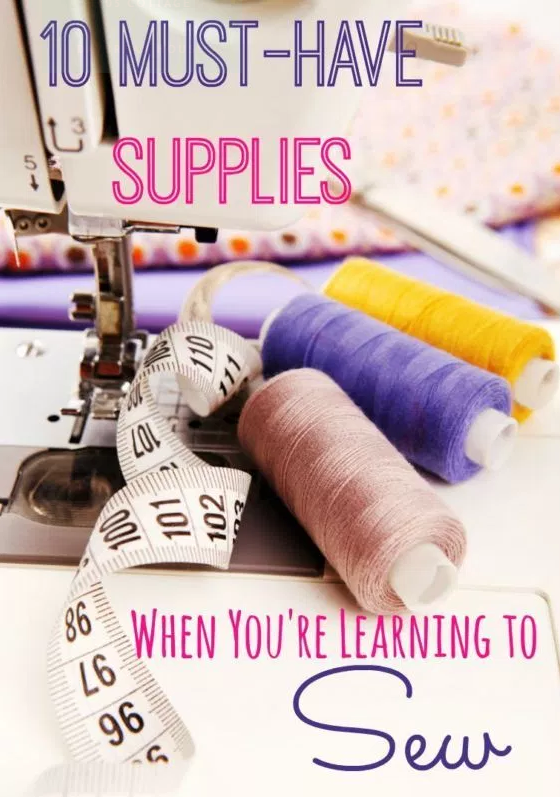 And I shared 10 Must-Have Supplies for when you're learning to sew!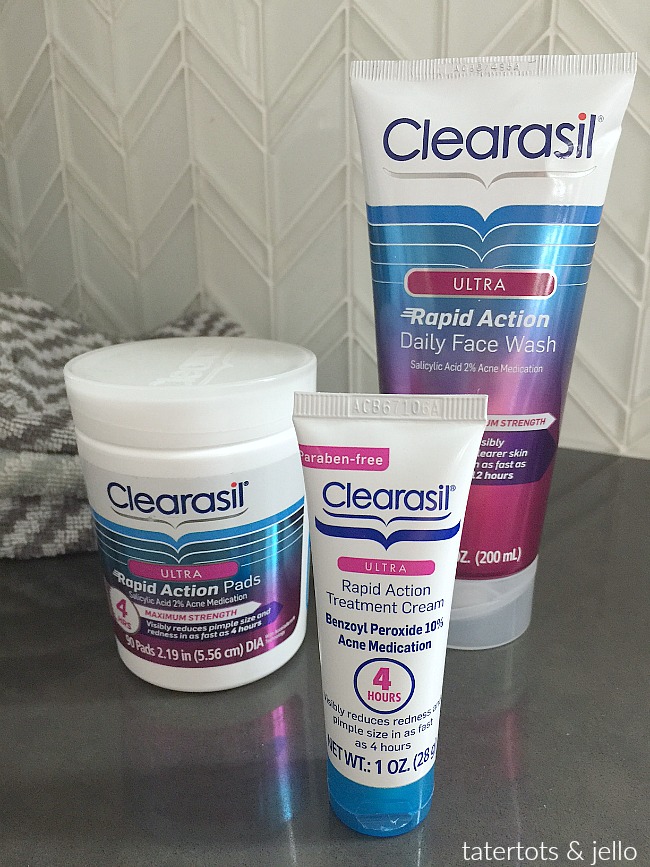 This week's giveaway is for a Clearasil gift basket!
Click here to enter and learn more!
* * * * * * *
I can't wait to see what YOU have been doing this week!!
I'm so excited to feature YOU!!
xoxo