Best Friday Features!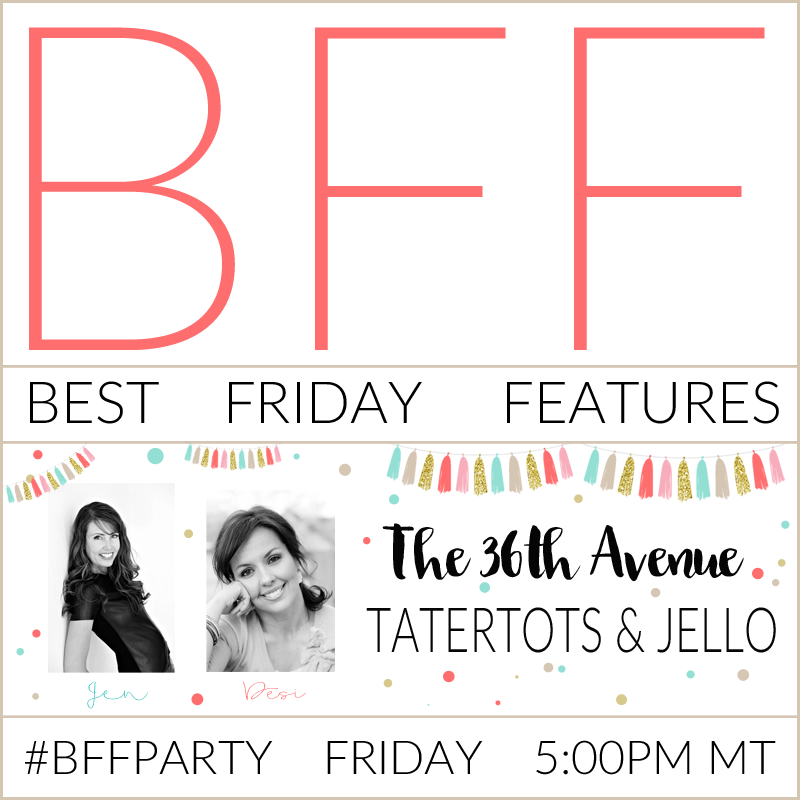 Welcome back to the Best Friday Feature Party! We have so much fun every week, and we hope you do too!
We've been pinning more projects than ever to our Pinterest boards and are continuing to feature our weekly favorites. And I'm going to be doing more idea round-ups than ever!
Here are our favorite projects from last week: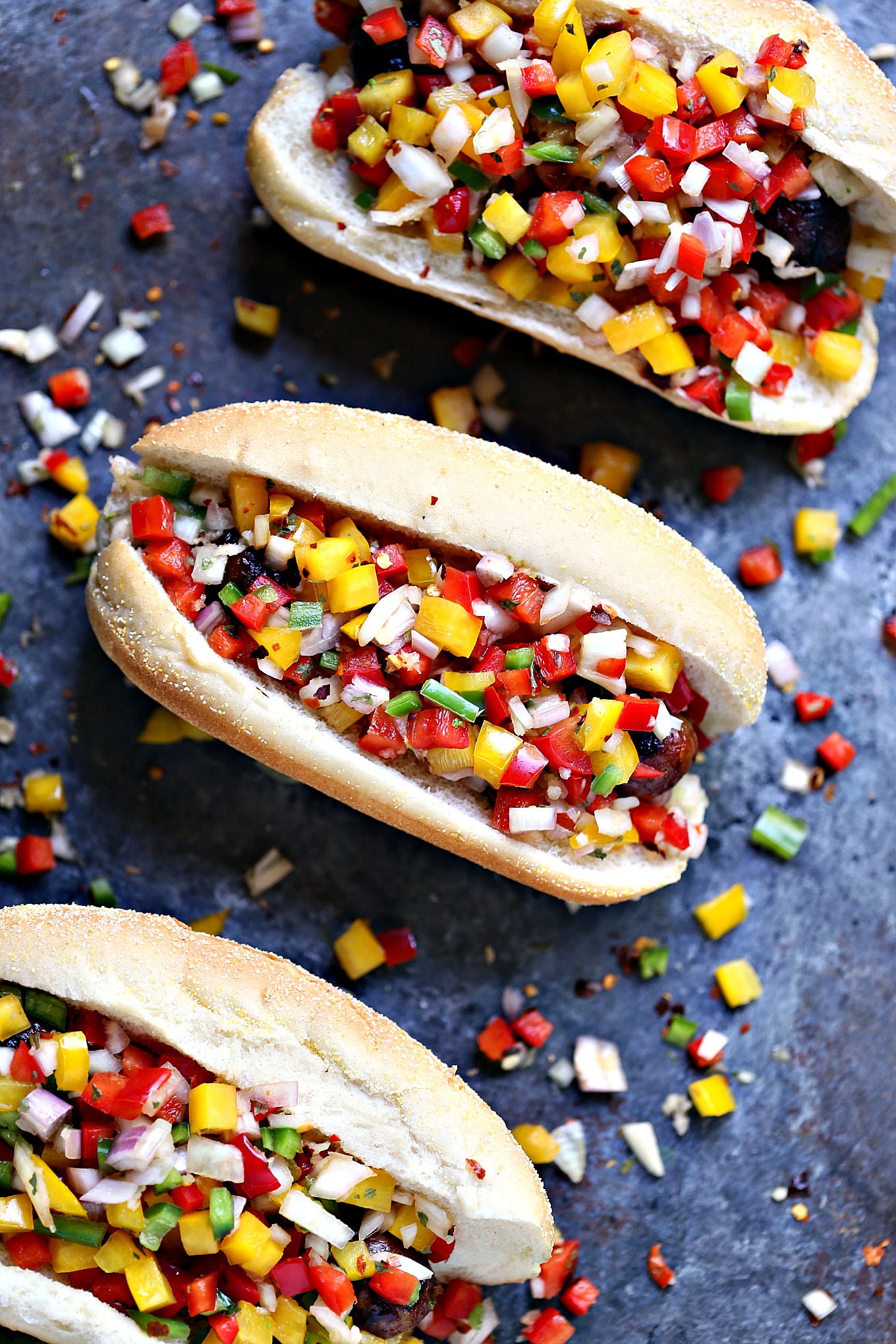 Desi's favorite this week are these Grilled Beer Brats with Boozy Salsa from Cravings of a Lunatic.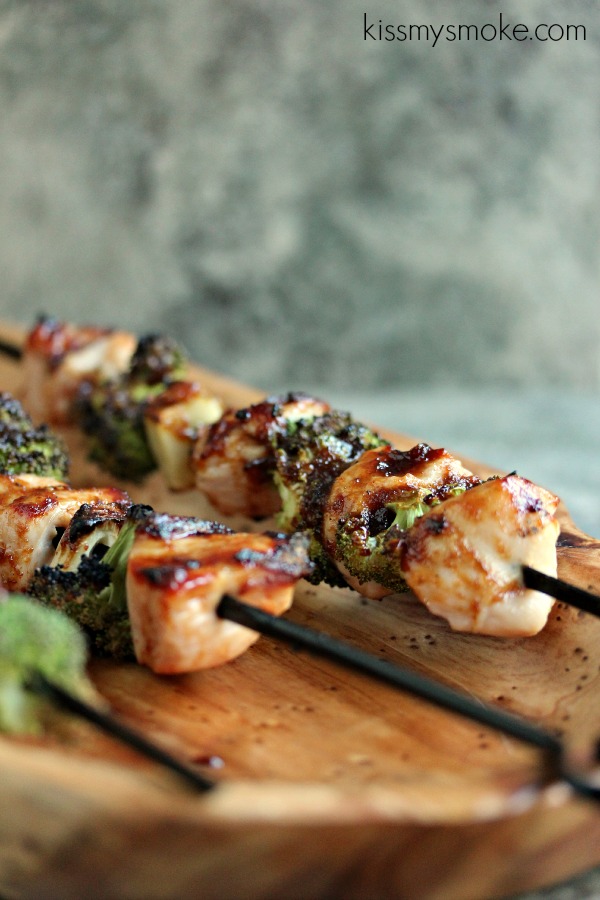 My favorite project this week are these Chicken, Garlic and Broccoli Kebabs from Kiss My Smoke!
I recently bought a new grill and I have been obsessed with grill recipes! These Chicken, Garlic and Broccoli Kebabs are an easy and delicious recipe perfect for a warm summer afternoon!
* * * * * * * *
Here's what I've been busy with this week: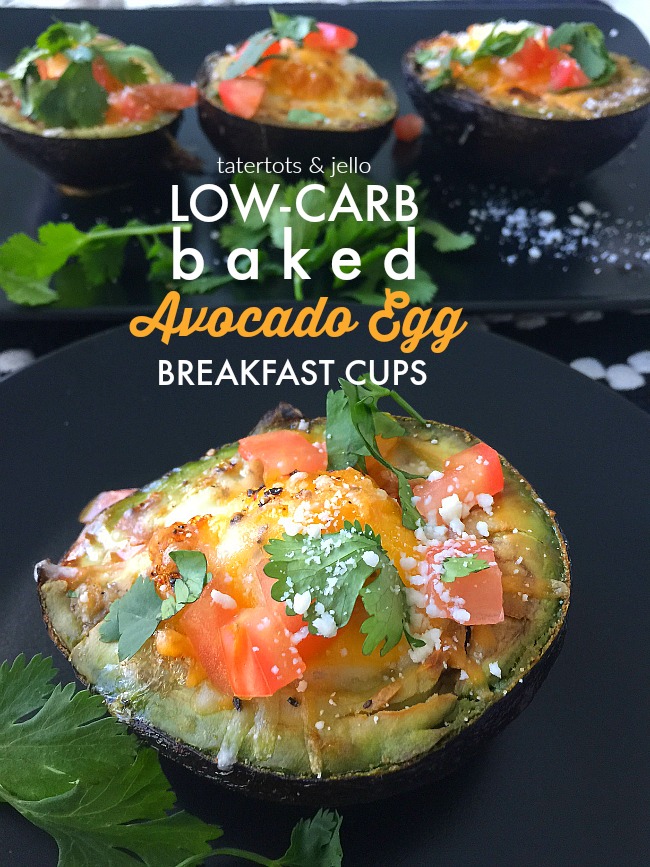 I shared my recipe for some Low-Carb Baked Avocado Egg Breakfast Cups!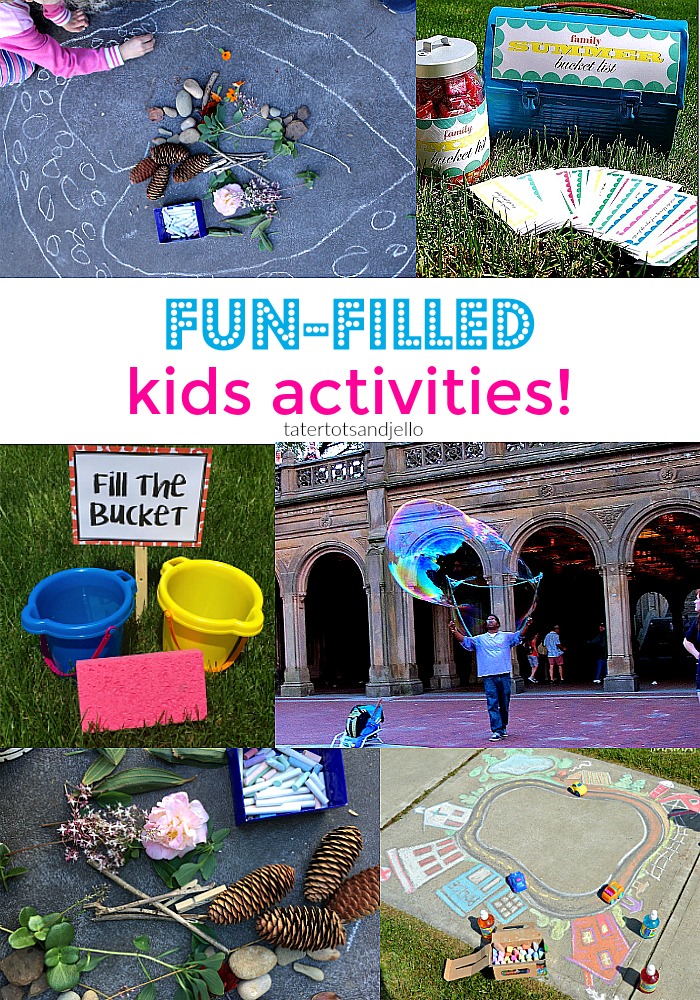 I shared 15 Fun-Filled Kids Activities for Summer!
* * * * * * *
I can't wait to see what YOU have been doing this week!!
I'm so excited to feature YOU!!
xoxo