Best Friday Features!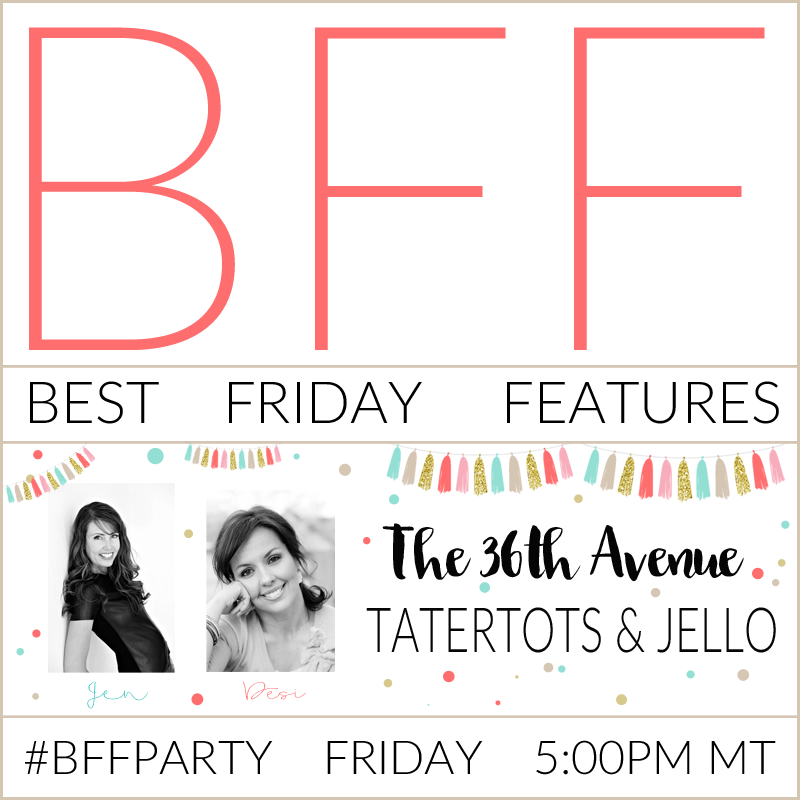 Welcome back to the Best Friday Feature Party! We have so much fun every week, and we hope you do too!
We've been pinning more projects than ever to our Pinterest boards and are continuing to feature our weekly favorites. And I'm going to be doing more idea round-ups than ever!
Here are our favorite projects from last week: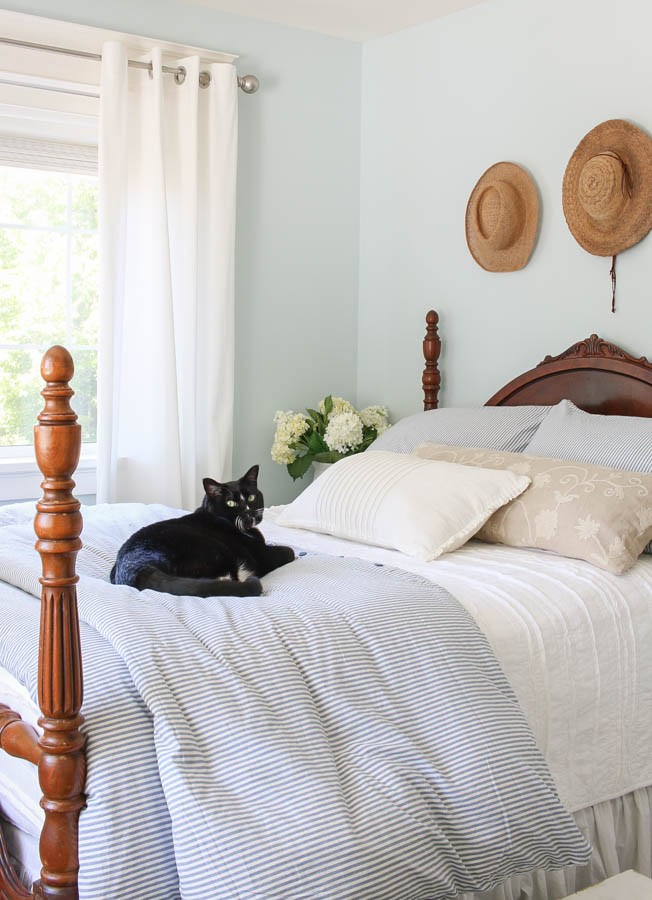 Desi's favorite this week is this Vintage + Thrifted Blue and White Bedroom Makeover from Saw Nail and Paint.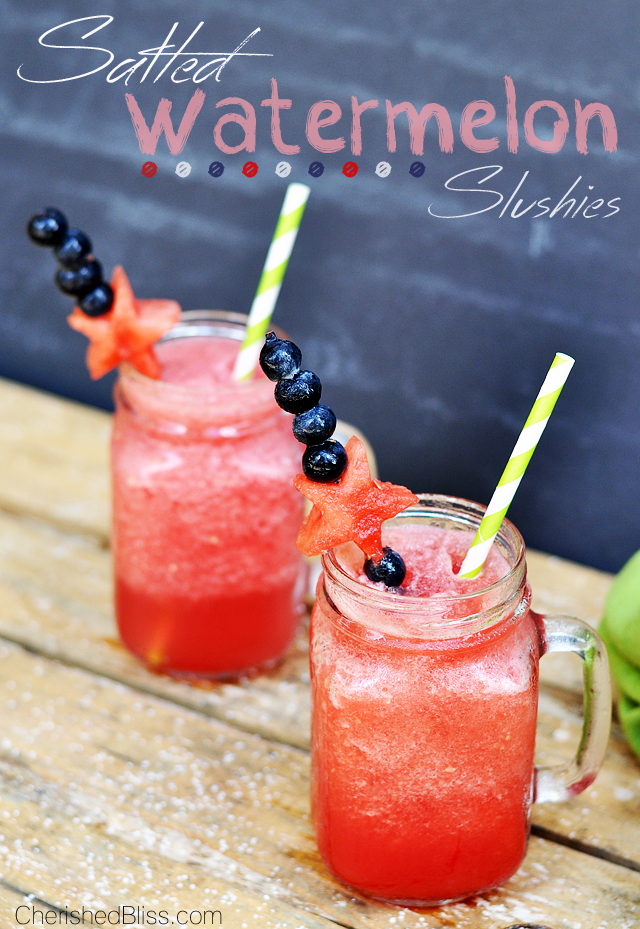 My favorite project this week are these Salted Watermelon Slushies from Cherished Bliss!
Summer is finally here!! These Salted Watermelon Slushies sound like the perfect refreshing treat!
* * * * * * * *
Here's what I've been busy with this week: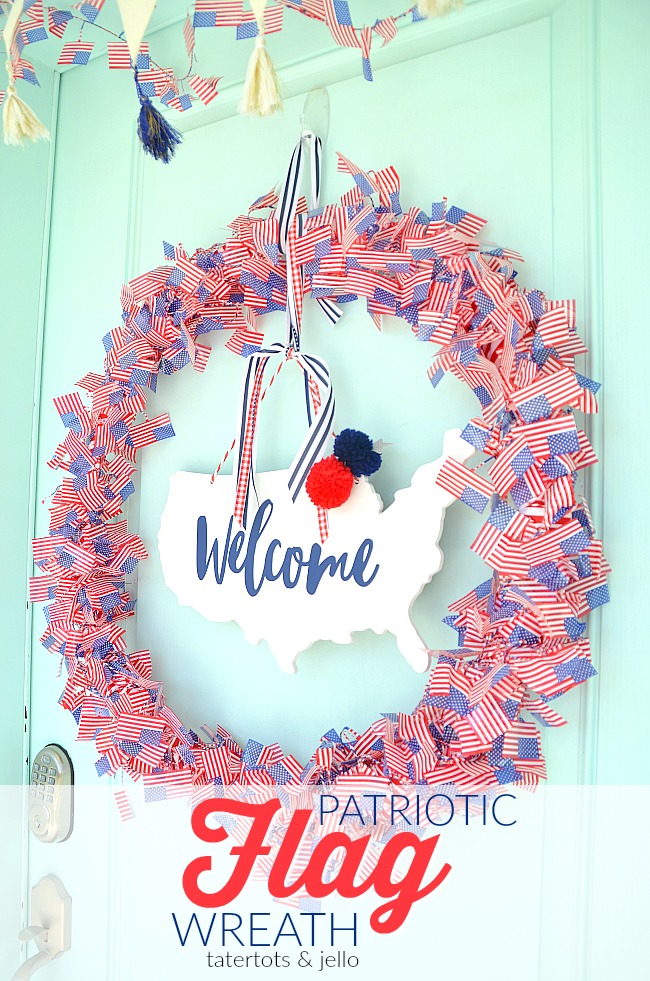 I crafted this Patriotic Fourth of July Flag Wreath!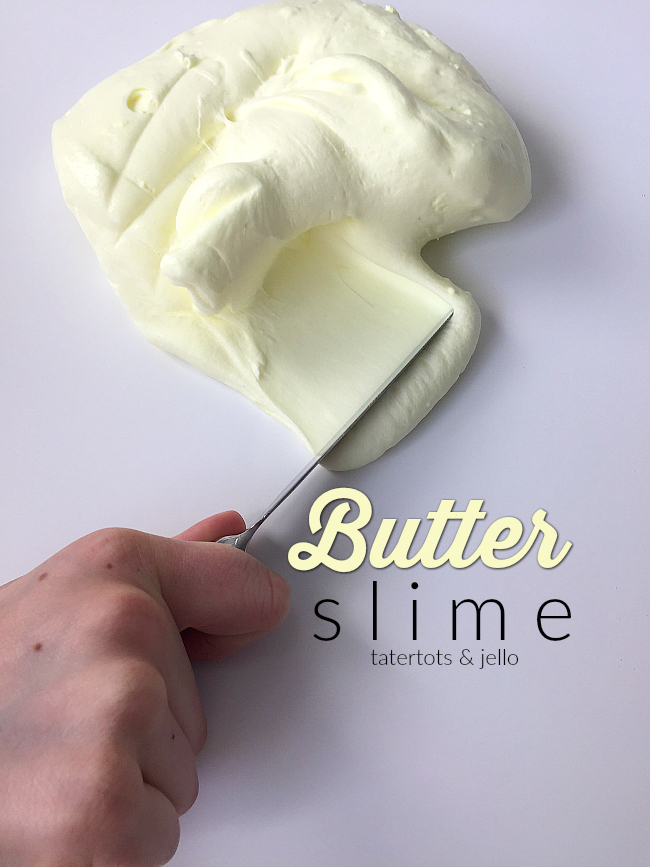 My daughter and I made an easy 3-Ingredient Butter Slime!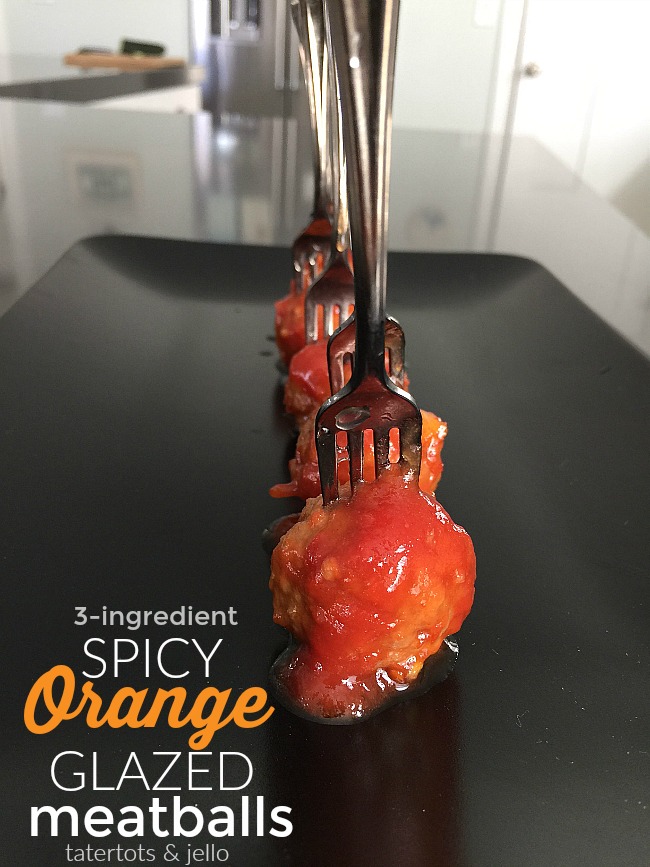 Plus, I shared one of my all-time favorite party foods–3-Ingredient Spicy Orange-Glazed Meatballs!
* * * * * * *
I can't wait to see what YOU have been doing this week!!
I'm so excited to feature YOU!!
xoxo