It's a challenge to teach kids how to be organized in their study habits.
With kids from elementary school through college, we try to teach our kids early on how to be organized, and this year we're going to be even better at it.
I'll share some of the habits we try to teach our kids below, and share some new ways we have found to help them stay organized.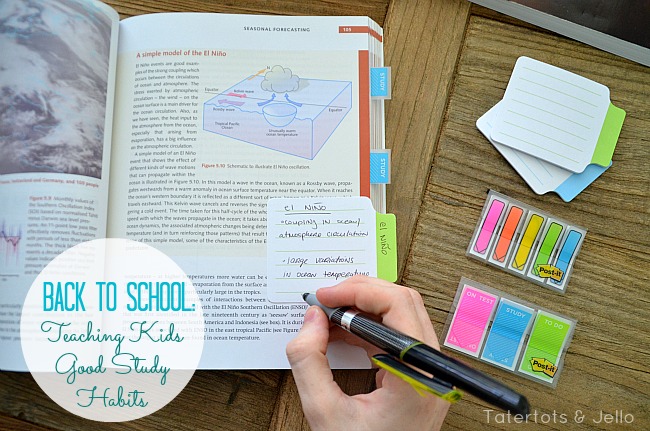 Post-it Brand was kind enough to send me some of their cool new Post-it Study collection, and its goals fit almost exactly the system we have been teaching our kids,
especially when they are in middle school, high school and college:
We teach them how to Mark important information so they can easily Find it later,
how to Review so they can remind themselves of important information, and
how to Remember due dates and important dates — and plan ahead!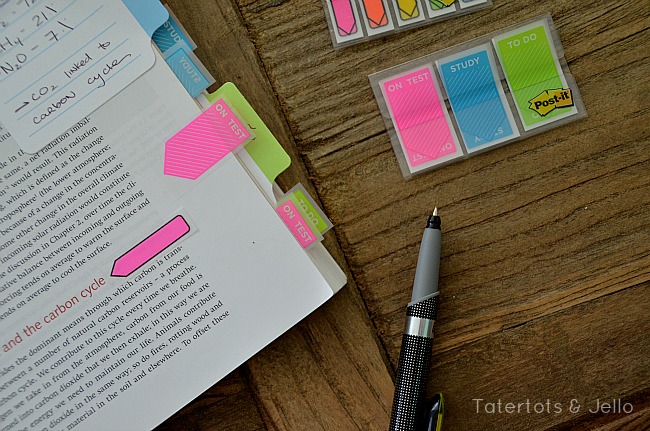 Here's what we do:
Mark
We teach our kids how to mark their books (if they are allowed to) with important facts, and how to highlight important concepts to make it easy to review later.
We also show them how mark their notes when they review them for the first time — so they can review more efficiently next time.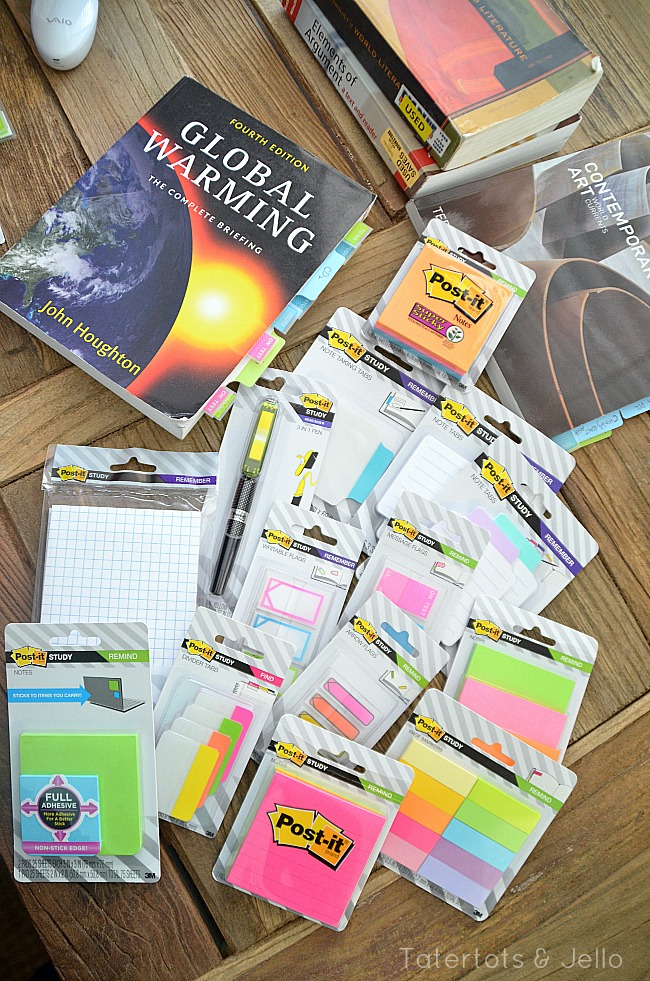 I'm excited about the new Post-it Study collection because it includes cool products that will actually help with marking information so that it's easy to find.
For example, the Post-it Study Message Flags — with color-coded arrows — make it easy to mark important sections. I also like the Post-It Study Page Markers because they're easy to write on and annotate. In fact, that's one of the challenges with school textbooks — you can't write in them. The Post-it Study Note Taking Tabs are awesome to address this — they're transparent notes with tabs so you can take notes in the textbook — and remove them later. (The Post-it Study Note Tabs are similar, only opaque.)

(left to right: Post-it Study Message Flags, Post-It Study Page Markers, Post-it Study Note Taking Tabs)
We show them how by marking a page, they can review that page in seconds the next time instead of having to re-read it before a test.
Review
As they review, we hope that they learn that if they stay organized as they go, it's easier and faster to review. With tweens and teens that's always an uphill battle, but we try to teach them!
We also teach them that it's not only okay to review notes and textbooks before a test, but that it's a smart thing to do. A book and note review works really well if you have marked efficiently as you've studied, and you can then even make a new set of study notes, if you plan ahead. And that leads us to …
Remember and Plan Ahead
We try to teach the kids how to use a calendar, be it paper or electronic, to mark not only important dates (tests, due dates), but also "workback" dates for each of these. For example, if a final exam is on the 21st of the month, we coach them to add a reminder to start reviewing and consolidating test review notes two weeks in advance, and then starting test study and review one week out.
(I'll share a cool system we're trying this year with you next week!)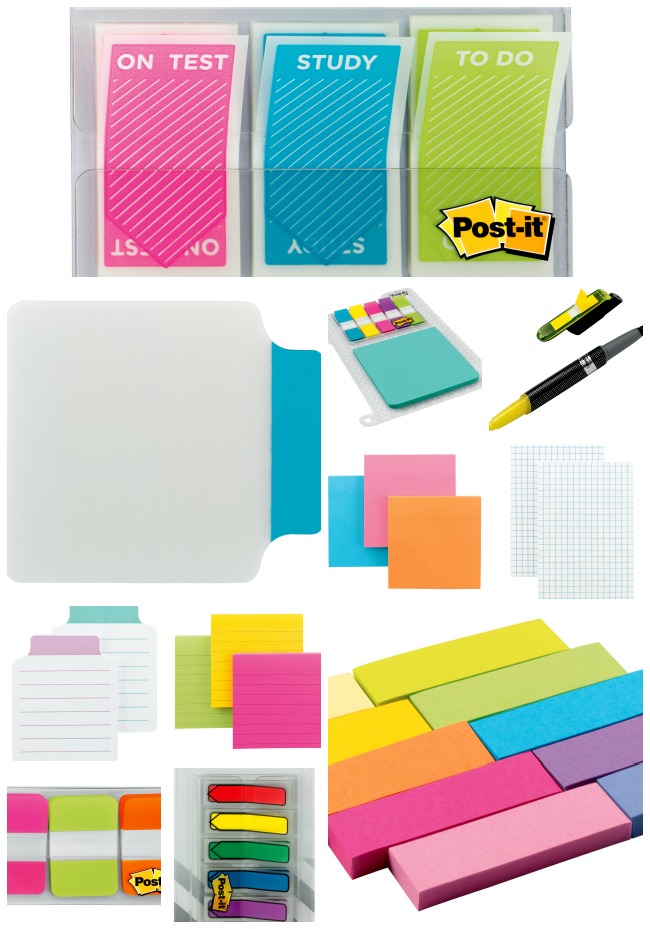 Thanks to Post-it Brand for letting us try their new Post-it Study Collection!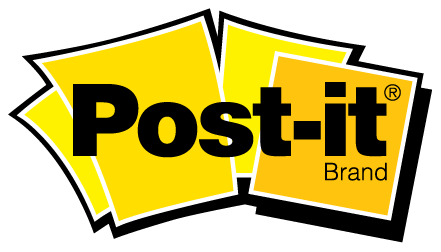 Keep up with Post-it Brand on www.post-it.com, Twitter (@postitproducts), Pinterest (@postitproducts) and Facebook (www.facebook.com/postit).
What are your favorite study tips?
Let us know in the comments!
Have a great day!
xoxo

This post was sponsored by Post-it® Brand … but the opinions and project are all mine! For more information, see my disclosures.