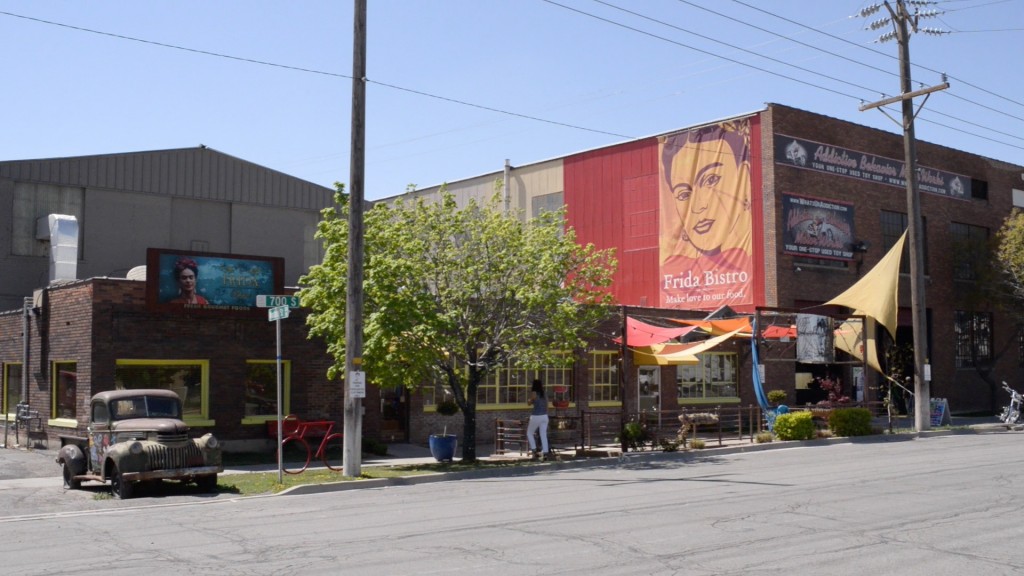 Frida Bistro (map)
545 W 700 S, Salt Lake City
Hours:
Lunch Mon-Fri 11-3pm
Dinner Mon-Thurs 5-9
Fri and Sat 5-10
Closed Sundays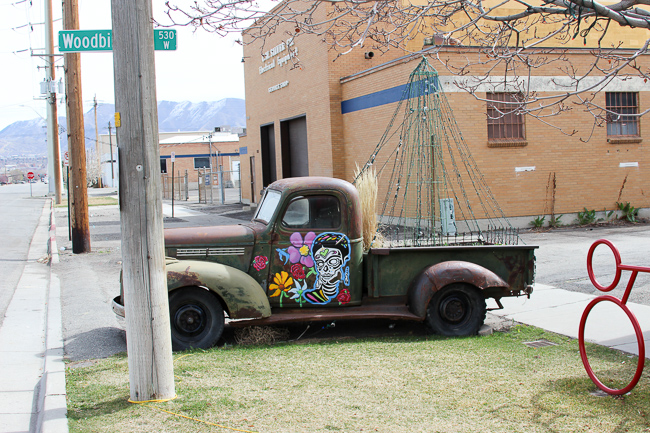 Frida Bistro is an upscale Mexican Restaurant with a bright and festive atmosphere. It's one of Salt Lake City's hidden gems, located in an industrial block and off the beaten path. You'll just love the bright festive atmosphere inspired by the Mexican artist Frieda Kahlo, enticing entrées, wonderful wines and spirits, and delectable desserts.
Frida's is known for their large margarita menu with an original twist! Their Signature Margaritas are hand-crafted with house-made mixes made with fresh fruit, lime juice, and organic Agave nectar.
Featured on the lunch menu only are the must-try Lubina Two-Panko Fried sea bass with a Roasted Jalapeño Aioli & Cabbage Sea! They are a best seller and completely amazing! We also love this salad: Ensalada de Betavel, a palate-pleasing combination of Roasted Beets, Requesón Cheese, Caramelized Walnuts, with Oranges & Apples, all on Arugula with Cilantro Dressing.
The options are endless on Frida's Dinner Menu- we recommend starting off with the Queso Fundido- Blended Cheese Fondue With Poblano and Onion OR Chorizo Sausage! Next, for the entree, try the Bufalo a la Parrilla: Grilled Buffalo Tenderloin with Creamy Cotija Polenta, Epazote, and Sautéed Red Beets, Fennel, and Grilled Broccolini is completely amazing!
Make sure to leave room for dessert! We completely fell in love with the Pastel de Mole Negro chocolate mole cake, dark chocolate ganache, honey-chocolate mousse, tequila-pickled cherries, and house-made black pepper ice cream! A chocolate lovers dream come true!
Bon apetit!