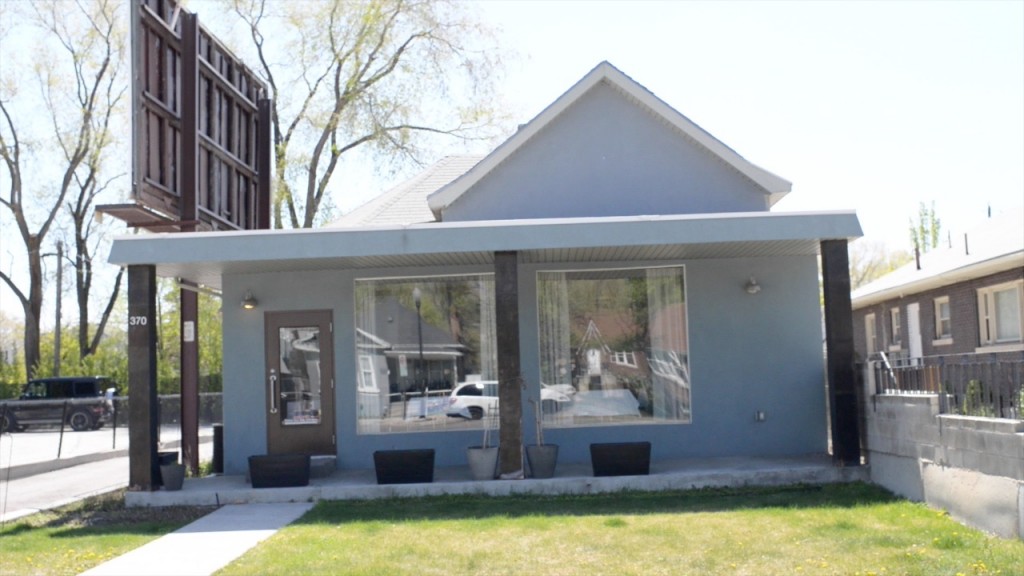 http://www.foragerestaurant.com/
Forage Restaurant (Map)
370 E 900 S, Salt Lake City, UT 84111
Hours: Mon-Sat 5:30 – 9:00 PM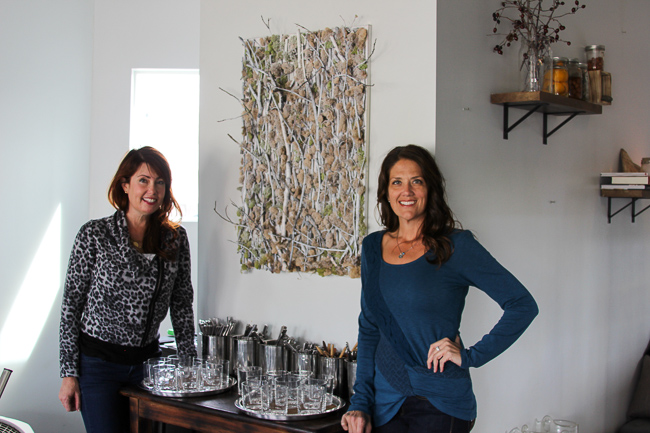 Forage Restaurant is premier dining experience in Salt Lake City, it is an evening that will exceed every expectation. Forage draws inspiration from ingredients found in the wild, as well as local farms and ranches from the Intermountain West. The Forage dining experience is meant to represent the Utah landscape as well as the changing seasons with warmth, authenticity, excitement, and imagination.
Forage serves a seasonal menu that is a new, one-of-a-kind experience every day. It consists of a 16 course tasting menu with wine or juice pairings and the menu changes everyday. Plan on a 2 1/2 to 3 hour block of time for this amazing dining experience. Each course is served on beautiful, hand-made pottery thrown by a local potter. Every moment spent at Forage will be throughly savored.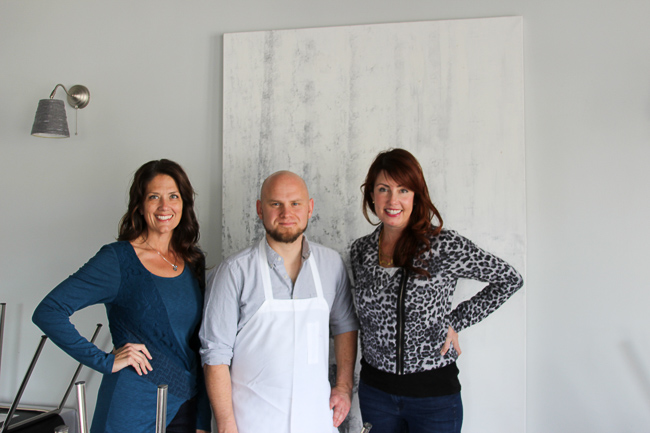 Seating is limited so a reservation is recommended. Chef/Owner Bowman Brown is the creative mind behind the molecular gastronomy and inspiration of Forage; he is the passion behind this dining experience. Forage is one of the ultimate dining experiences in Salt Lake City.
When we visited, the menu featured these amazing dishes:
apple and juniper
preserved beans and crispy quinoa
salted walleye with sprouted rye and buttermilk
celery root cooked in aged butter
pumpkin and elm seed
potato and fresh roe
smoked trout
mushroom custard and broth
sturgeon skin
sturgeon with cabbage and collard greens
duck egg
deer with chestnut, beets, and black currants
rosehip and yogurt
frozen apricot and apricot kernel
sheep's milk with wild herb tea
Bon Apetit!