I've been sharing Instant Pot recipes every week this year. My family and I love the simplicity & easy clean up of our Instant Pot Pressure Cooker.
(this article has amazon links – amazon affiliate program adds no cost to you, it gives tatertots and jello a small percentage back on sales which allows us to run this website and give you FREE recipes, crafts and DIY ideas to make your life easier). Enjoy!!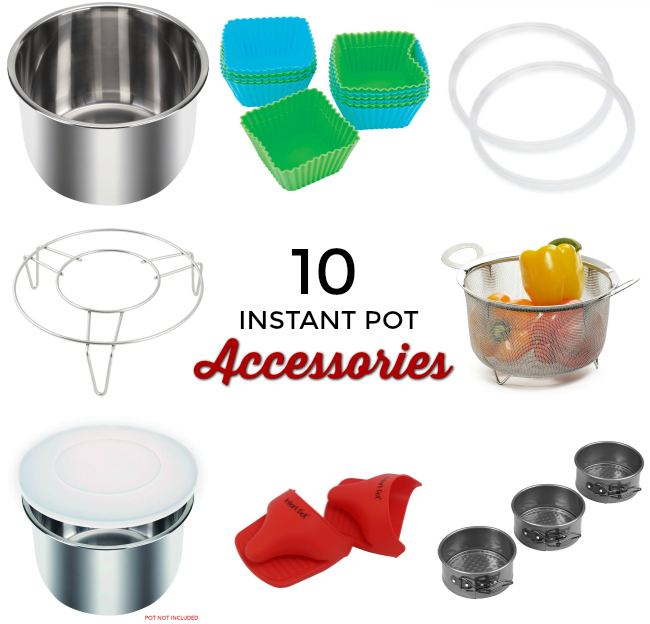 Here are 10 must-have accessories to make dinner a breeze with your Instant Pot.
* * * * * * *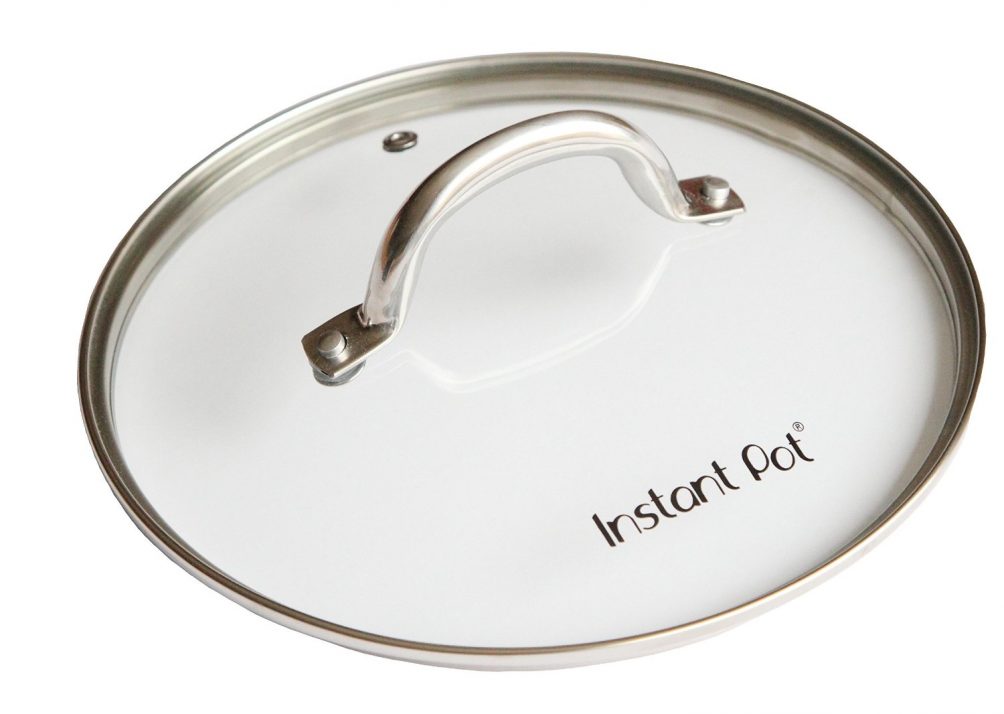 The Instant Pot Lid is a tempered glass lid that looks similar to the lid you'd see on a slow cooker. It allows you to put your Instant Pot out in your serving area and keep the pot covered when people aren't using it, without having to manage the bulky pressure lid.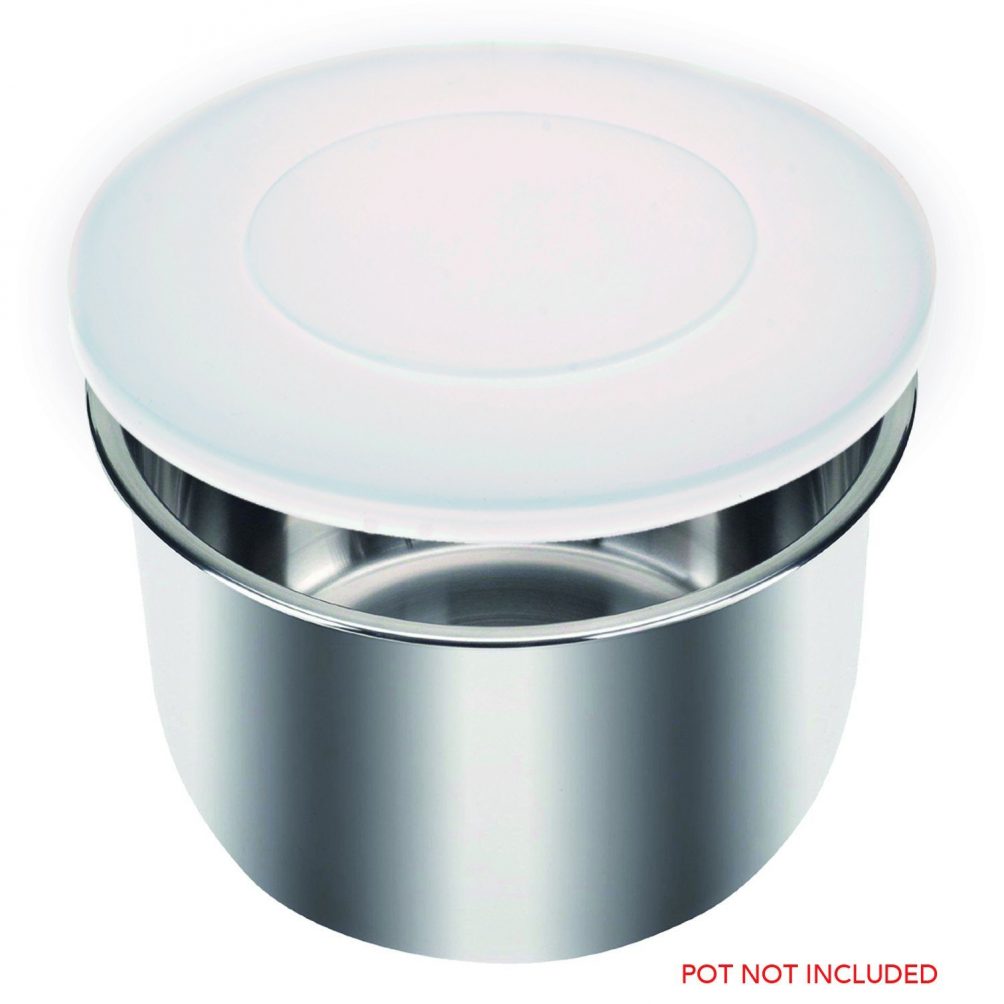 The Instant Pot Silicone Lid is perfect for covering up your leftovers and saving them in the fridge. You can pull them right back out and warm them up in your Instant Pot.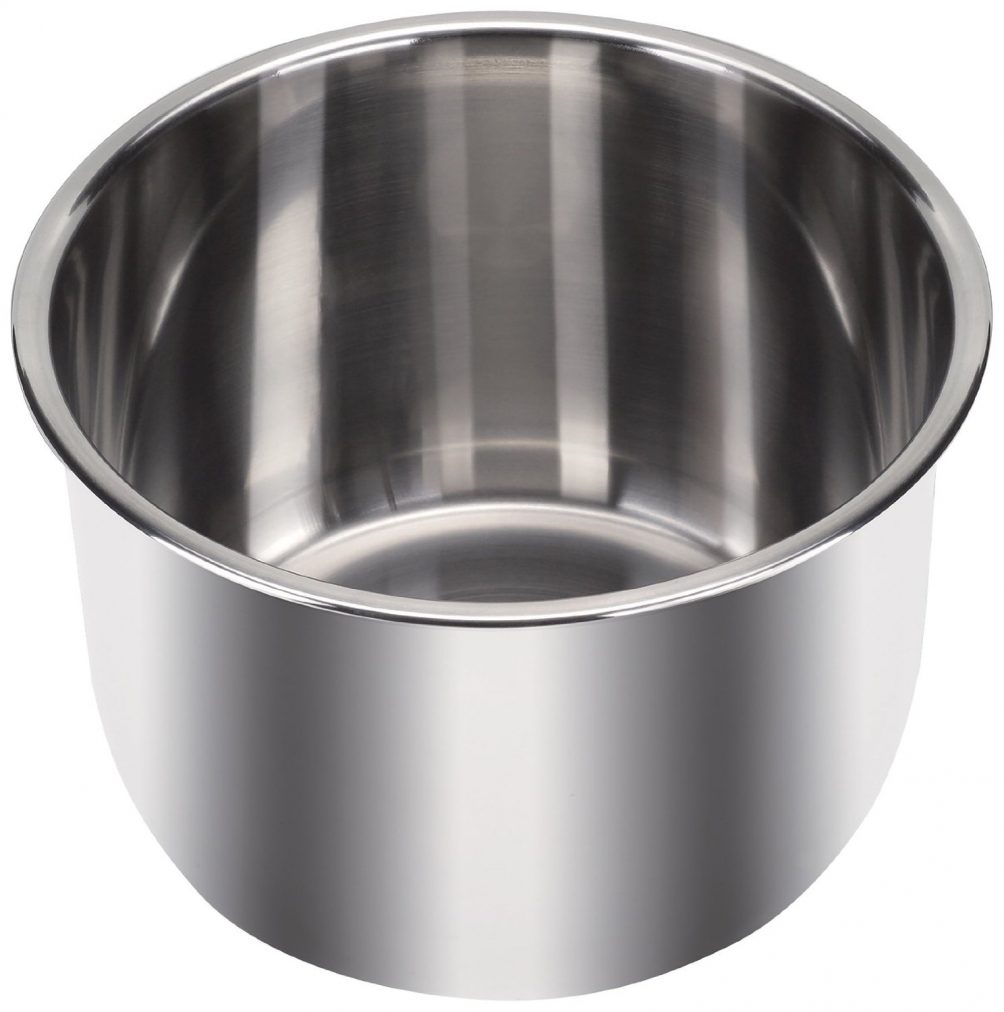 If you're looking to make multiple dishes and don't have time for the cleanup in between, it may not be necessary to purchase a second Instant Pot. Buy an extra stainless steel insert to have on hand.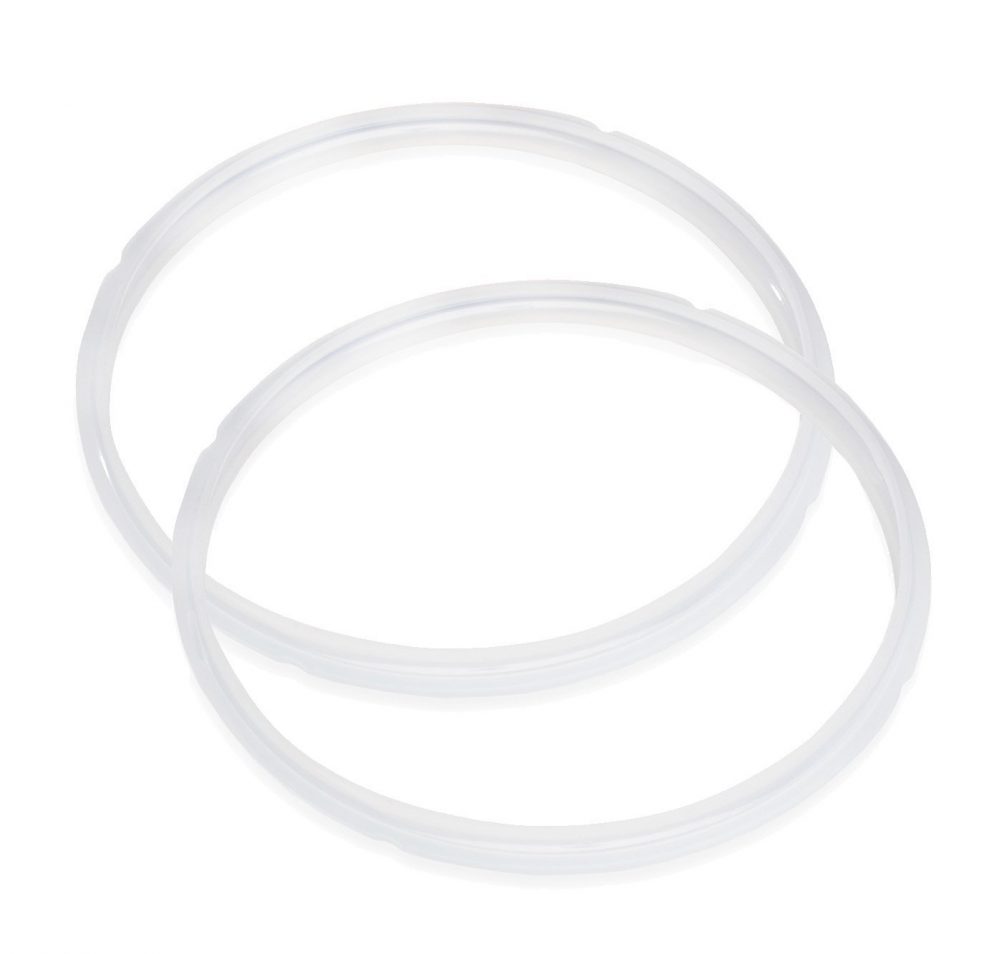 10 must-have accessories for your instant pot
It's great to have an extra sealing ring or two on hand when cooking multiple things in one day. The rings can get a little smelly and need to be deep cleaned. In addition they will wear out fairly quickly if you're using your Instant Pot frequently. And who doesn't?!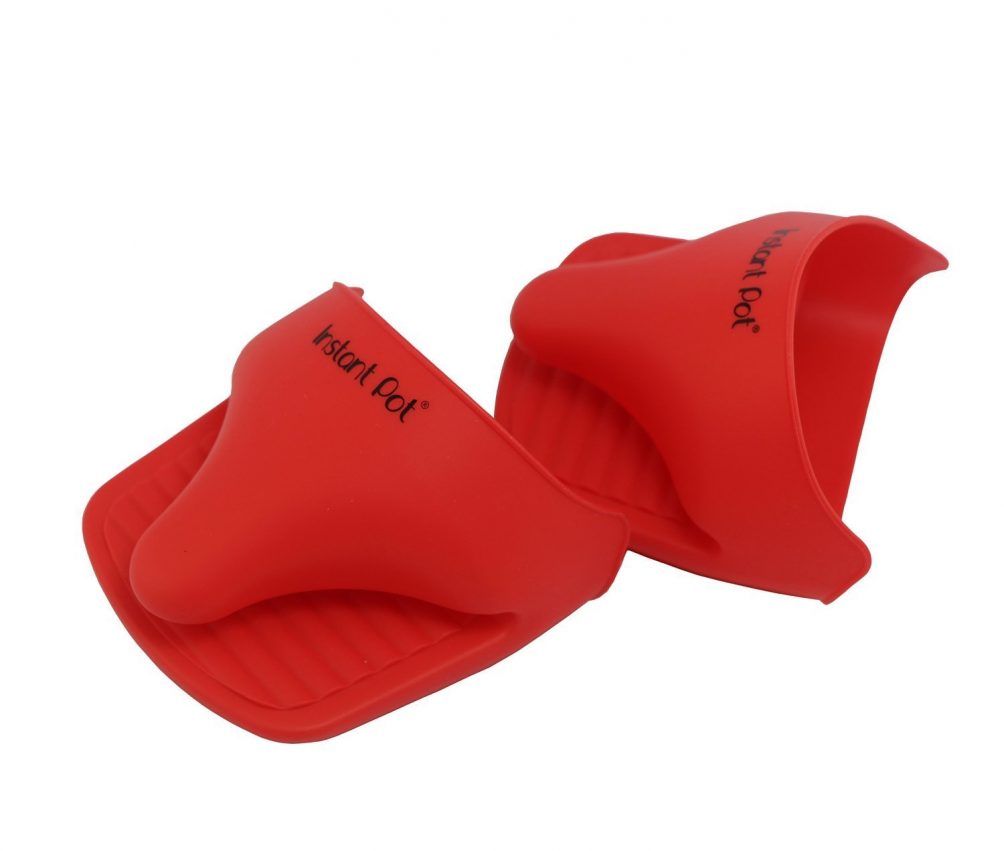 Not only are the Instant Pot Mini Mitts absolutely adorable, but they're great for grabbing the stainless steel insert out of the pot while it's still hot so that you can set it on a trivet or clean it out.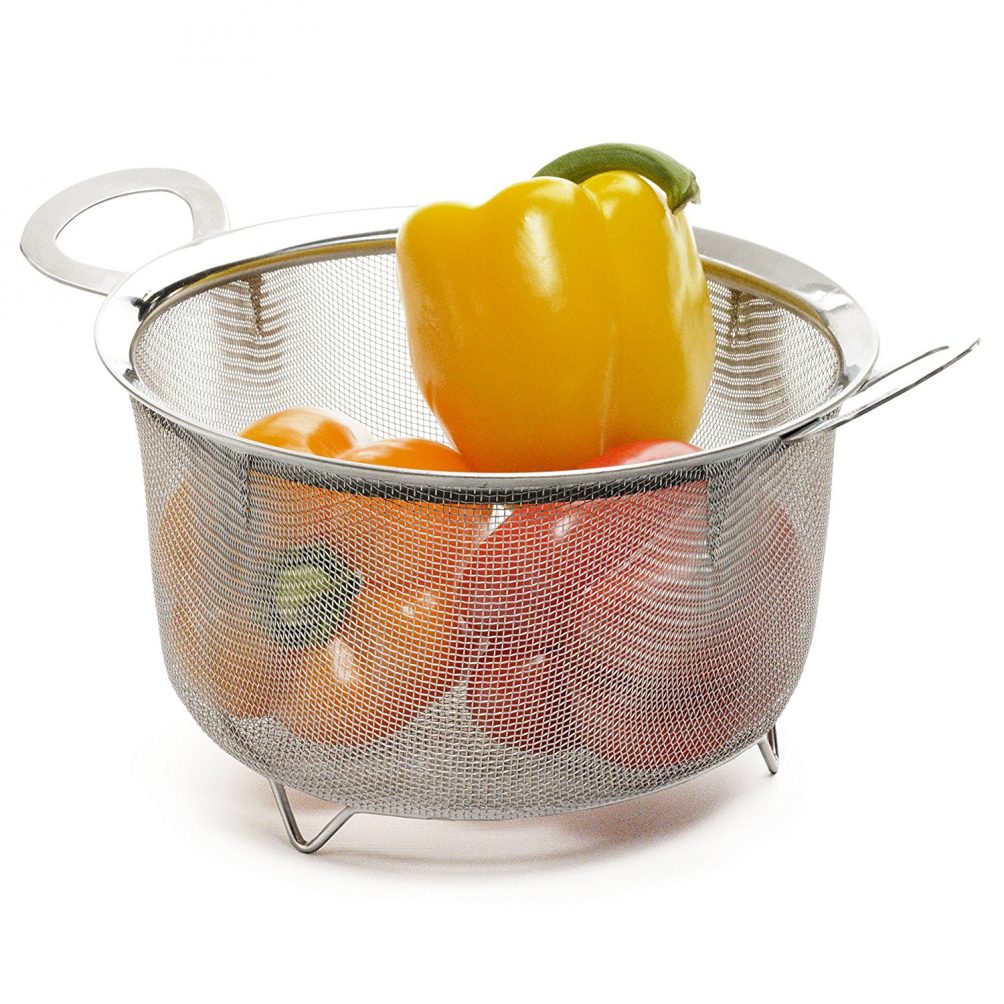 Steam veggies and contain other items in a stainless steel strainer, rather than a steaming basket. It will hold more items and all you have to do is quickly remove the handles!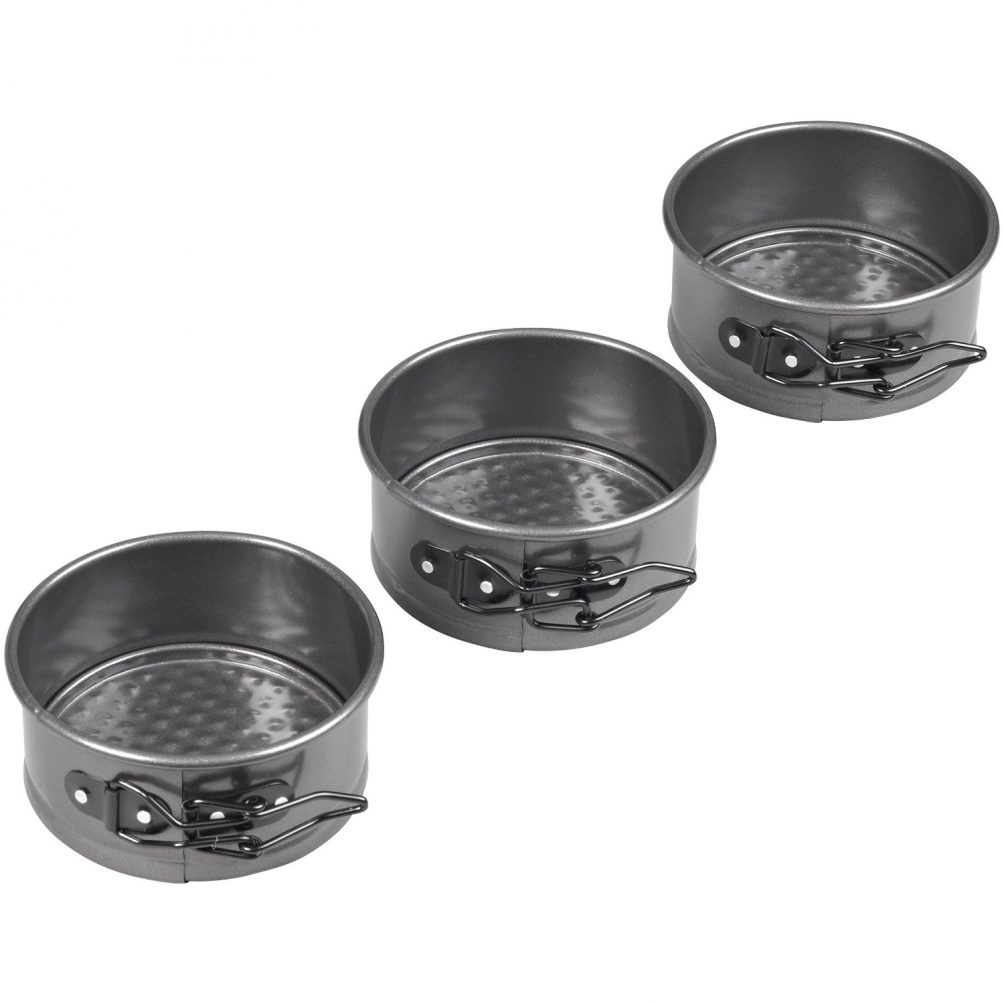 10 must-have accessories for your instant pot
It's easy to make cheesecake and other desserts in the Instant Pot. Invest in smaller springform pans (my favorite are Wilton's Mini Springform Pans) or a pan with a removable bottom like Fat Daddios' 7" Pan with a Removable bottom.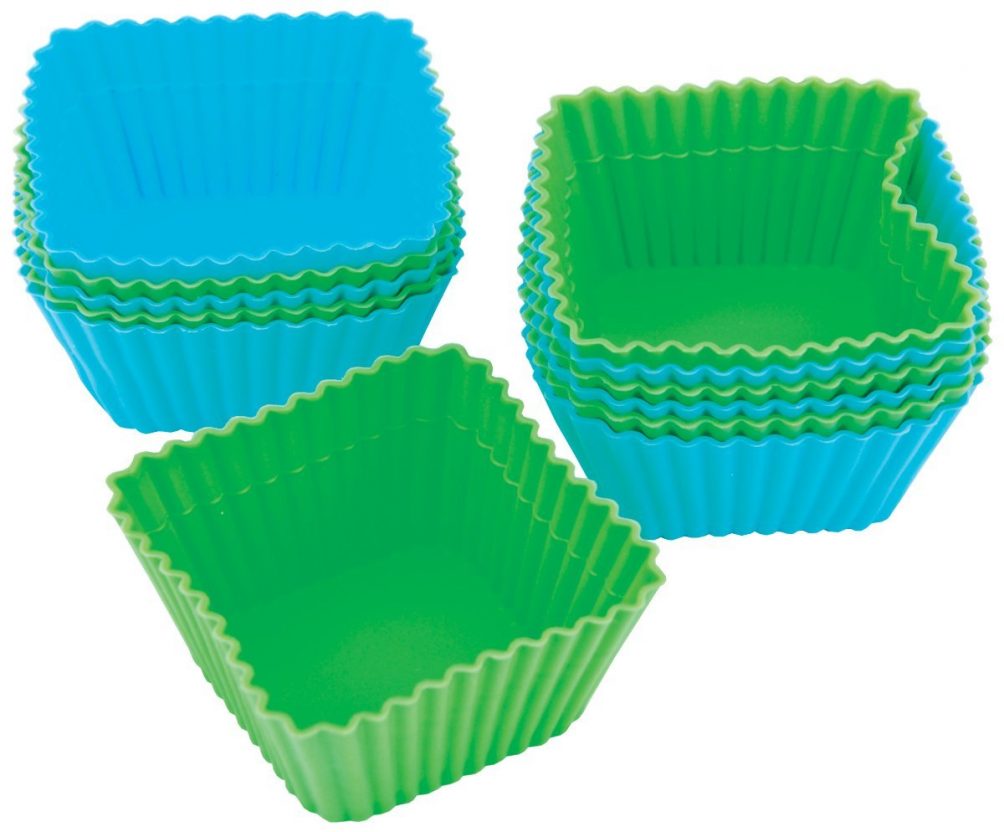 Silicone baking cups are great for dessert items, like cupcakes or cake, but they also are great for those wishing to cook smaller servings.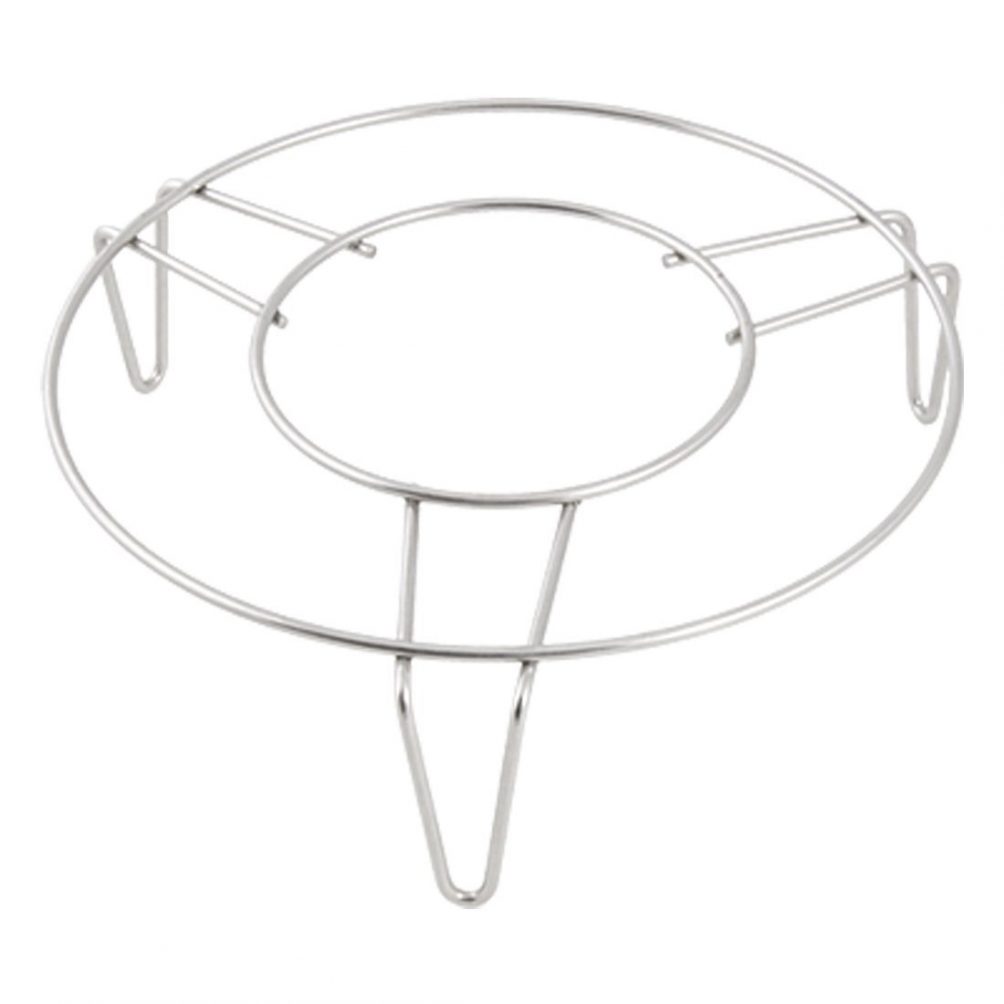 Looking to place multiple small items in the Instant Pot like springform pans or silicone baking cups? Invest in stainless steel trivets. The varied heights will allow for easy stacking within the pan. They can also keep food items up out of the water if you're using water in the bottom of the pot.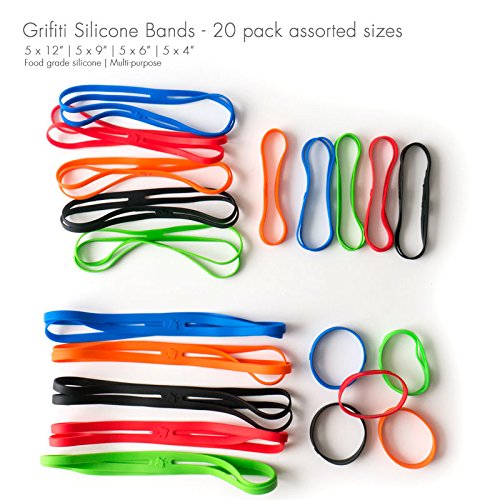 These elastic bands are great for putting around bottles, pans or using as a sling to remove hot items from the Instant Pot.
* * * * * * * *
Here are two Instant Pot recipes that my family loves:
Crustless Veggie Breakfast Quiche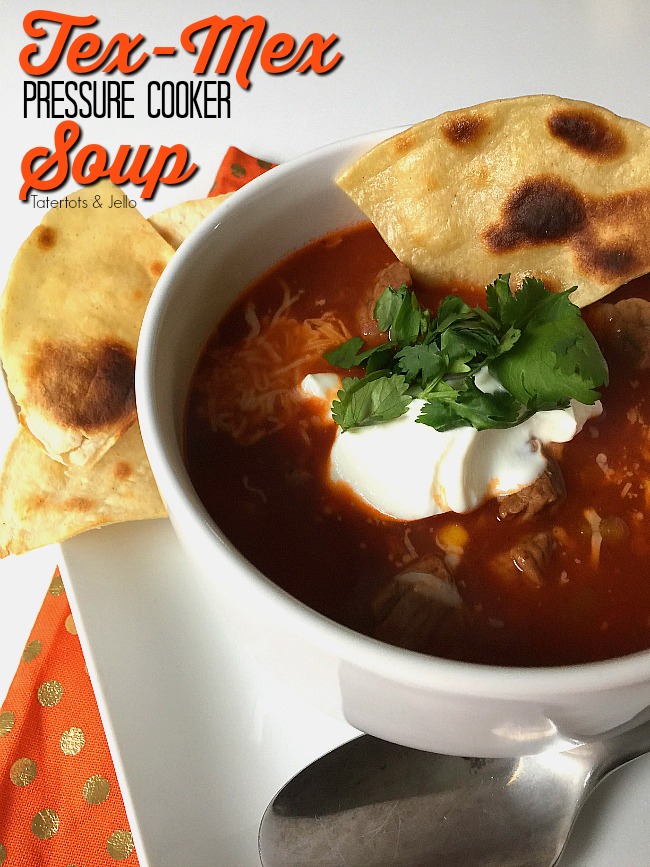 Do you have an Instant Pot? What's your favorite thing to make?
xoxo