Welcome to the Summer of Paper series – where we've invited fabulous guests to create projects using supplies from my Home + Made paper decor line.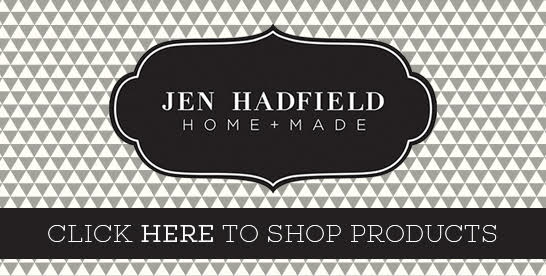 Hello friends.
My name is KariAnne and I write a blog called Thistlewood Farms and I'm so excited to be here today to show you how to create a simple DIY artwork project.

And to tell you that you put the you in beyoutiful.
Seriously.
You. The one with the coffee mug and the blueberry muffin and the smile.
Just in case no one else had mentioned it yet today….
….I wanted to be the first.
And here's how to make your very own beyoutiful reminder.
Step 1: Start with some crafting supplies
Not just any crafting supplies.
Amazing, wonderful, colorful, joyful, crafting supplies that will make you want to turn on a Hallmark movie marathon and simply create.
Step 2: ModgePodge scrapbook paper to wood
Add a piece of wood to your crafting supply table. The piece I used is approximately 12″ x 5″, but you can make yours any size you want.
ModPodge a piece of scrapbooking paper to the top of the wood.
Let dry.
Step 3: Decide your word or phrase
You could add a quote or scripture or maybe simply a word.
Like beyoutiful.
Stick the word or phrase in stickers onto the scrapbook paper.
Step 4: Paint
With great gusto and enjoyment paint the wood and the scrapbook paper and the stickers.
Just paint one coat. Let the scrapbook paper pattern show through the paint.
Let dry.
Peel off stickers to reveal your word in scrapbook.
Here's the finished artwork.
Wonderful.
Amazing.
Creative.
Joyful.
Putting the you in beyoutiful.
Just like you. 🙂
********
Thanks KariAnne! I love it, and it's such an inspiring message, too! KariAnne has great ideas on her blog. Here are a few I know you'll love: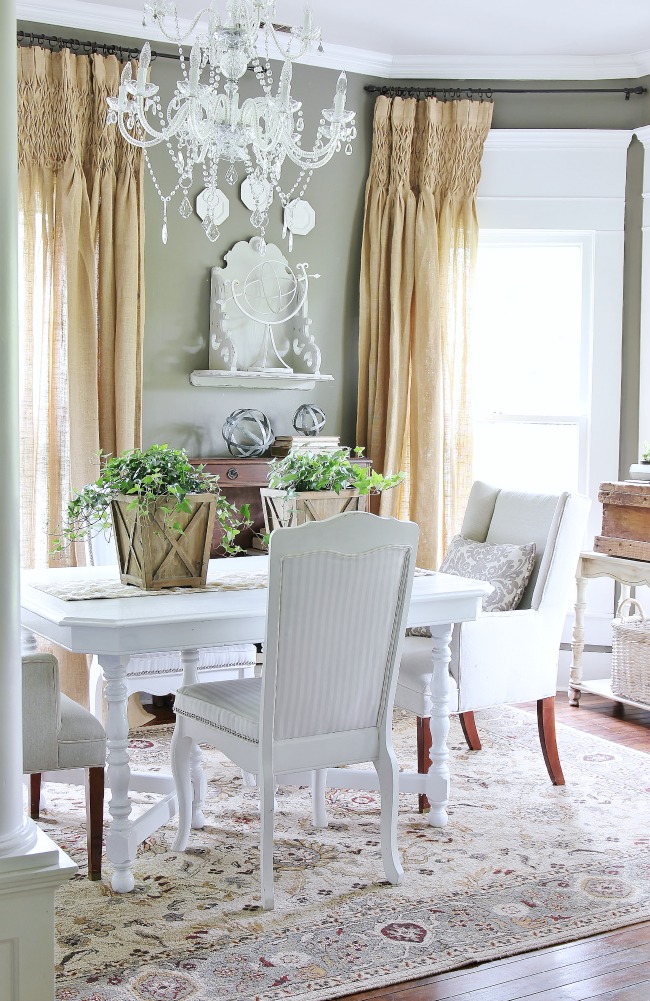 First, stop by her Summer Home Tour! Her house is just gorgeous and if you're a fan of the farmhouse style, you'll love it!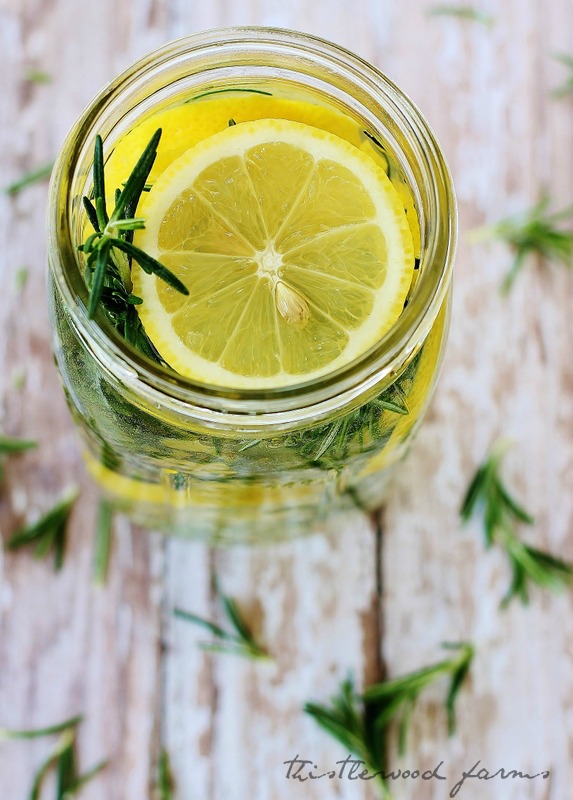 And, you'll have to check out her Personalized All Natural Room Scents post. A perfect way to have your house smelling amazing!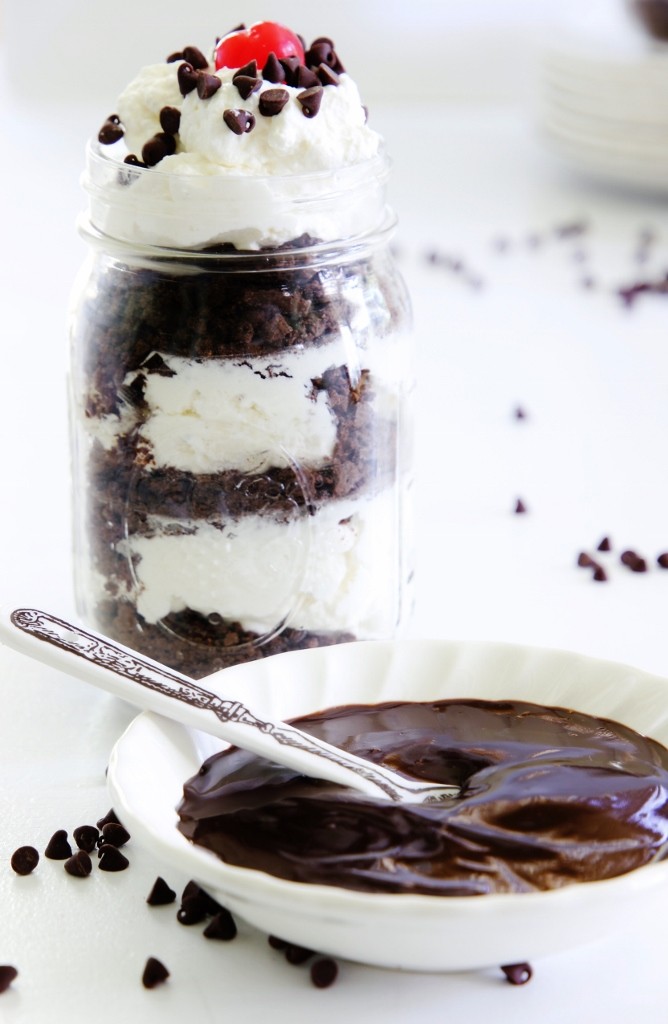 And, her Ice Box Cake in a Jar looks like a delicious treat!




And if you'd like to try this project she shared today, you can find my
Home + Made line
at craft and hobby stores near you!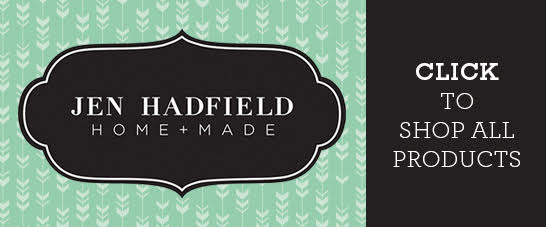 xoxo