Hi guys! It's Holly and Nat from My Sister's Suitcase and we're so happy to be sharing our Winter Woods Christmas Wreath with you today!
I love waking up to a view of a snow-covered lawn and trees, isn't it breathtaking? This year, I wanted to make a wreath for my door that reminded me of the beauty of winter. I found this amazing snow-flocked garland at my local nursery, and I knew it would be perfect. Nothing says cozy to me like a plaid flannel, and I wanted to incorporate that texture into the wreath too. I found the cutest decorative tape at Michaels in this red and black plaid pattern, and I was set! Here are the materials I used to make my winter woods wreath: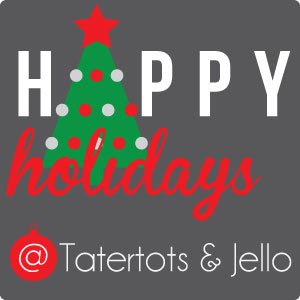 24″ Box wreath frame
Americana multi-surface paint in Black Tie
foam paintbrush
6″ paper mache letters (J-O-Y)
Recollections crafting tape
Flocked snowy garland (from Eagle Rock Nursery)
Red cotton cording (2 yards)
hot glue
I started by painting my box wreath frame black. (It comes in a dark forest green color, but I wanted it to be black to match my door.) Then I covered my paper mache letters in the plaid tape, matching the pattern as well as I could. Once the letters were finished I might have let out a little happy scream because I loved them so much!
I placed the snowy garland around the edges of the wreath frame until I had them where I wanted them. Then I just attached the garland to the frame in periodic spots with hot glue. My finishing touch were the red berries. Instead of buying a sprig of faux berries, I wanted to make them out of a textile material, so I started experimenting with this red cording. I tied a few knots in the cording and came up with a shape that I liked.
I made all of the berries, then attached them to the wreath with hot glue. Finally, I strung the JOY letters together with a thin white cord and glued it to the sides of the wreath. I am pretty excited with how it turned out!

Here it is on my front door:
The wreath really sets the tone of my Christmas decor this year… here is my red, plaid and white mantel to match!

Hope you are enjoying getting your holiday decor up in your home too! We'd love for you to stop by and see more of our home decor and simple gift ideas at My Sister's Suitcase. Happy Holidays!
*********
Thanks ladies! So adorable. I just love the red and white with plaid! So cute!! My Sister's Suitcase is full of awesome ideas! Here are a few I think you'll love: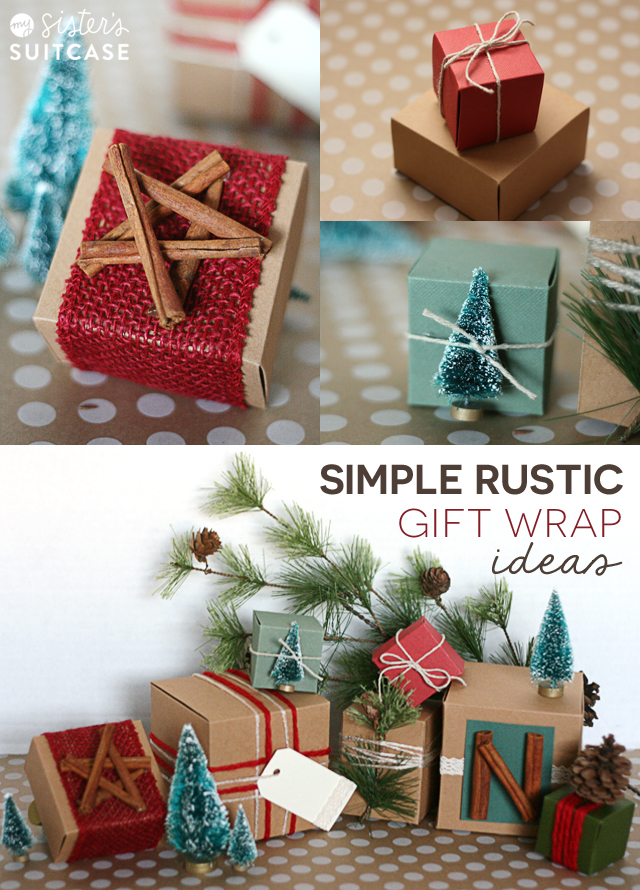 I love their cute ideas for simple and neutral gift wrapping. So many easy and fun ideas!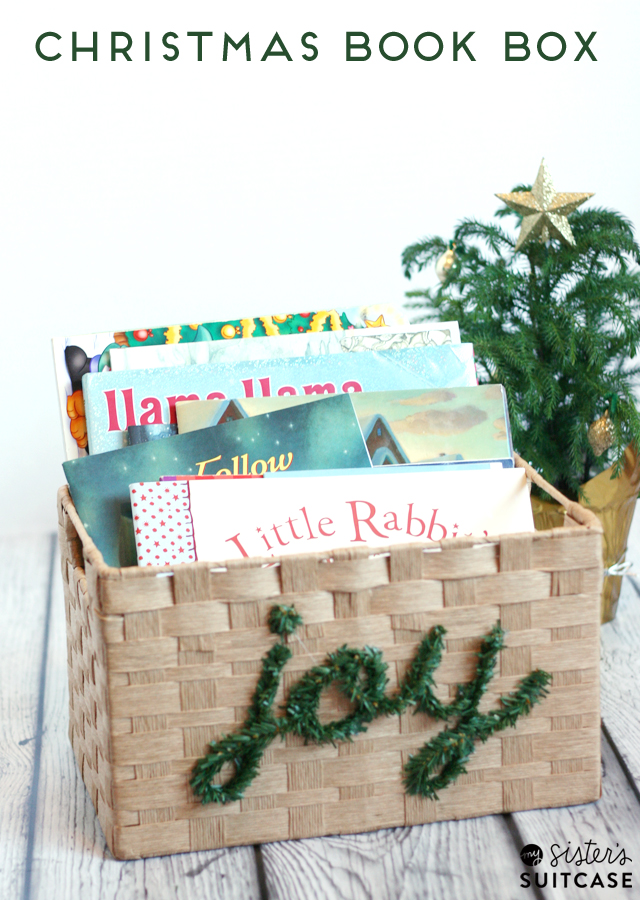 And if you have a tradition of reading Christmas books with your kids, you'll love this cute DIY Christmas Book Box idea!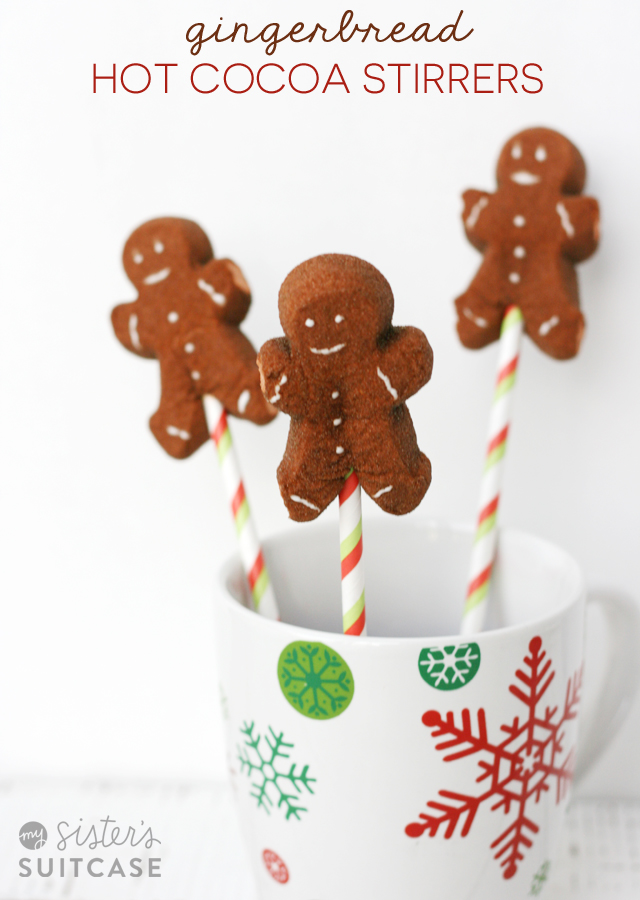 And, these Gingerbread Hot Chocolate Stirrers are super fun for the holidays!
Visit MySister's Suitcase and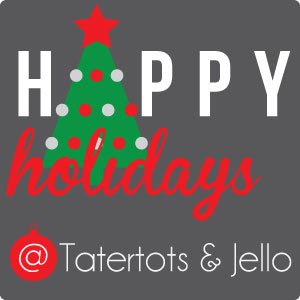 Follow the HAPPY Holidays Event at Tatertots & Jello
all through the holidays with awesome tutorials, recipes, decorating ideas and more from some amazing blogs!
Only one more day!
xoxo