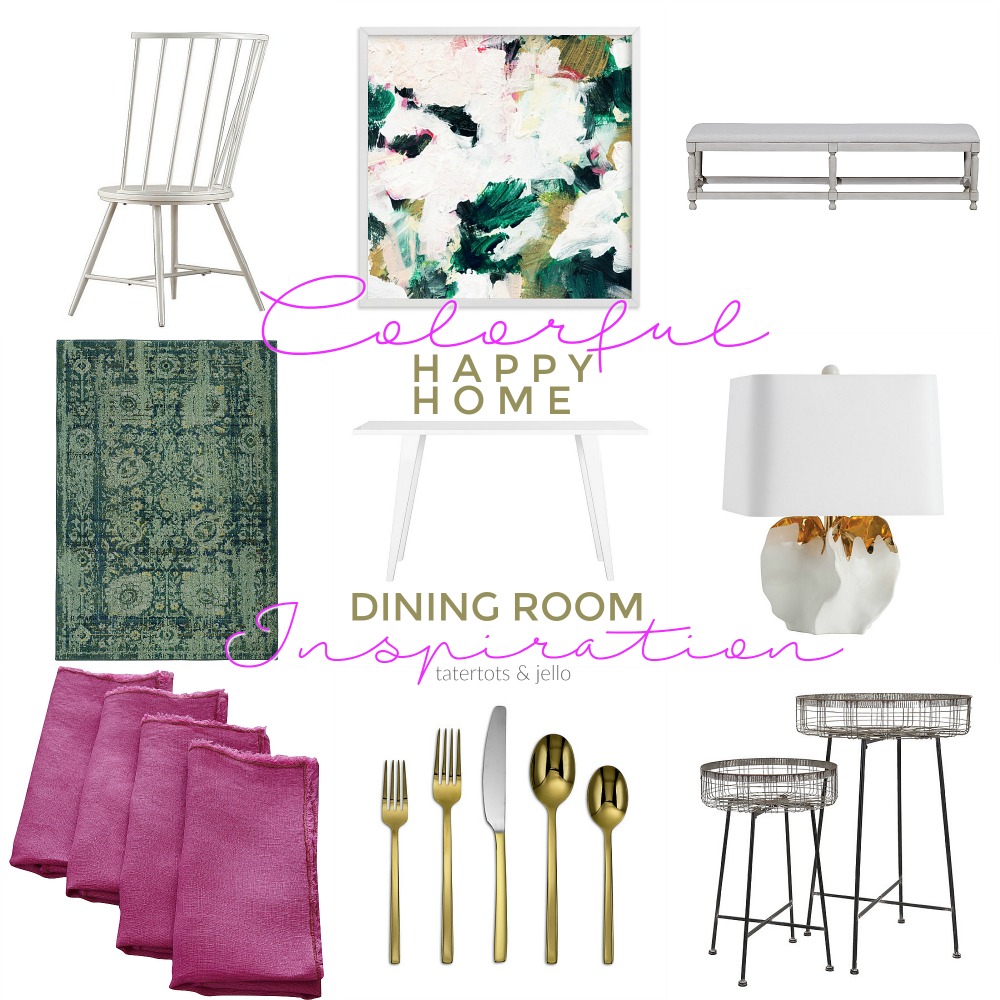 Colorful Happy Home – Dining Room Inspiration
I LOVE color. Color makes me happy and I love finding ways to bring it into our home. I had an epiphany about my life this year and I decided to bring the happy color I love into my life. So when a bunch of amazingly talented bloggers contacted me about doing a room makeover based on color, I was thrilled. This fun project is called "Color Lovers" and everyone is making over one room in their home using COLOR. Isn't that fun??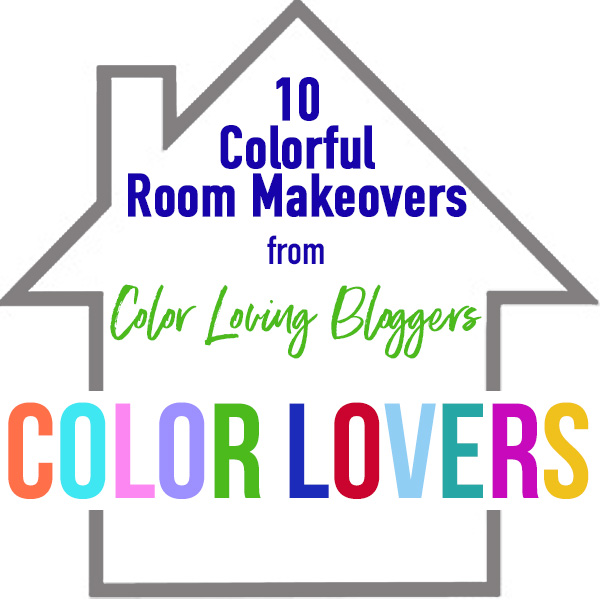 I decided to focus on our dining room. It's one of the first rooms you see when you walk in the front door. I really wanted it to reflect our COLORFUL HAPPY home. The inspiration for the entire room is this beautiful Minted Limited Edition print. I fell in love with the colors – hot pink, greens and white.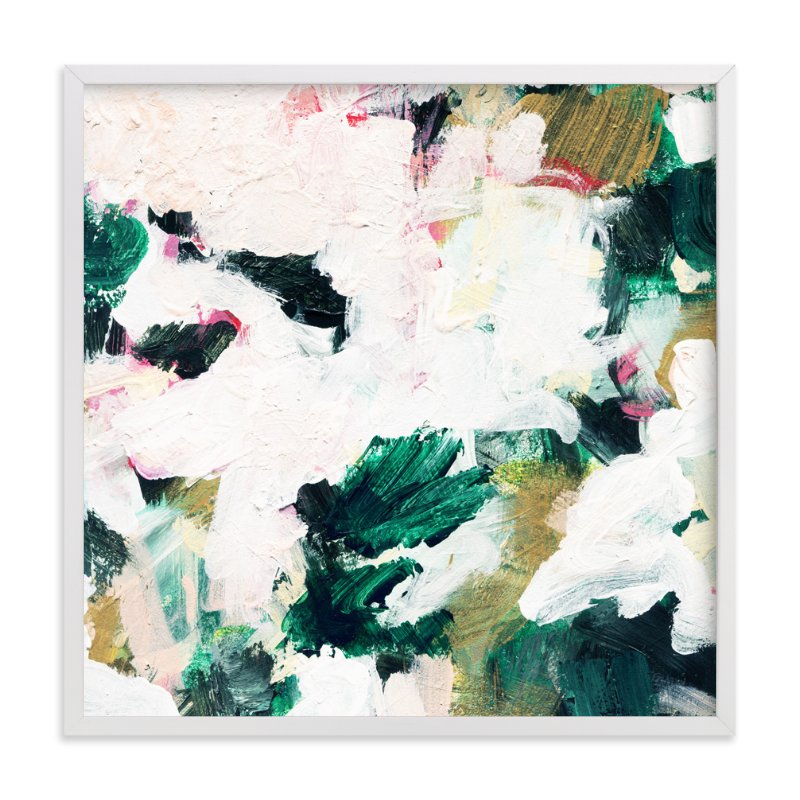 Minted – Ivy Limited Edition Art
Colorful Happy Home – Dining Room Inspiration
For this challenge we teamed up with THREE amazing companies:
I had such a fun time exploring these sites. Minted has amazing art. You can find any style you want and the art is PHENOMENAL. Birch Lane is an affordable shopping destination with classic designs — I am in love with the chairs I picked out. More about those below! And The Mine has thousands of stylish furniture and home decor items – you can find virtually anything you could possibly want on their site. Check out the bench I picked out and find out what I am planning to do to it!!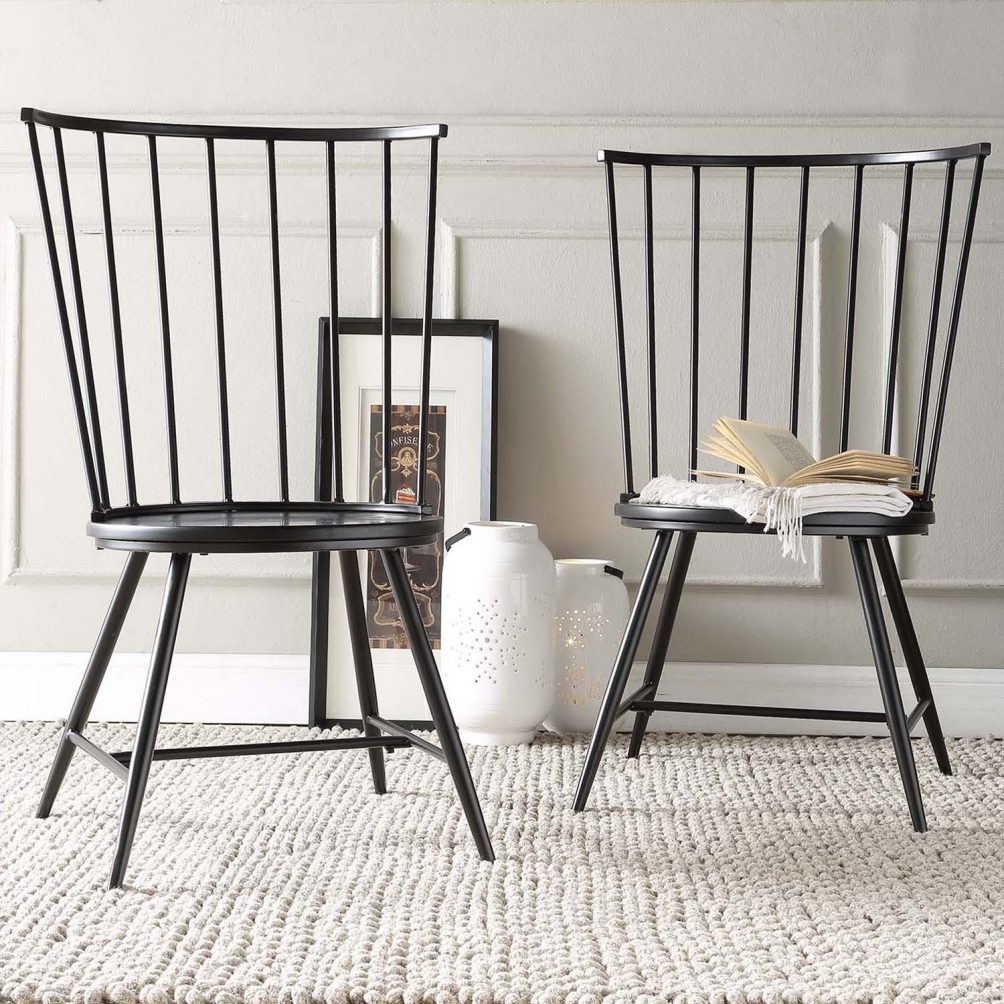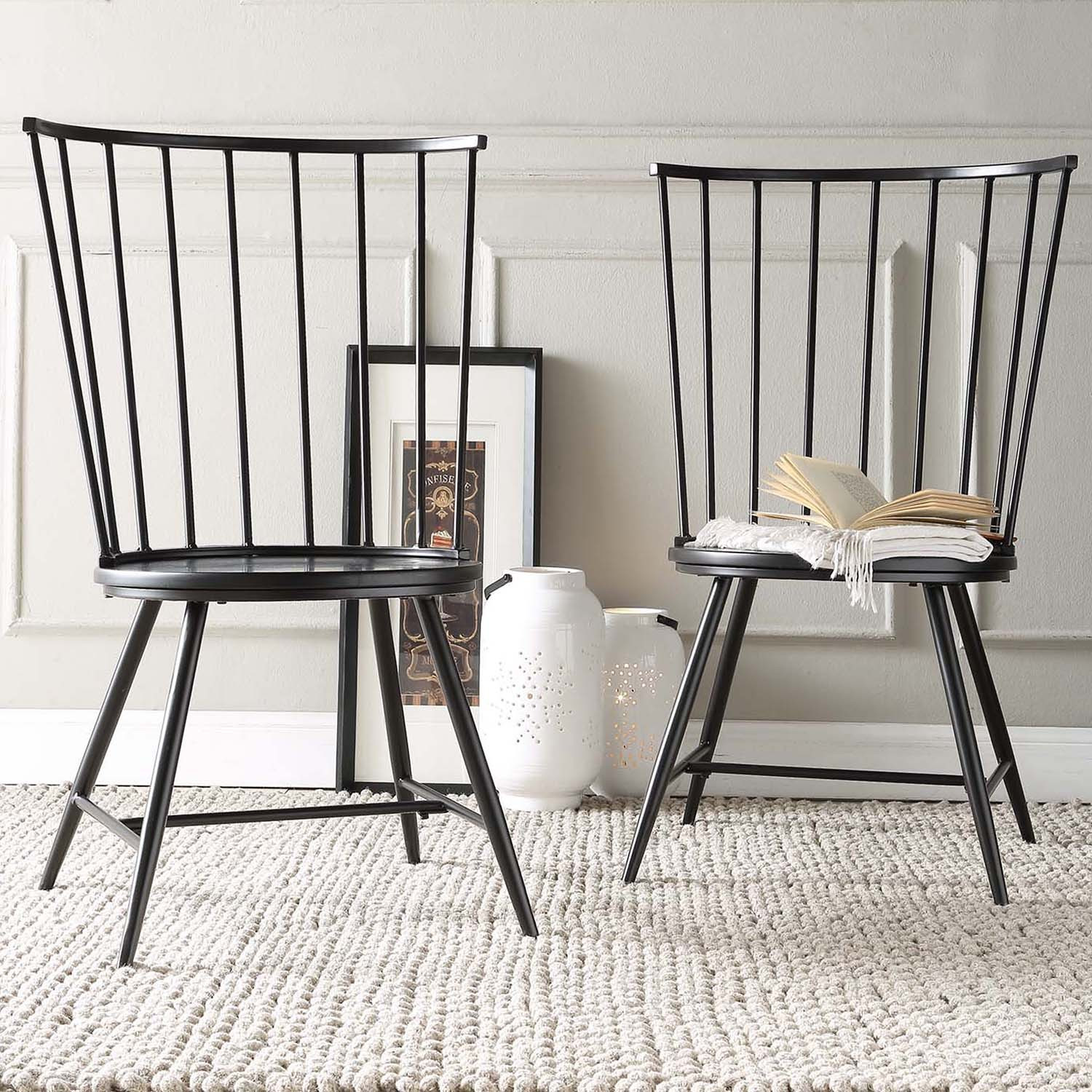 Birch Lane – Lennon Side Chairs
These chairs really sum up my style. I love the clean, Scandinavian lines. The round shape and high backs are beautiful. I ordered them in white and I LOVE the way they look in the room! They come in a pack of two chairs for less than $200. They are sturdy and comfortable.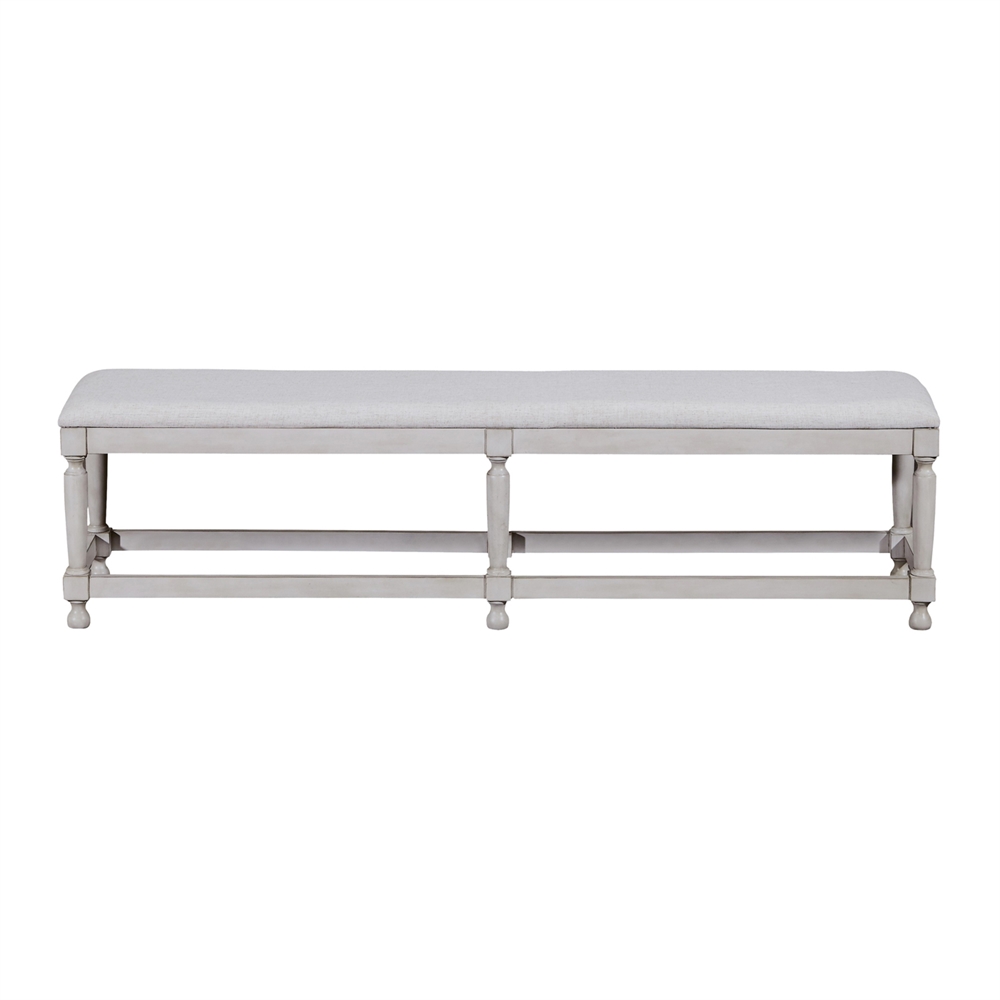 The Mine – Basset Dining Bench
This dining bench has beautiful lines that reflect the dining room table I have in the room. I am going to UPHOLSTER the top in BRIGHT and COLORFUL fabric!! The fabric I am using is modern and bright and I think it will give the bench an unexpected modern touch.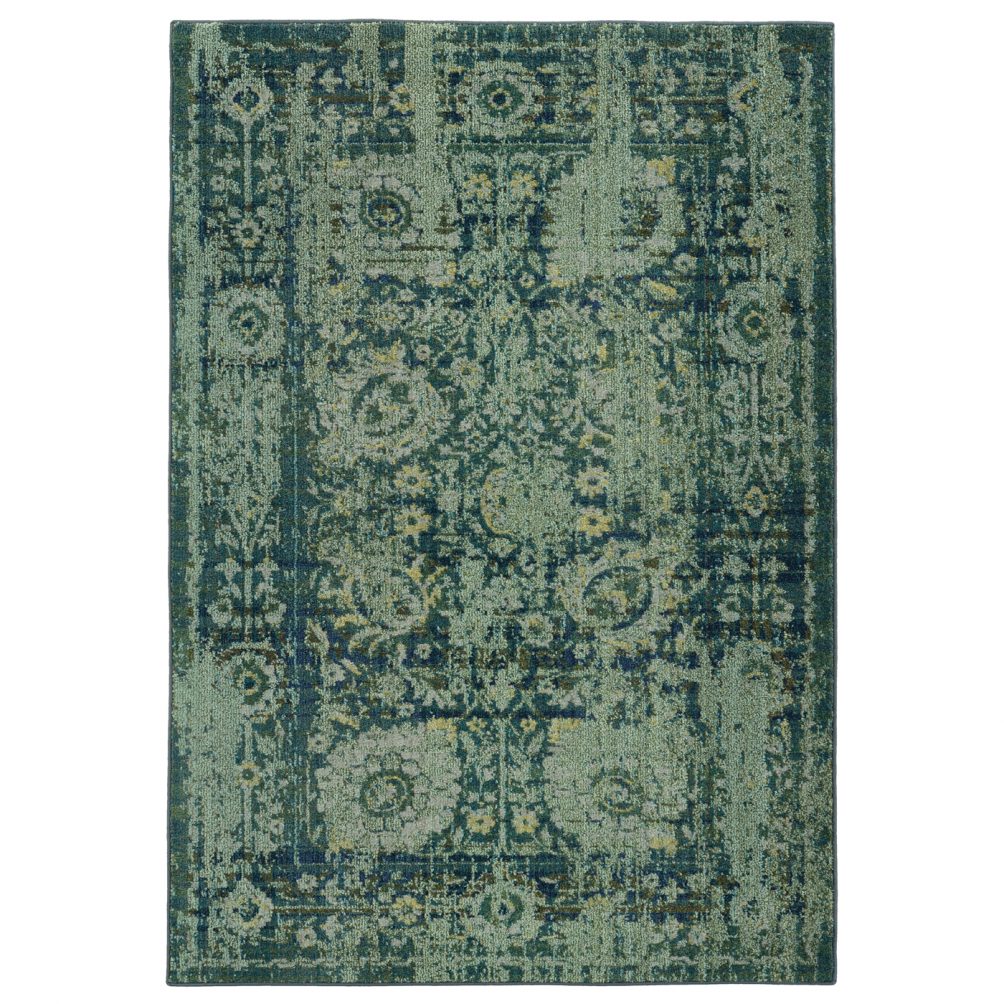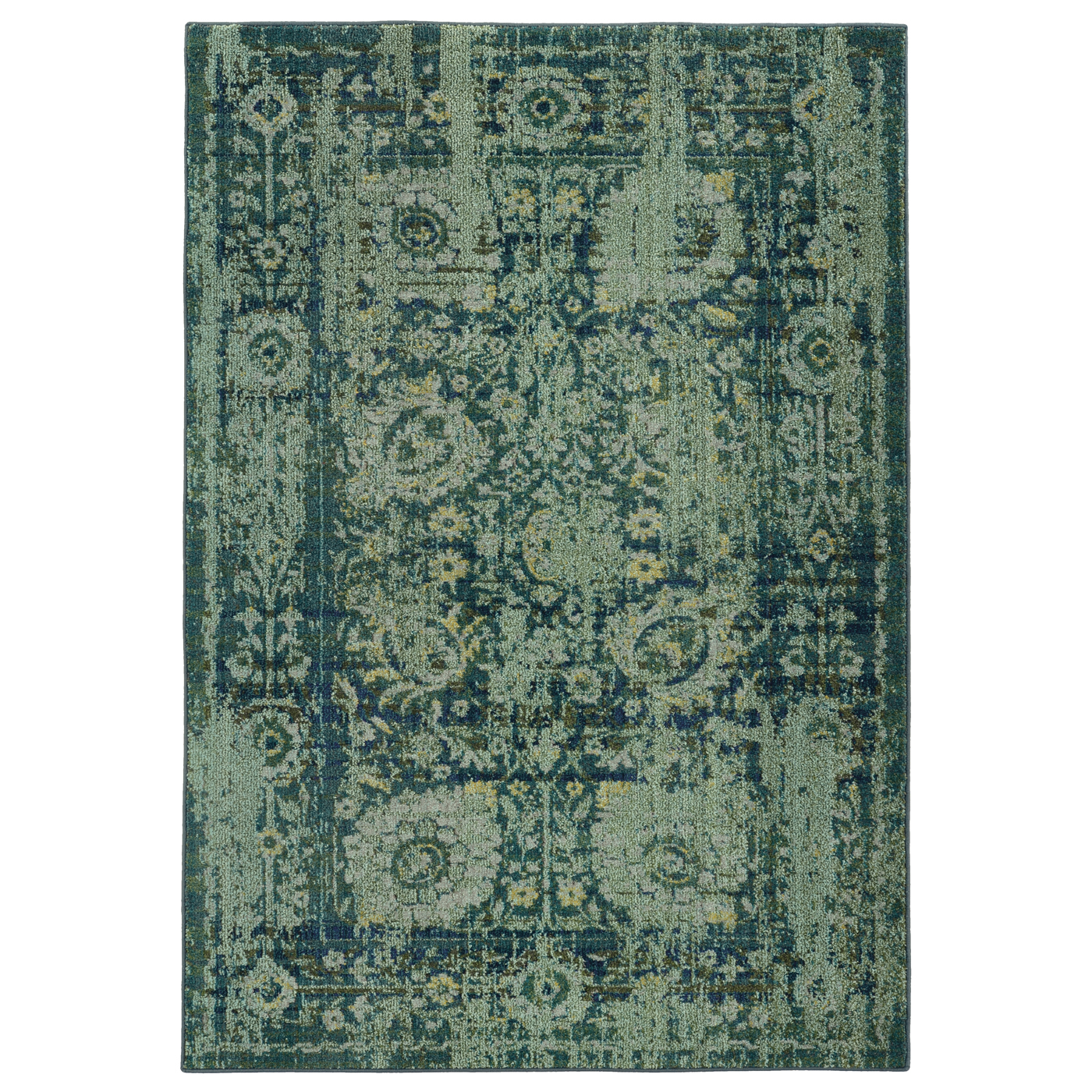 The Mine – Collection Expression Area Rug
Greens are really trendy right now. I have a lot of succulents on the built-in shelves and the succulent garden in this room and I love how the green in this rug is going to make them stand out. The greens also mirror the greens in the Minted art print and I love how they contrast with the HOT PINK in the print as well.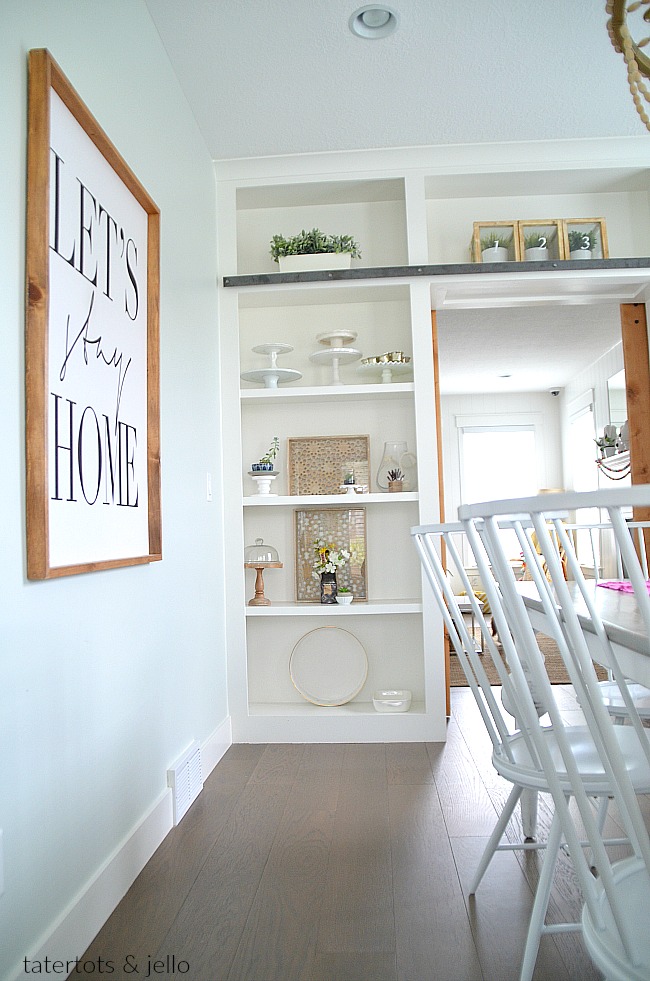 Colorful Happy Home – Dining Room Inspiration
The Mine – Safavieh FOX4220B Fox Manny Console Table
I love having a sideboard in a dining room. I enjoy having an accent lamp in the room to cast a soft glow in the room instead of harsher overhead lights. I also think a sideboard is great when entertaining to use as a buffet for food. Since the table in my room is very traditional, I thought a sleek, modern sideboard would be a nice contrast and the modern lines would be simple and look great with the modern feel of the dining chairs.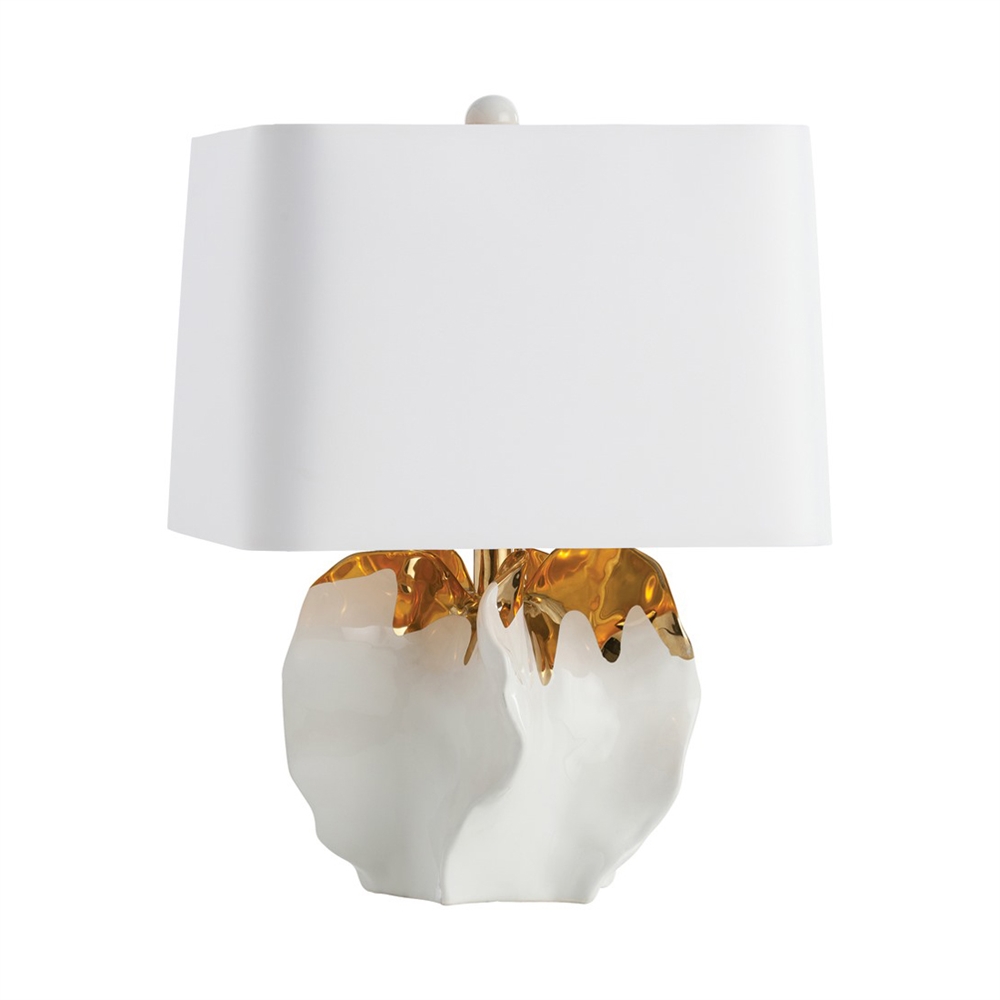 I wanted a really unexpected statement lamp in the room. Since it's the only thing that will be on the side table, I thought a really cool lamp would be fun and quirky. I also love the idea of putting the lamp on the side table and having it cast light up onto the Minted print directly above.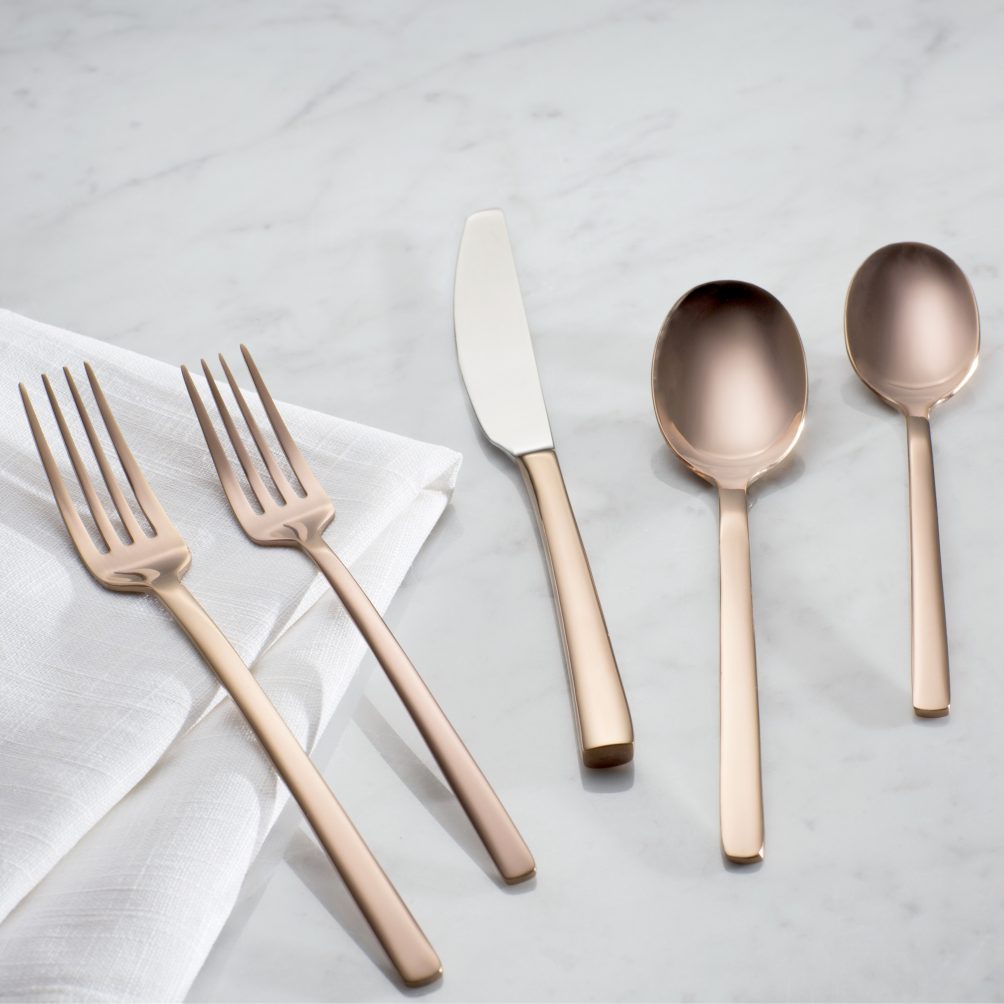 Birch Lane – Agave Flatware Set
I use simple white dishes for entertaining. They are so versatile, and it allows me to use bright serving pieces and table linens. I thought having gold flatware would be a beautiful metallic POP against the white dishes and hot pink elements in the room.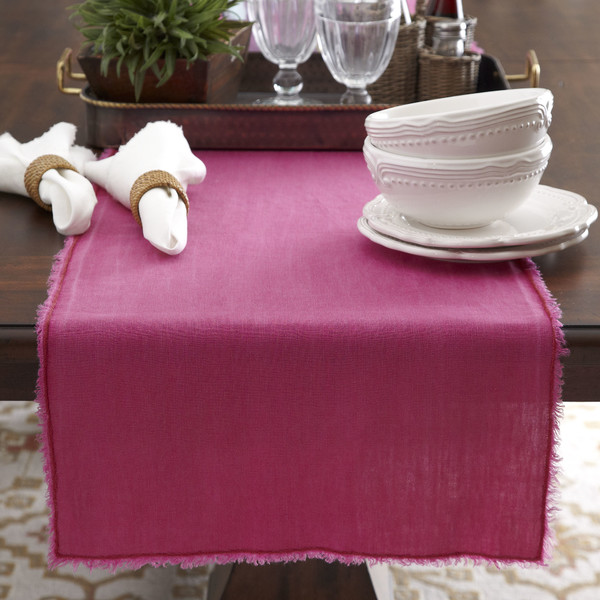 Birch Lane – Sunderland Runner
I bought three of these beautiful hot pink runners to use on the table instead of using a traditional tablecloth. I love the top of the table that we have in the room, so using runners instead of a tablecloth still brings in the color of the table linens but it also is a little bit more unexpected than using a tablecloth AND it allows the tabletop to shine too.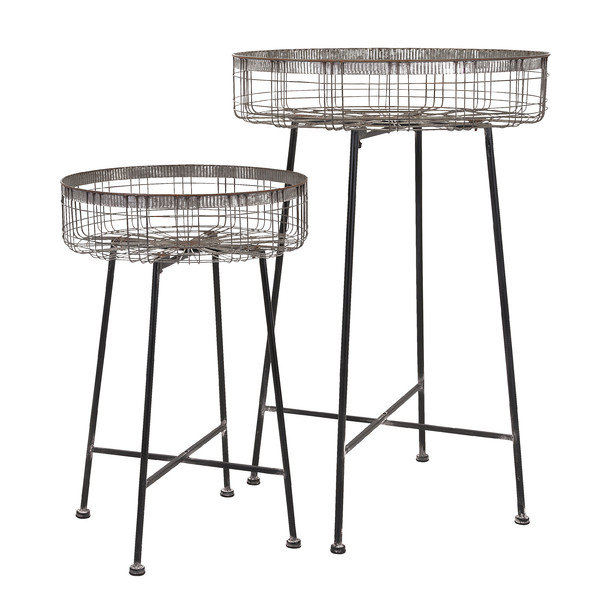 Birch Lane – Pitzer Plant Stands
Another large element I have in the room are these wire plant stands. I have a succulent garden in them and I love that they bring in organic elements to the space. I also love succulents because they are hard to kill LOL.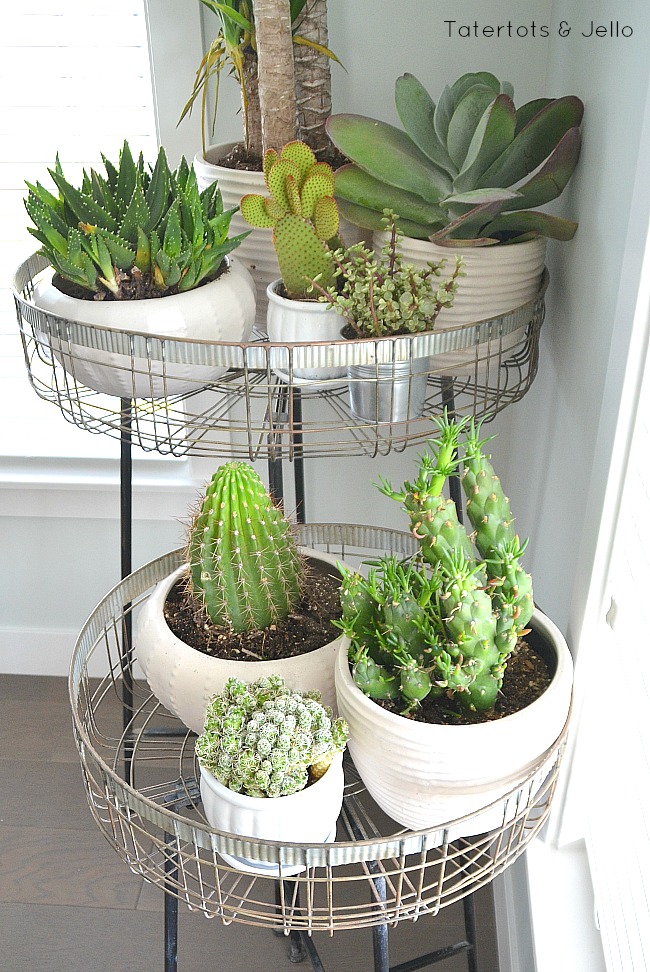 I am in the middle of this project and I LOVE it so much already! I can't wait to share the other ways I am bringing COLOR into this room. I hope you will come over and see it when it is done!!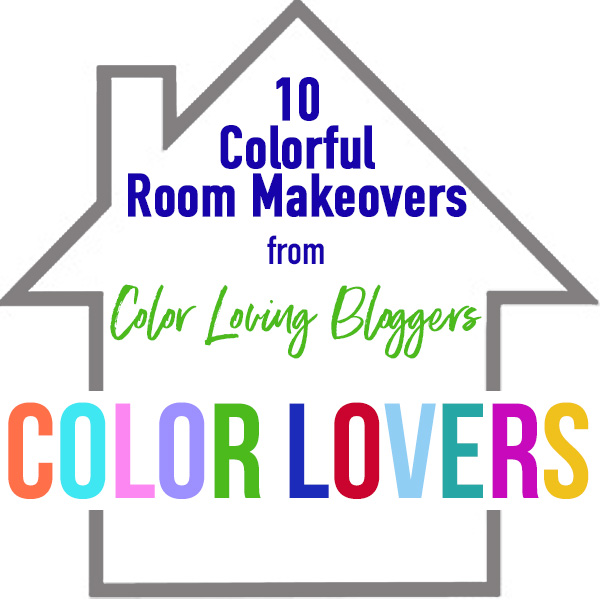 Be sure to check out these amazing bloggers and their COLORFUL room updates today!!
Have a COLORFUL day!
xoxo

A big thank you to The Mine, Birch Lane and Minted for the beautiful items for this room makeover!