Best Friday Features!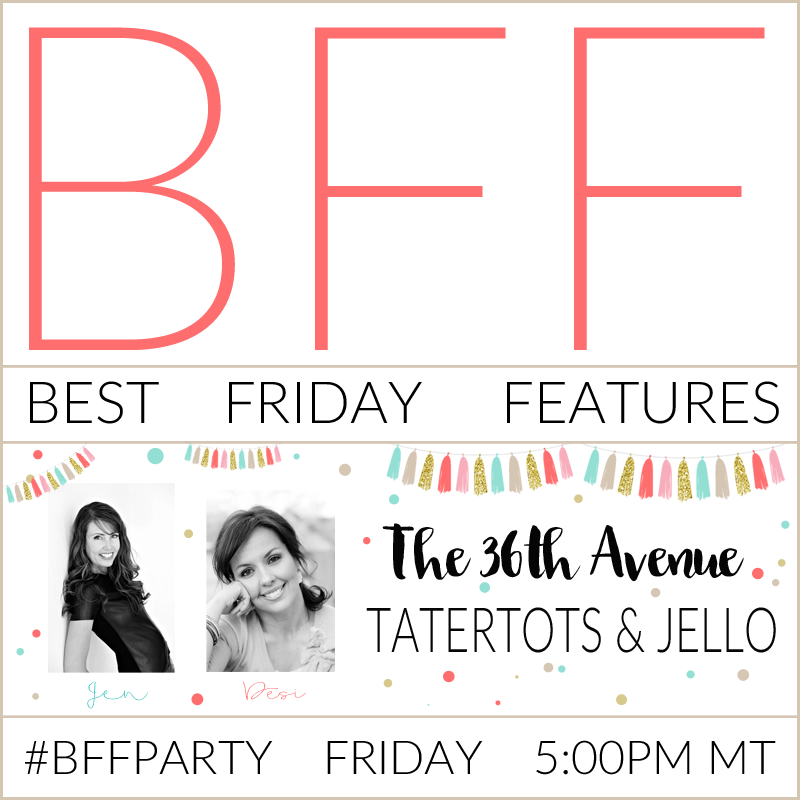 Welcome back to the Best Friday Feature Party! We have so much fun every week, and we hope you do too!
We've been pinning more projects than ever to our Pinterest boards and are continuing to feature our weekly favorites. And I'm going to be doing more idea round-ups than ever!
Here are our favorite projects from last week: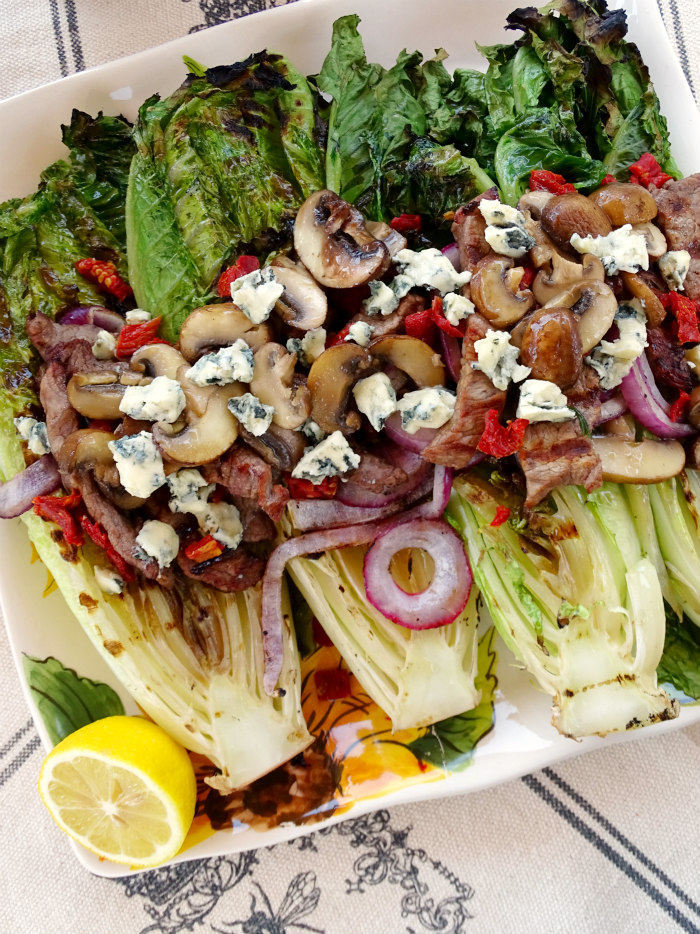 Desi's favorite this week is this Grilled Steak & Blue Cheese Salad from Living La Vida Holoka!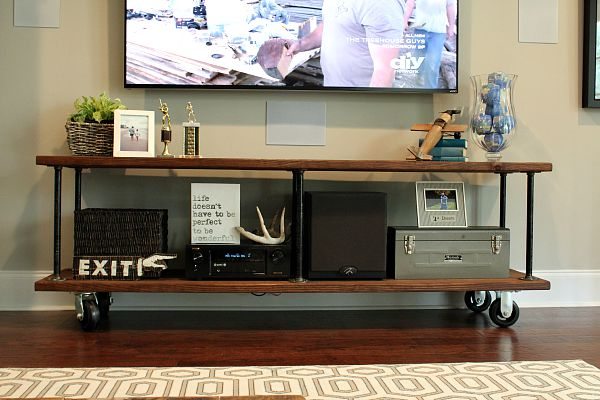 My favorite project this week is this DIY Custom Built Industrial Console Table from Refresh Restyle!
We have an awkward amount of space under our wall-mounted basement television and have tried just about all of our tables but nothing quite works. Building your own custom furniture is a great way to both personalize and find that perfect fit you are looking for!
* * * * * * * *
Here's what I've been busy with this week:
We recently went on vacation up to Park City! I shared 5 Tips for a Stress Free Vacation with Kids in Park City!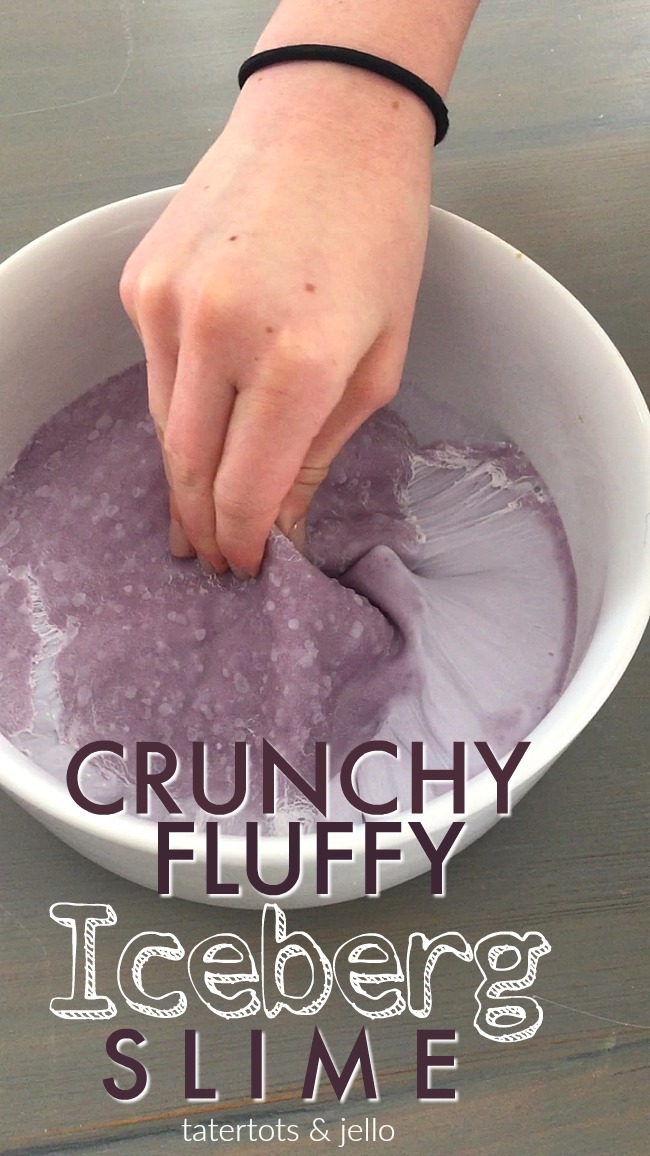 My daughter made some Crunchy Fluffy Iceberg Slime!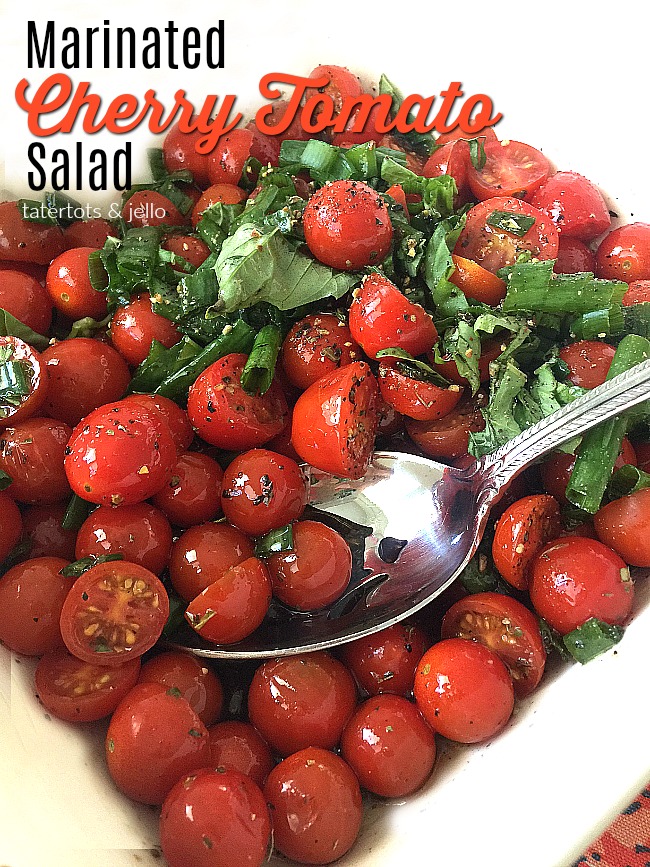 I shared an Easy Marinated Cherry Tomato Salad Recipe!
* * * * * * *
This week I am giving away a $50 Fazolis Gift Card! Head over to my Instagram and leave a like and a comment for a chance to win!
* * * * * * *
I can't wait to see what YOU have been doing this week!!
I'm so excited to feature YOU!!
xoxo